Sean Lowe and Catherine Giudici's Wedding Website! (Plus How To Make One Just Like It)
by Simone Hill
It's the final countdown before The Bachelor's Sean Lowe and Catherine's wedding (it's on January 26th!) and we've got even more details like who's going to be in the bridal party and even childhood photos from the couple's wedding website! The couple is known for their sense of humor, remember their save-the-dates, which featured a photo of the couple riding a tandem bike in bear costumes? Well, for their wedding website the couple got quirky with the wording too, especially when it came to listing their bridal party. Take a look: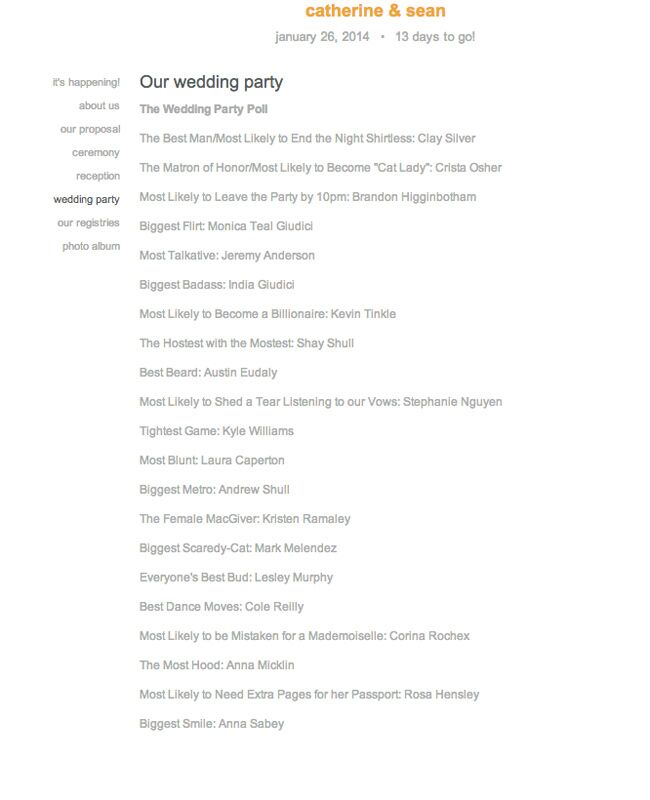 Does this remind anyone else of senior yearbook superlatives? Sean and Catherine have set high expectations for their wedding to be fun and funny, so we can't wait to tune in and watch it live! Check out some photos of the couple from their wedding website and then see the whole thing here.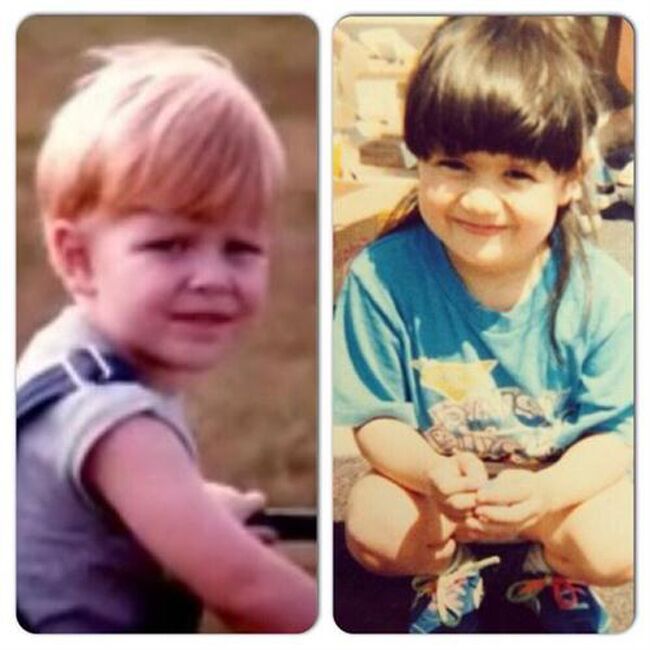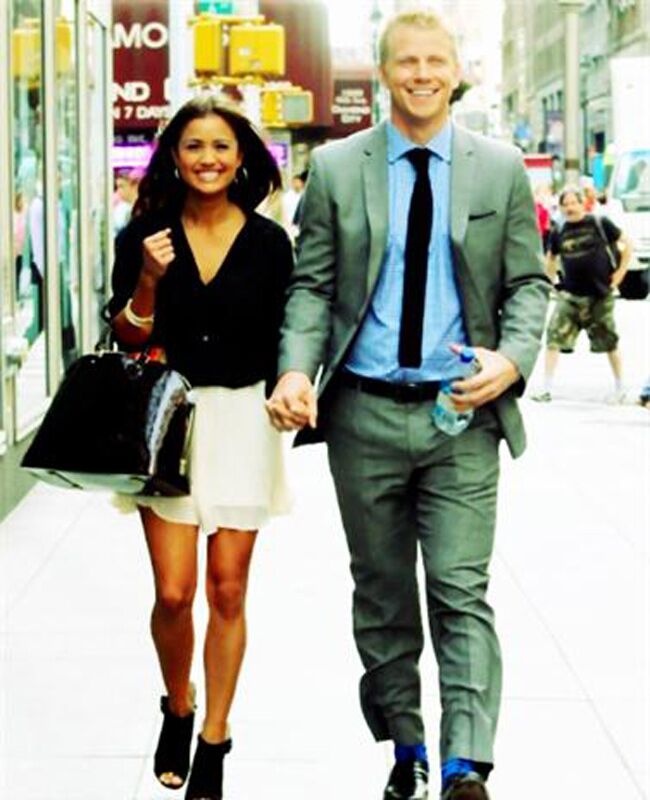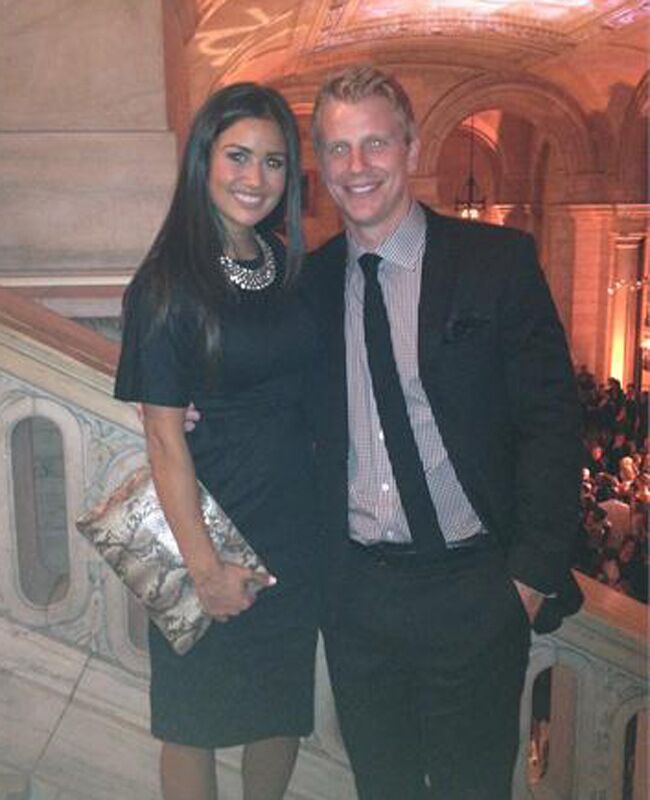 Want more? Of course you do!
> Sean Lowe and Catherine Giudici's wedding invitation
> The Bachelorette Emily Maynard is engaged!