10 Television Costars You Didn't Know Were Married
We just love a good costar romance. See which television costars are married in real life.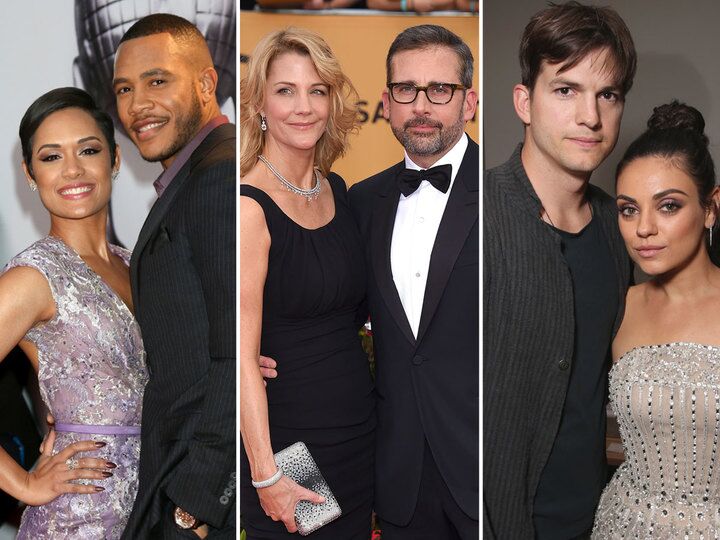 Gealey and Byers: Shutterstock, Kunis and Kutcher: Todd Williamson/Getty Images
Whether they'd married years before filming together or first met on set, these celebrity couples have costarred on the small screen with undeniable chemistry. We can't imagine there's a better acting partner than your life partner, right? Scroll on to see which celebs are married to their television costars. Some of them might surprise you!
Grace Gealey and Trai Byers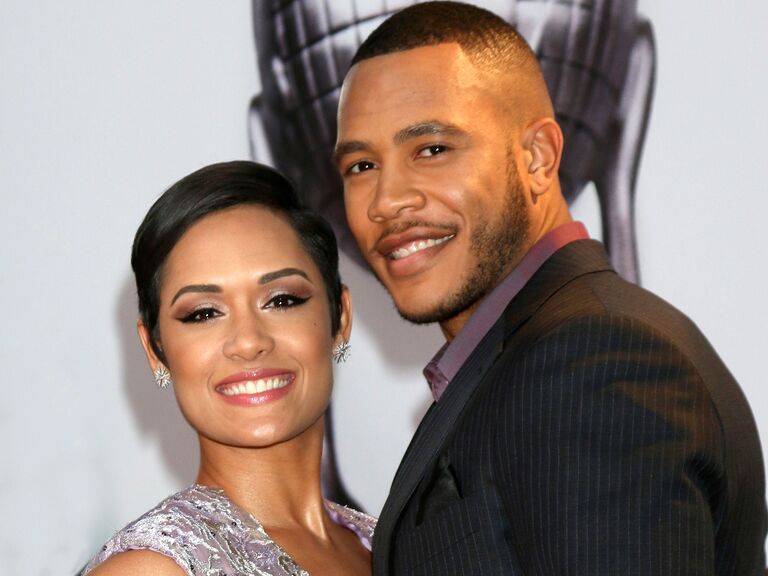 This couple married in 2016 in a small, private Caribbean wedding. They play Empire Entertainment founder Lucious Lyon's son and ex-fiancé, Andre Lyon and Anika Calhoun, on Empire.
Megan Mullally and Nick Offerman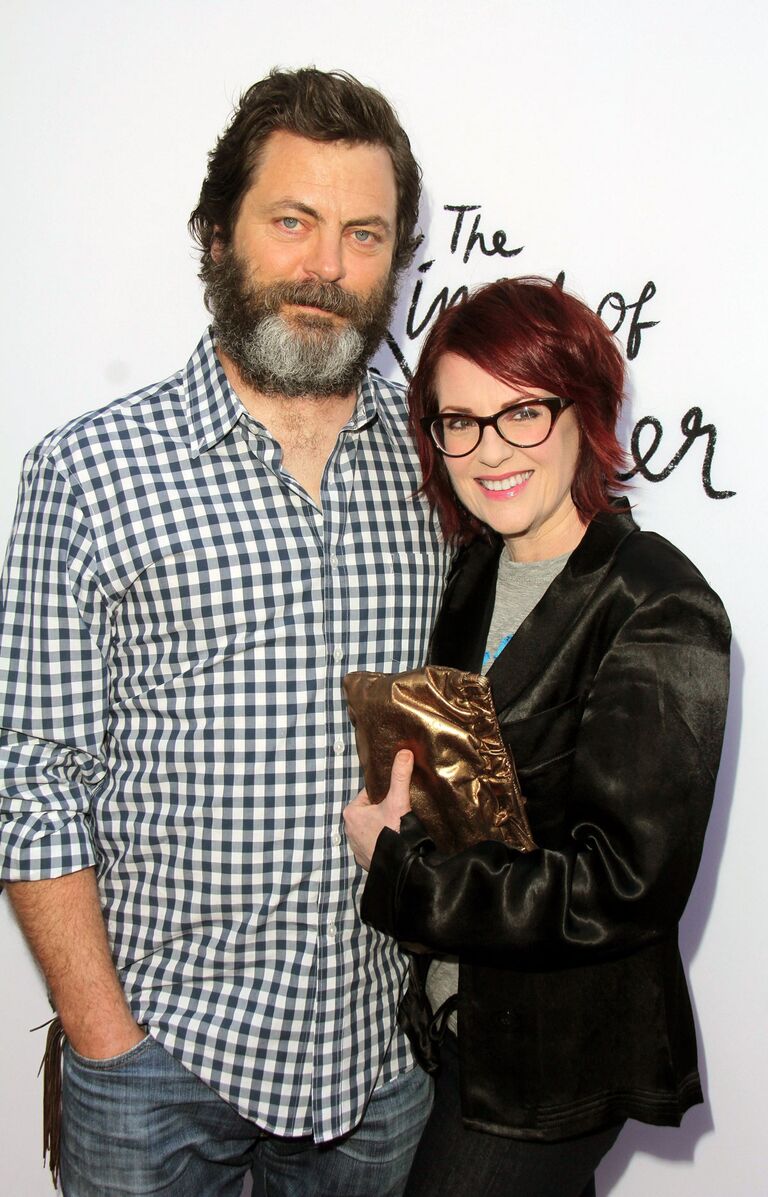 Mullally and Offerman have been married since 2003. They met while acting in a small play in Los Angeles and went on to play a divorced couple on Parks & Recreation. (Offerman also played a plumber on one episode of Will & Grace!) Recently, the pair debuted their own comedy stage show called Summer of 69: No Apostrophe.
Anna Paquin and Stephen Moyer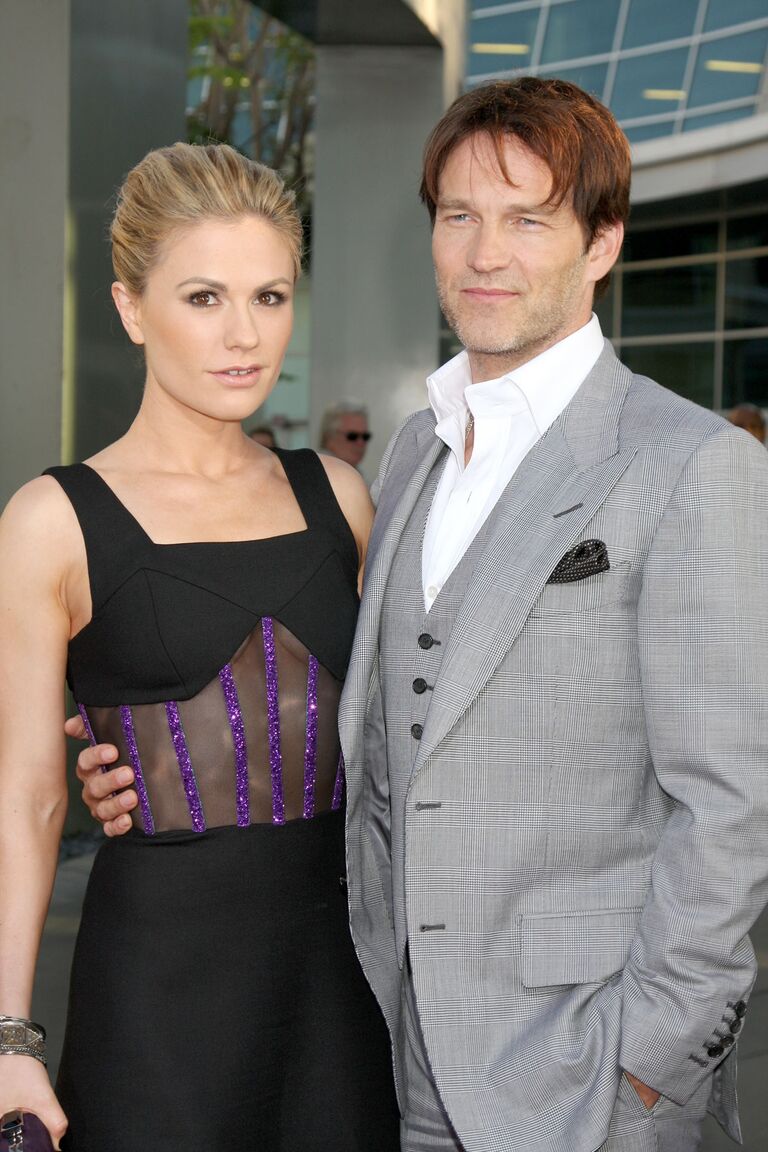 Paquin and Moyer met on the set of the smash vampire hit True Blood. The duo turned their characters' on-screen romance into reality and said "I do" in 2010.
Steve Carell and Nancy Carell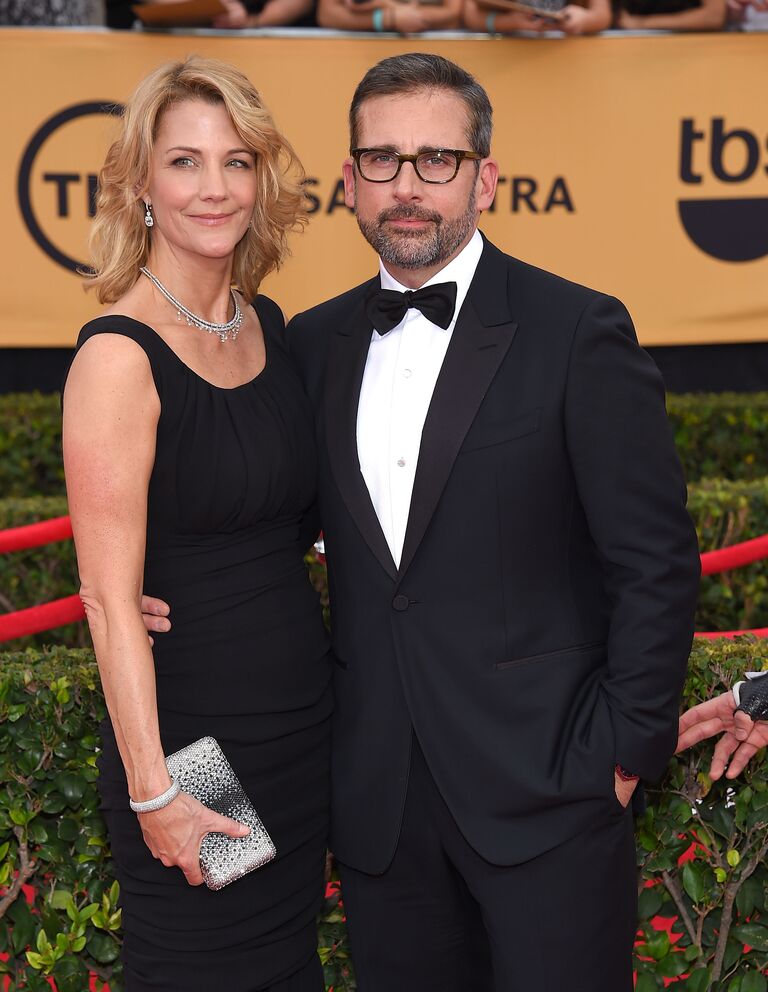 The Carells got married in 1995, long before The Office—so it was only natural that their characters had a short dating stint on this NBC comedy favorite.
Mila Kunis and Ashton Kutcher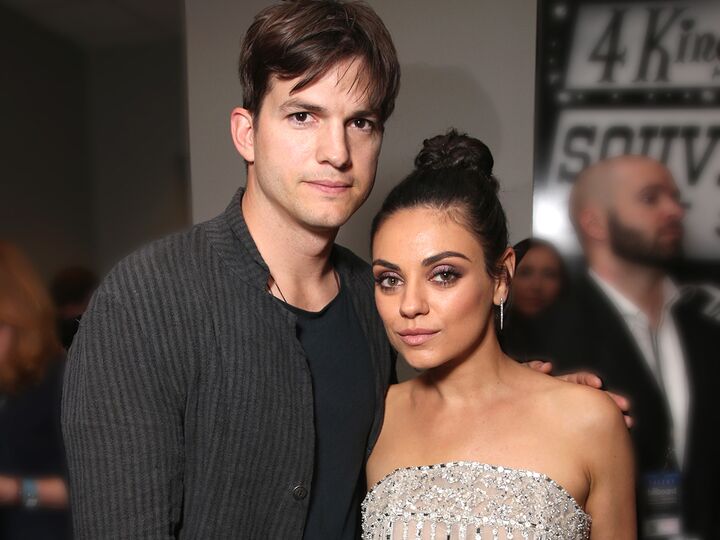 Remember That '70s Show? Kunis and Kutcher met—and shared their first kiss—as costars and on-screen boyfriend and girlfriend on the beloved Fox sitcom. But sparks didn't fly until later, when the stars crossed paths again at an awards show and started dating soon after. The pair wed in July 2014 and welcomed their second child in November 2016.
Johanna Braddy and Freddie Stroma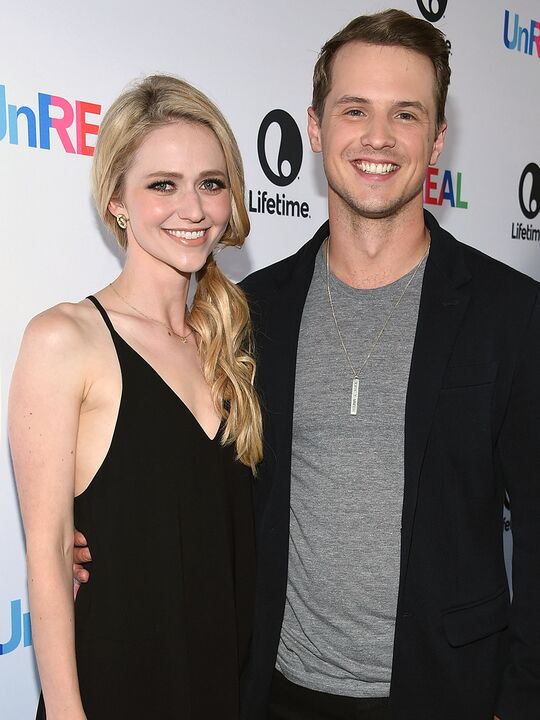 The Quantico star and Game of Thrones heartthrob met in 2015 on the set of Lifetime's reality show parody UnREAL where they starred as love interests—but it wasn't all for show. Stroma proposed in May and the pair tied the knot in December 2016.
Alexis Bledel and Vincent Kartheiser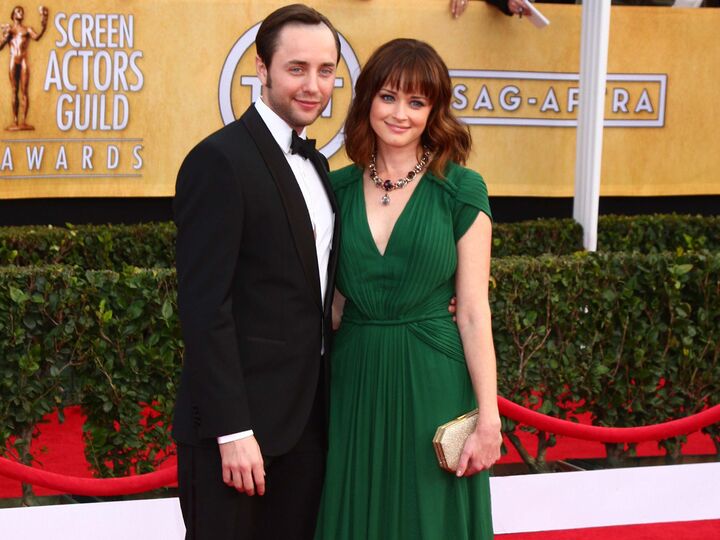 Bledel and Kartheiser met in 2011 on the set of Mad Men when she landed a role as his character's love interest—and it wasn't long before they hit it off as a couple in real life. The pair wed in June 2014 in an intimate ceremony in Ojai, California.
Kaitlin Olson and Rob McElhenney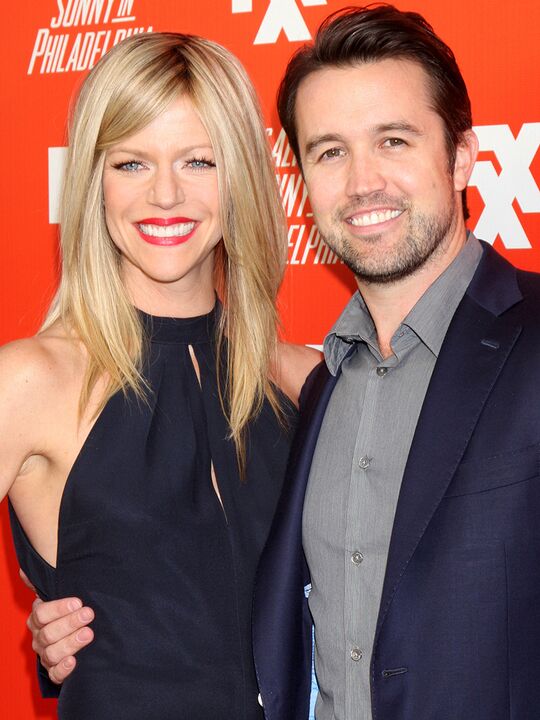 When McElhenney cast Olson as Deandra in It's Always Sunny in Philadelphia, he probably didn't know his costar would be his future wife. By 2006, the couple was dating secretly—but not for long. They exchanged vows in Malibu in 2008 and welcomed their son, Axel Lee, in 2010.
Mary Elizabeth Ellis and Charlie Day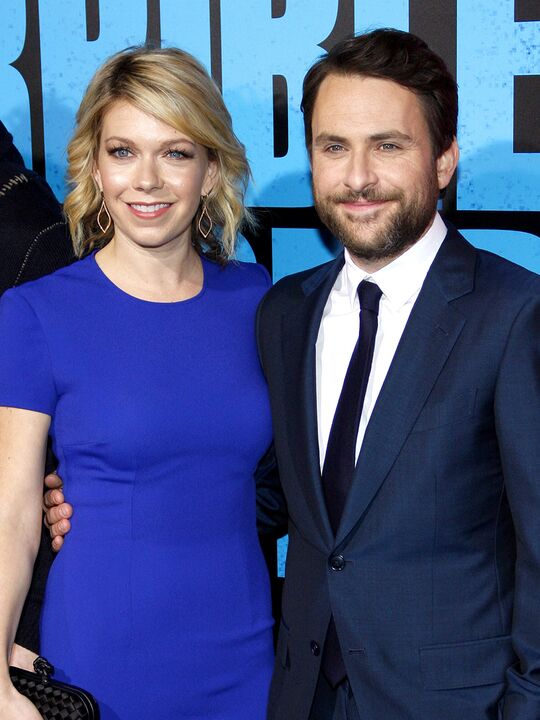 Olson and McElhenney aren't the only Always Sunny lovebirds—Mary Elizabeth Ellis plays "the Waitress," the unrequited love interest of Charlie Kelly (played by Day). She may not return the love on-screen, but the couple actually met in 2001 and married in March 2006.
Alyson Hannigan and Alexis Denisof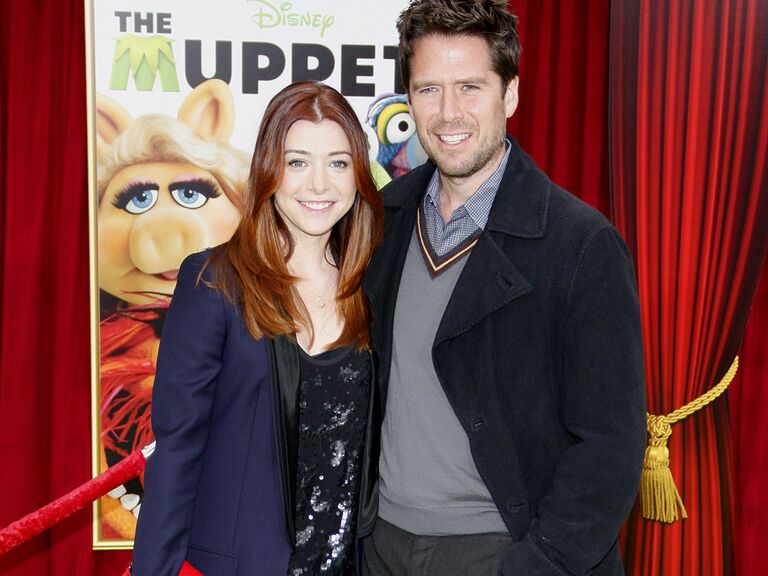 Yes, that's How I Met Your Mother's Lily Aldrin (Hannigan) and Sandy Rivers (Denisof) you see before you. Hannigan and Denisof actually met way before HIMYM, as costars on the set of another hit TV series Buffy the Vampire Slayer. The two started dating in 1999 and married on October 11, 2003, at Two Bunch Palms resort near Palm Springs, California. They share two daughters, Satyana and Keeva.