We Love a Good Penguin Suit for Grooms (Shop Now!)
Seven dapper selections of tuxedo rentals under $160 to celebrate World Penguin Day!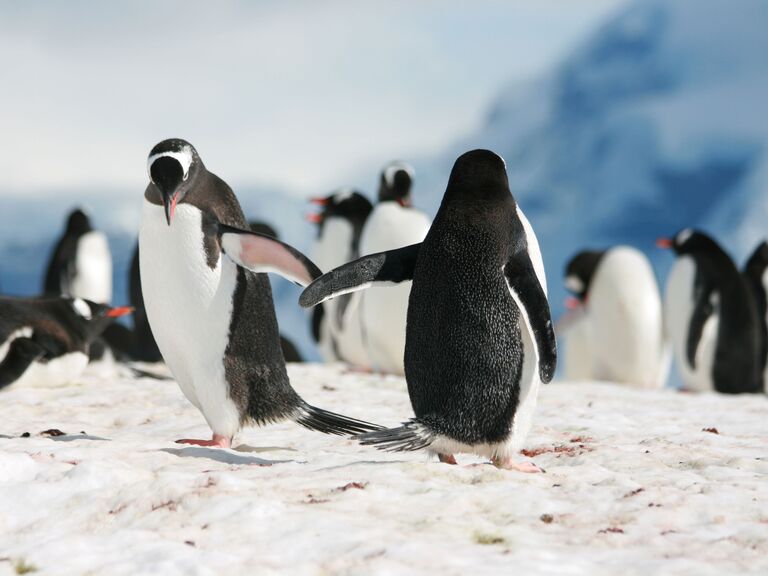 What more could you ask for? A day dedicated to celebrating cute fluffy arctic animals and the excuse to daydream of your handsome groom and soon-to-be husband in a nicely tailored suit. There are so many varieties when it comes to picking out a penguin suit, or tux, and the new generation of online-based options are convenient and stylish. We have you covered with the new affordable tux rentals guaranteed to have your groom looking dapper.
We love that you can check an item off your to-do list while also donating to a charitable cause. Right now, when you rent a tux from Menguin, a donation is made to help clean the ocean to protect penguins and other lovable marine animals.
Keep scrolling to see our top picks of online tuxedo rental options. Another added bonus— they're all less than $160 to rent!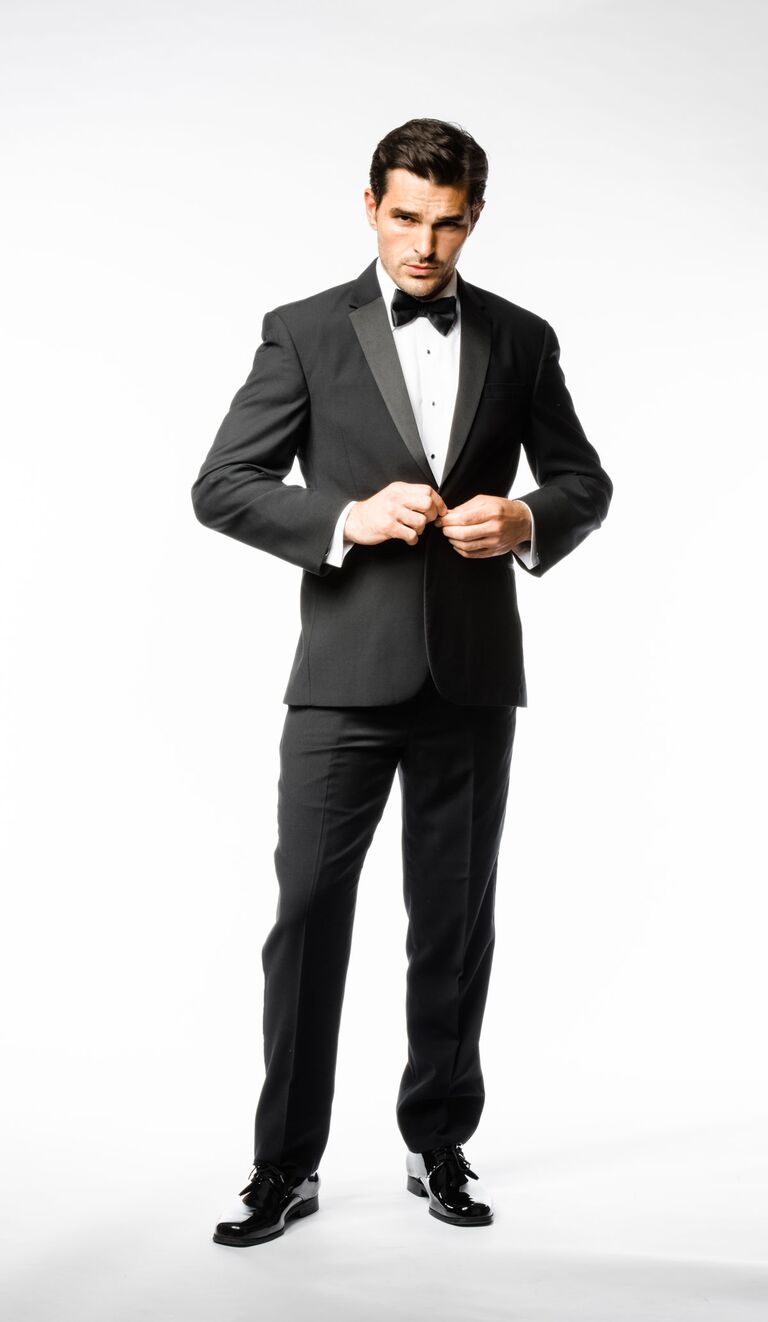 Menguin The Monte Carlo tux, $109 to rent, Menguin.com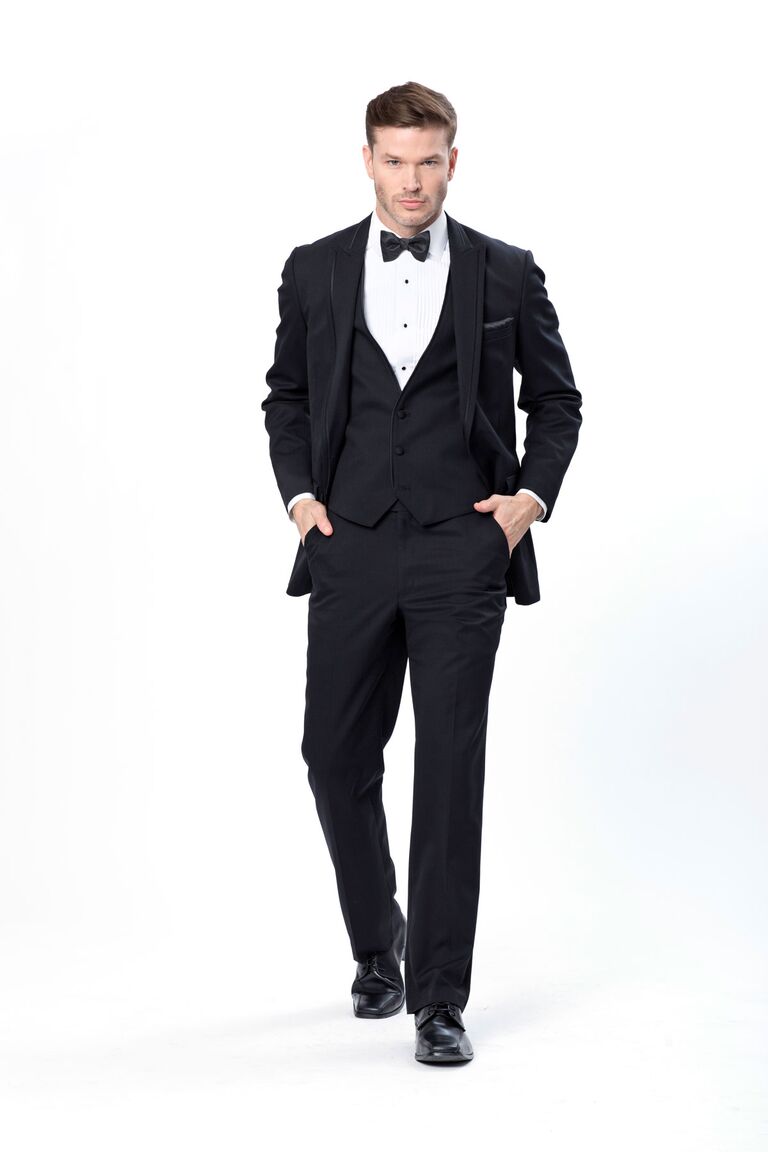 Allure Men for Xedo Black Onyx tux, $135 to rent, Xedo.com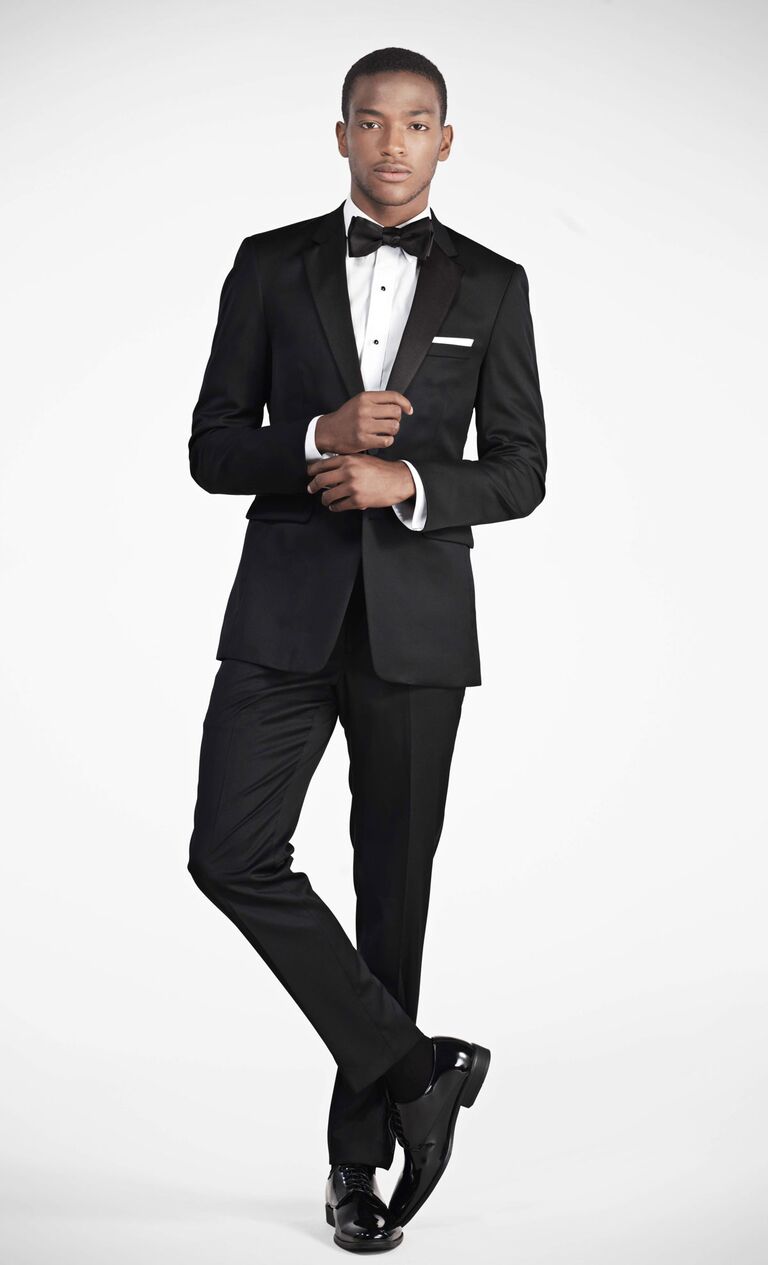 Generation Tux Slim Black Notch Lapel tux, $95 to rent, GenerationTux.com
Menguin The Dublin tux, $95 to rent, Menguin.com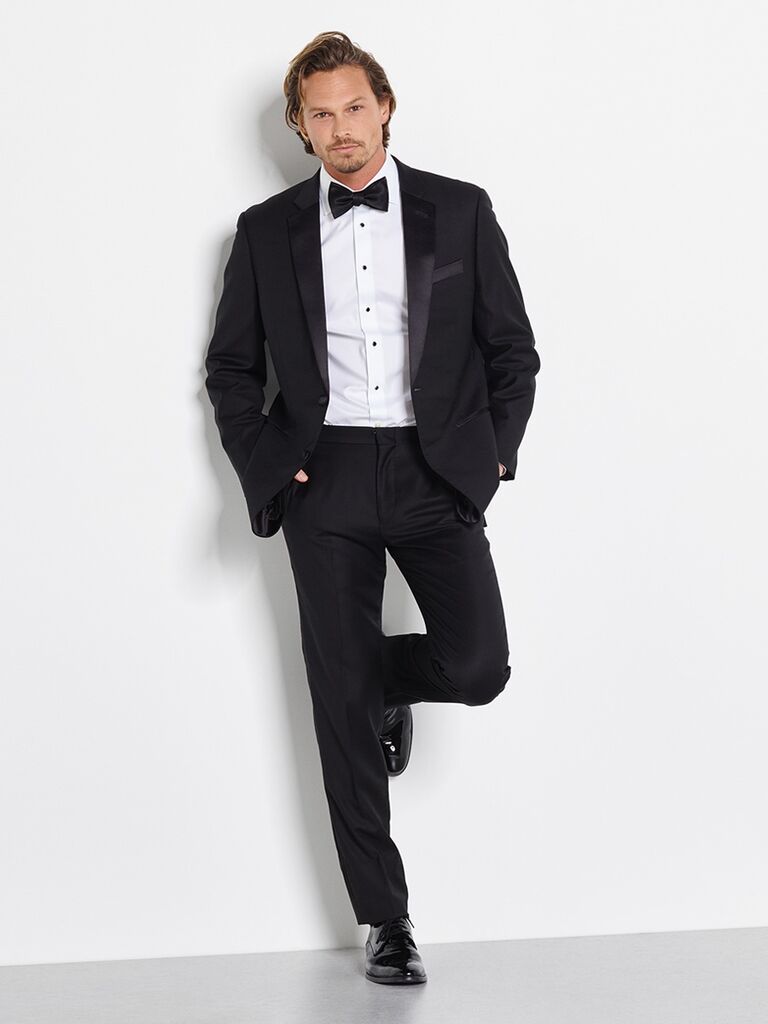 The Black Tux Notched Lapel tuxedo, $95 to rent, TheBlackTux.com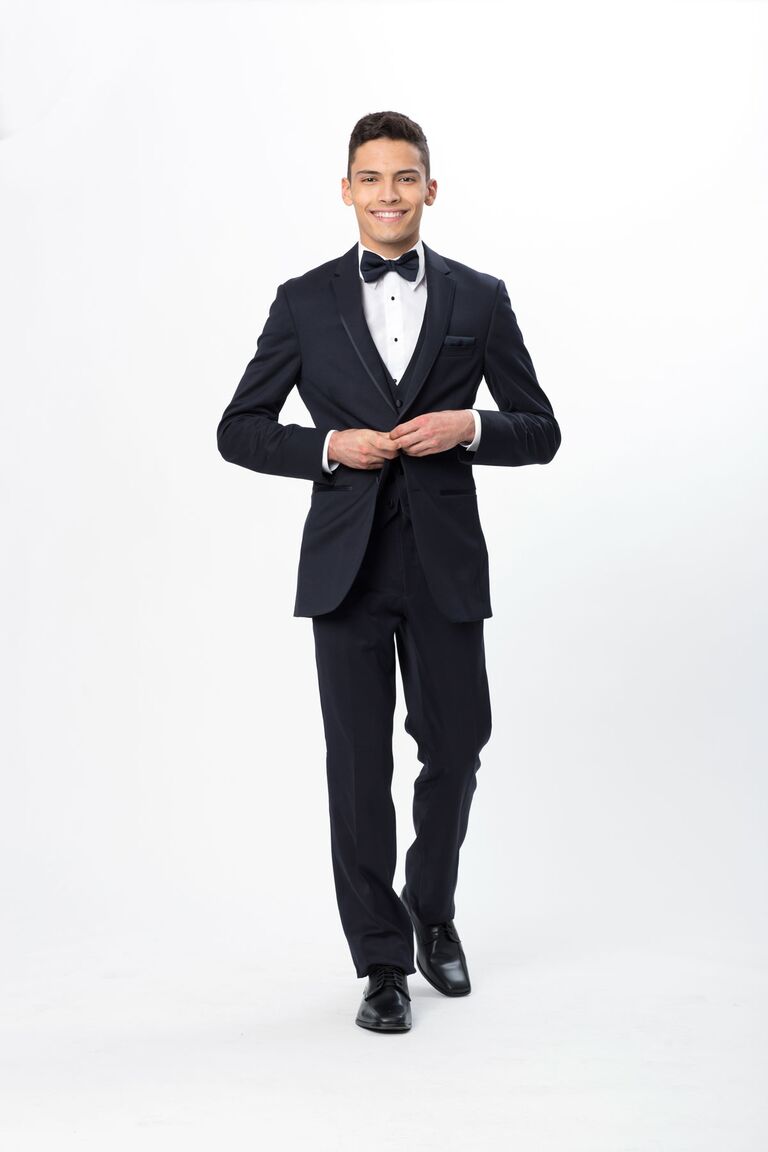 Michael Kors for Xedo Midnight Blue tux, $155 to rent, Xedo.com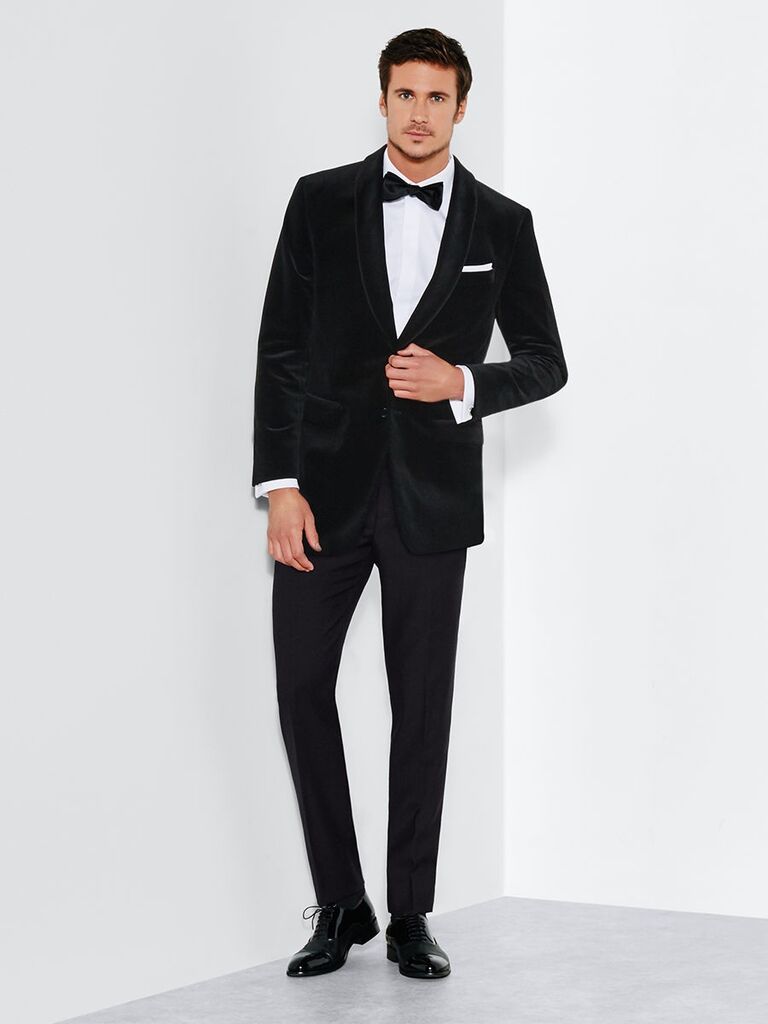 The Black Tux Velvet Jacket tuxedo, $125 to rent, TheBlackTux.com
Want more tuxedo inspiration? Shop here!