Home

Creedon and Co.
Details
American, Eastern European, French, Italian, Latin American, Fusion
Buffet, Catering Delivery + Setup, Food + Catering, Service Staff
Contact Info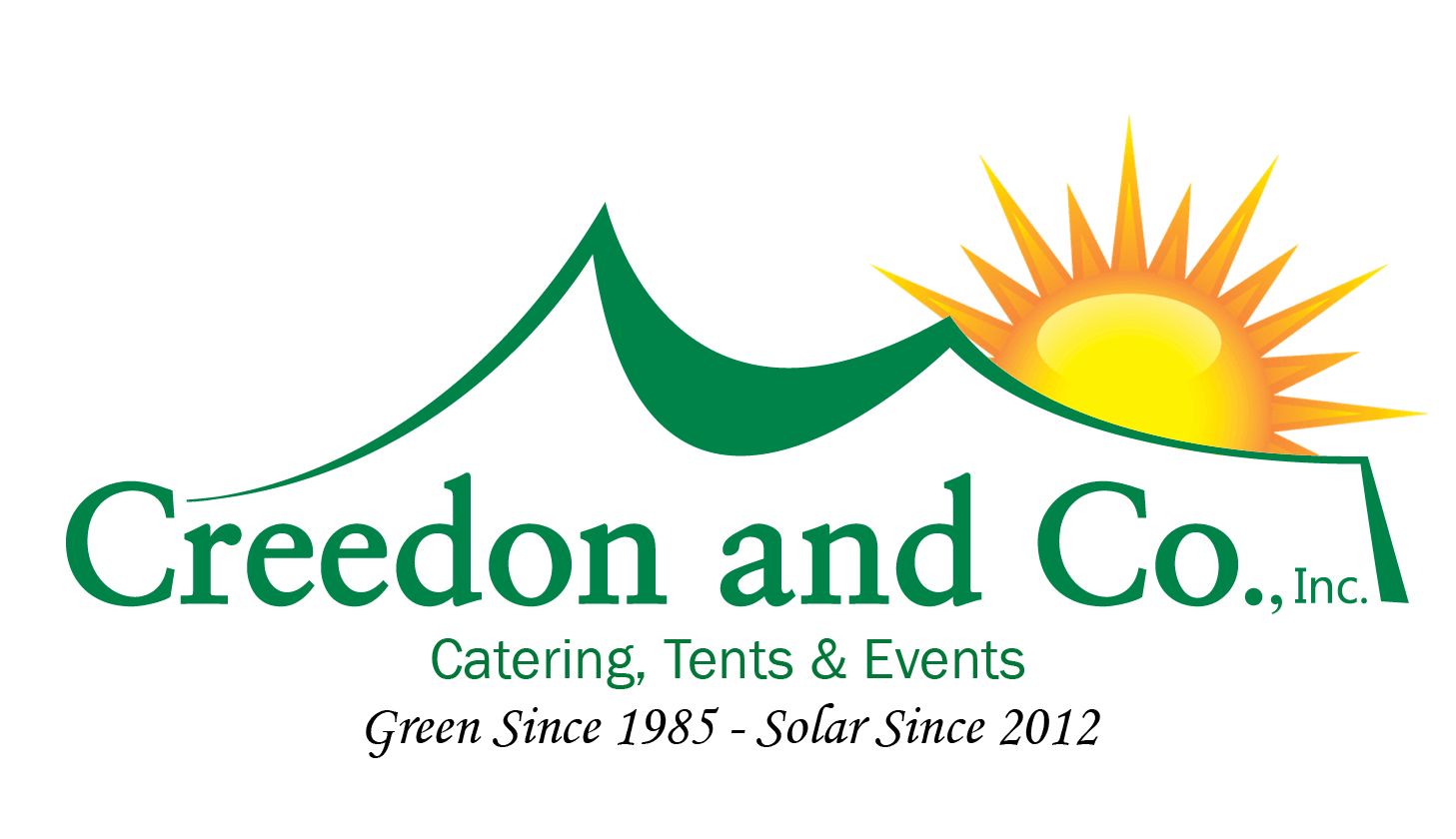 Reviewed on

2/12/2017
Kathryn H
We chose Creedon and Co. for our wedding services because of their long standing reputation. As being the most important day of our lives, our wedding day, we chose to go with one of the more expensive and reputable companies for our wedding, September 17th, 2016. As our... Read More wedding day approached and we finalized the last of the details, Creedon and Co. was the least of our worries - we trusted them and knew they'd come through. Boy were we wrong. Our event sales coordinator Jackie scheduled our tent to be delivered on Thursday, September 15th, 2 days before our wedding. Creedon pulled a no-show on Thursday while my family and I waited around in our backyard for the delivery so we could all help set up (tables, chairs, decorations, etc.) At 4:30 on Thursday, Jackie emailed us to tell us the tent was on it's way to our house. When 5:30 PM rolled around, I called Creedon to speak with Jackie, but she had already left the office. We were told that Creedon often over-books themselves, and that the tent would not arrive until Friday morning. To our disbelief, Creedon did show up at 8:00 AM on Friday, but they began to set up THE WRONG TENT. At 3:30 PM on Friday, we finally had the correct tent set up. But this completely ruined our rehearsal dinner plans and made Friday very stressful. Also, the late tent arrival resulted in us not having the time to make sure Creedon even delivered all of the correct items in our contract (chafer dishes, water glasses, champagne glasses). We were toasting our champagne in plastic solo cups at our wedding! On top of everything, our wedding lights in the tent shut off, leaving our guests in the dark at our reception. My husband was running around looking for wire nuts to rewire Creedon's lights while I ate my dinner alone in my wedding dress. After our wedding, we tried to set up a meeting with Creedon to discuss our discrepancies, but they seemed too busy to meet with us. With our check to Creedon already deposited, they already got what they wanted from us. They did however compensate us for some of the items that were not delivered, but we never received any apology. Other than Creedon, our backyard 200+ guest wedding was totally awesome. So, if you are thinking of hiring this company for the most important day of your life, please know that they over-book themselves and don't really care about customer service or satisfaction. Please shop around...
---
Reviewed on

2/06/2016
good experience.
---
catering
Reviewed on

7/27/2011
Brittany Y
Creedon and Co was easy to work with and had very good food.
---