11 Fat Tuesday-Inspired Catering Ideas
Whether you're hosting your wedding in NOLA or have a creole-inspired menu, these ideas are a must-try!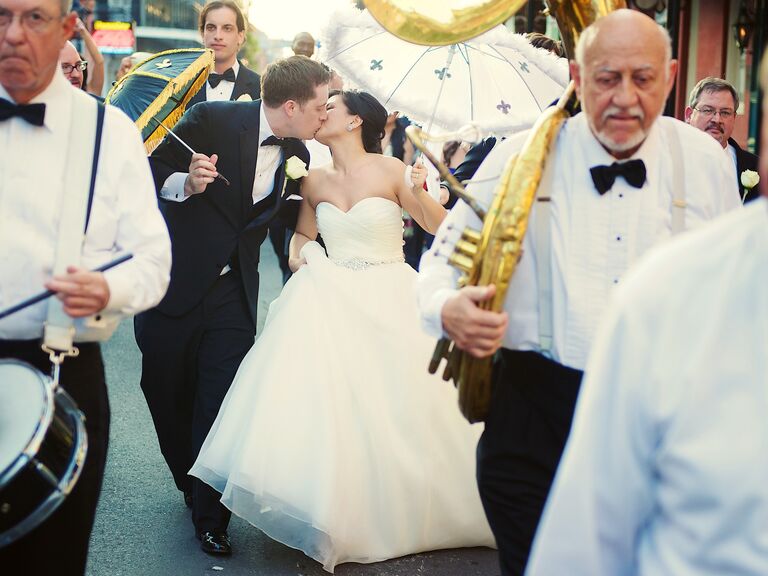 Brandon O'Neal Photography
Fat Tuesday is all about the fried foods, Creole-inspired cooking and frozen drinks. It may be the culmination of Mardi Gras, but the festive menu easily translates to a wedding with savory pancake and shrimp appetizers, fried dough desserts like beignets and donuts, and classic Southern foodie favors like Moon Pies and grits. Steal the New Orleans-inspired catering ideas below for your wedding in any town!
Beignets Favors
From the album: A Lavish Southern Wedding in Austin, TX
Spicy Shrimp Cocktail Shooters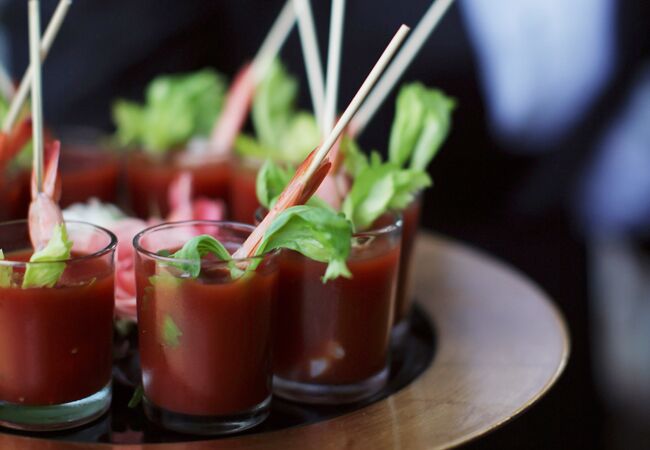 From the album: A New Years Eve Wedding at the W Hotel
Caviar and Scallion Pancakes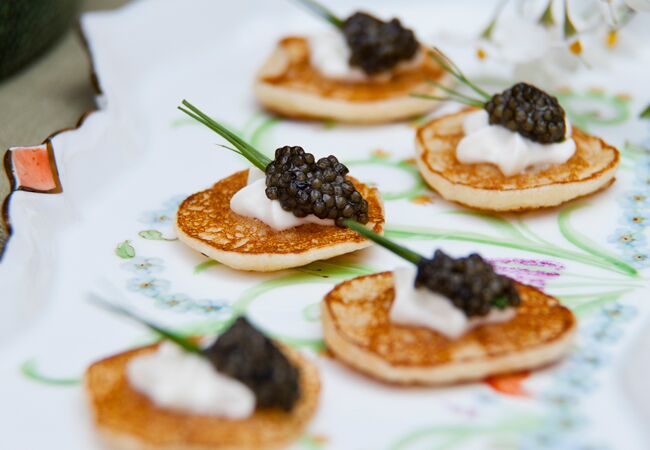 From the album: A Romantic, Secret Garden Styled Shoot
Frozen Hurricane Drink Station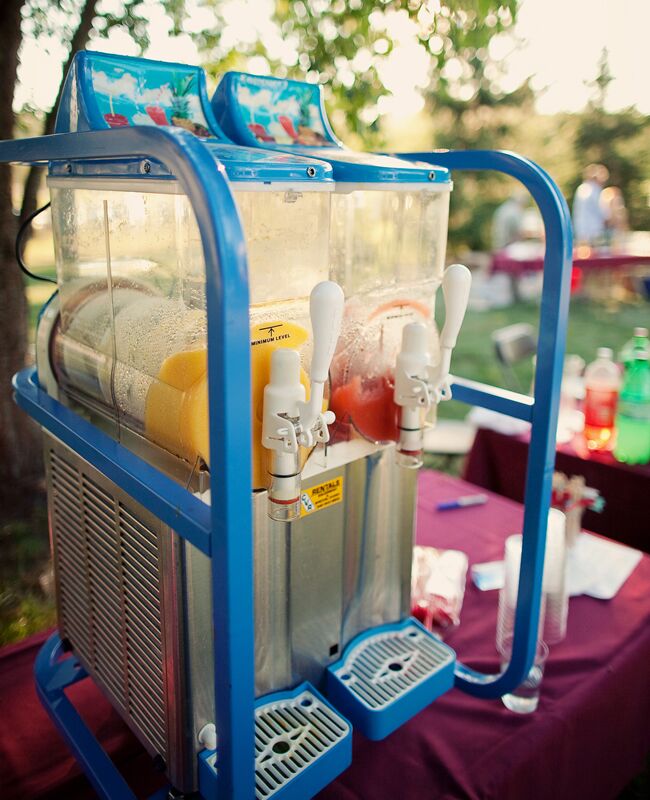 From the album: An Interfaith Wedding in Harrisburg, VA
Donut Dessert Table
From the album: A Rustic Barn Wedding in Alachua, FL
Praline Favor Boxes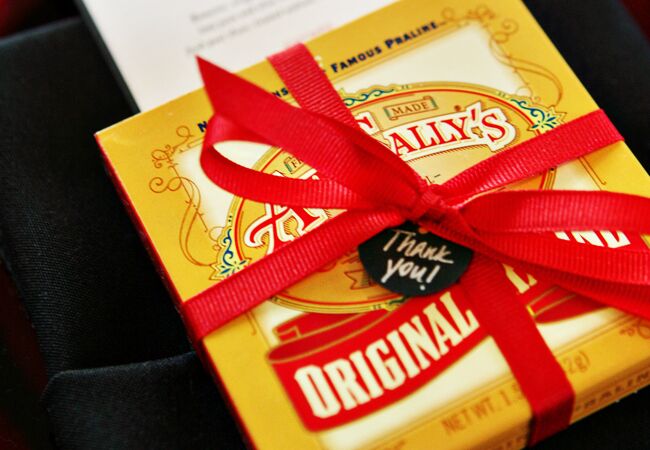 From the album: A Courtyard Wedding in Houston, TX
French Bread Table Numbers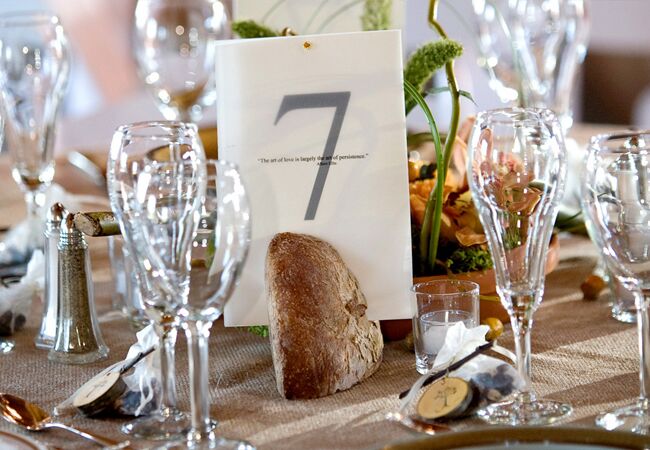 From the album: A Modern Wedding in Edgerton, KS
Southern Biscuit Appetizers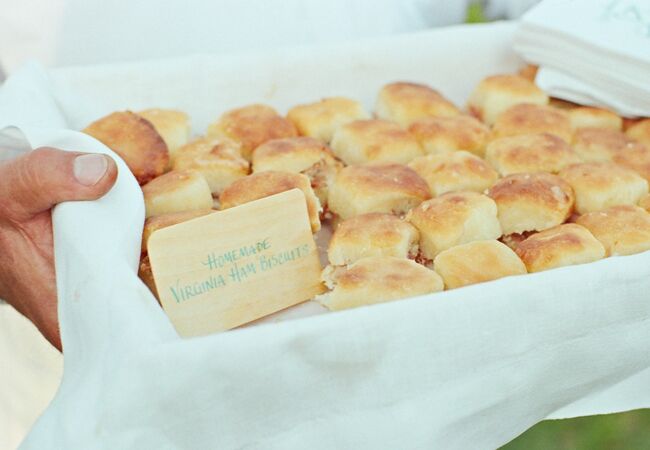 From the album: A Low-Country Wedding in Charleston, South Carolina
Banana Bread Pudding Shooters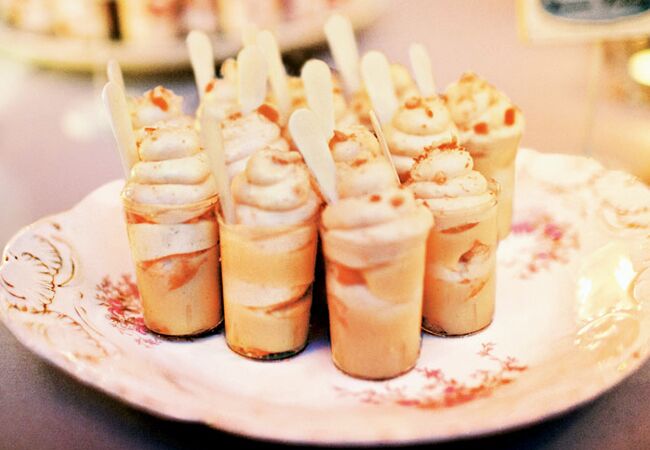 From the album: A Classic Vintage Wedding in Pasadena, CA
Moon Pie Late Night Snacks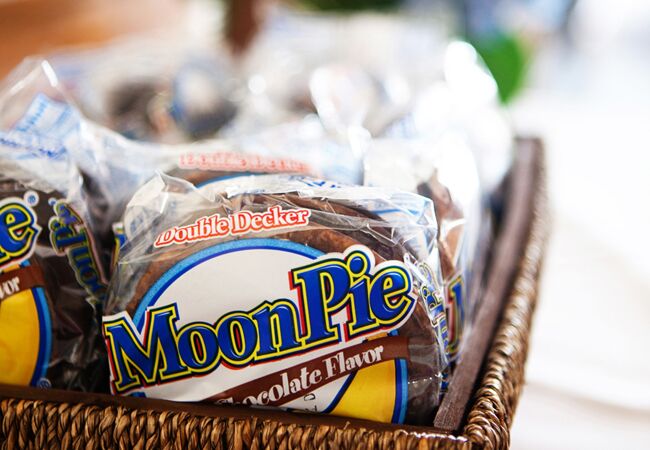 From the album: A Casual Waterfront Wedding in Dublin, VA
To-Go Grits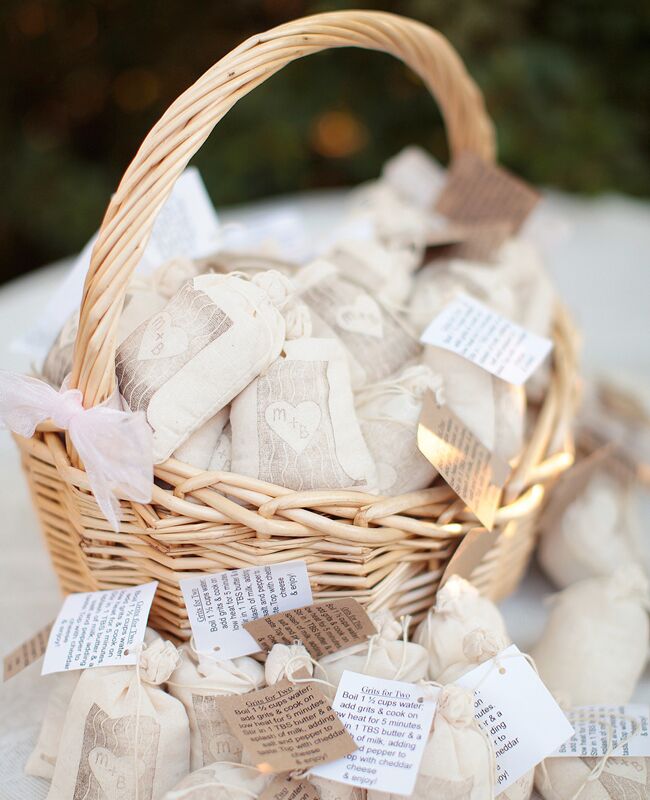 From the album: A Garden Wedding in Beaufort, SC
See More!
> 10 Mardi Gras wedding ideas!