15 Stages Every Bride Goes Through (in GIFs)
All the emotions.
Whether you've just said yes or you're only days from "I do", you'll definitely relate to these 15 emotional stages of being a bride. And no, brides-to-be, you're not going crazy—you just want your day to be fabulous! We promise, the best moments will stick with you forever and all the hiccups will eventually make hilarious stories.
When your fiancé proposes and you say "yes":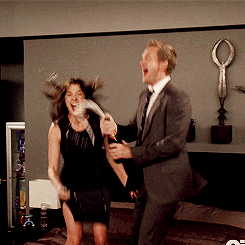 When you tell your friends you're engaged: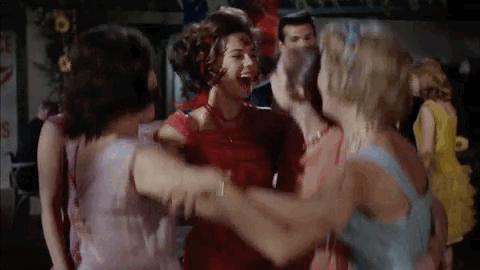 When you ask your bestie to be your maid of honor:
When you make your first visit to the bridal salon:
When you find out your dream venue is already booked: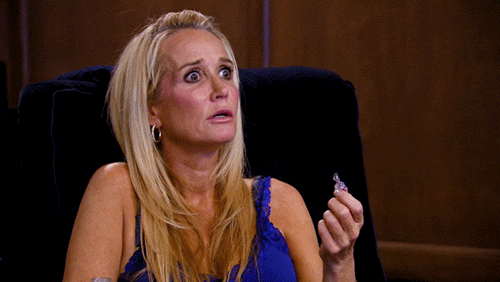 When you finish your first bridal bootcamp workout: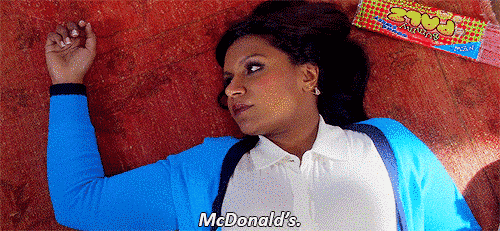 When you and your fiancé finally figure out the seating chart: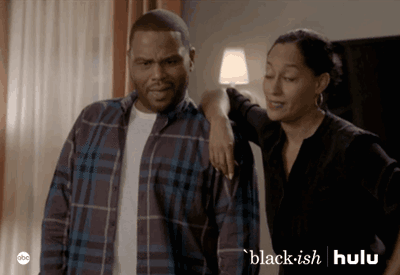 When you have a meltdown over menu options: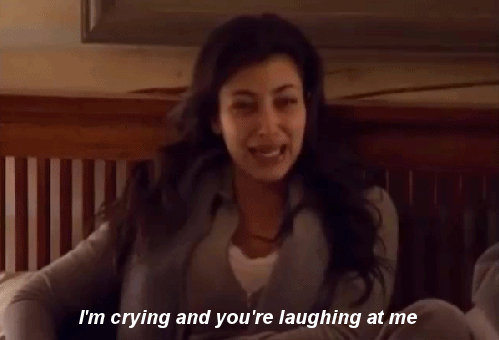 When your parents and in-laws start driving you crazy with requests: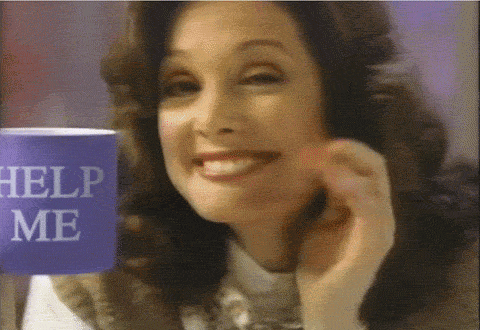 When you're going over the budget with your fiancé and it's getting a little out of hand: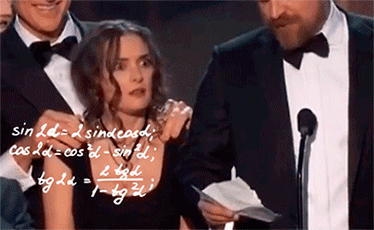 When you hear how much you're loved during rehearsal dinner toasts: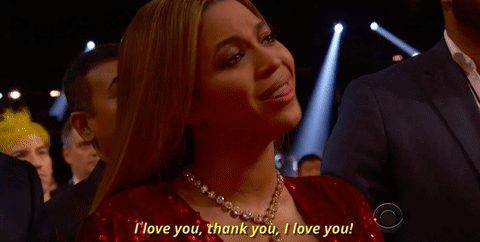 When somehow, inevitably, you end up running late to your own ceremony:
When your parents tell you you'll always be their little girl: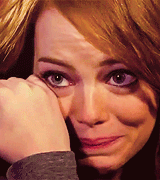 When an uninvited guest has the nerve to show up: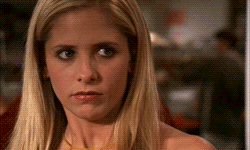 When you finally make it to the honeymoon suite: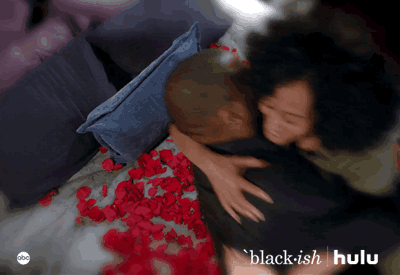 Now check out 15 stages every groom goes through here.