These 22 Epic First Looks Will Probably Make You Cry
Find all the first look inspiration you need, right here.
by The Knot
First look photos memorialize the excitement, awe and love between a couple just before the ceremony starts. They also give couples a private moment to work through their happy tears before standing at the altar. Make sure you tell your photographer you want to do a first look so they can set up a moment that will best capture those amazing looks of anticipation and surprise—and who says your first look has to be with only your partner? Ask your photographer if they'll capture the sweet reaction from your bridesmaids when you step out in your full attire, or your parents when they see you for the first time. Grab a tissue and check out some of our favorite first looks from 22 real couples.
1. A Private Note First Look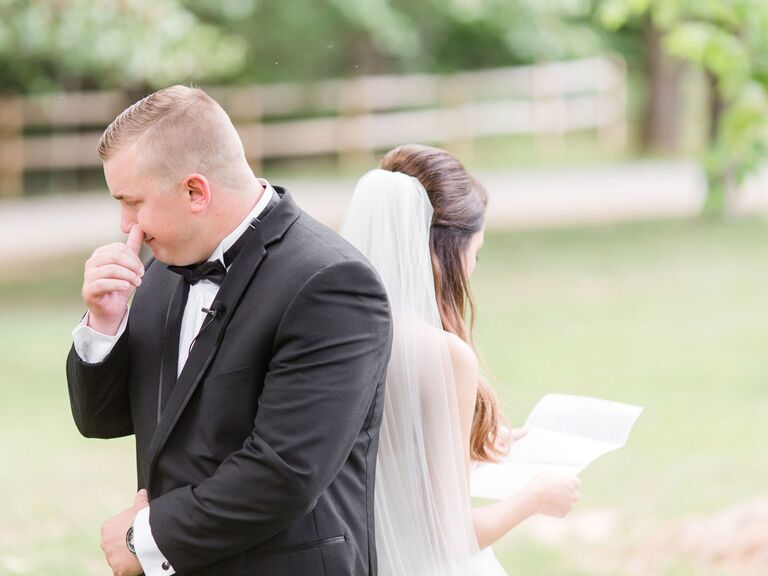 2. A First Touch
3. A Love Letters First Look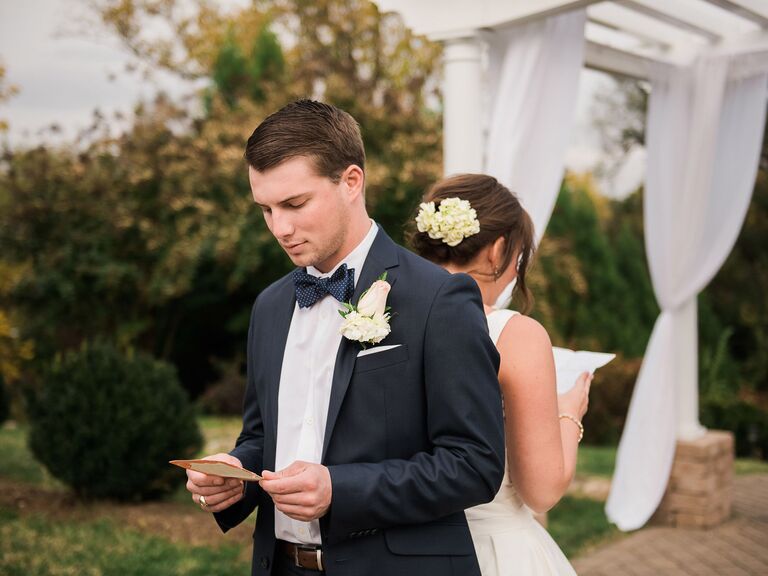 4. A Giggly First Look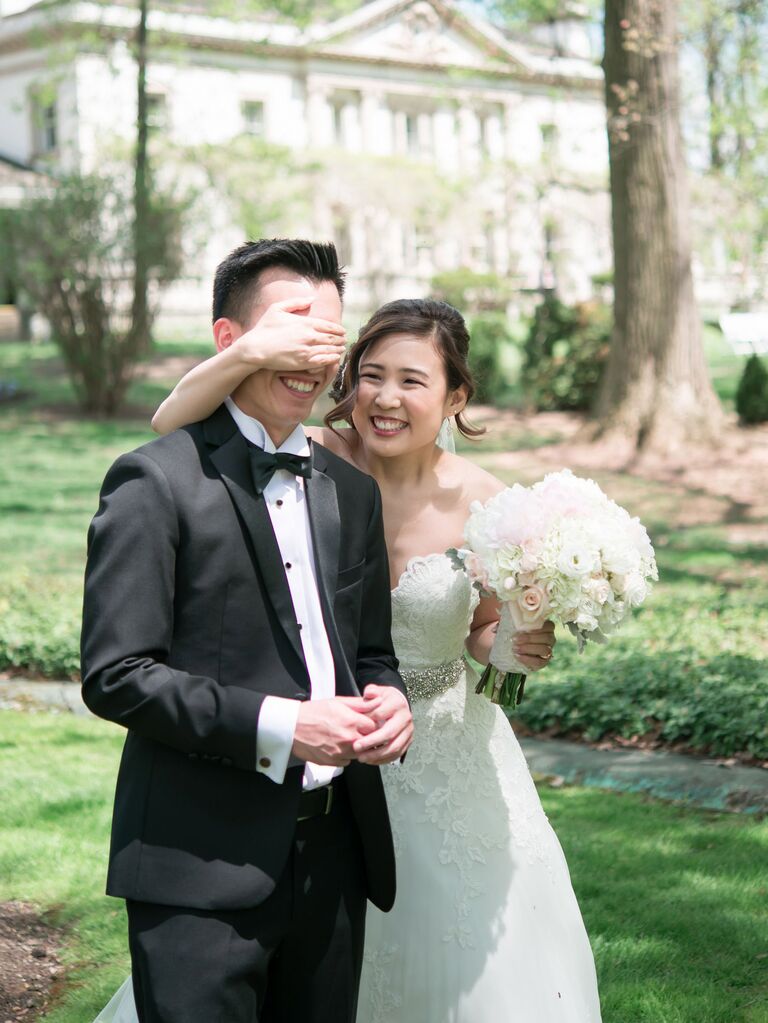 5. A Greenery Backdrop First Look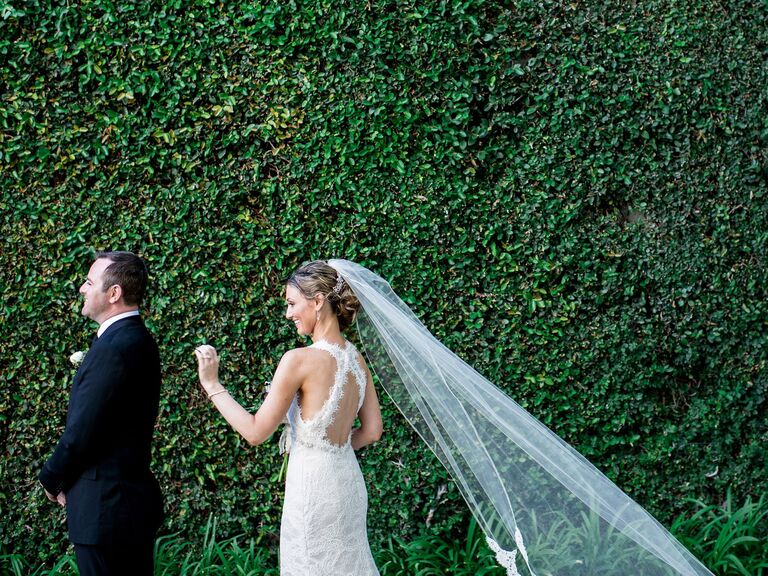 6. A Silly First Look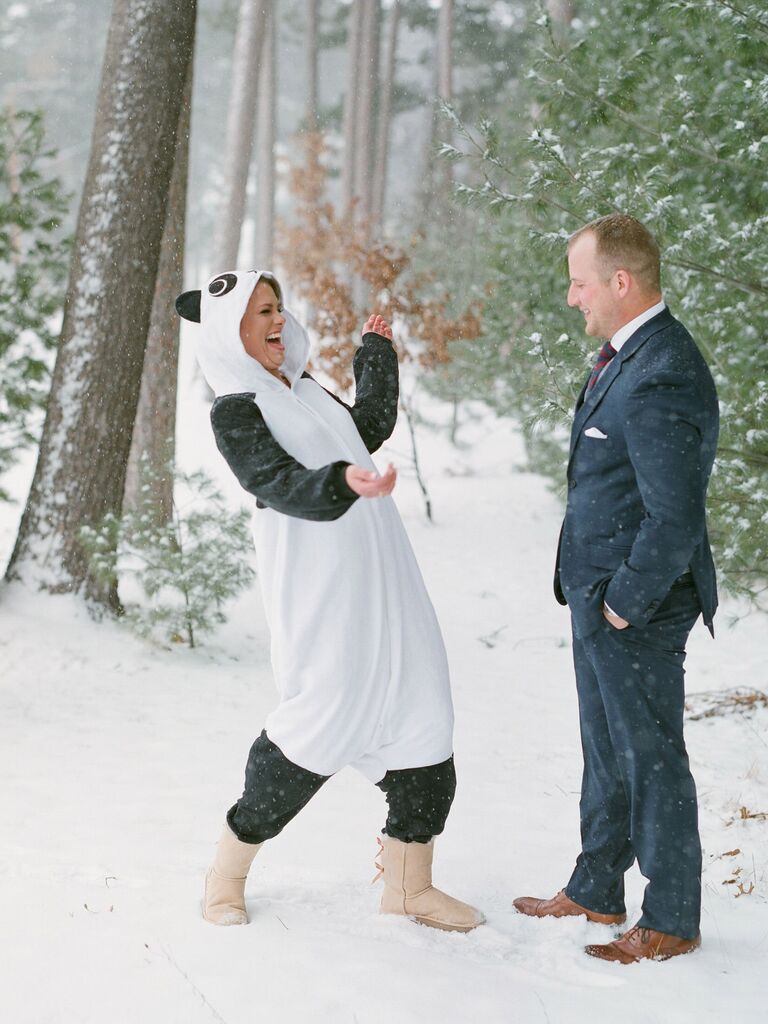 7. A Sunny Day First Look
8. A Stunned Groom First Look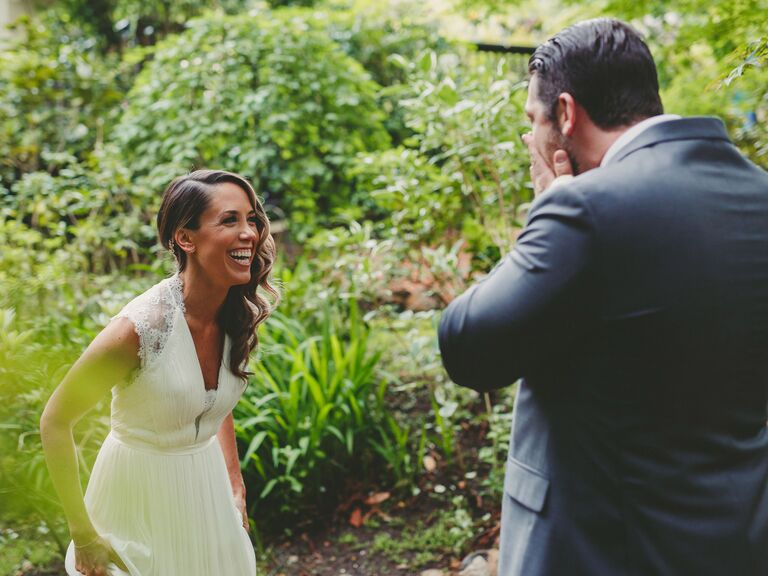 9. A Tearful First Look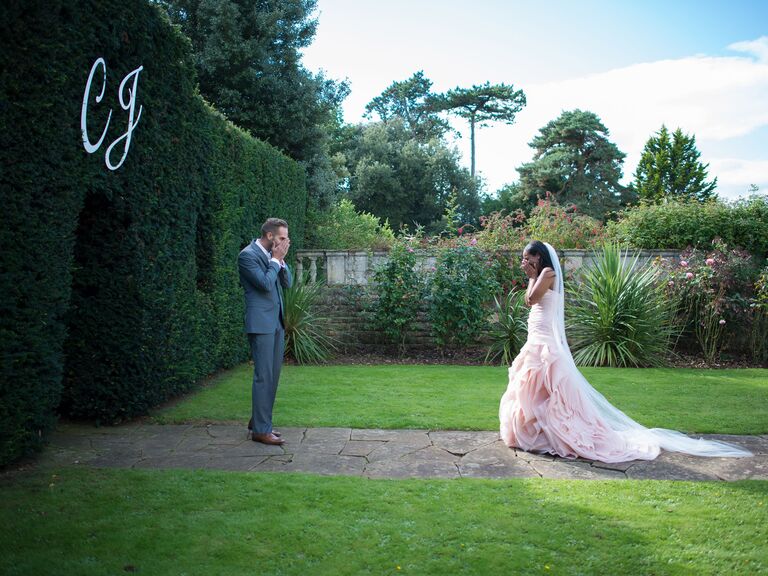 10. A Vintage-Inspired First Look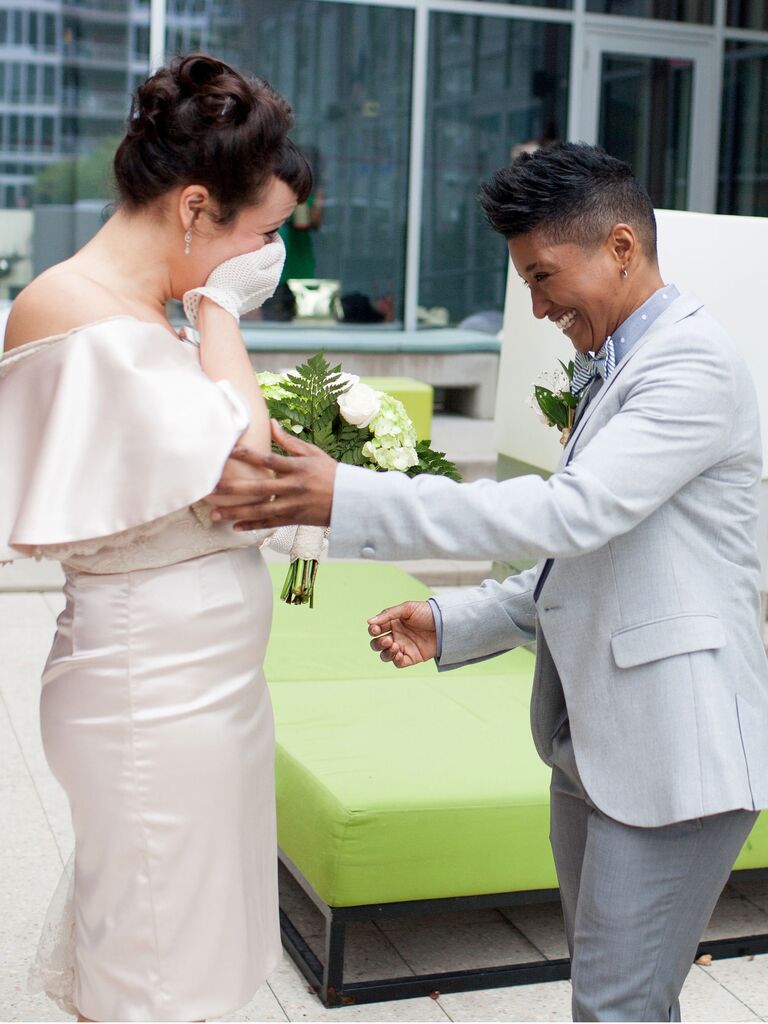 11. A Golden Hour First Look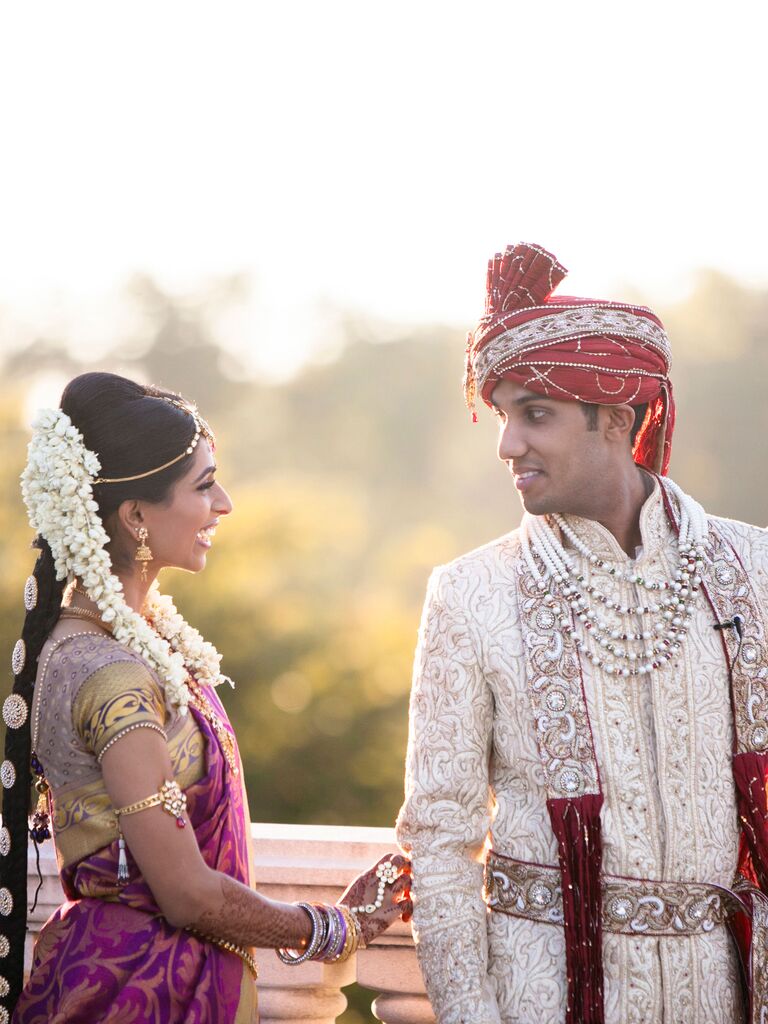 12. A Quiet Moment First Look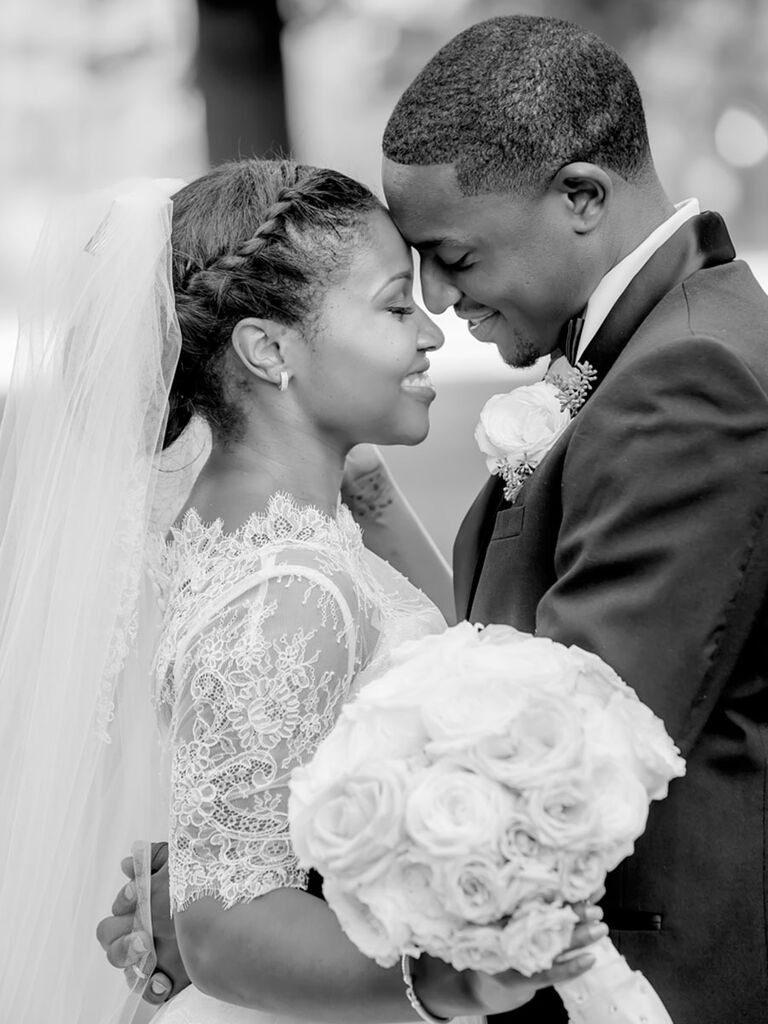 13. A Blindfolded First Look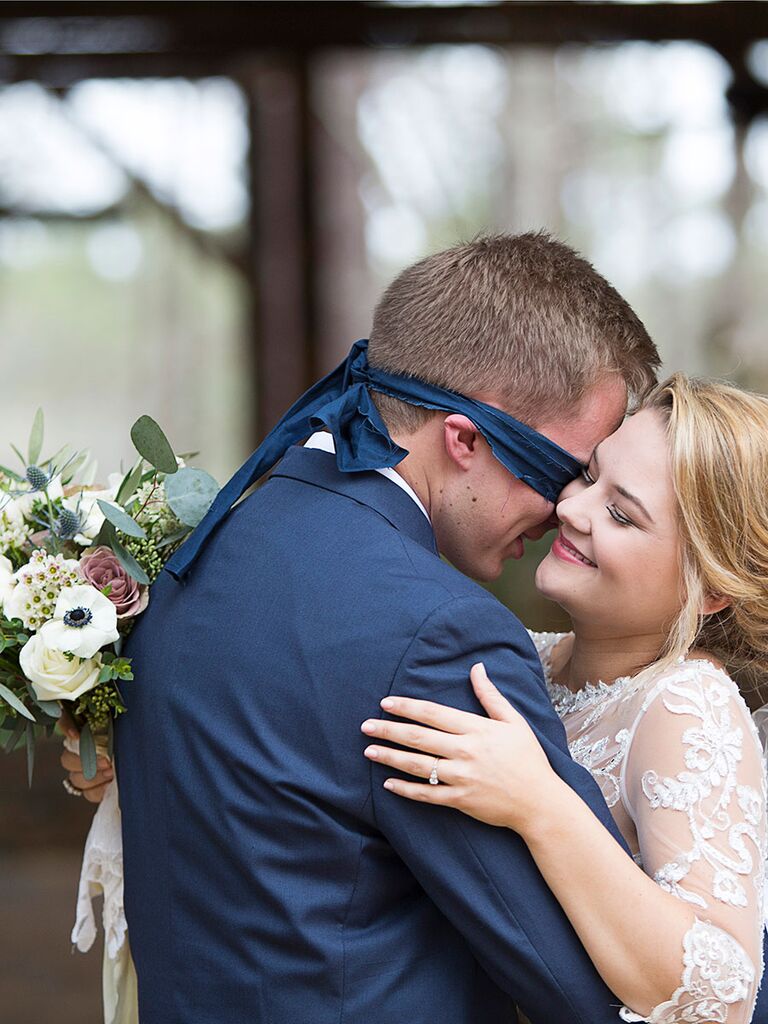 14. An Emotional First Look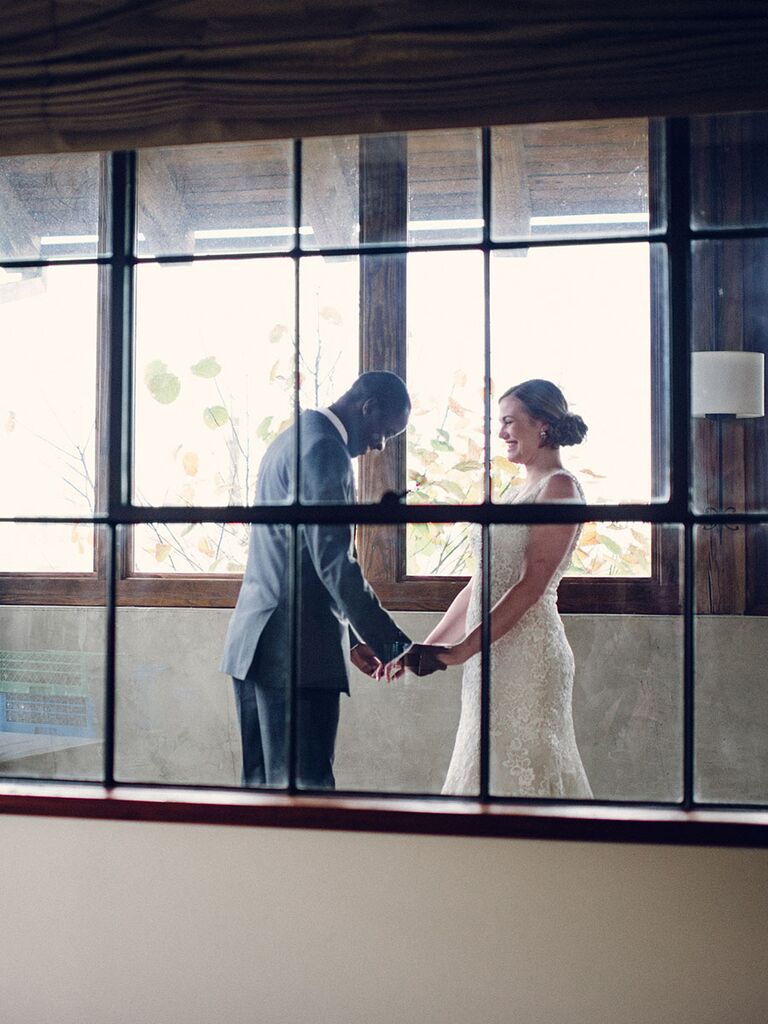 15. Happy Tears First Look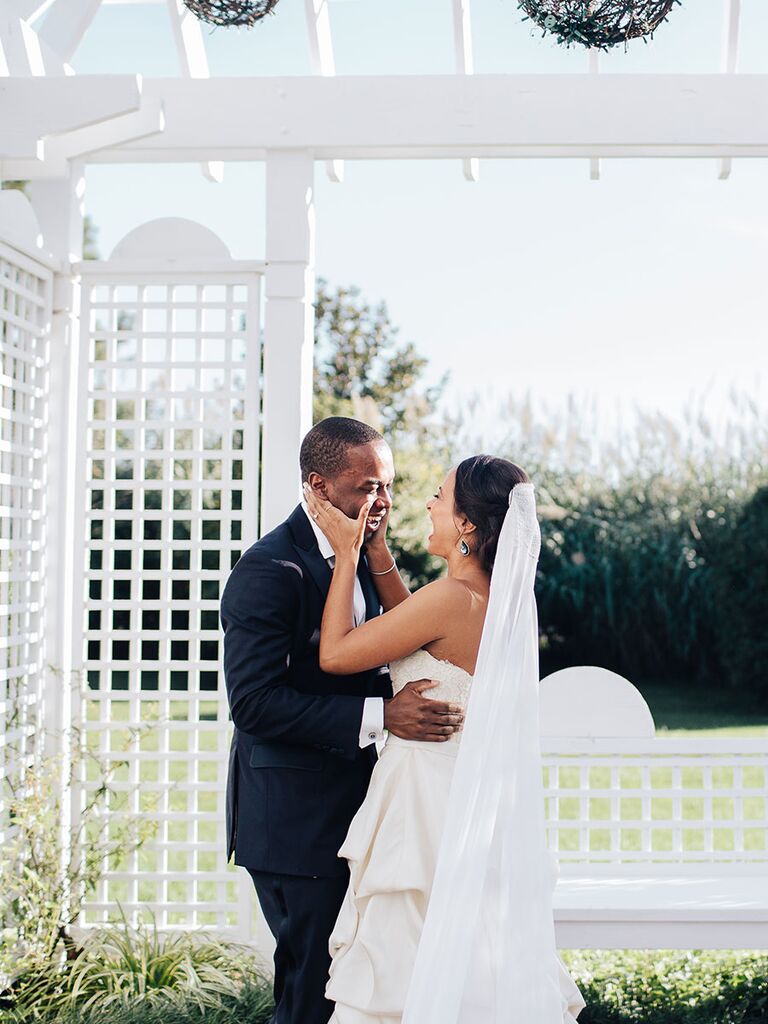 16. A Floral Backdrop First Look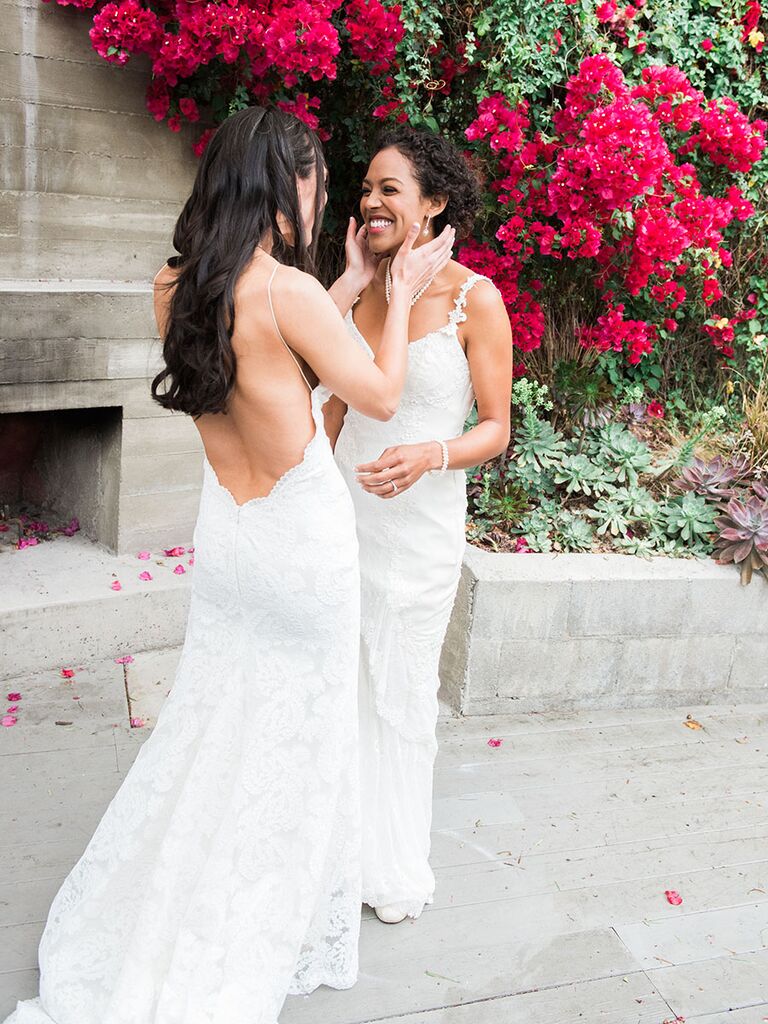 17. An Emotional Groom's First Look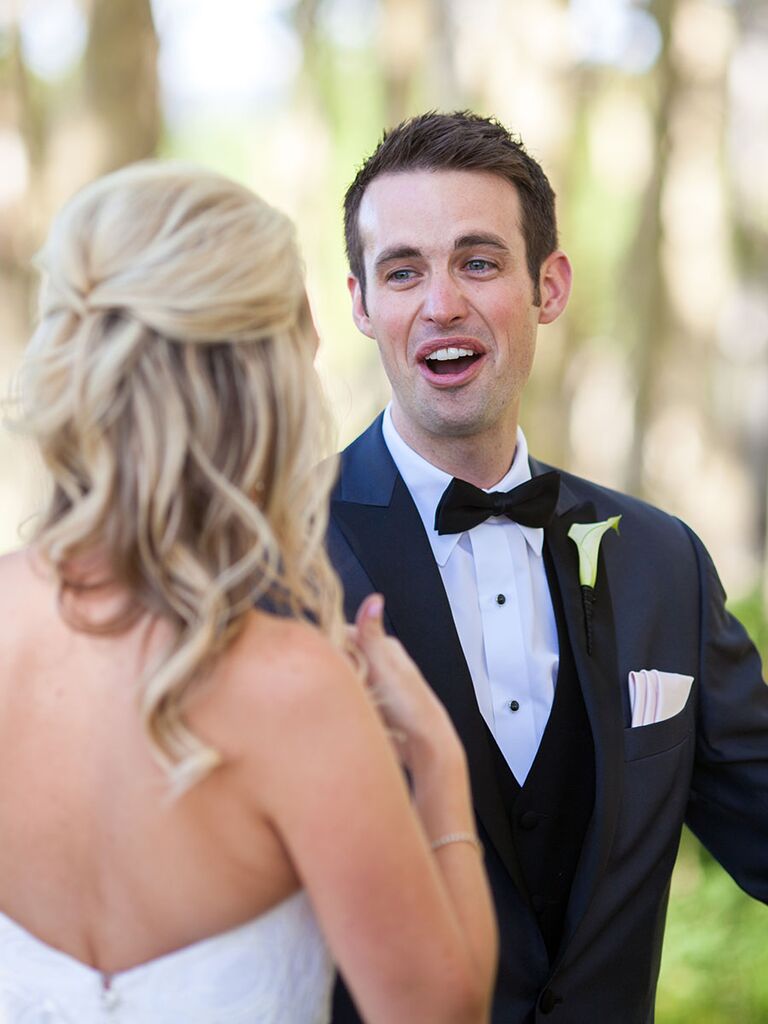 18. A Rustic Backdrop First Look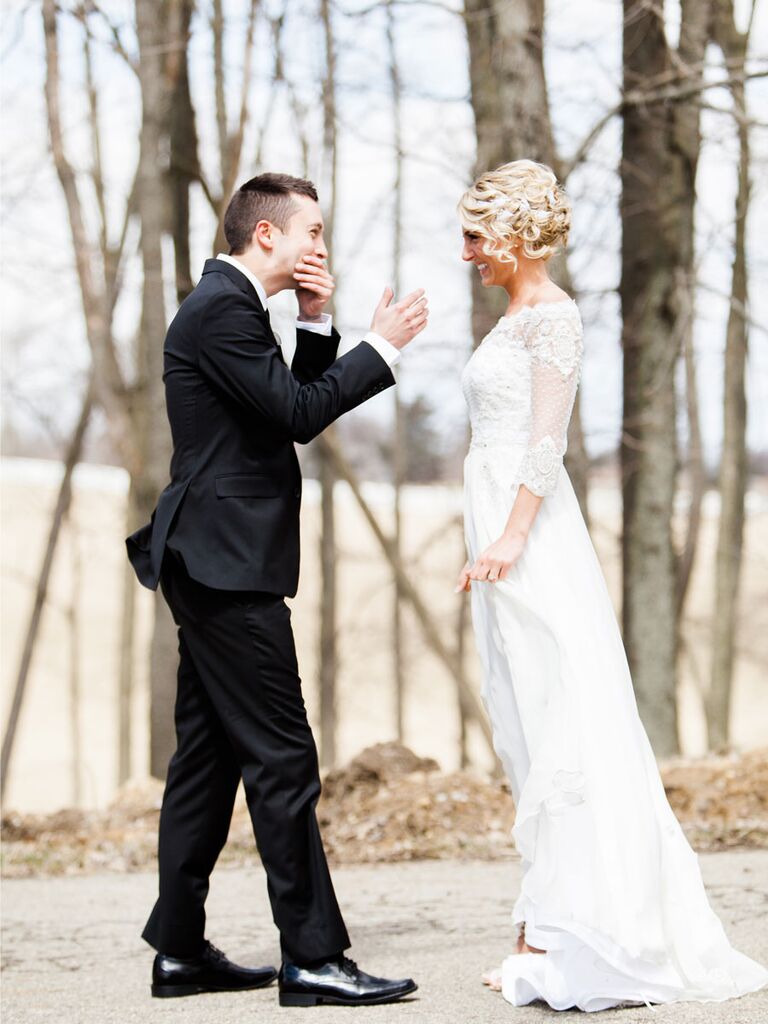 19. A Sweet Surprise First Look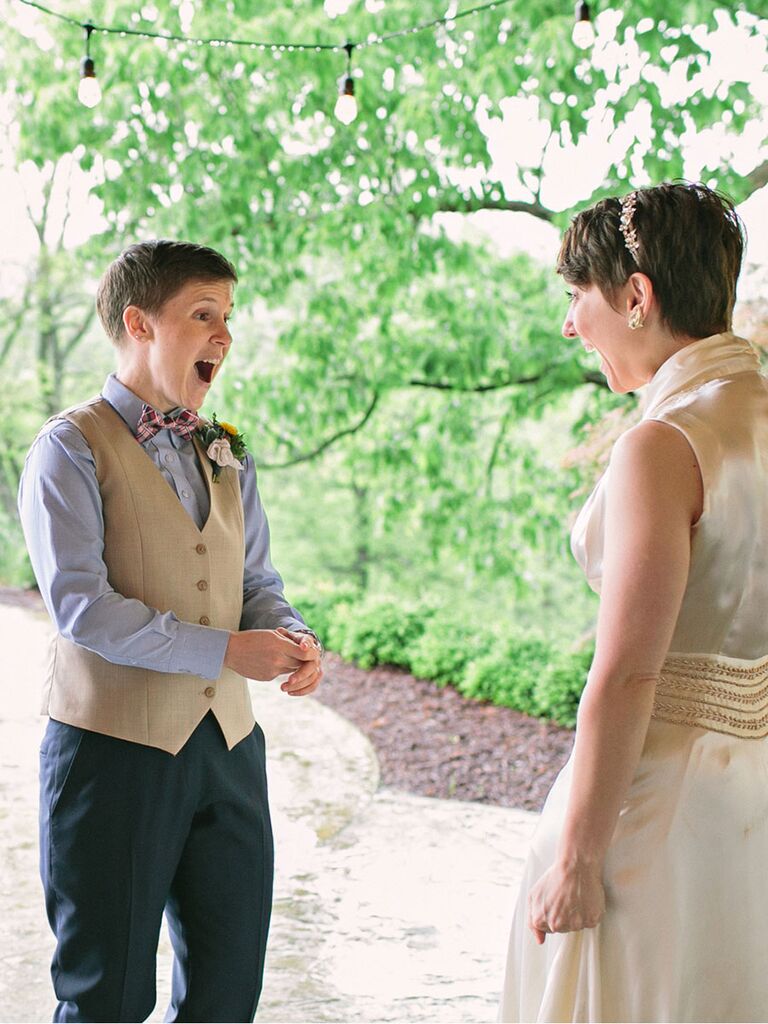 20. A Candid Smile First Look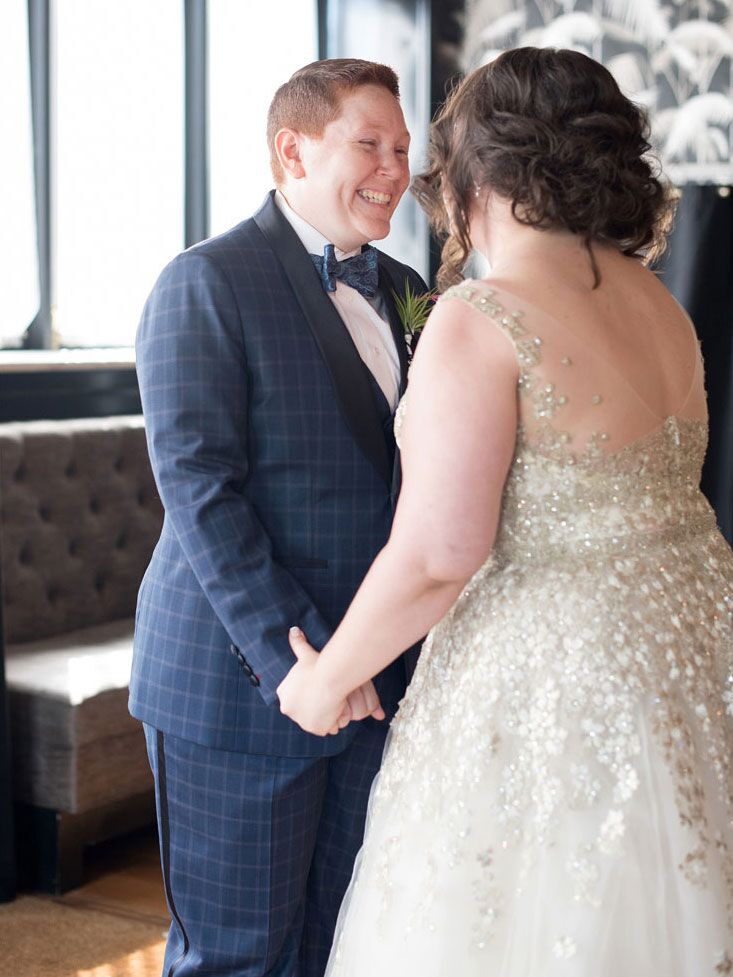 21. A Playful and Romantic First Look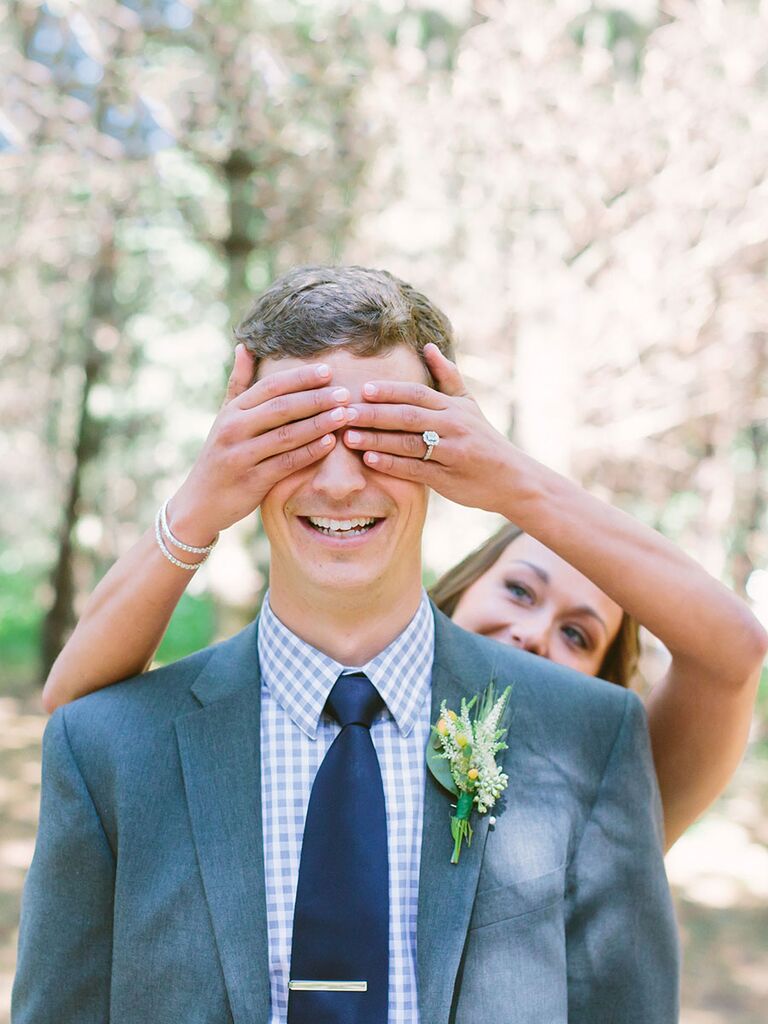 22. A Sweet Pose First Look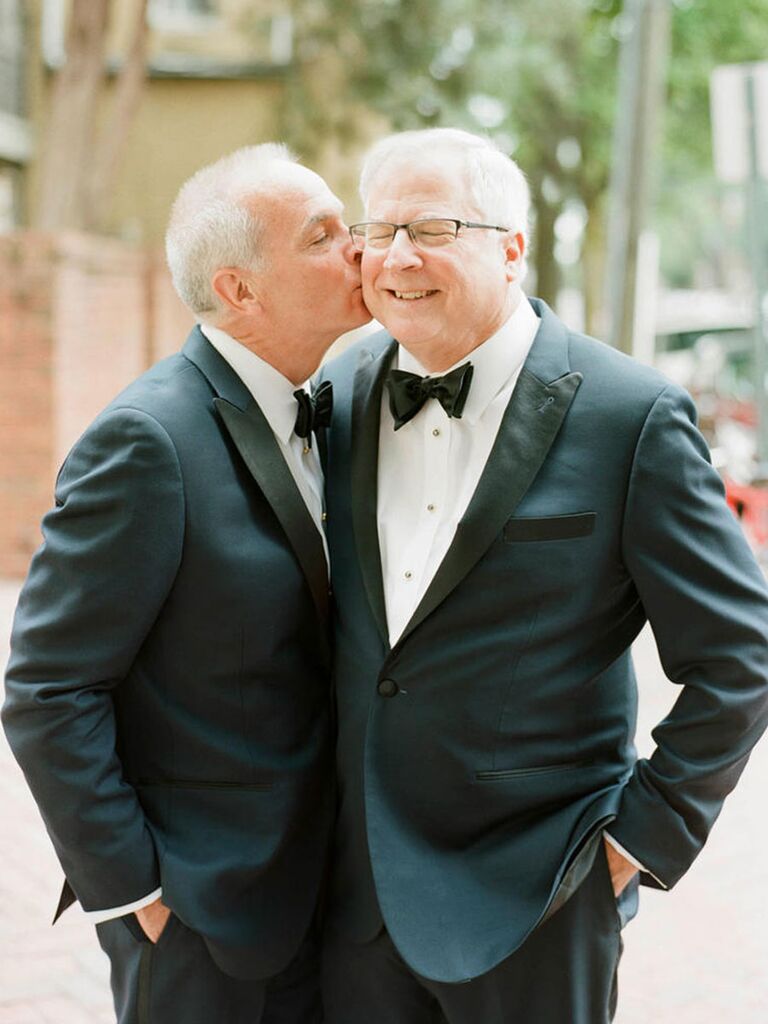 Haven't found a photographer yet? Find yours here.