15 First Looks You Don't Want to Miss
Find all the first look inspiration you need right here.
by the knot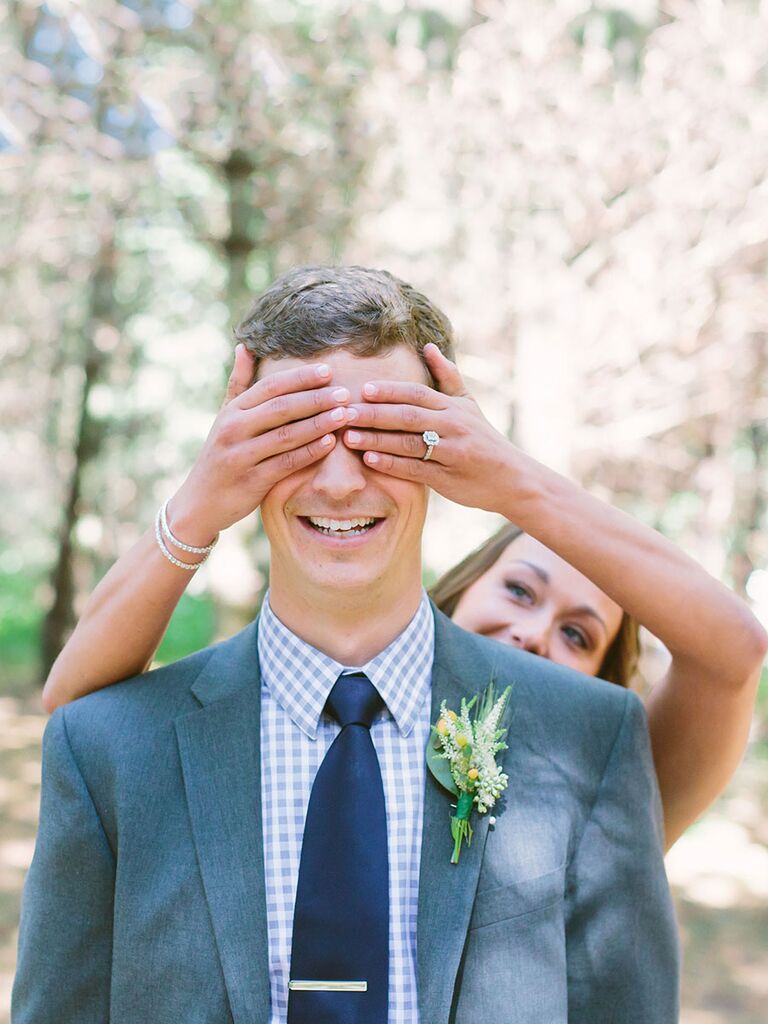 photo by
ASHLEY LESLIE PHOTOGRAPHY
First look photos memorialize the excitement, awe and love between a couple just before the ceremony starts. They also give couples a private moment to work through their happy tears before standing at the altar. Make sure you tell your photographer you want to do a first look so they can set up a moment that'll best capture those amazing looks of anticipation and surprise—and who says your first look has to be with only your partner? Ask your photographer if they'll capture the sweet reaction from your bridesmaids when you step out in your full attire, or your parents when they see you for the first time. Grab a tissue and check out some of our favorite first first looks from 15 real couples.
1. Romantic First Look With Natural Light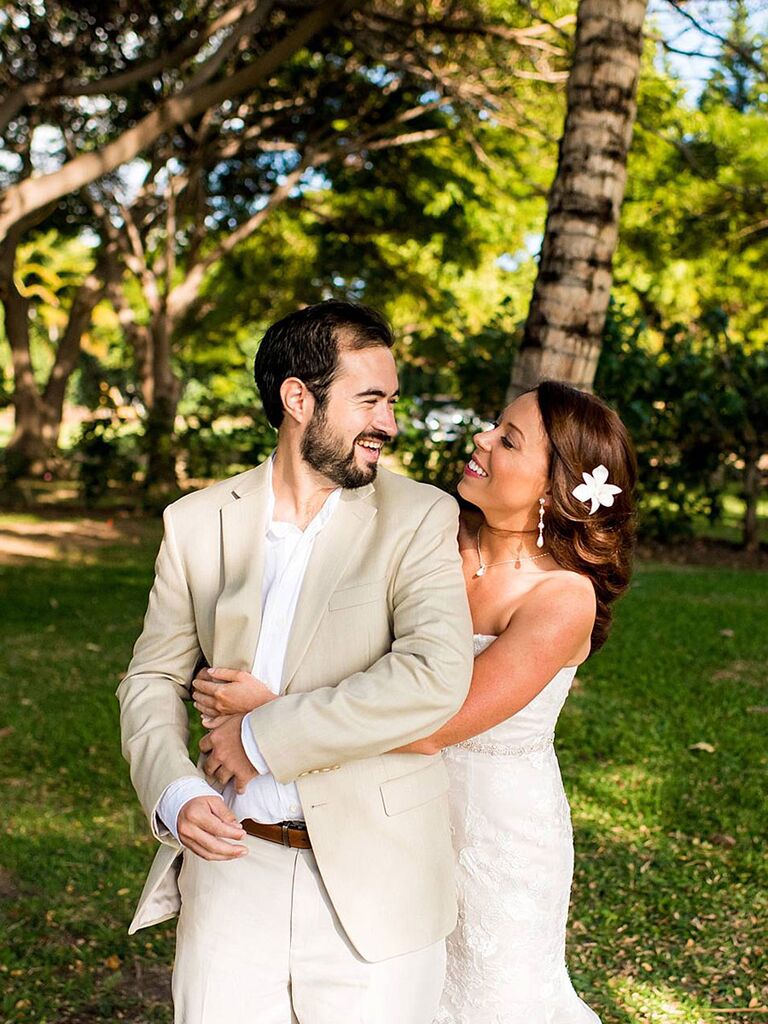 From: An Elegant Outdoor Wedding at Olowalu Plantation House in Maui, Hawaii
2. Vintage-Inspired First Look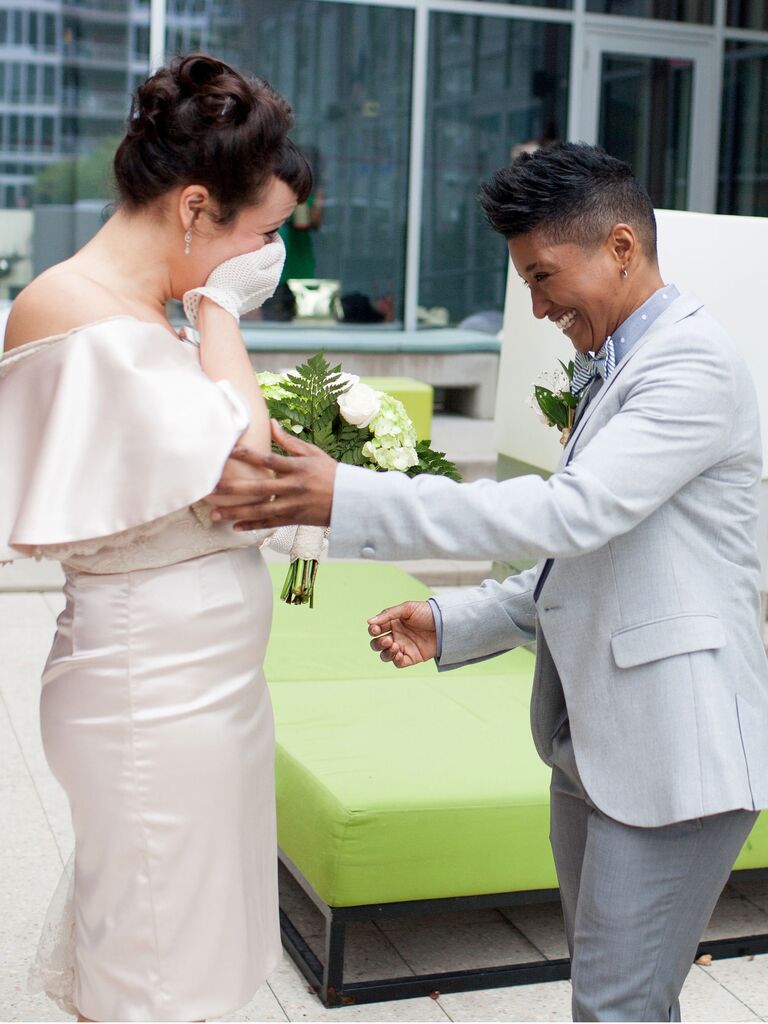 From: A Green Wedding at 514 Studios in Minneapolis, Minnesota
3. Golden Hour First Look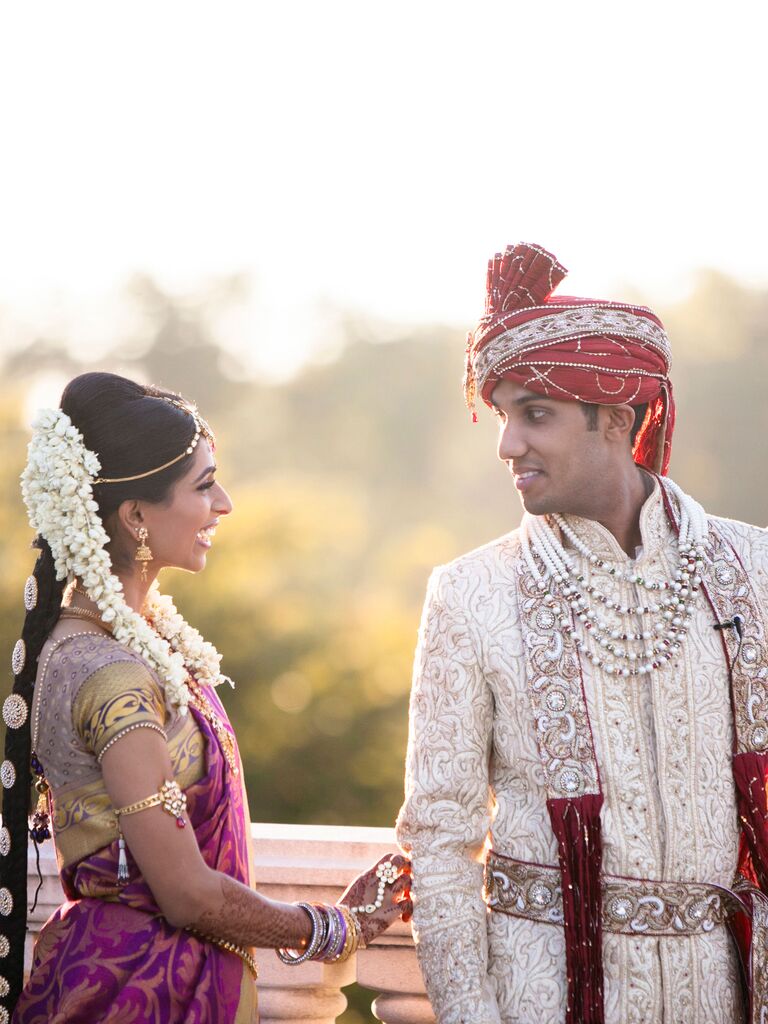 From: A Vibrant, Traditional Wedding at the Palace at Somerset Park in Somerset, New Jersey
4. Quiet Moment First Look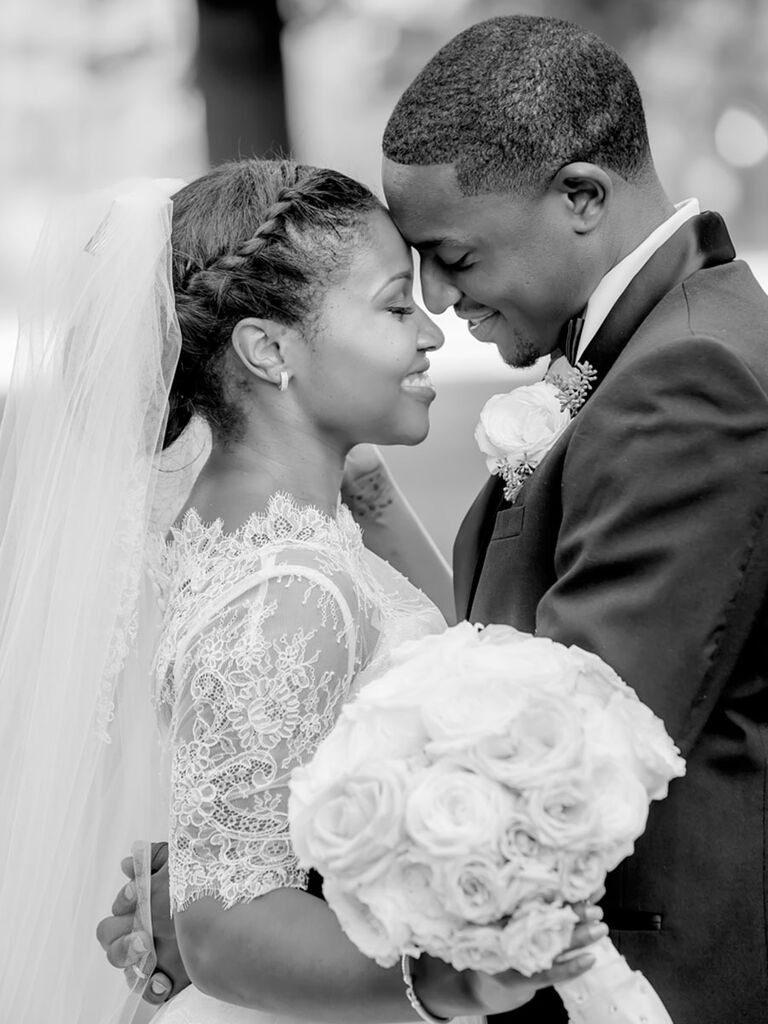 photo by
milanes photography
From: A Romantic, Glam Wedding at Agnes Scott College in Decatur, Georgia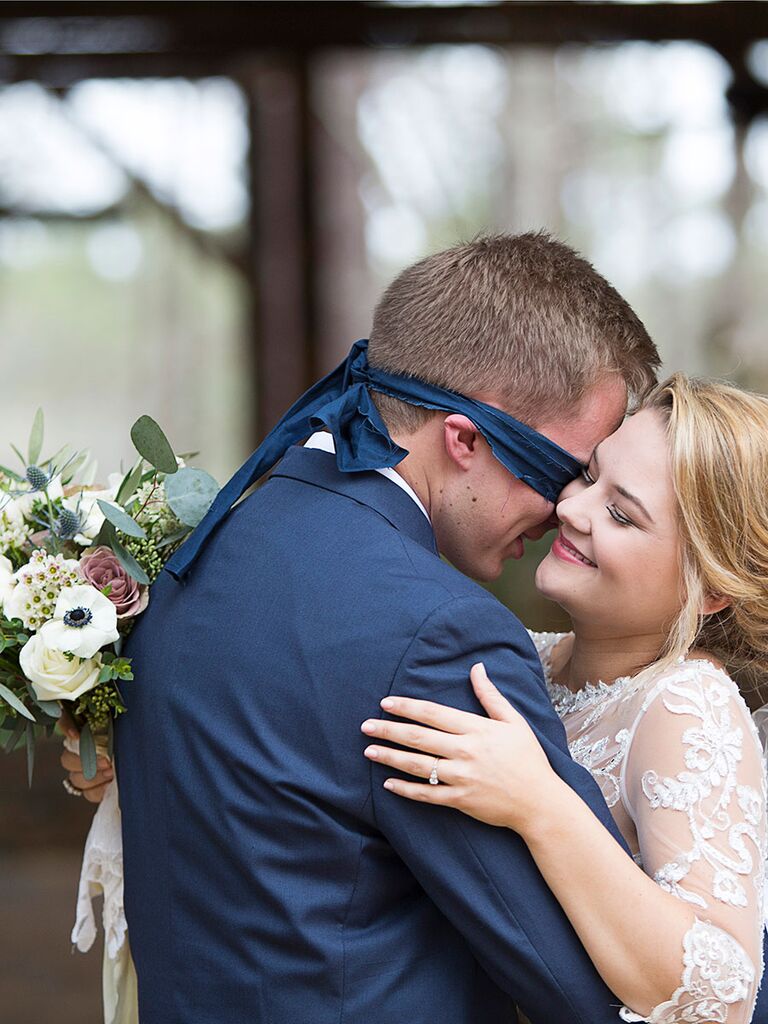 From: A Romantic Brunch Wedding at Alabama 4-H Center in Columbiana, Alabama
6. Emotional First Look Through a Window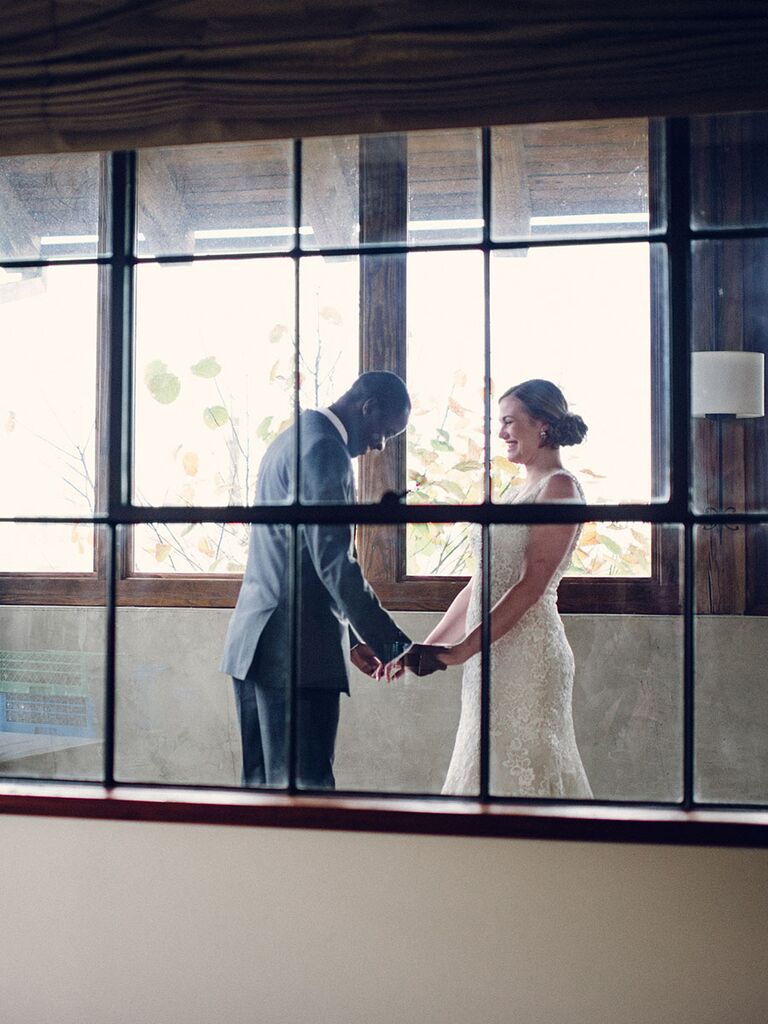 From: An African-Inspired Wedding at Summerour Studio in Atlanta, Georgia
7. Happy Tears First Look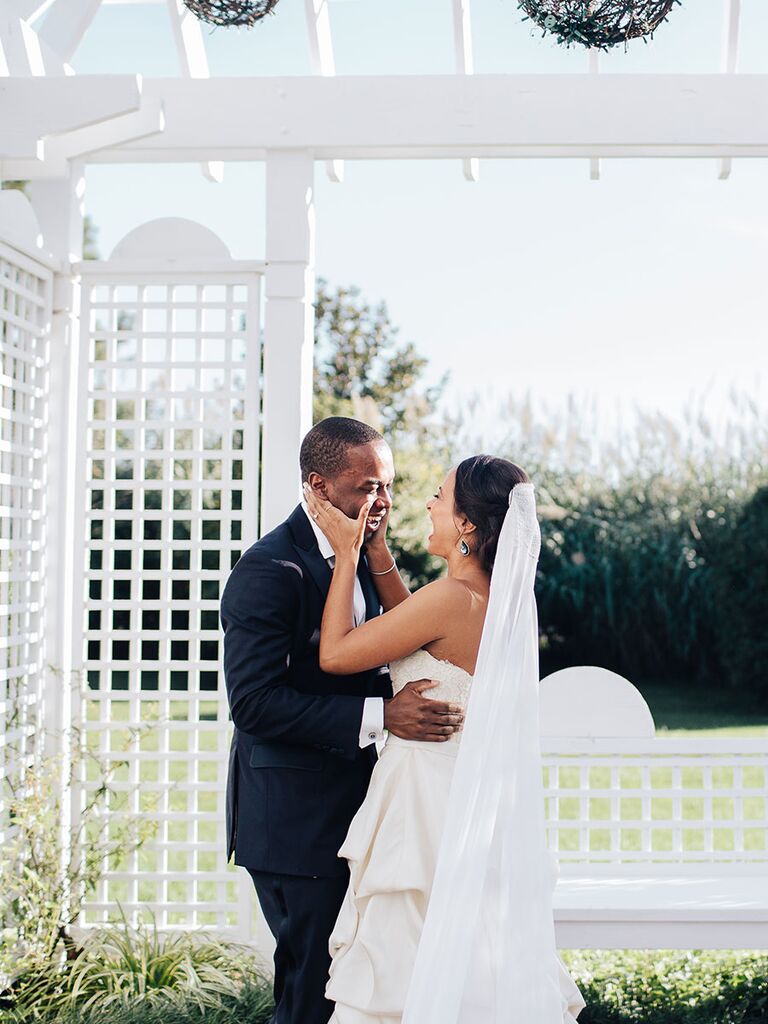 From: A Rustic Black-Tie Wedding at Fearrington House Inn in Pittsboro, North Carolina
8. Floral Backdrop First Look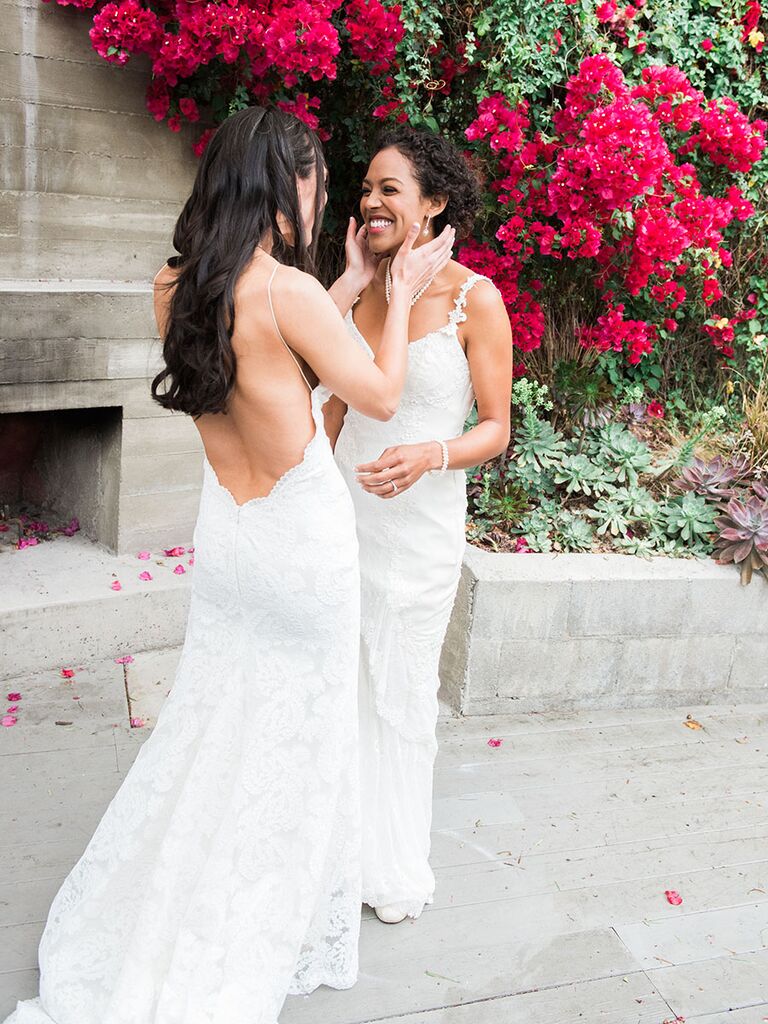 From: A Romantic, Casual Beach Wedding at Salt Creek Beach in Dana Point, California
9. Excited Groom First Look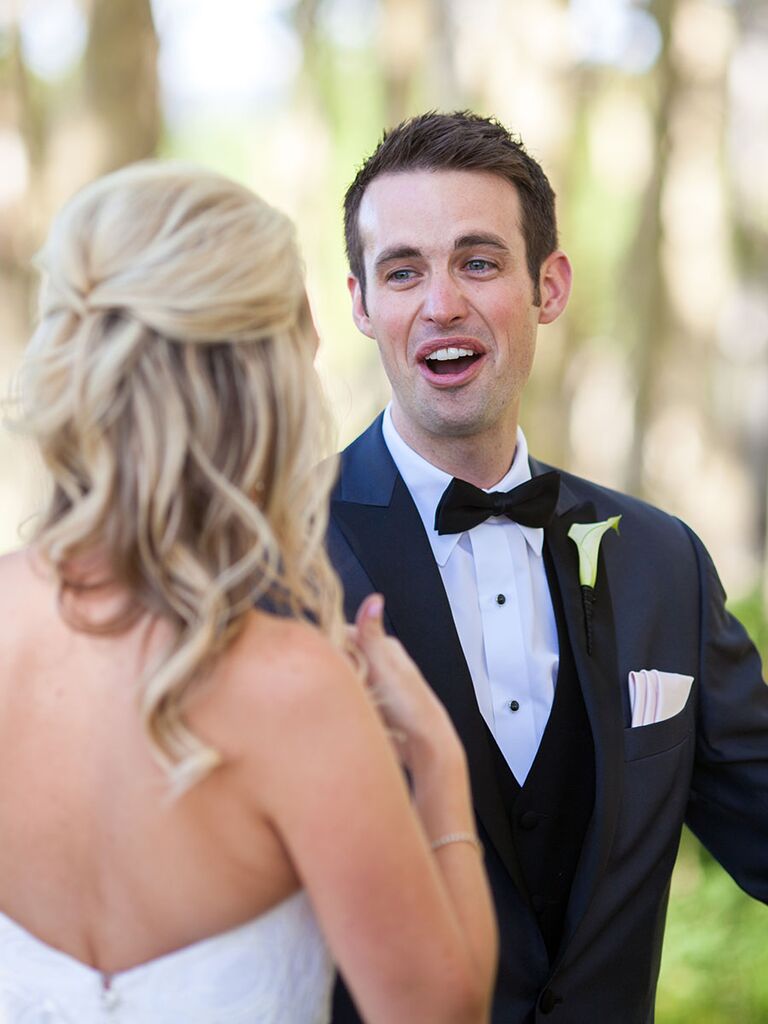 From: A Classic Pink Wedding at Beaver Creek Lodge in Beaver Creek, Colorado

10. Rustic Backdrop First Look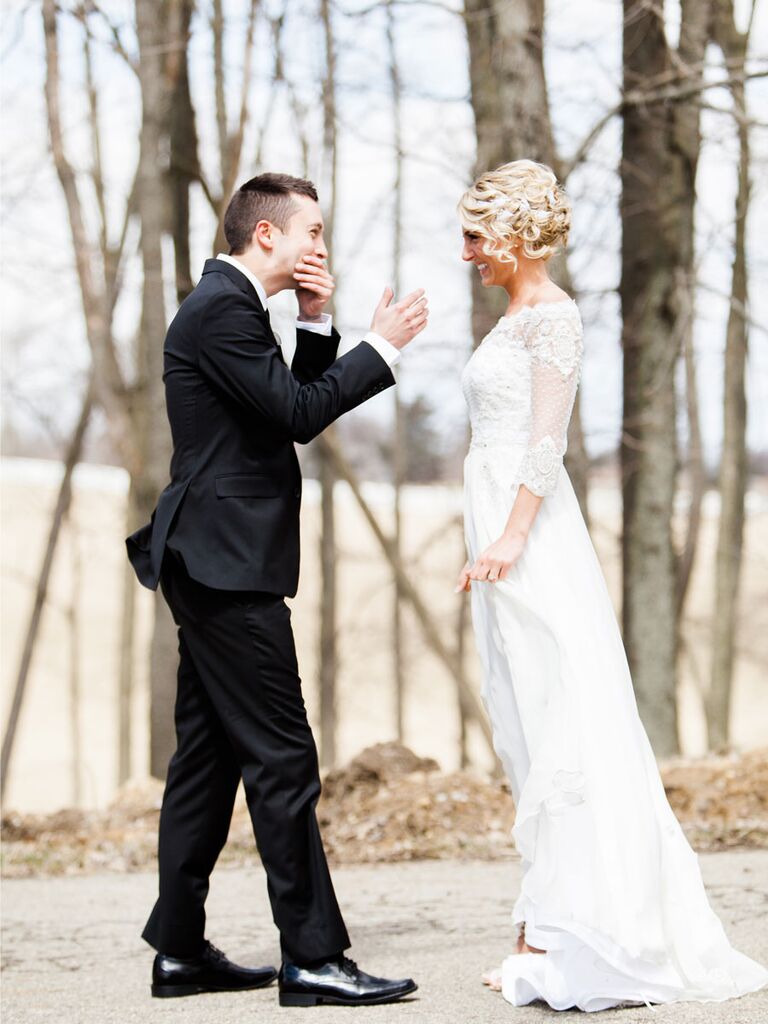 From: An Elegant Barn Wedding at IronGate Equestrian Center in Hartford, Ohio
11. Sweet Surprise First Look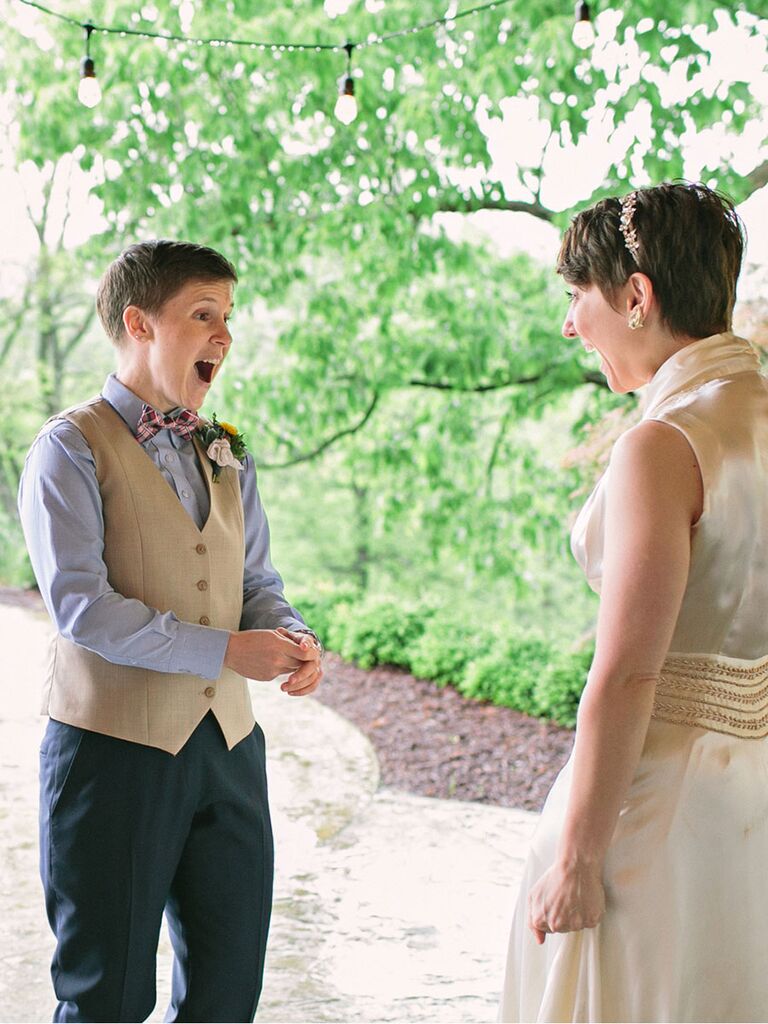 From: A Rustic, Country Wedding at Haue Valley in Pacific, Missouri
12. Candid Smile First Look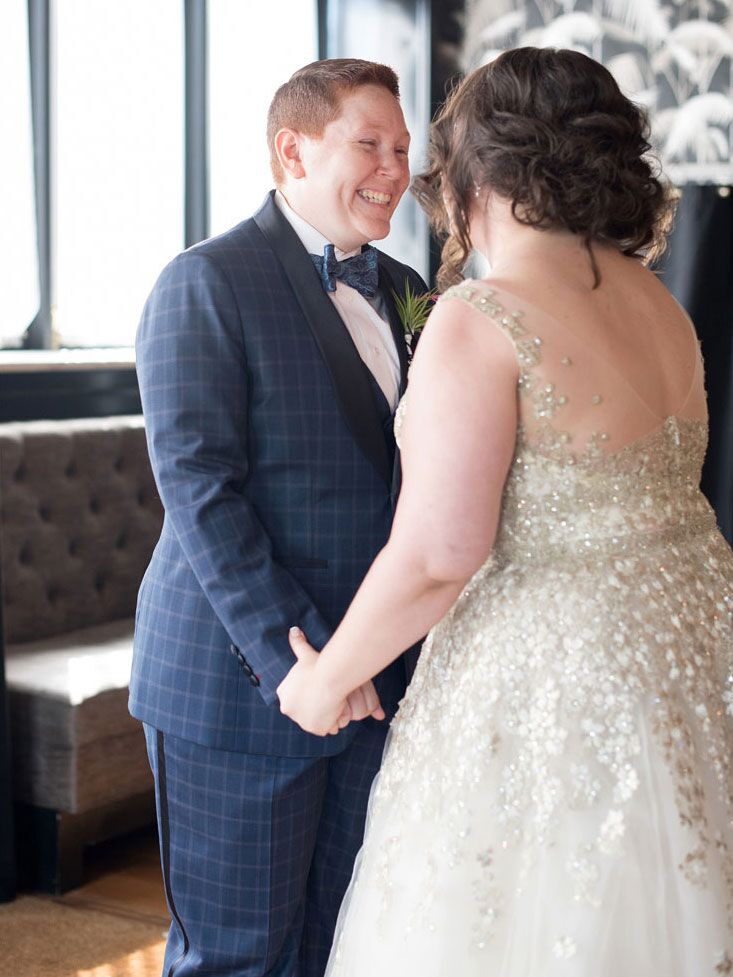 13. Bridesmaids First Look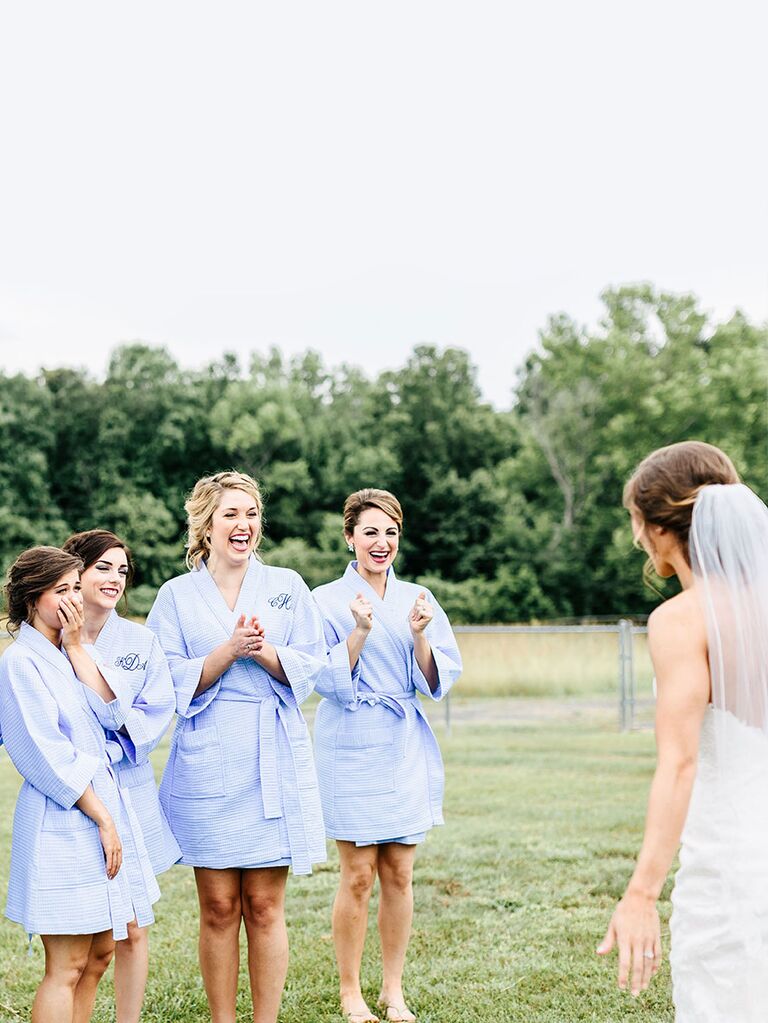 From: A Rustic, Elegant Wedding at Walters Farms in Ragland, Alabama

14. Playful and Romantic First Look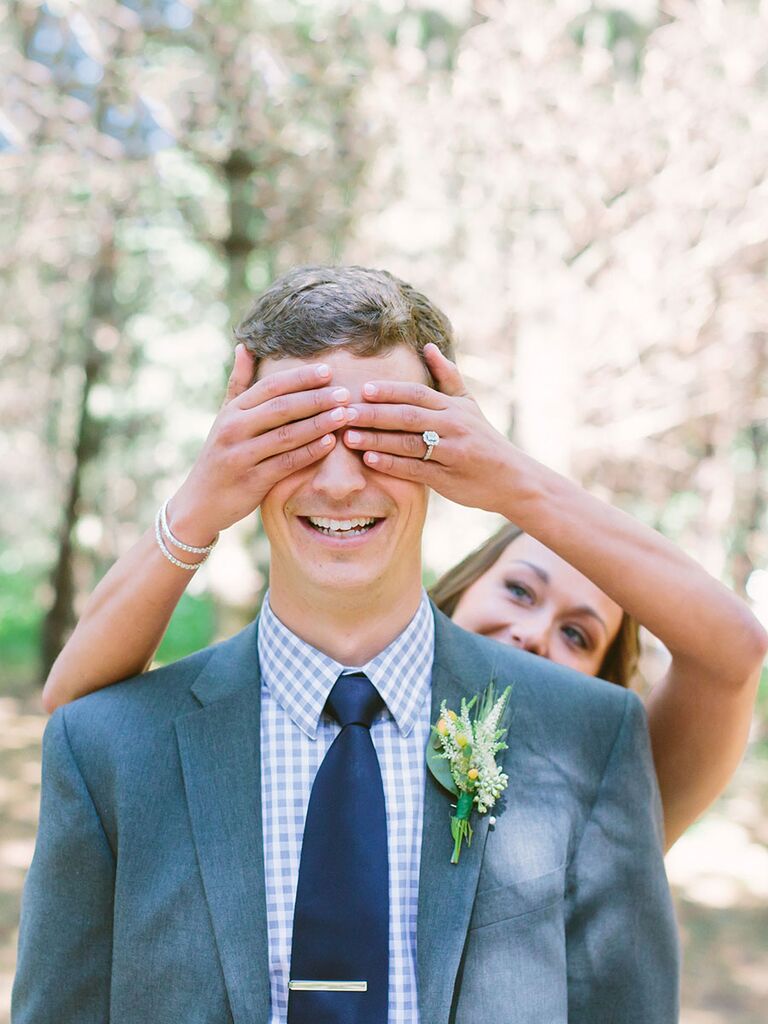 15. Sweet Pose First Look