Wedding Photography Styles You Need to Know
Choosing who will photograph your wedding is its own style decision—just like picking your colors or venue. Learn what your options are to help you decide what you want.
by Lauren Kay
Digital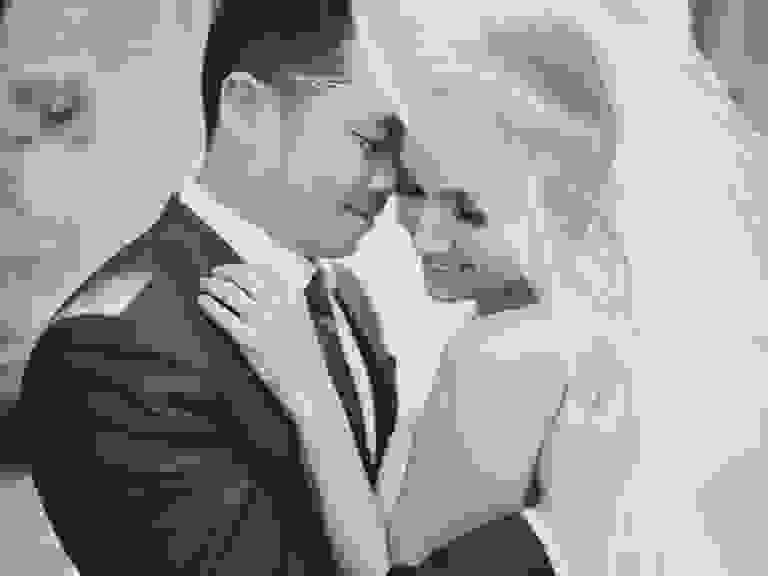 The first decision you'll need to make is whether to go with digital or film (or a mix of both, which some photographers will do). Digital is the most common way of shooting. The biggest advantage? Time—depending on your photographer, you could see snaps just days after your wedding. Digital cameras can shoot in very low light—a perk when you're photographing an afternoon-into-evening wedding. And thanks to a display screen, your photographer can preview shots and adjust accordingly. "A digital photographer has more freedom to explore lighting options and angles," says Jasmine Star of Jasmine Star Photography. "You can push creative boundaries without the limits of film." For you, that means lots of images to choose from when putting together your album.
Film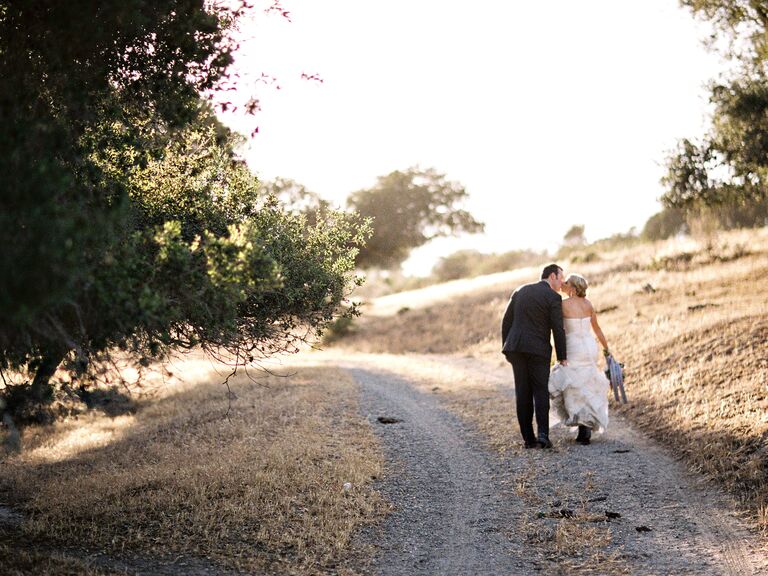 Images shot with film have a soft, organic quality to them. "Film has a better range, from highlights to shadows," says Braedon Flynn of Braedon Photography. But shooting with film is, well, more work and more money too. In addition to purchasing rolls of film, processing and editing images take time. "My costs in film and processing are around $1,500 per wedding," Flynn says. "I wait to get photos back from our lab and then I need to edit them, so there's about a four-week turnaround."
Classic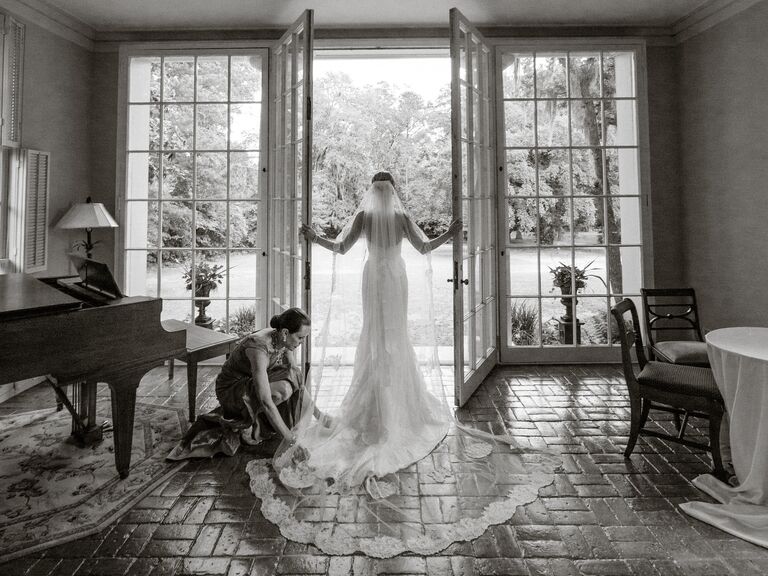 Once you've figured out the digital versus film dilemma, it's time to consider the look of your photos. Like the ones in your grandparents or parents' wedding album, classic images are those that stand the test of time—striking, gorgeous and a bit formal. These photos reflect reality (similar to documentary), but they're infused with the shooter's artistic license. "As a photographer, you're always waiting and watching, and thinking what can I create out of ordinary moments," says Genya O'Neall of Vue Photography. "When things happen naturally, it's the best." Love this style? Ask to have the simple moments captured. "It's a photographer's job to turn your ordinary into beautiful," says O'Neall. "If you like a classic look, let them know you'd love a modern take on the shots you've seen for years."
Artistic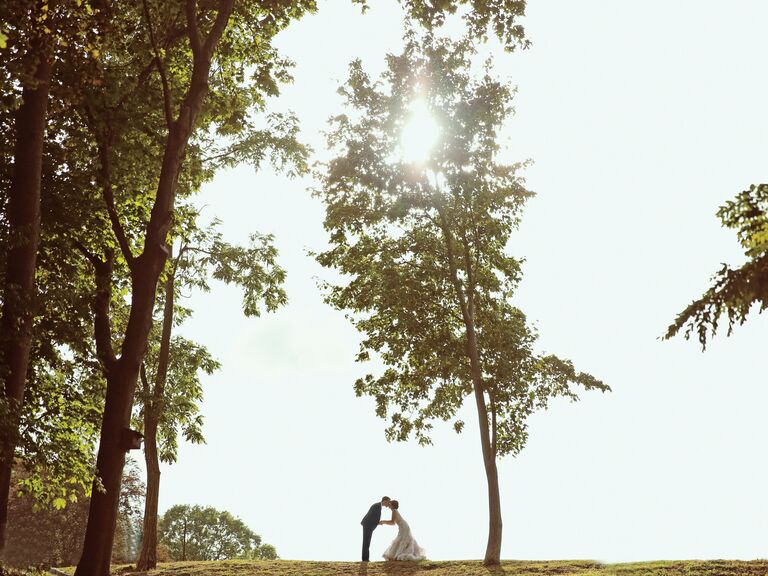 "Not all portraits have to be a couple in full frame looking at the camera," says photographer Angelica Glass. "With Pinterest taking over weddings, it's easy for things to look similar—when you can deliver unique and artistic moments that are only for that couple, it becomes very special." Photography is not just about the photographer. A couple's willingness to have fun and enjoy the moment can take a photo to the next level, Glass says.
Lifestyle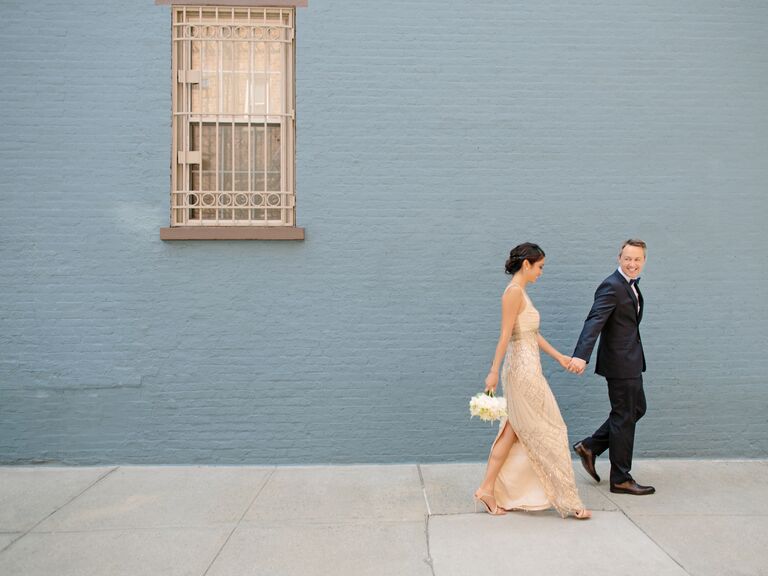 "Lifestyle photography is photojournalism redefined," says photographer Allan Zepeda. "It's candid, yet done so with some direction and styling—it has an approachable feel and a relaxed result." A good photographer will look for moments but also set the scene, says Zepeda.
Dramatic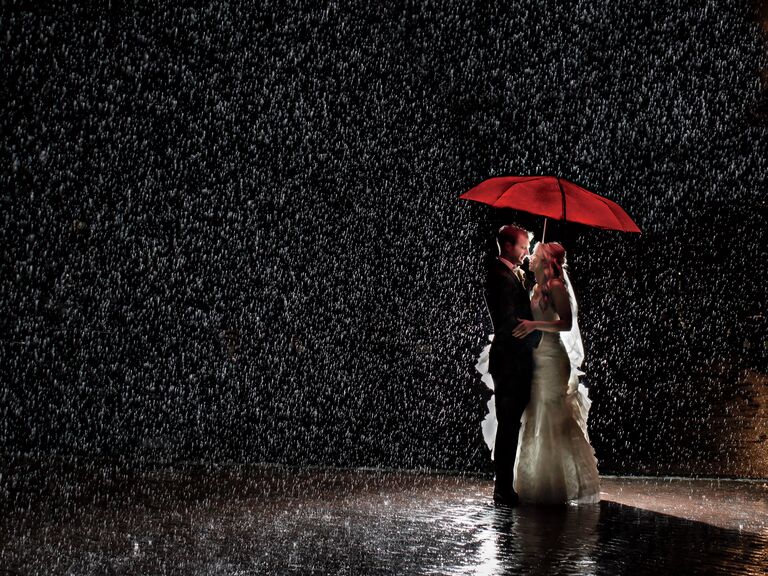 Lighting is a key component of dramatic photography. "Off-camera-flash photography is something a lot of photographers spend a great deal of time mastering," says Vanessa Joy of Vanessa Joy Photography. "You need to be able to create your own light in some other way if the sun just isn't cooperating on the wedding day." When choosing your photographer, look at one or two full weddings similar to the one you're planning. "Anyone can take a great photo here and there, but what separates a true professional is their ability to take amazing photos, consistently, capturing every part of the wedding day," Joy says.
Documentary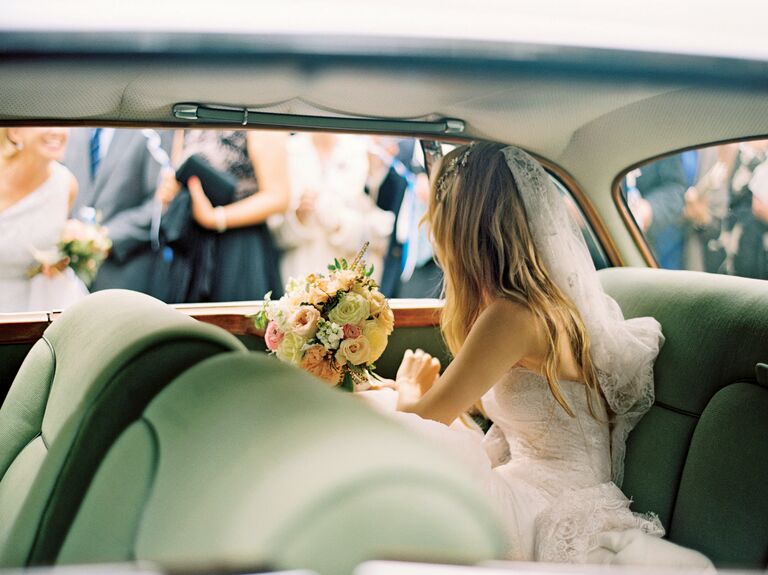 Rather than posed or highly styled shots, documentary photography captures candid or spontaneous pictures of people, décor and action—in the moment. "I choose angles and backgrounds that make everything look its best," says photographer Charlotte Jenks Lewis. "And once I've done that, I try to capture something real from the couple." Look for an intimate space for group portraits. "You get more interactions with everyone and you'll create better moments," Lewis says.