Everyone's Favorite Celeb Couples (and Their Sweetest Quotes About Each Other)
"The most interesting thing about me is her." *Swoon.*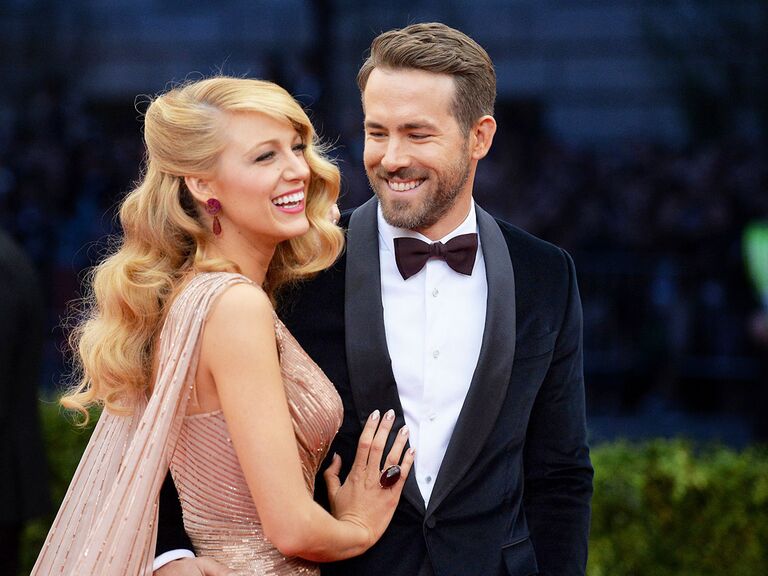 Mike Coppola/Getty Images
Emily Blunt and John Krasinski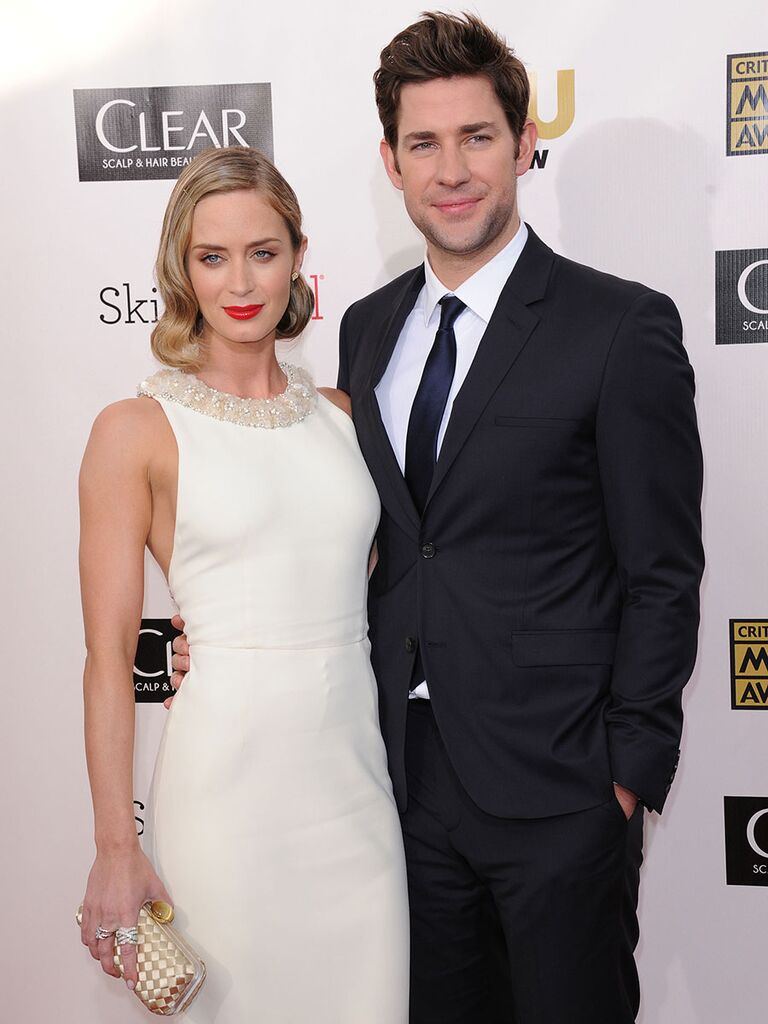 Married since: 2010
Quote: "The best days of my life started when I met my wife—that's the truth, it's not just me saying it because it sounds nice on a card," Krasinski told The Daily Beast. "She's one of the coolest people, she's so talented, she's beautiful, and she's certainly out of my league. When you're lucky enough to meet your one person then life takes a turn for the best. It can't get better than that."
Chrissy Teigen and John Legend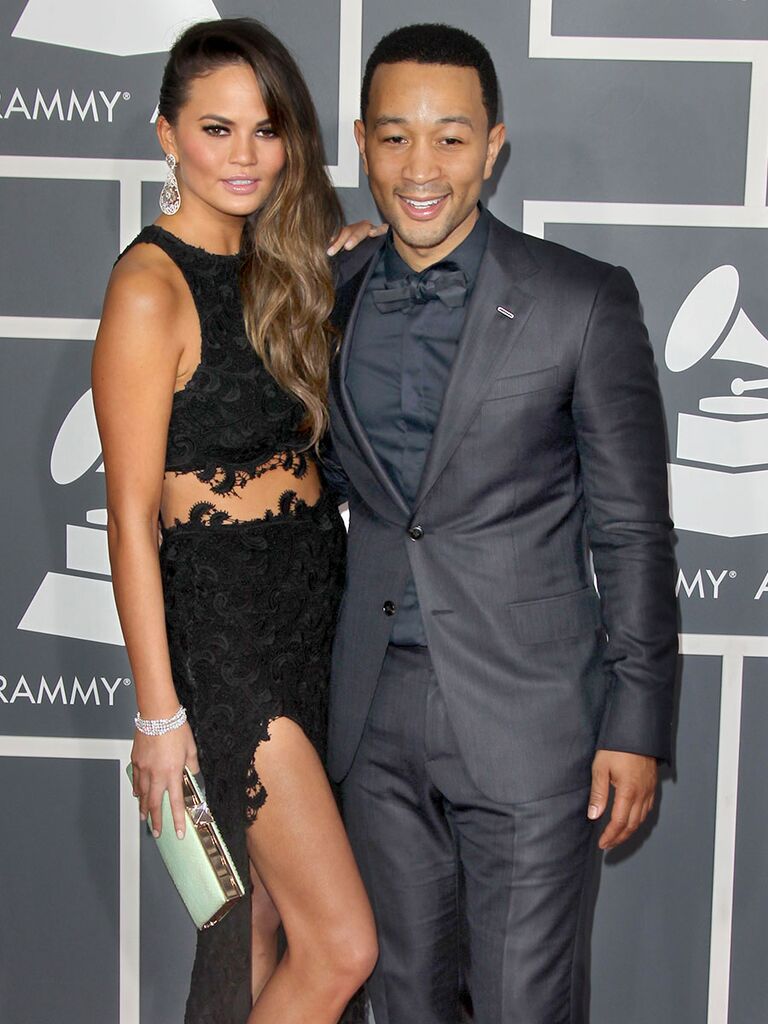 Married since: September 2013
Quote: "She loved ['All of Me'] and she cried when she first heard it. I sang it to her. I just whispered it to her when we were at home. I wasn't even at the piano," Legend told Popsugar. "I was just, like, excited about it. I didn't even have the recording yet. It was late and I was like, 'You just have to hear this song,' and I sang it to her and she just started crying."
Pauletta and Denzel Washington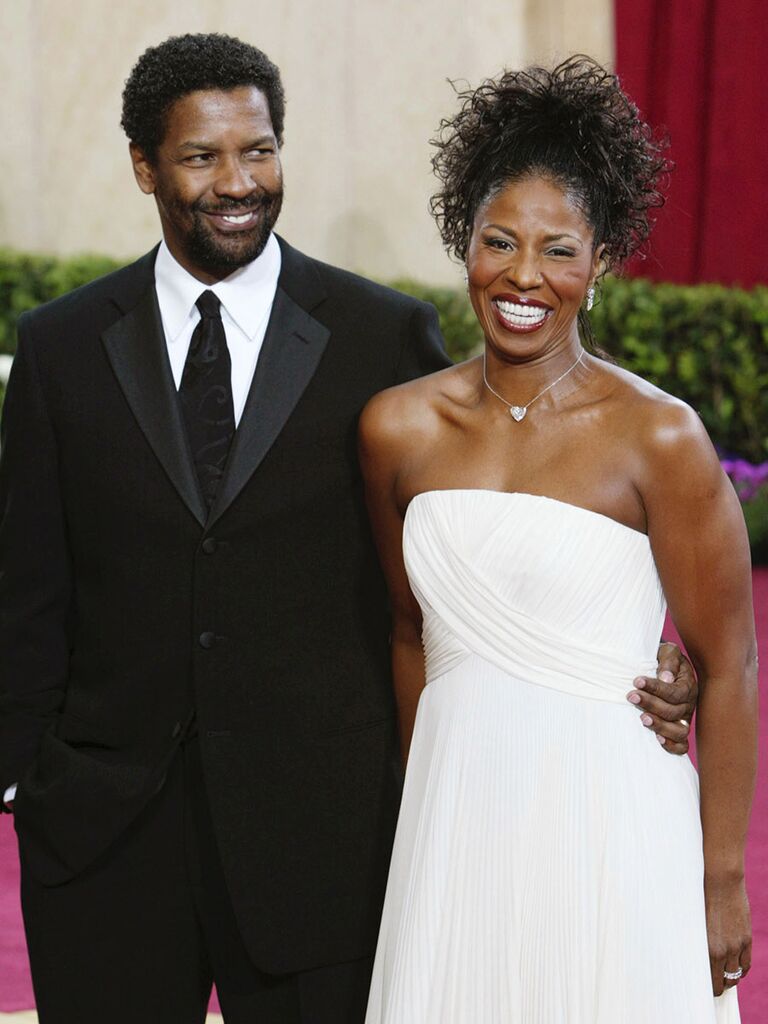 Married since: 1983
Quote: "I thought he was cute, but I fell in love with his spirit. And then I thought, 'Hmm, not a bad package,'" Pauletta told Opera.
Sarah Michelle Gellar and Freddie Prinze Jr.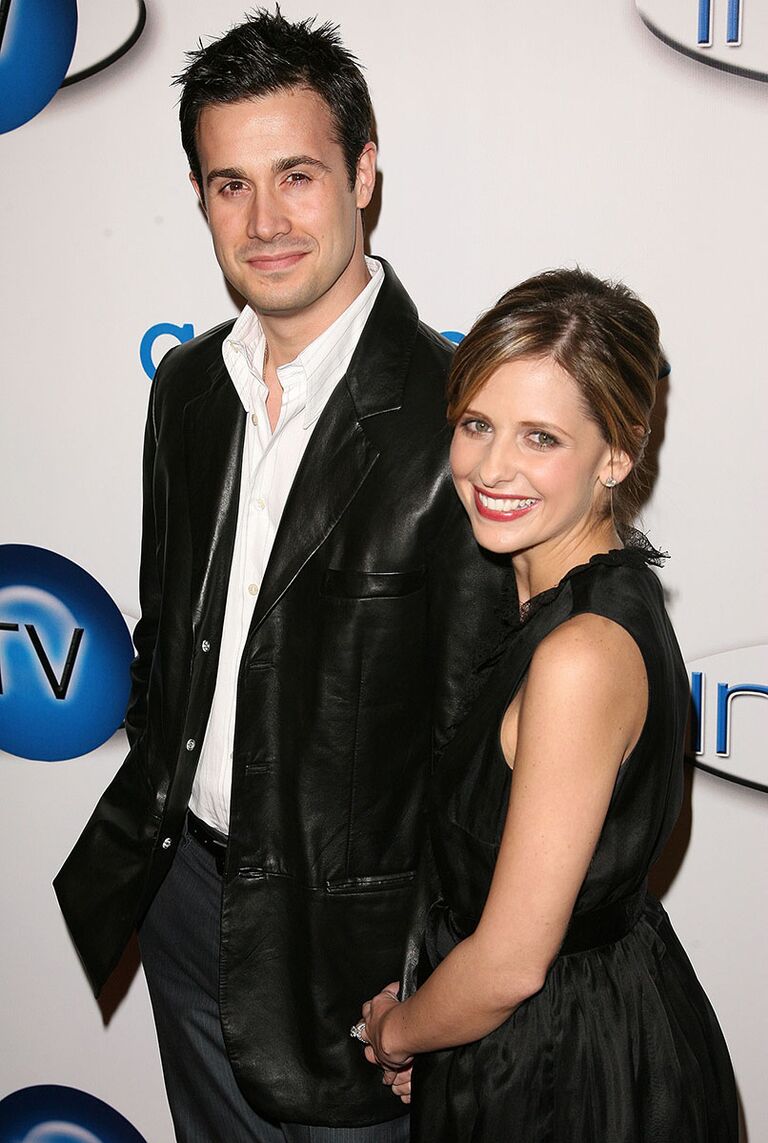 Married since: 2002
Quote: "We've got a lot of love here, and for me that's what family is all about," Freddie Prinze Jr. said to People. "It feels good. I feel lucky. I keep saying it's been 'rewarding,' but maybe that's not the word. Maybe it's 'lucky.' "
Ellen DeGeneres and Portia de Rossi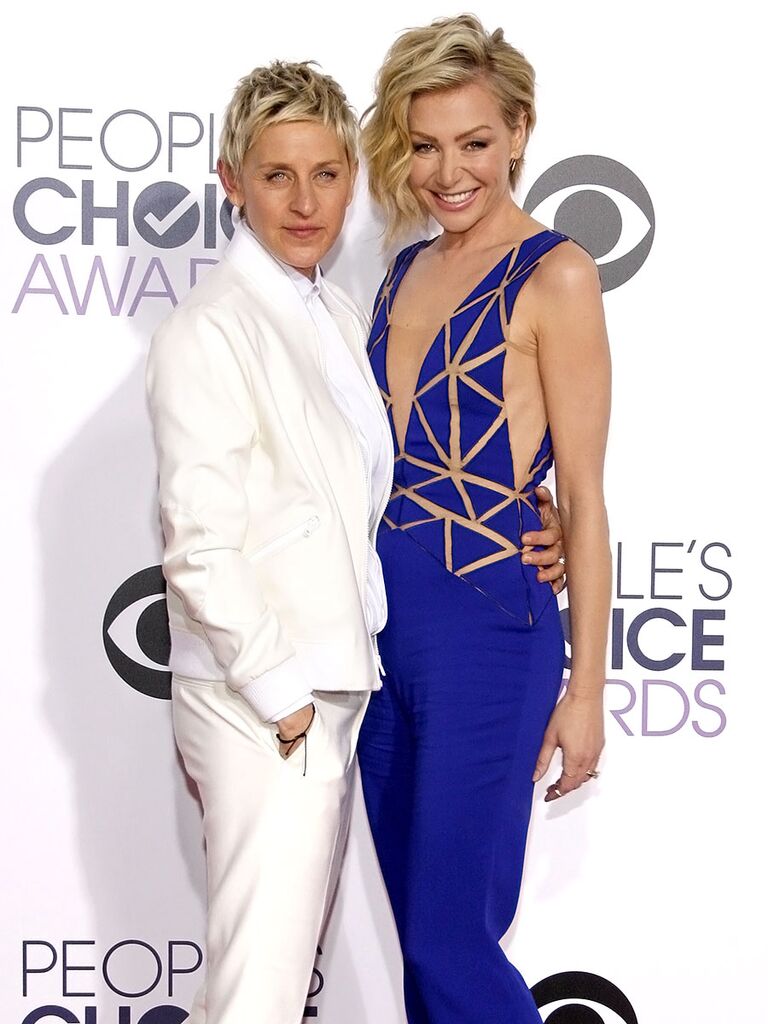 Married since: 2008
Quote: "I've changed so much as a person since I've met Ellen," de Rossi told Popsugar. I used to think that the way to be strong was to be tough. I used to think that to be independent was to not need anyone, but she's taught me that the more vulnerable you are and the softer you are, and the more you allow people into your life and into your heart, the happier you are and the more valuable you are to other people. Ellen has completely changed the way I look at life."
Blake Lively and Ryan Reynolds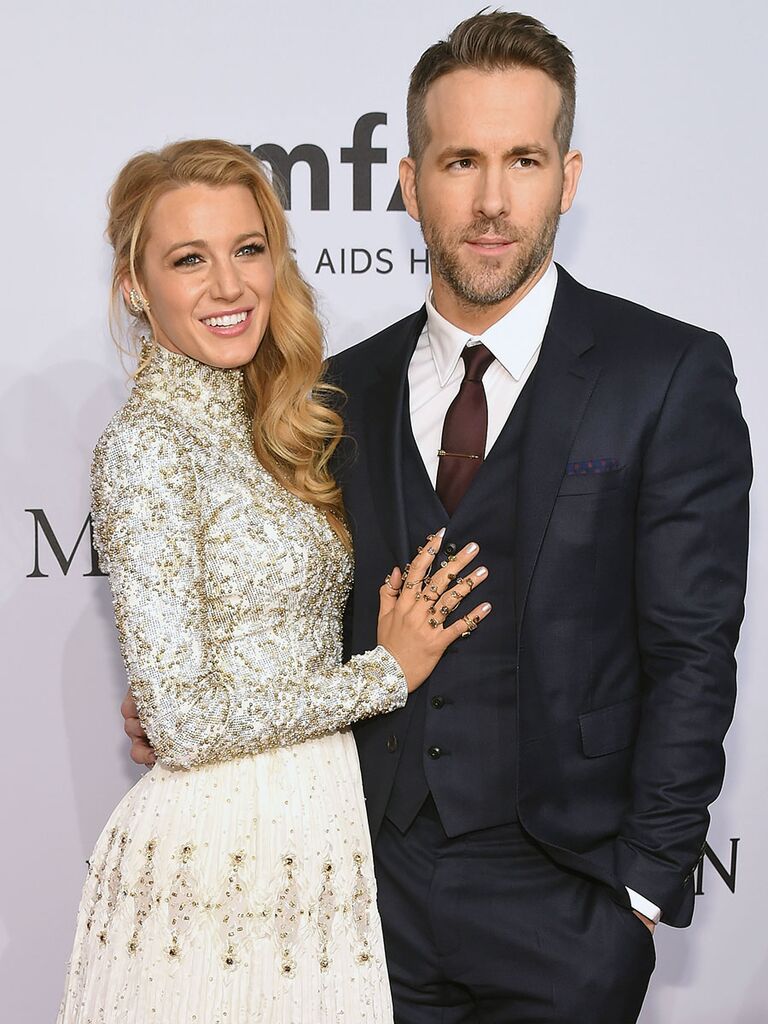 Married since: 2012
Quote: "My wife, Blake. Who is like an alien. It's like MacGyver had a baby with Brigitte Bardot. The most interesting thing about me is her," he said while being inducted into the Canada Walk of Fame.
Victoria and David Beckham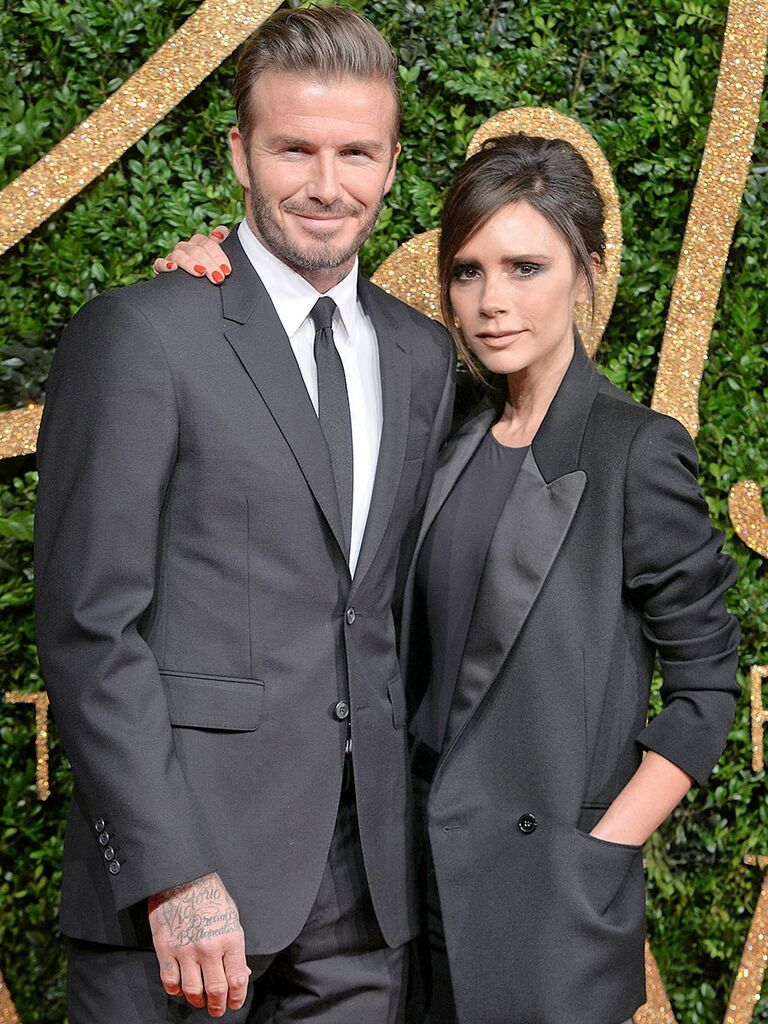 Married since: 1999
Quote: "My husband constantly inspires me and guides me—he has done so much good work, I look up to him and have the utmost respect and admiration for all that he has achieved," Victoria Beckham told Popsugar.
Faith Hill and Tim McGraw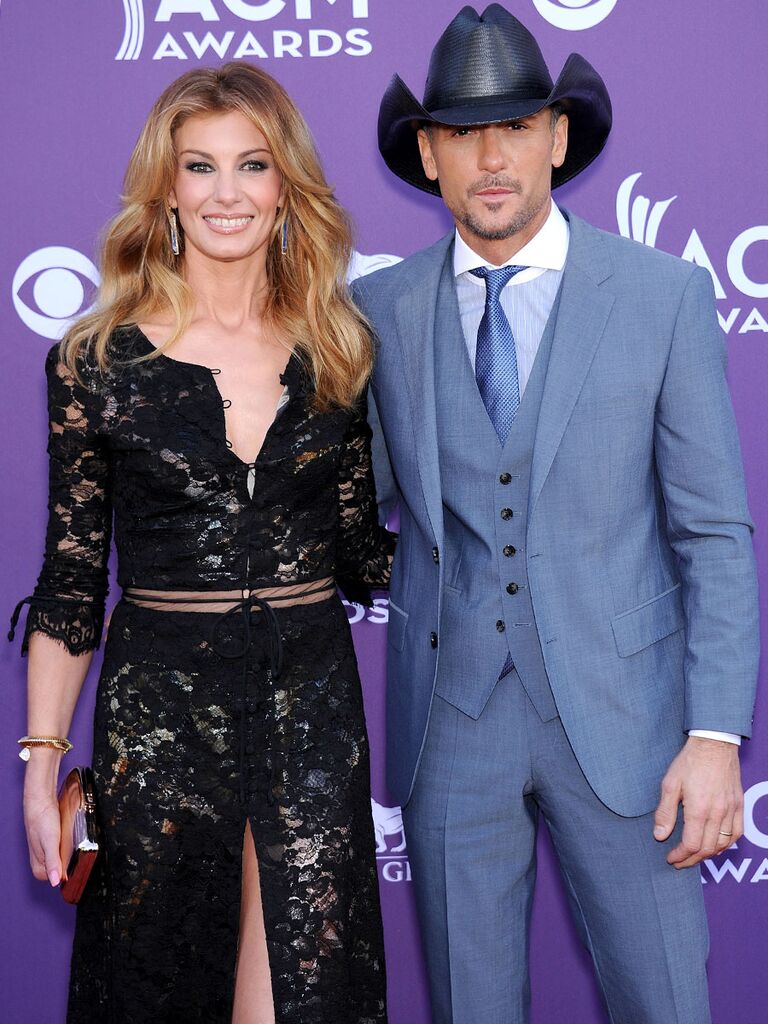 Married since: 1996
Quote: "I think about the fact that we're married and the fact that we raised these three beautiful daughters. And then I think about having three daughters and having [Hill] for their mom," McGraw said while tearing up during a video segment on Oprah's Master Class. "It's a pretty cool thing for those girls to have her."
Jenna Dewan Tatum and Channing Tatum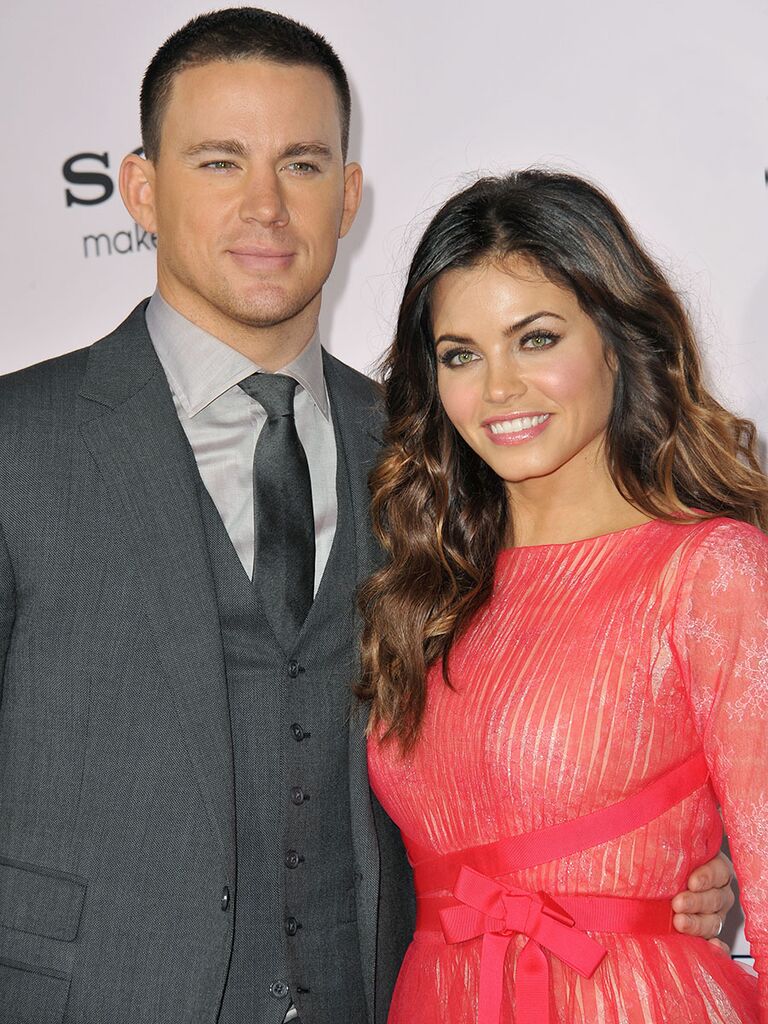 Married since: 2009
Quote: That time Channing Tatum posted a touching Instagram snap and captioned it with: "I took this just days after Jenna and I (mostly Jenna) brought our little girl into the world. I've taken many like it over the past 3 years but this is one of my favorites. She was so tired. But she has such deep strength and otherworldly grace. Watching her in those first days transform into a mother was life changing. She was every bit the beautiful, sexy, funny, flawed creature I fell in love with. But the prism turned and showed a whole new light that I had no idea existed, the light of a mother's love."
Kristen Bell and Dax Shepard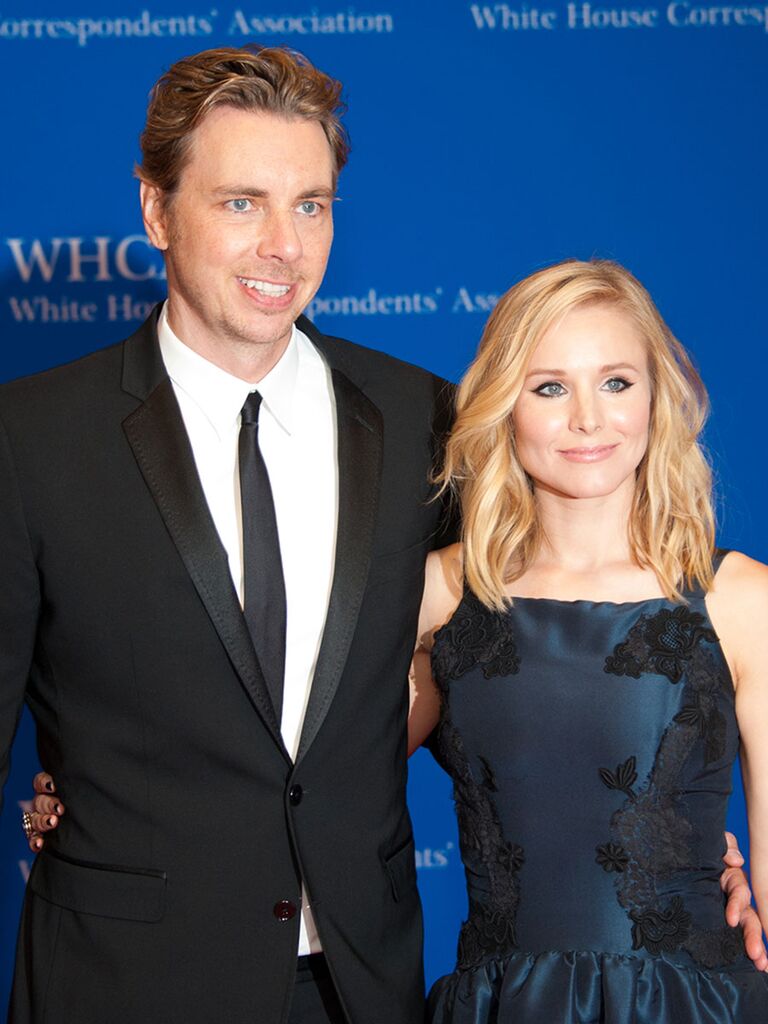 Married since: 2013
Quote: Also not a quote, but this is the perfect example of slaying the birthday gift game. For her 31st birthday, Shepard brought a sloth to Bell's birthday party and this happened…