Beyoncé-Themed Bachelorette Party Ideas to Go From Feyoncé to Bride-to-Bey
"I don't know what y'all do, but we like to party."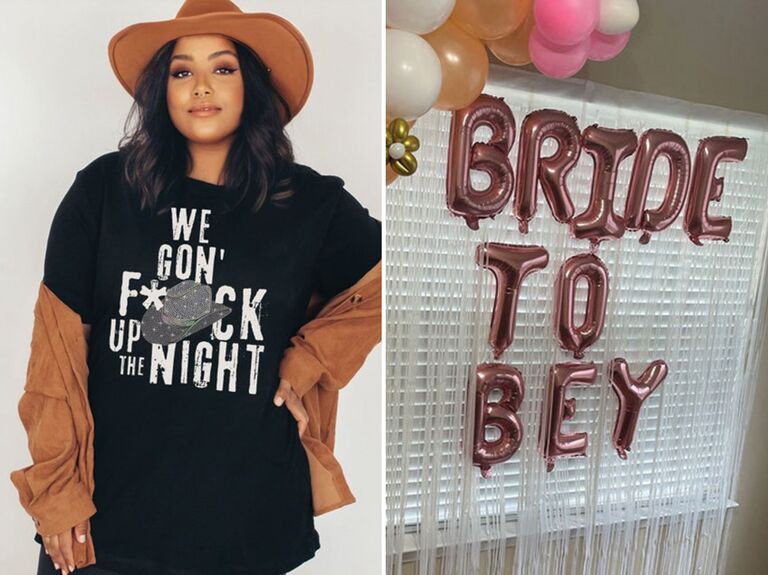 Photos: Etsy
We have included third party products to help you navigate and enjoy life's biggest moments. Purchases made through links on this page may earn us a commission.
With so many different bachelorette party ideas, planning the right theme for your bach bash should be a fun time. And if you're part of the BeyHive, then a Beyoncé-themed bachelorette party is a no-brainer. That's why we gathered this list of bachelorette party supplies that will make you feel like you're in the presence of the Queen herself. And don't forget to tell your girls to post the right hashtags for the weekend, like #BeyHiveBash or #BeyonceBachelorette. Now ladies, grab your party planning checklist, and let's get in formation for this unforgettable bach weekend.
Everything you need for a Beyoncé bach:
Shirts | Decorations | Party Games | Cake Decorations | Welcome Bag Accessories | Additional Supplies
Beyoncé Bachelorette Shirts
Grab the right gear for your Bey-bash. "I'm calling all my girls. We're gonna turn this party out…" with these perfect bachelorette party shirts. Just make sure you're captioning your bachelorette posts with the best Beyoncé lyrics while wearing these tees to capture the vibe of the weekend.
Flawless Bachelorette Shirts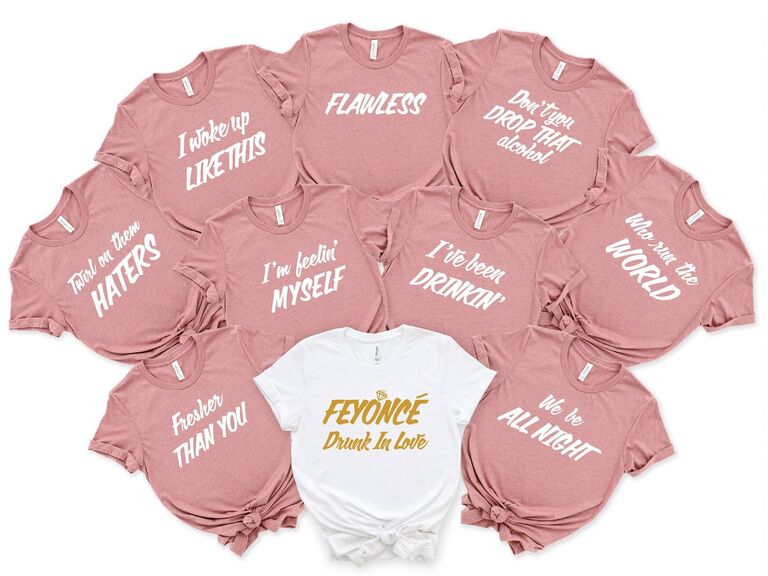 This party pack of tees lets each of your girls choose just the right Beyoncé lyric for her personality. And you'll be the wife of the party in your own special Feyoncé tee.
"I Can See Your Halo" Tee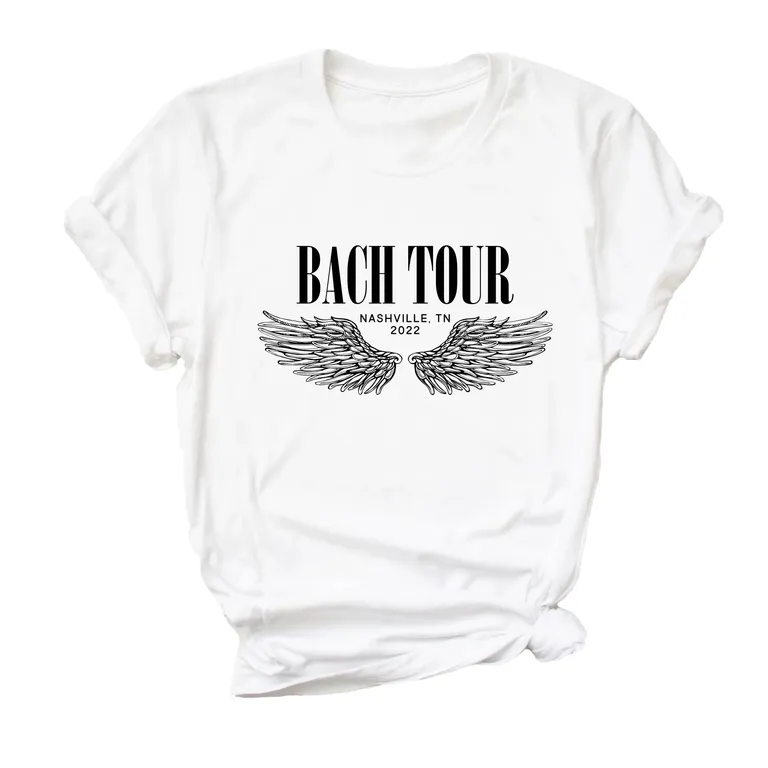 These tour tees are just missing a halo to match the angelic wings. You can even customize it with the city hosting your bachelorette weekend.
Cuff-It Bach Tees
It's your Renaissance, and you need some drink in your cup. These bachelorette shirts tell the world exactly where the party is.
"Drunk in Love" Tie-Up Tee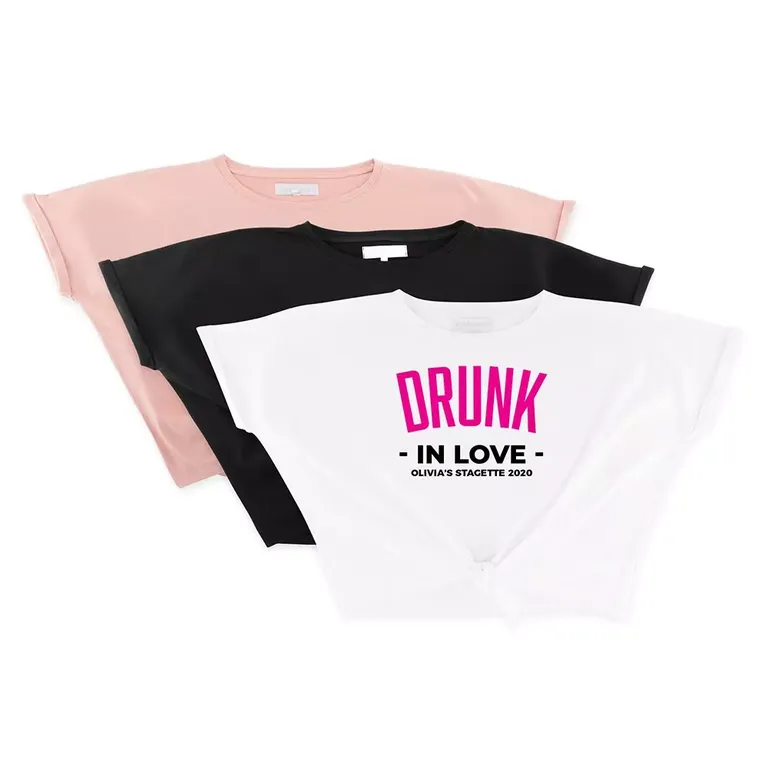 Are you drunk in love or simply feeling a little drunk? You can personalize these tie-up tees for your Beyoncé bash.
"Who Run the World?" Bachelorette Tees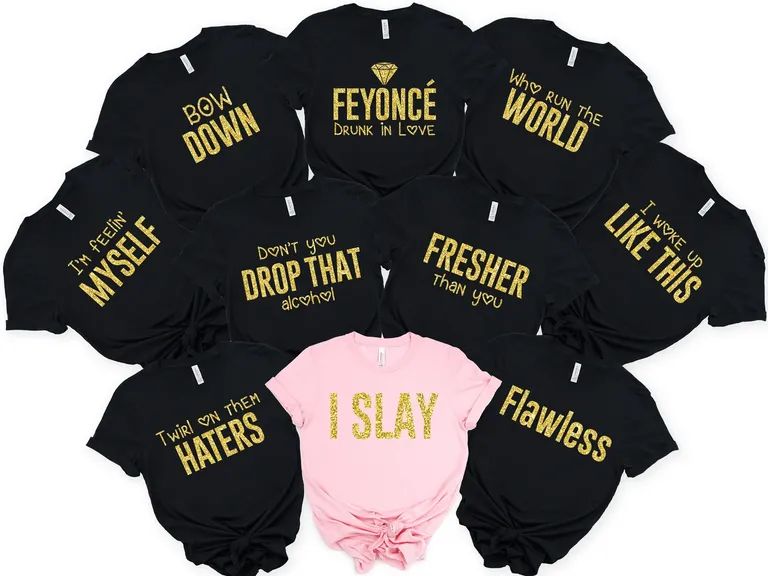 Let the town know who's running the show. These tees are perfect for the girl squad who loves a little glitter.
Beyoncé-Themed Bachelorette Decorations
No matter where you are in the world, your bachelorette party can have just the right vibes in any city when you gather the best Beyoncé-themed decor. So get ready to decorate your Airbnb or home with these fabulous bachelorette party decorations that just scream Mrs. Knowles-Carter.
"Your Love Is What I Prefer" Banner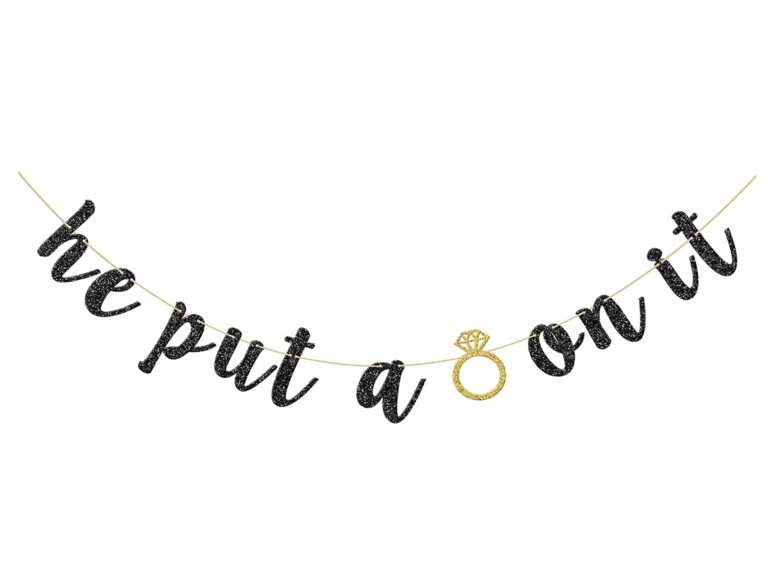 Your S.O. liked it, and then put a ring on it. Declare you're a single lady no more with this fabulous banner.
"I'm Gonna Spouse You" Balloons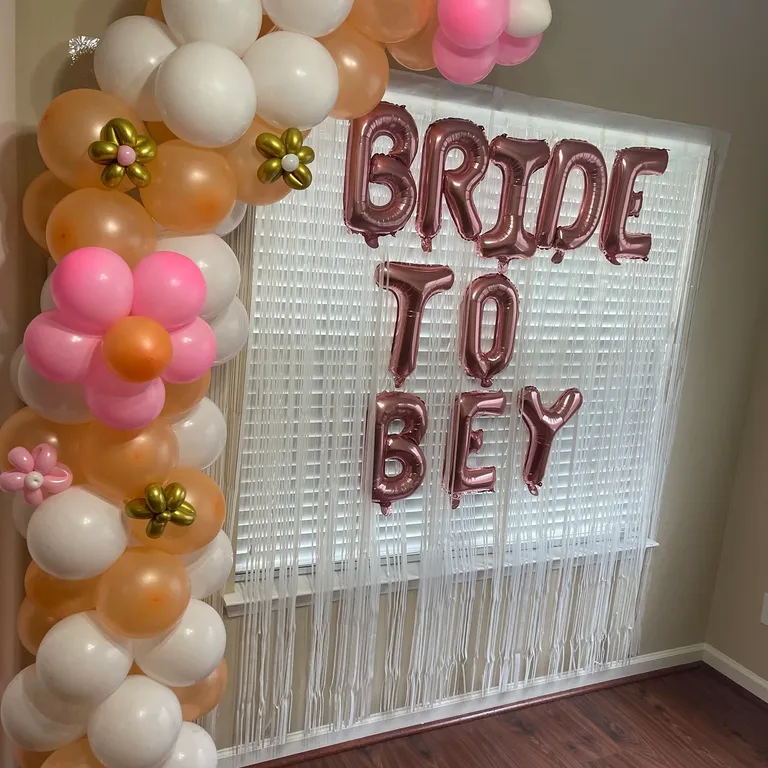 Decorate your space with these balloons perfect for the Feyoncé. This "Bride to Bey" balloon letter banner even comes with a dazzling diamond.
"It's Solid Gold, Baby" Table Runner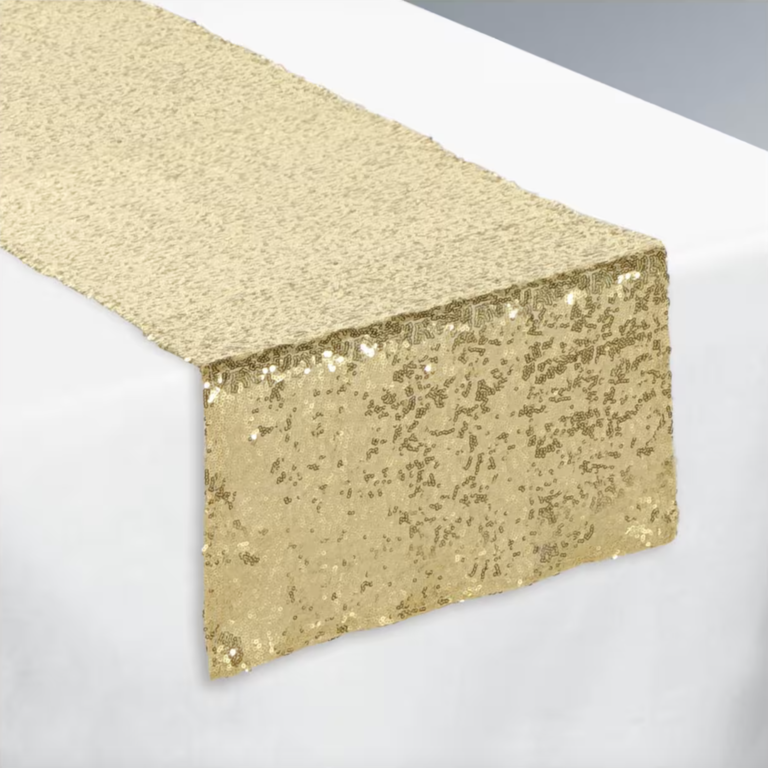 Add sequins and sparkle to your tables that throw it back to Beyoncé's Austin Powers era. "It's solid gold, baby."
"I Love You Like XO" Balloons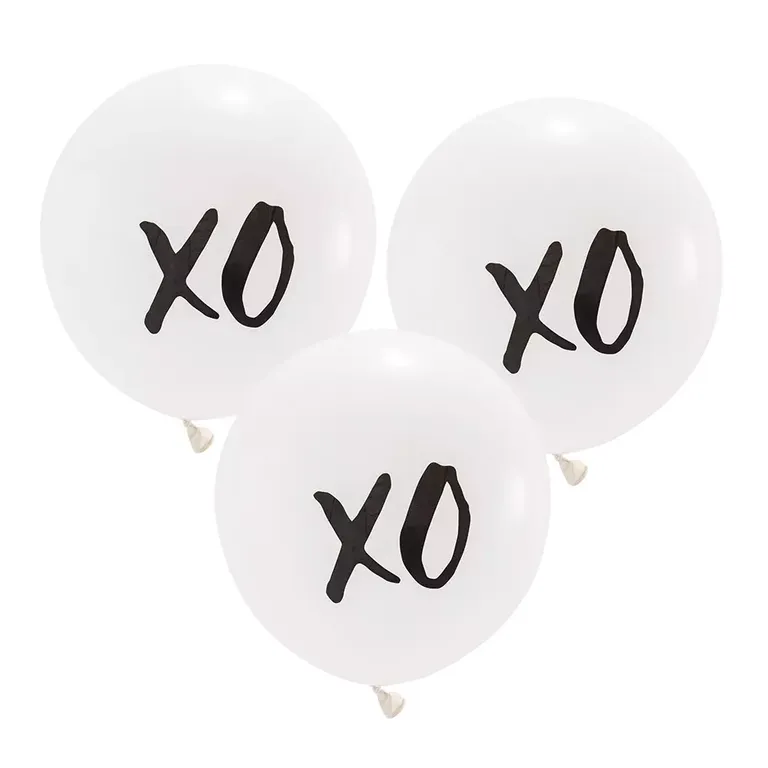 Here's a subtle nod to a classic Queen Bey song. These XO balloons are a great addition to your decor.
This Diamond: Flawless Curtain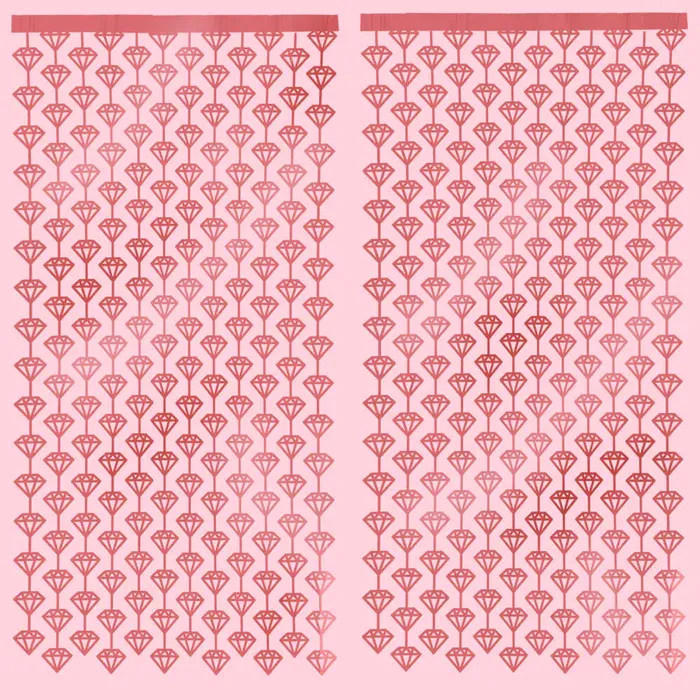 This rock: flawless. You can place this curtain in your entryway for a dazzling entrance or add it to your photo backdrop for some shiny diamonds.
Beyoncé-Themed Bachelorette Party Games
Every bachelorette party could use some fun games to wind down the night. There are so many options for a Queen Bey-themed bash, like printables and lyric quizzes. And if you run out of games to play, you can always make some Beyoncé-themed bachelorette crafts that are perfect for you and your girls to take home after the bach weekend.
Naughty Girl Bachelorette Party Game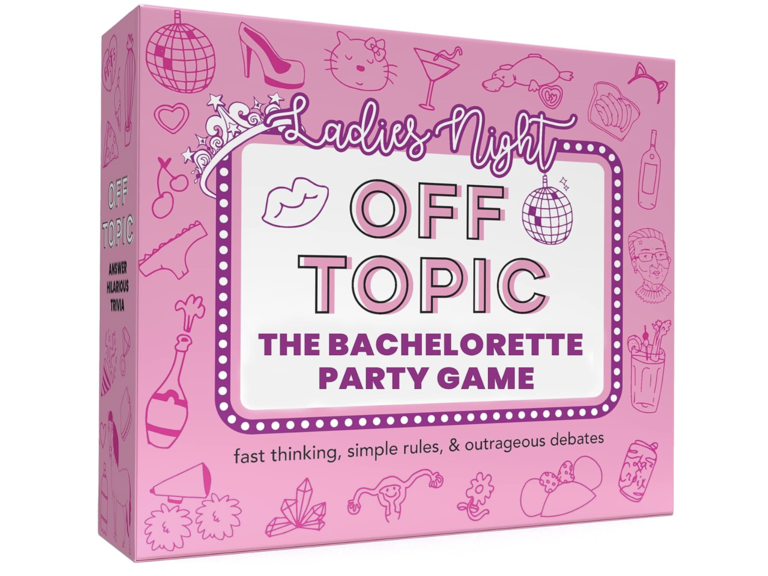 Tonight, you'll be the naughty girl with this game pack. You and your girls will love to love this party game.
"Stuck In My Love" Game Pack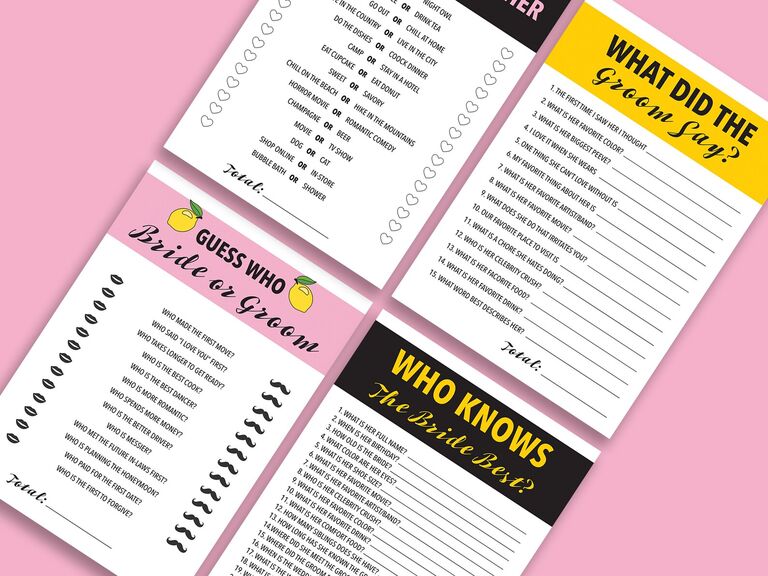 These "Lemonade"-themed printables have a ton of games that keep the Beyoncé theme alive and well. And it's a fun way to see who knows the soon-to-be-newlyweds best.
"Ladies, Now Let's Get in Formation" Drinking Game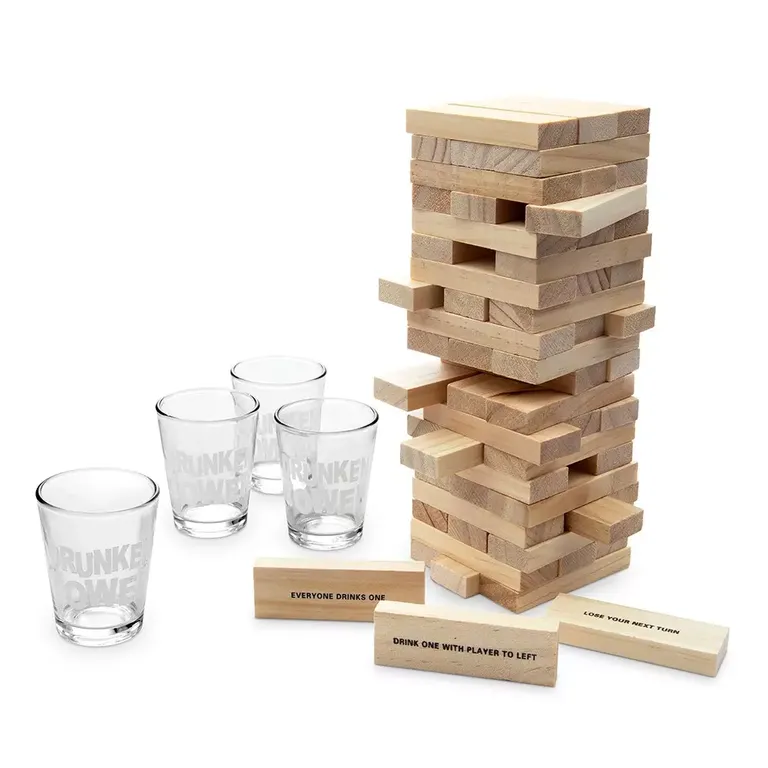 This game was difficult enough before involving shots. You better get in formation with this towering drinking game that seriously tests your skills.
"Got Diamonds On My Records" Drinking Game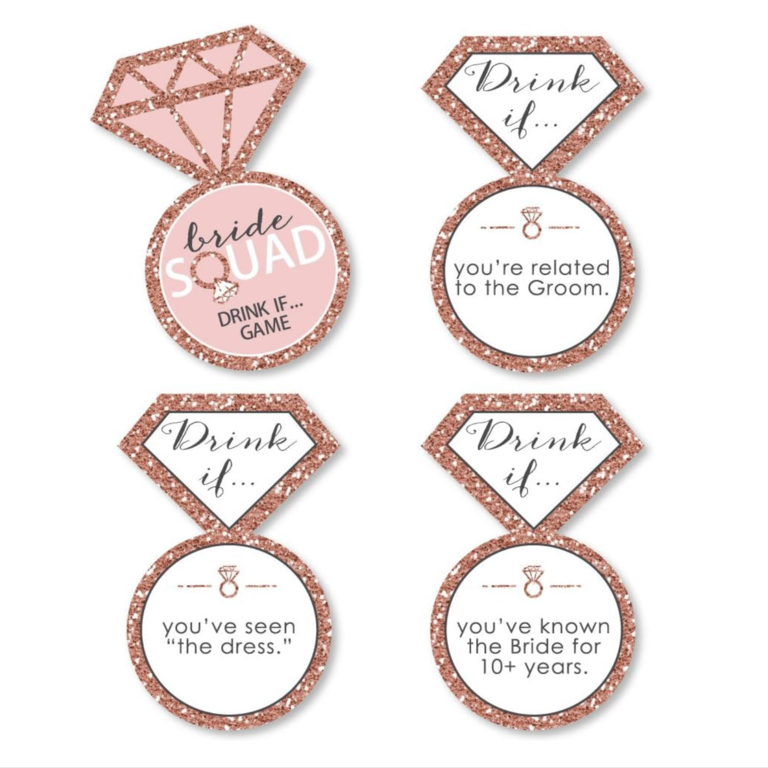 Tell your ladies to drink up with this "what if" game. See who knows the bride-to-be and everything there is to know about the upcoming wedding.
Beyoncé-Themed Bachelorette Party Cake Decorations
What's a bach party without some cake? These cake toppers have just the right vibes for your Queen Bey party. You can even ask your baker to decorate your cake with lyrics from your Beyoncé wedding song.
"Feed You Diamonds and Pearls" Crown Topper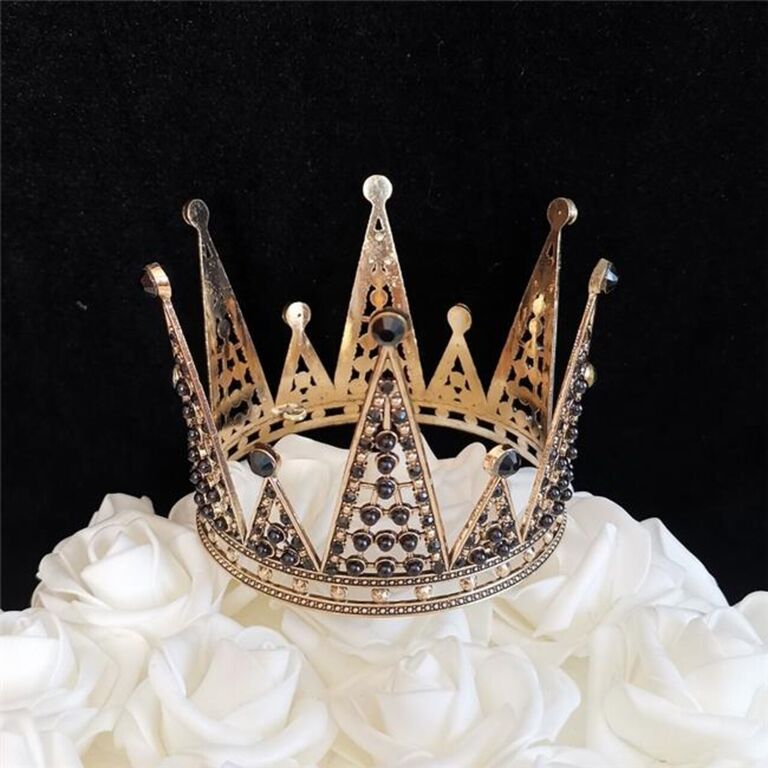 She is Queen Bey, after all. This crown is fit for royalty, making it an excellent cake topper for your bash.
Festive XO Cake Topper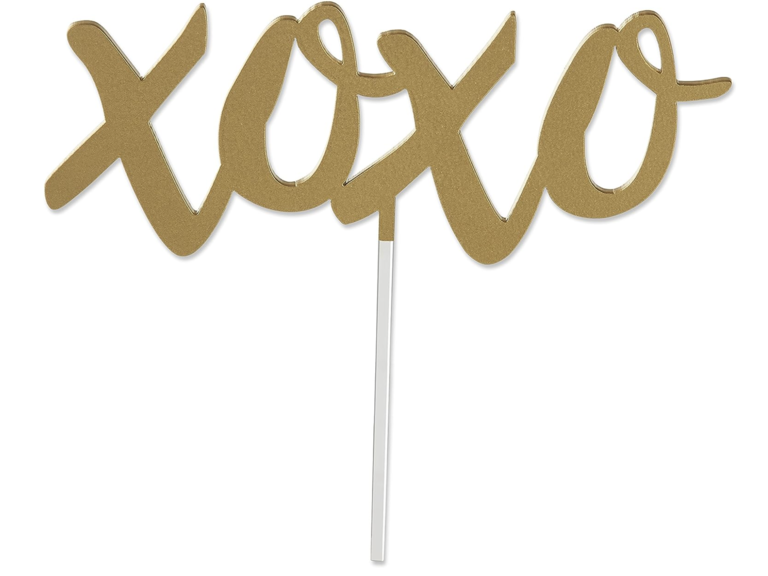 "I love you like XO" times two. Top your bachelorette cake with this golden beauty that fits right alongside other Bey lyrics.
Dance-All-Night Cupcake Toppers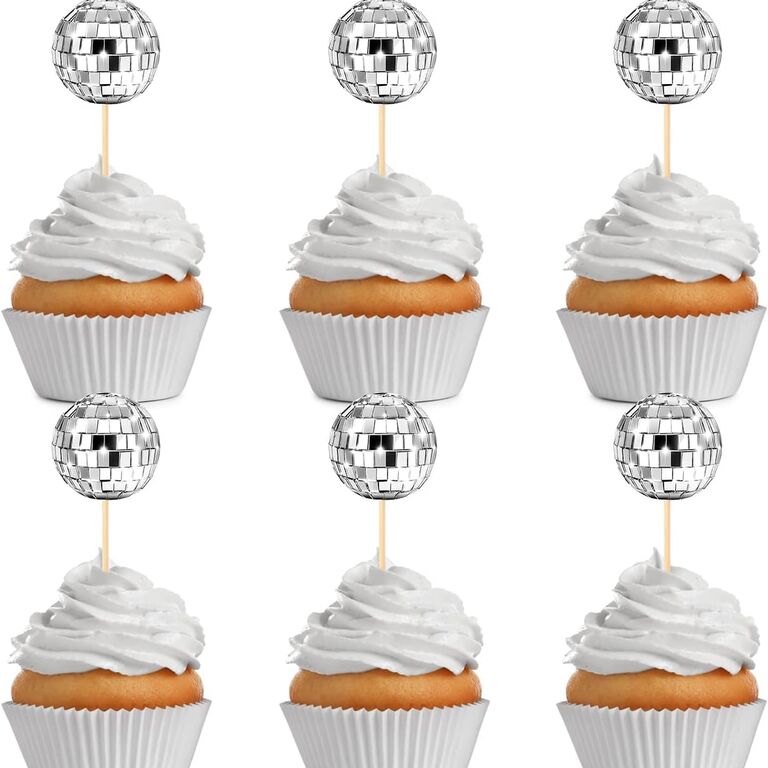 Since Beyoncé revived dance music, how about these glimmery disco balls? You can top your cake or cupcakes with these cute toppers.
"Love on Top" Decorations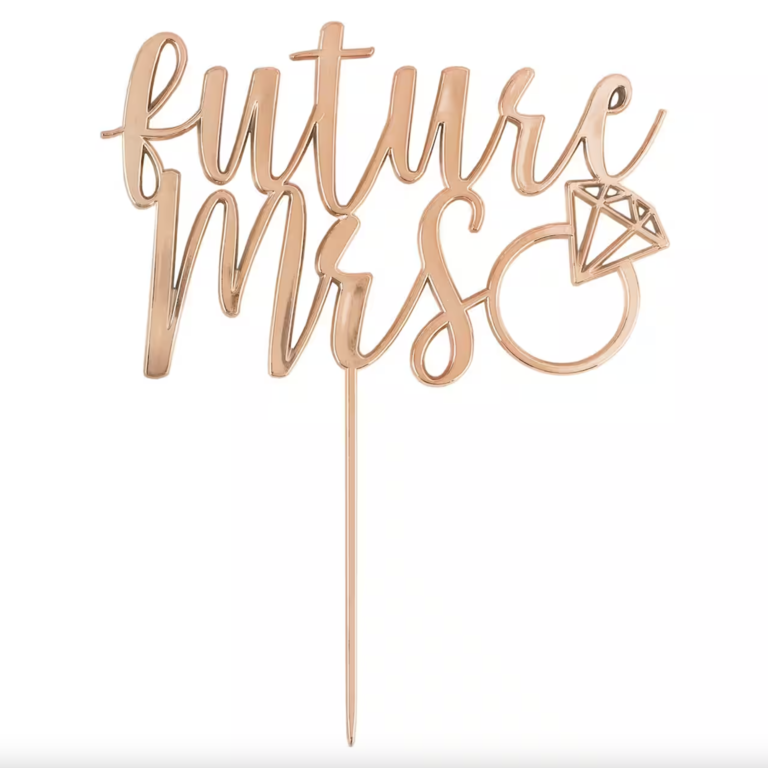 If this topper doesn't have you singing "Love On Top", then wyd? Here's to the future Mrs., especially if you plan on hyphenating your name like Mrs. Knowles-Carter.
"Crazy in Love" Cake Toppers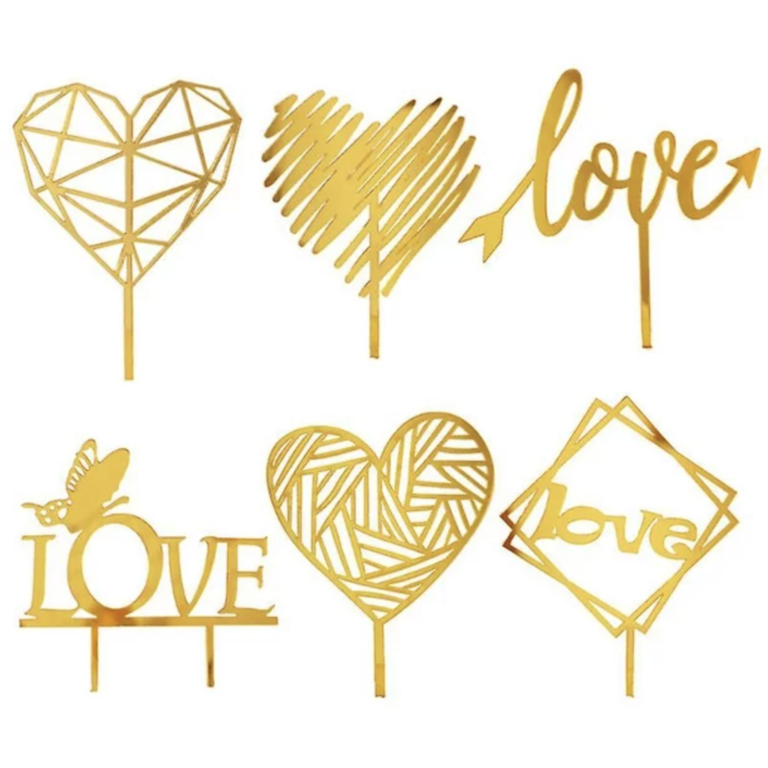 Beyoncé has a ton of love songs, making these toppers perfect for your bach cake. Whether you're crazy or dangerously in love.
Beyoncé-Themed Bachelorette Party Welcome Bag Accessories
Set the scene for your Queen Bey-themed weekend with the right bachelorette party favors. The category is Bey, after all, so get as glamorous and creative as you'd like.
"We Be All Night" Hangover Kit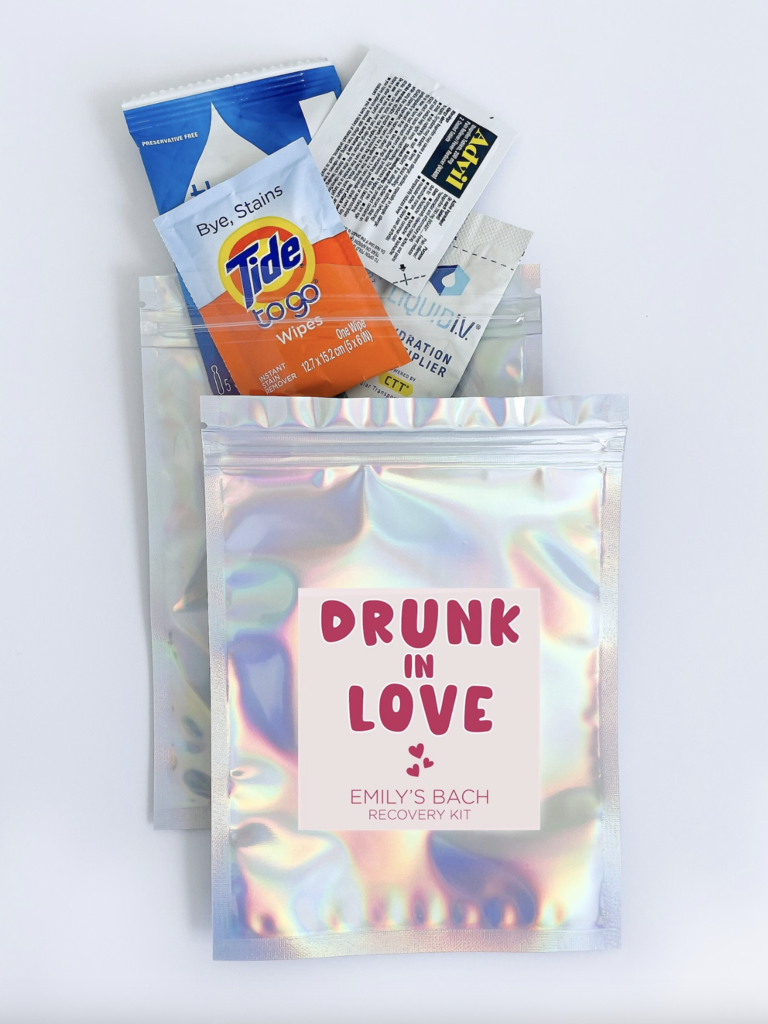 Here's a kit that will get you through the morning when you were partying all night. This welcome bag must-have can help cure that pesky hangover.
"I Was Served Lemons, But I Made Lemonade" Mix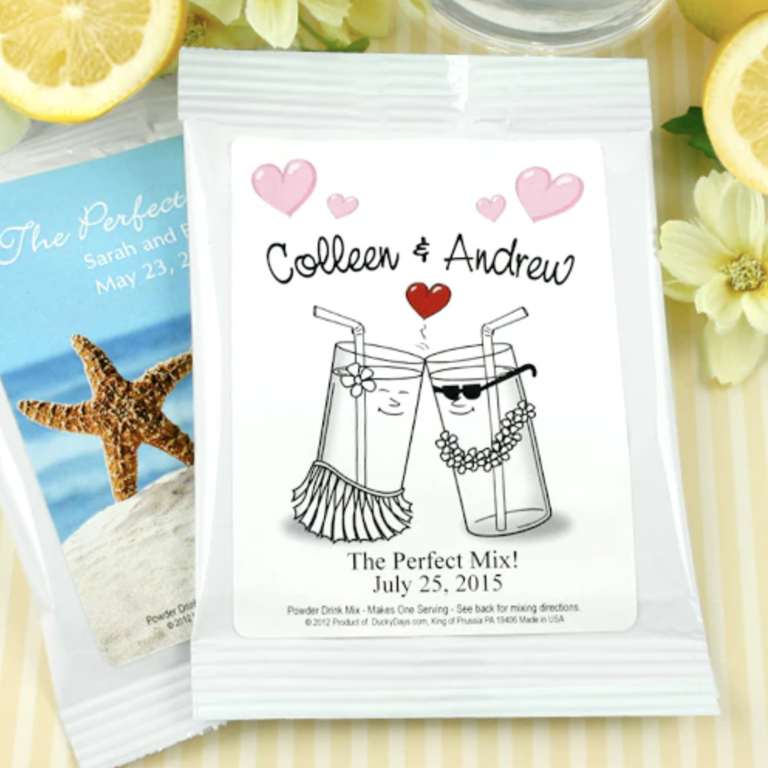 What's a welcome bag without lemonade? Beyoncé's iconic album deserves a little shoutout with this cute favor.
"Say My Name" Wine Glasses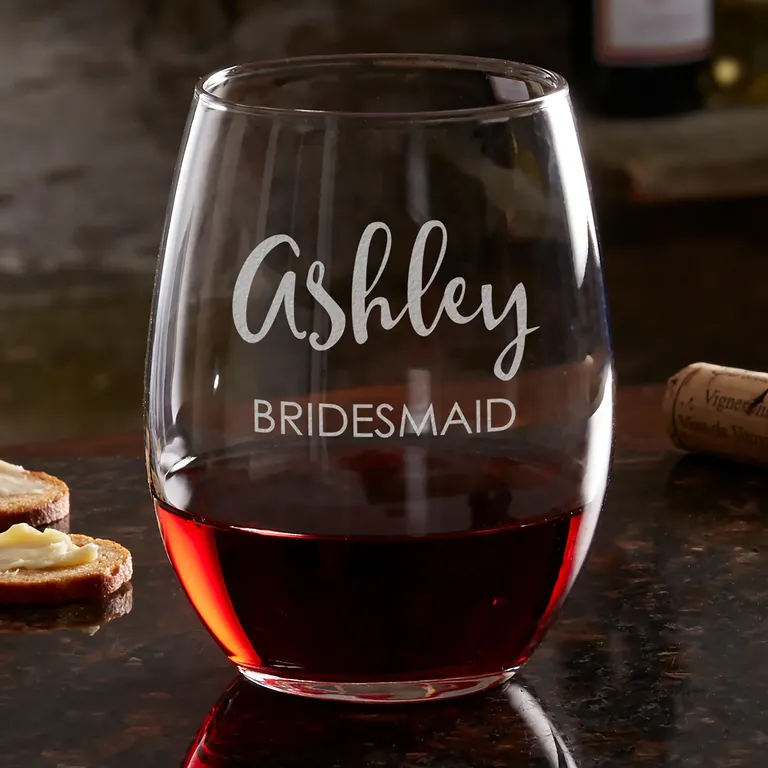 Give your bridesmaids a custom gift they'll be using long after the bachelorette weekend. They'll love these wine glasses for both unwinding and partying.
Alien Superstar Bum Bag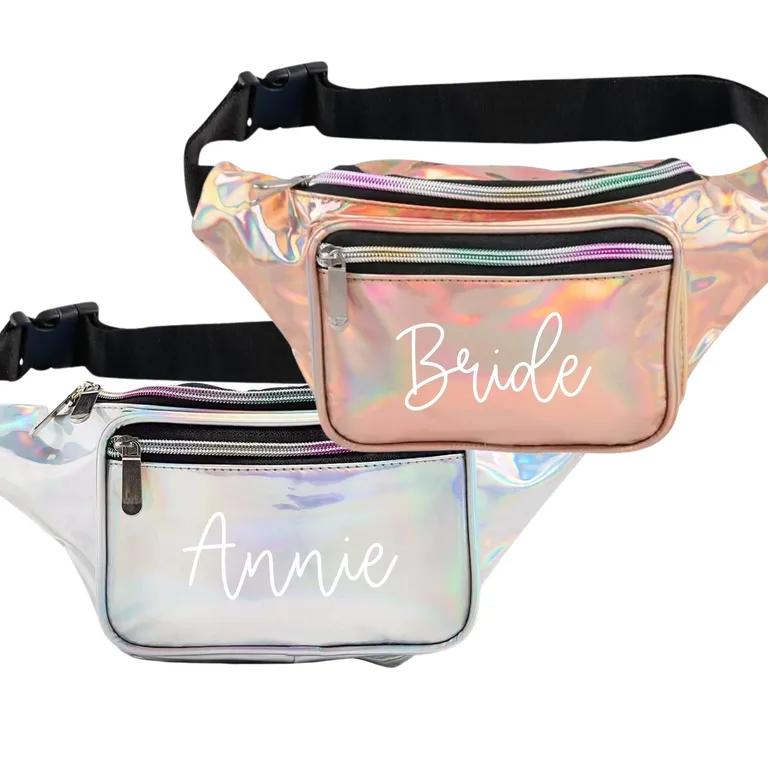 Your alien superstars will need this fanny pack to fit all their bachelorette essentials. And you can customize it for your wedding party.
"Drunk in Love" Trucker Hat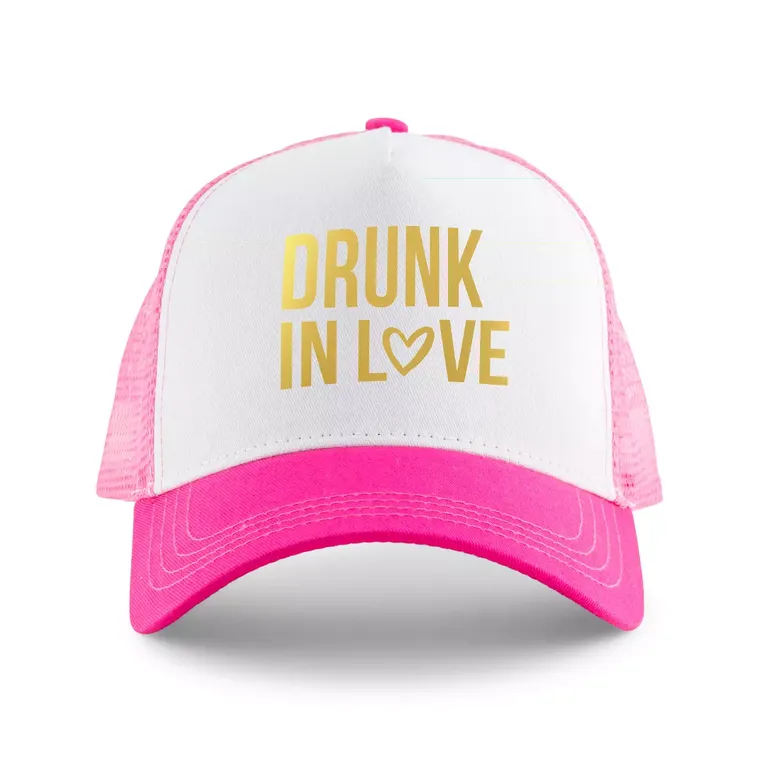 Trucker hats are back in, especially these Beyoncé-inspired caps. These are a great way to keep the sun out of your eyes the morning after.
Additional Beyoncé-Themed Bachelorette Party Supplies
Need some more inspo for your Bey bash? Here is some more decor that'll have the music knockin' 'til the morning light.
"I Need Some Drink In My Cup" Can Coolers
Keep your cans cool while staying on theme. And you can choose from a ton of fun colors of these koozies to match your bachelorette.
"I've Been Drinkin'" Napkins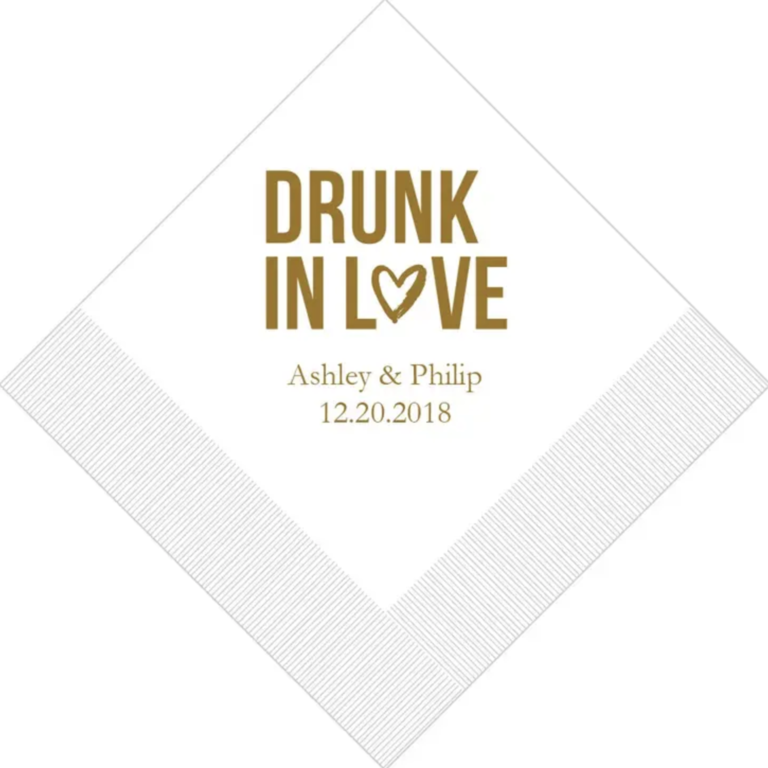 You can personalize these "Drunk in Love" napkins to fit your Bey bash. These are especially handy for any tipsy spills.
"'Cause We Like to Party" Hat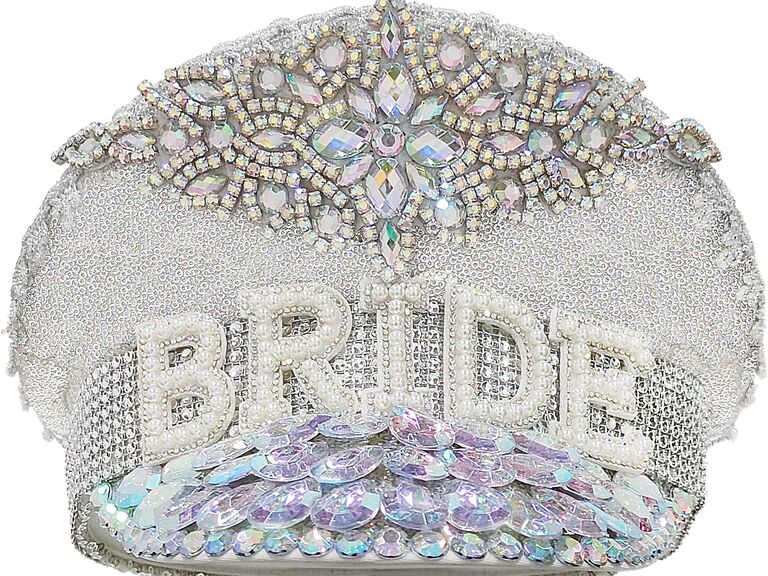 Make your bachelorette feel like you're on the Renaissance tour with these hats. Seriously, this is the perfect accessory for your weekend.
We Slay Temporary Tattoos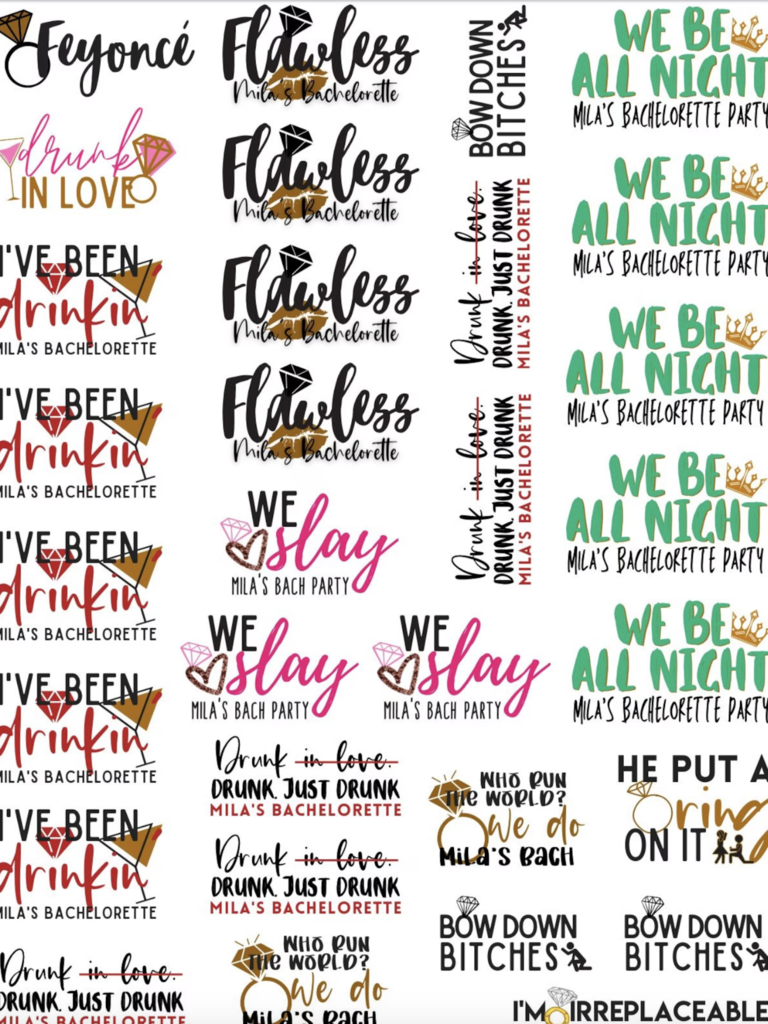 Temporary tattoos are such a fun way to commemorate your bachelorette. And these Beyoncé-themed tats will low-key make you wish they were permanent.
"Put a Ring On It" Drink Float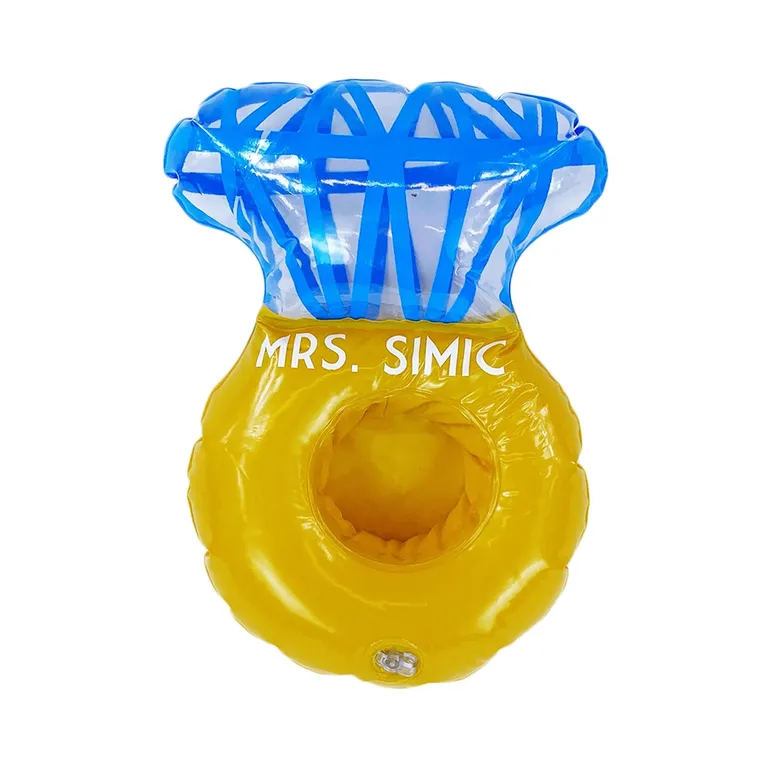 Planning on having a Beyoncé beach bash or pool party? Then you're going to need this ring float to keep the drinks coming.
Queen Bey Confetti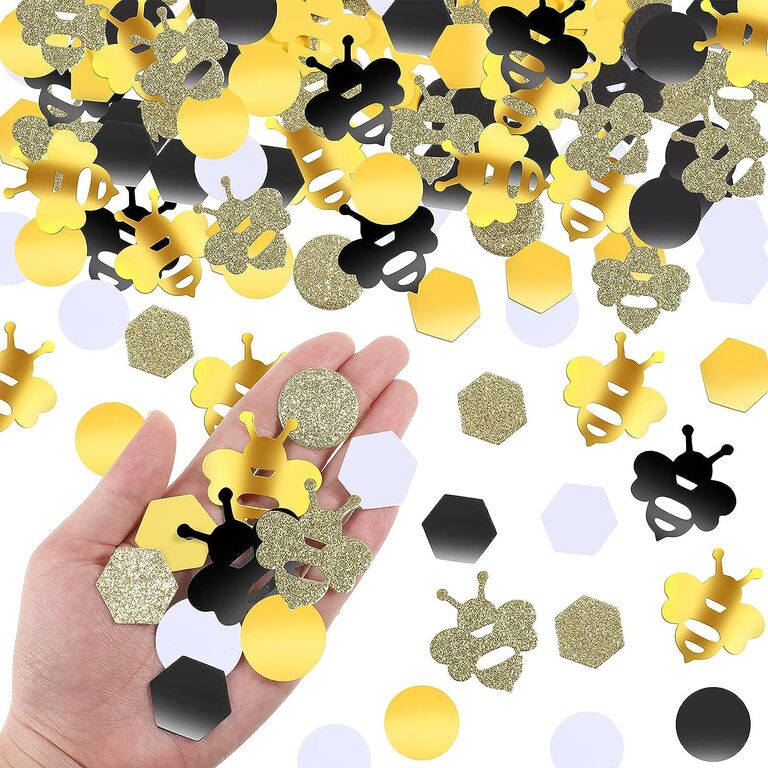 You're part of the BeyHive, so throw in a little Queen Bey confetti. This glittery, shimmery option adds some color to your decor.