Bachelorette Party Favors: 31 Cute and Affordable Ideas Your Crew Will Love
If you're hunting for cute bachelorette favors that don't blow your budget, look no further—we gathered our favorite options.
by Elena Mauer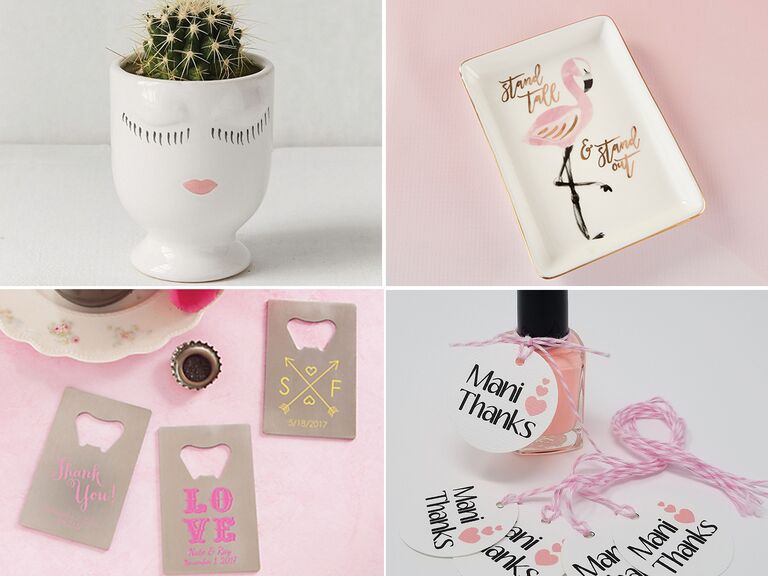 When it comes to bachelorette party favors, there are two ways you can go: You can either give the bridal crew fun items to use or wear while they're at the shindig, or you can get them favors to take home and enjoy after the festivities. No matter which way you go—and especially if you decide to do a combo of each—we're sure you don't want to spend a fortune, so we rounded up a variety of cute, yet cheap, bachelorette party favor ideas. Yep, these favors are all $10 or under a pop, and guests will love them.