How to Get Wedding-Worthy Valentine's Day Nails From Jin Soon Choi (DIY!)
Use the holiday to showcase your romantic manicure.
by Heather Hall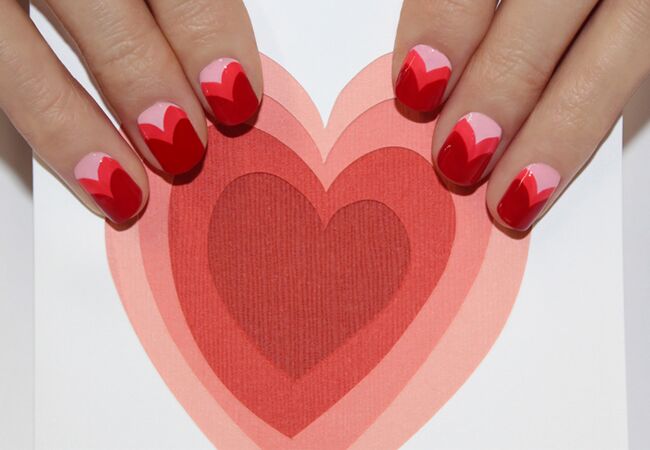 Whether you just got engaged or you want to really show off your engagement ring this Valentine's Day (it's right around the corner!), we've got just the nail art for you. Nail guru and celebrity manicurist Jin Soon Choi created this fun and easy-to-do-at-home manicure that we just couldn't wait to share. Here's how to get the look.
Step 1: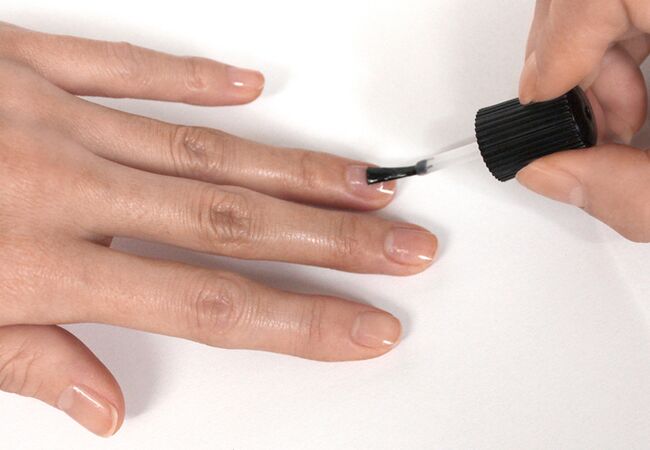 File and shape your nails in whichever way you prefer (natural square or round). Then apply a base coat and let each nail dry for at least two minutes. A base coat will provide a smooth case for your nail color, as well as protect and nourish your nail beds.
Step 2: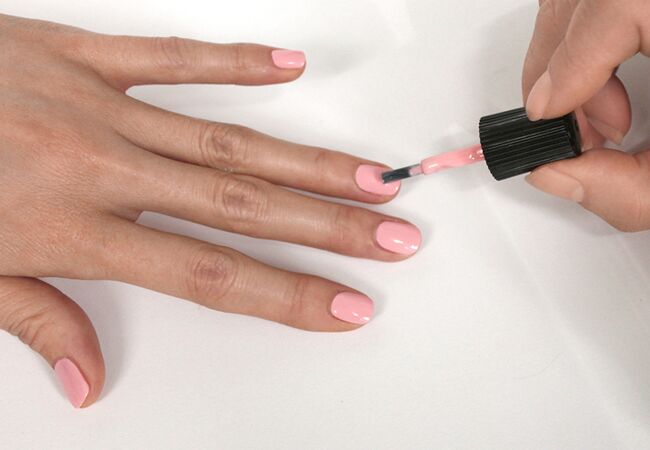 Start with a light pink polish (like Dolly Pink from Jin Soon's SS14 collection!) and cover the whole nail.
Step 3: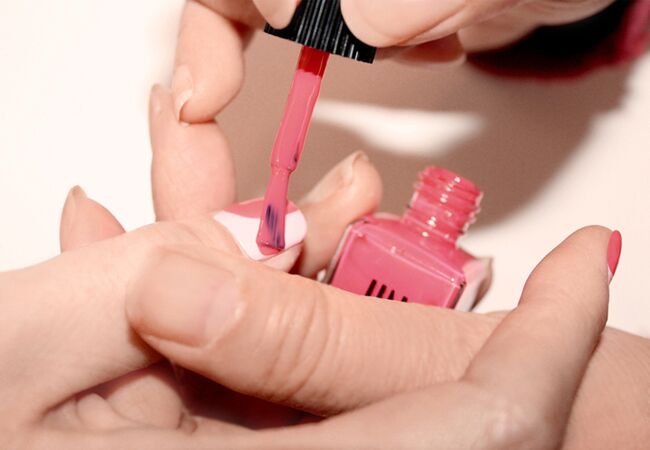 Now, this part can be tricky—apply a coral color (here is JINsoon Coral Peony) on one side of the nail in a subtle curve which should cover three-quarters of each nail. Then repeat on the other side to create a heart shape.
Step 4: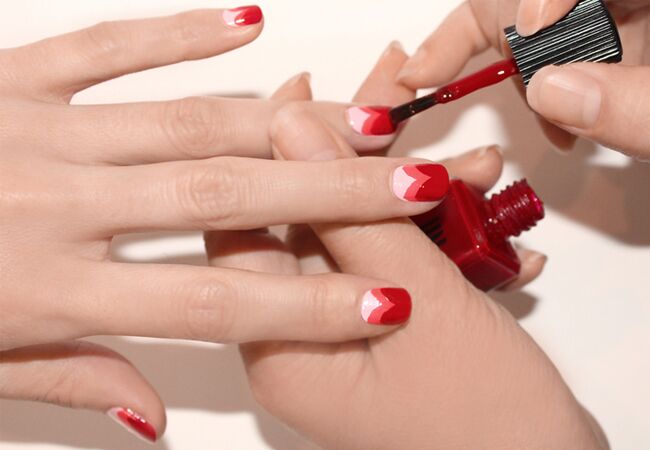 Let your nails dry completely before moving on the next step. Make that same curved heart shape with a classic red shade (like JINsoon Coquette) but only covering half of the nail length and letting the other pink shades show through.
Step 5: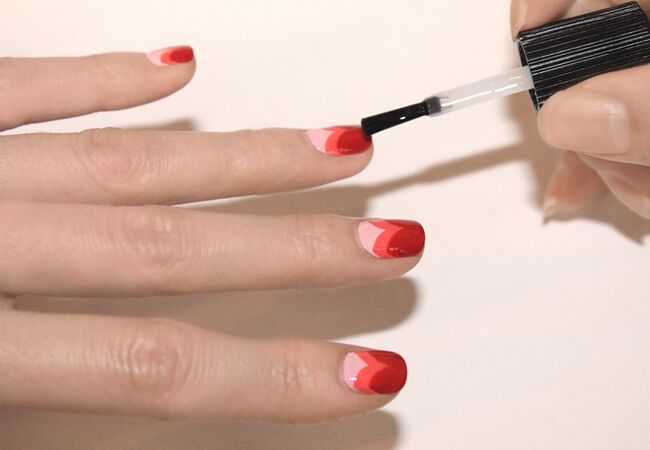 Finish with a top coat to make your mani last.
Step 6: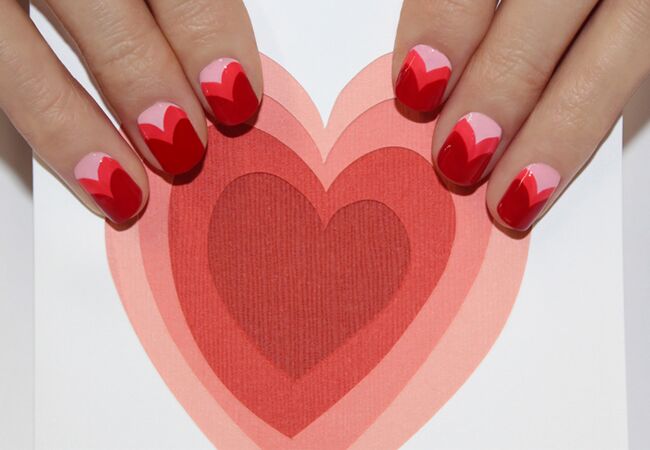 And ta-da! Now you have LOVE-ly, wedding-worthy, Valentine's Day–ready nails to go with your new engagement ring!
What do you think of this nail how-to? Would you try it?
Want more wedding beauty tips?
> Match Your Mani to Your Engagement Ring
> Get Your Nails Wedding-Ready