How to Plan an Urban-Chic Honeymoon Right Here in the US
Read five tips to planning the perfect honeymoon in a US city, straight from the founder of Jet Fete by The Bridal Bar.
by Harmony Walton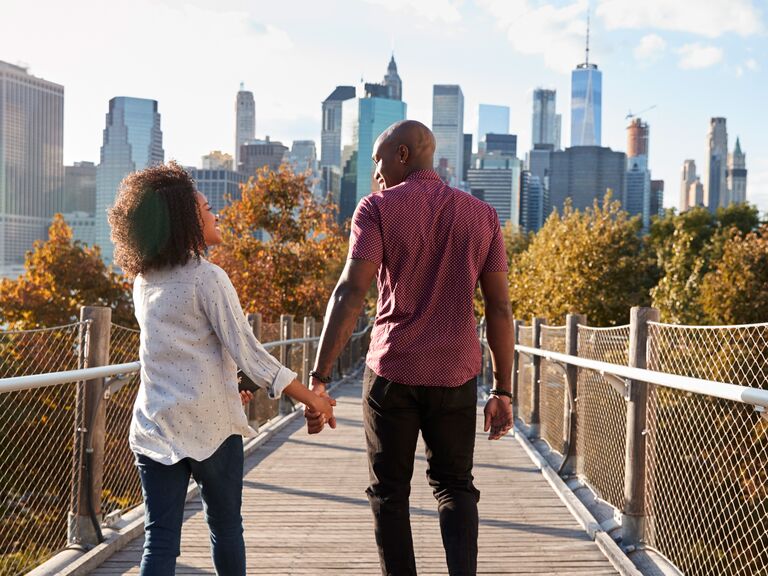 Who says a honeymoon has to require countless flight hours and foreign languages? Sometimes after your wedding day, you just want to explore the big cities you've never been to before. Planning a domestic honeymoon in an urban city can mean shorter and less expensive flights, no passports and a chance to get to know your own country better. Maybe you'll even establish an annual getaway for years to come. So how do you make an urban-chic honeymoon equally as romantic and oh-so special? Easy! The bright lights of big cities provide just the backdrop you need to honeymoon in style. Before you pack your bags, consider these five tips for a metropolitan honeymoon done right.
Identify the City You Plan to Visit According to Your Tastes

Consider Transportation Ahead of Time

Book Your Reservations Before You Go

Museum of Ice Cream/Instagram

Discover the Local Culture

Leave Extra Room in Your Luggage