Wedding Gifts: Do I Have to Buy a Wedding Gift and a Shower Gift?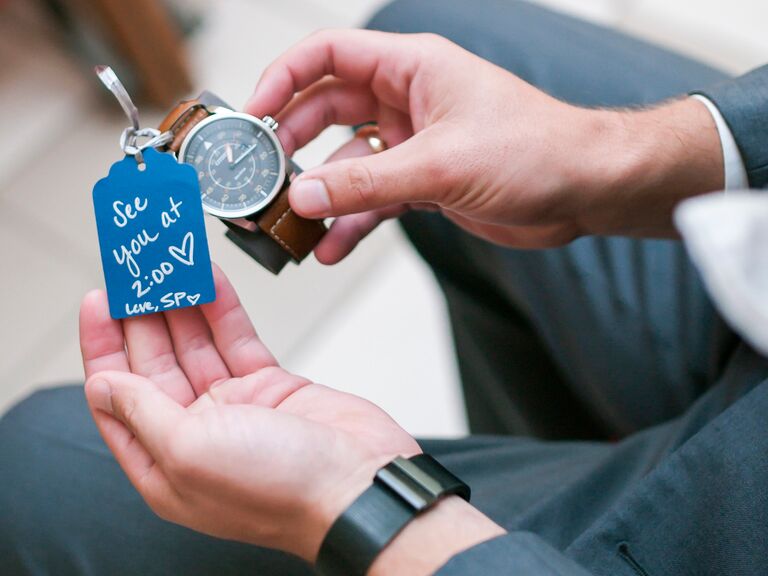 photo by
Alex Thornton Photography
Q:
I always thought that if you were invited to the bridal shower and brought a gift that you were then not expected to buy a wedding gift, but a friend recently told me she thinks this isn't the case. Who's right?
A:
Here's the deal with wedding gifts: Technically, you aren't obligated to ever get the couple anything. If you do get them a gift, you're just expressing your goodwill and support of their marriage. That said, most to-be-weds and wedding guests alike consider wedding gifts obligatory. Bridal showers are somewhat different-- though the same rules apply, since it is technically a gift-giving party, one would be remiss to show up empty-handed unless the hosts have declared it a gift-less shower (believe it or not, these do ever happen -- sometimes a party is just a party). That's why for years the etiquette was that no one in the bride's family could host the shower, since people perceived that as a greedy grab for additional wedding gifts. Never the less, bringing a gift to the shower does not technically constitute a "get out of gift free" pass for the wedding. That said, if you want to give the couple a gift at the shower but not at the wedding, that's your prerogative and you are not wrong for doing so. If you're worried you'll seem cheap with only one gift (not that that's at all the case), the easiest solution is to simply split your gift-giving budget between the shower and the wedding rather than overextending your finances to buy two full-scale gifts.