6 Valid Reasons Why Millennials Are More Inclined to Have a Prenup
Millennials are considered the prenup generation for these surprisingly positive reasons.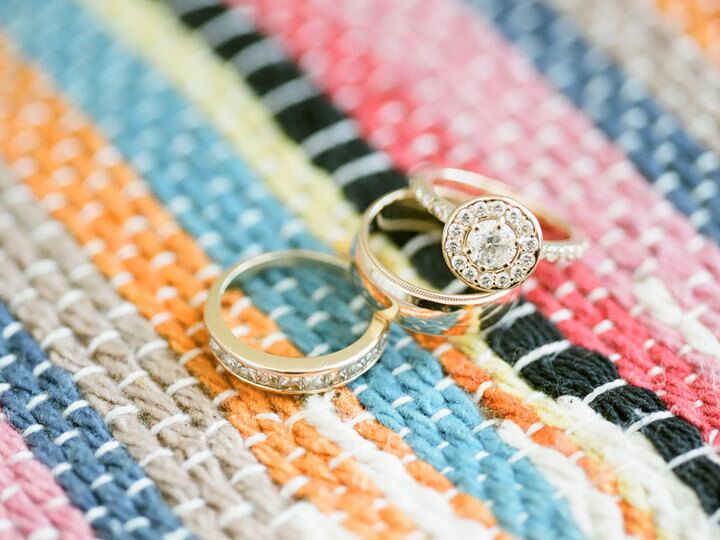 Laura Ivanova Photography
Real talk: On one hand, discussing a prenuptial agreement isn't exactly the most fun talk to have while you're looking at wedding cakes, but on the other, it can help lay out a financial plan for your future and facilitate an honest discussion about your relationship. Jacqueline Newman, divorce lawyer and author of Soon-to-Be Ex: A Guide to the Perfect Divorce & Relaunch agrees—and notes that today's matrimonial demographic of millennials prefer to enter marriage with eyes wide open and are more inclined to have a prenup. Here are her six reasons why—and they make a good amount of sense:
1. Millennials will inherit the greatest accumulation of wealth in history.
2. Millennials marry later and so have accumulated more property/wealth.
3. Millennials have intellectual property (apps, books, code) that can skyrocket in value.
4. Millennials take their pets seriously and want their custody pre-planned.
5. Non-indebted millennials want student-debt burdened spouses' finances separate.
6. Millennials are realistic and know that a good percentage of marriages don't last.
According to Newman, what's ironic is that marriages that begin with a prenup have a stronger foundation and are less likely to end in divorce, as full disclosure of assets and liabilities is required to draw one up. There are no hidden debts, the value of family trusts are disclosed and other tough issues—all things that could derail a marriage later on—are clear and out of the way before saying "I do."