12 Types of Bridesmaids You'll Find in Almost Every Bridal Party (In GIFs!)
From the party animal to the Samantha Jones, we've got all your girls right here.
by Marissa Jaacobi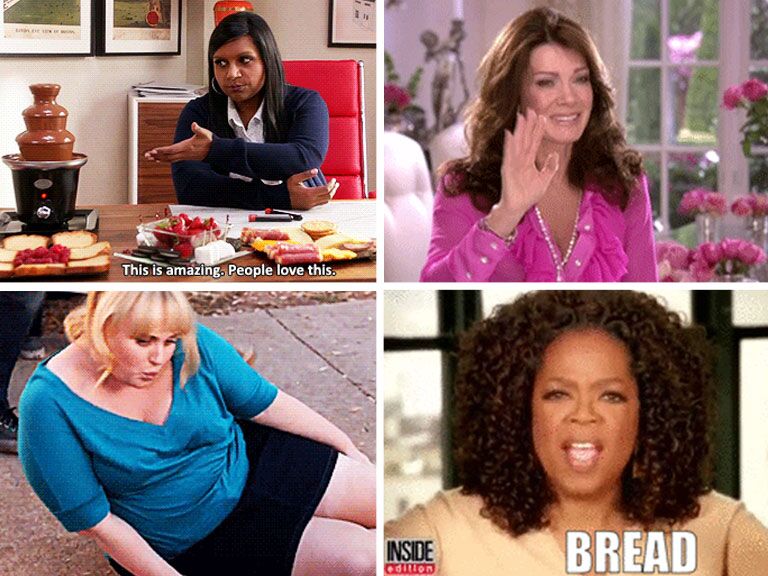 Bridal parties are their own mix of fun and quirky personalities. From the friend who's played bridesmaid in countless weddings to the one who will inevitably have a few too many drinks at the rehearsal dinner and tell everyone about that one time in college, each person plays their own role in the wedding party. It's that combo of friends—all together on your wedding day to support you—that makes having a bridal party so special. See what we're talking about right here.

1. The Veteran


2. The Self-Appointed Wedding Planner


3. The One Who Hates the Dresses You Picked
4. The Bridezilla Patrol


5. The Over-Emotional One


6. The Party Animal
7. The Personal Wedding Paparazzo
8. The One on a Crash Diet


9. The "Samantha Jones"
10. The Anxious Bachelorette
11.
The One With the Inappropriate Speech


12. And the One Who Keeps You Laughing Through All the Stress
Want more wedding GIFs? Of course you do. Right here!