5 Emotional Groom Reactions We Can't Stop Watching
Love Stories TV has done it again—we hope you have enough tissues.
by Vanessa M. Buenger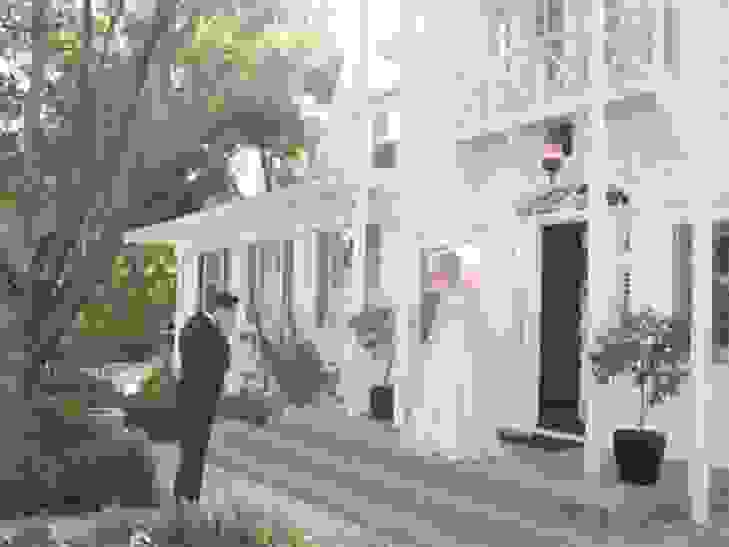 Get ready to shed some happy tears! Here are five emotional wedding videos from Love Stories TV, all featuring an insanely adorable groom reacting to his bride. Tears, smiles, vows and first kisses—these sweet clips will get you right in the feels.
​1. When your bride is so beautiful you can hardly catch your breath:

2. This officiant trying to keep it together during the groom's vows:

3. The groom who couldn't finish his sentence because he kept tearing up:

​4. Possibly the happiest groom in the history of grooms:

5. This groom's face when he turns around to see the bride: