10 Funny Marriage Tweets That'll Really Hit Home
When #marriedlife is too funny not to share.
by Catherine Jessee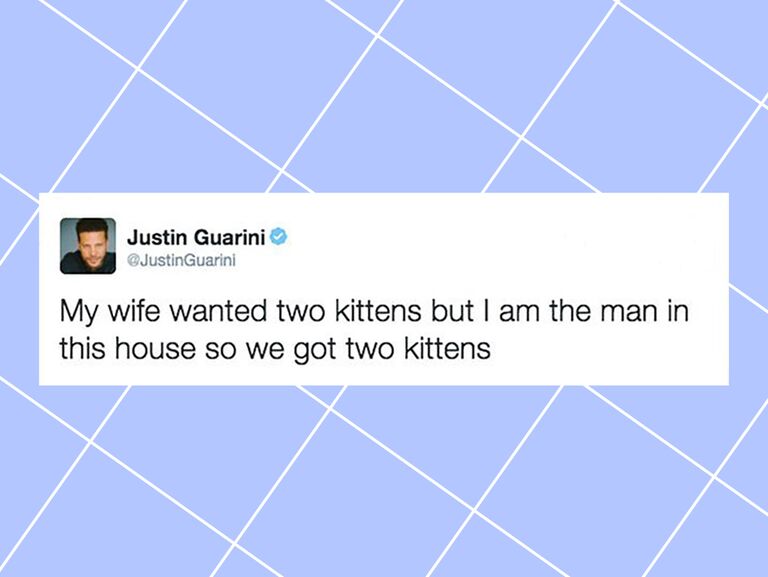 Sure, marriage is about love, trust and the occasional romantic date night—but it's mostly about all-weekend Netflix binges, yelling to each other from opposite ends of the house and forgetting to buy milk at the store (even after being reminded on multiple occasions). These tweets from real couples sharing how hilarious married life can really be are super relatable. And they're also sweet reminders of day-to-day scenarios that make your marriage all the more special.