Go Nude: Natural Polish for Every Skin Tone
It doesn't get more classic than a nude mani on your wedding day. Find the perfect shade to get #ringselfie ready.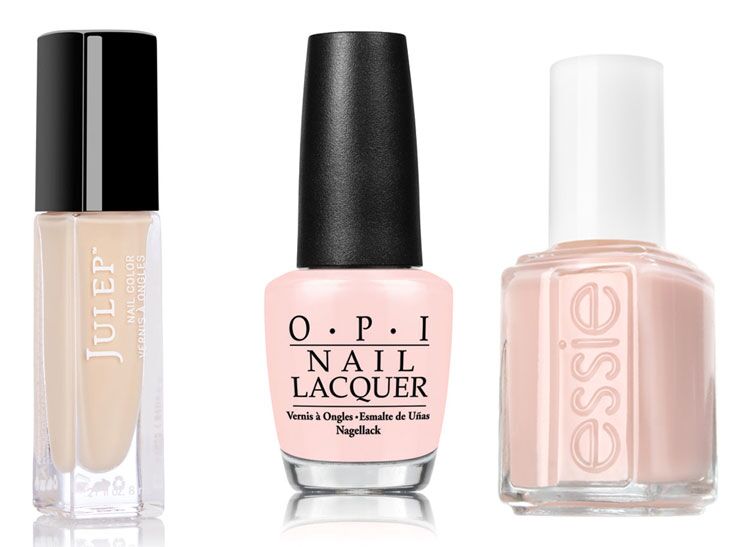 You can't go wrong with a nude manicure on your wedding day. A natural-looking polish will flatter your hands without distracting from an embellished wedding dress or vibrant bouquet. What's the trick to finding the perfect nude hue? Start with your skin tone. Nude polish is no longer a one-shade-fits-all situation and there are lots of options out there. Below check out 12 of our faves in an array of shades—from ballet pink to peach and beige.
Fair Skin
If you're fair, choose a polish with light blush tones to complement the pink and blue undertones in your skin. For an ultra-pretty look, go for a translucent pink hue with just a touch of shimmer.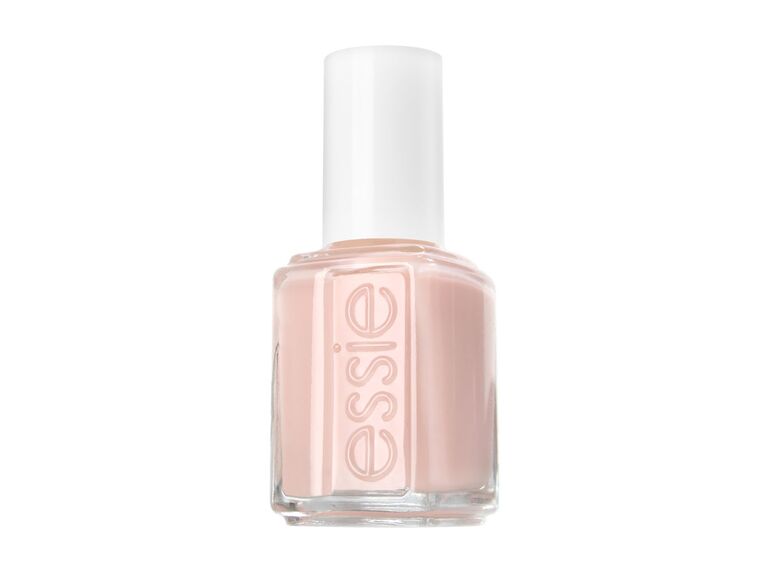 Essie polish in Ballet Slipper, $9, Essie.com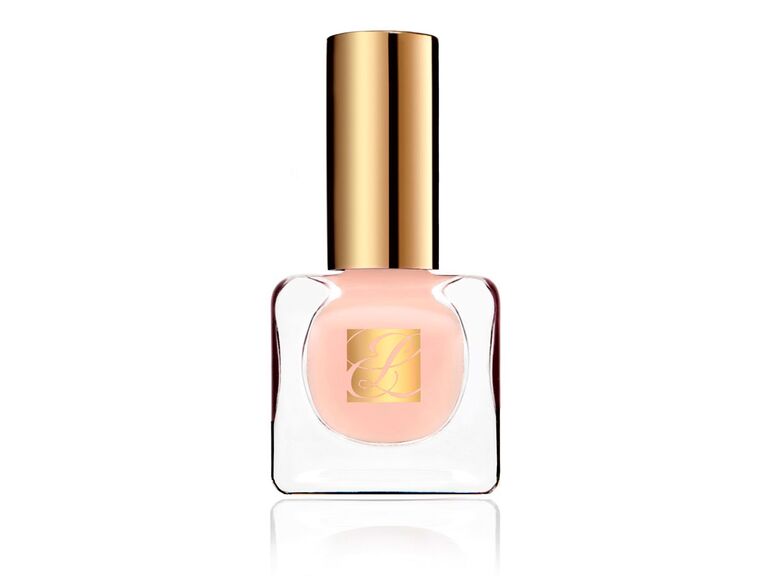 Estee Lauder Pure Color nail lacquer in Ballerina Pink, $22, EsteeLauder.com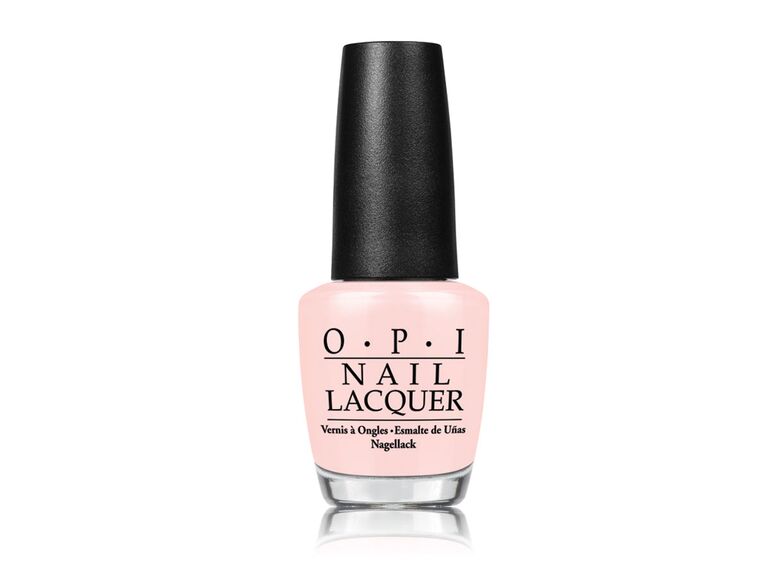 OPI Soft Shades nail lacquer collection in Bubble Bath, $10, Ulta.com
Medium Skin
Give your skin instant vibrance with beige and pale taupe hues. Steer clear of yellow tones, which may make your skin appear sallow.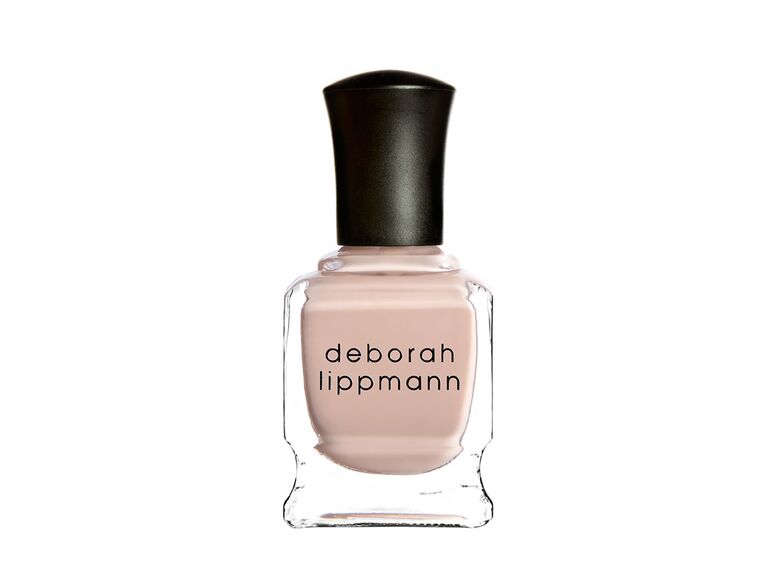 Deborah Lippmann Nail polish in Naked, $18, DeborahLippmann.com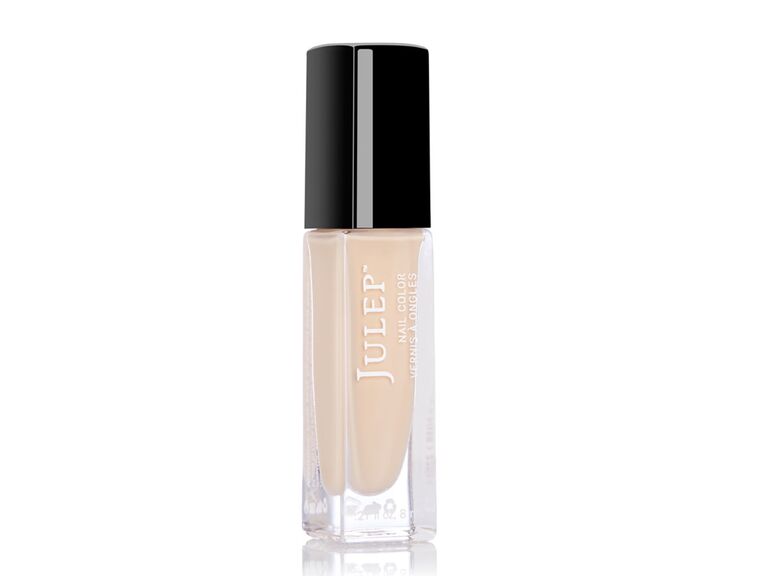 Julep nail polish in Emmy Lou, $14, Julep.com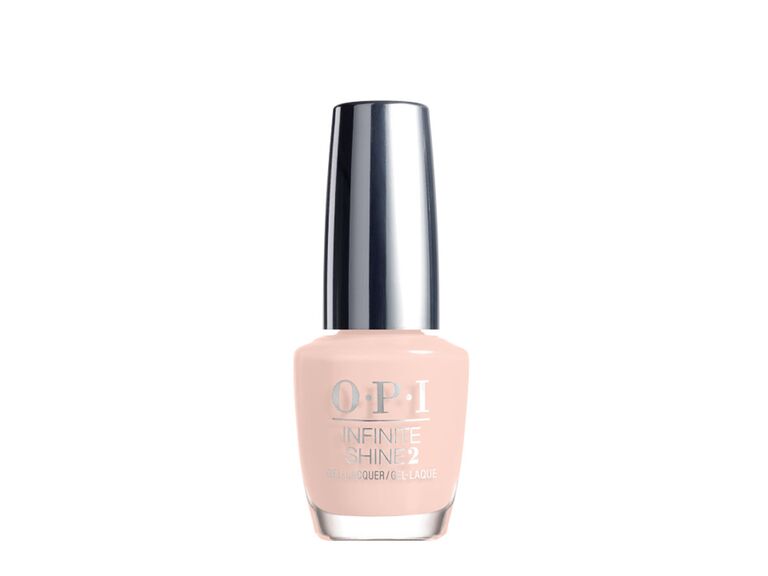 OPI Nail polish in Staying Neutral on This One, $13, OPI.com
Olive Skin
Try a creamy beige or a soft peachy shade—both will give just the right amount of definition to your nails and add a natural glow to your skin.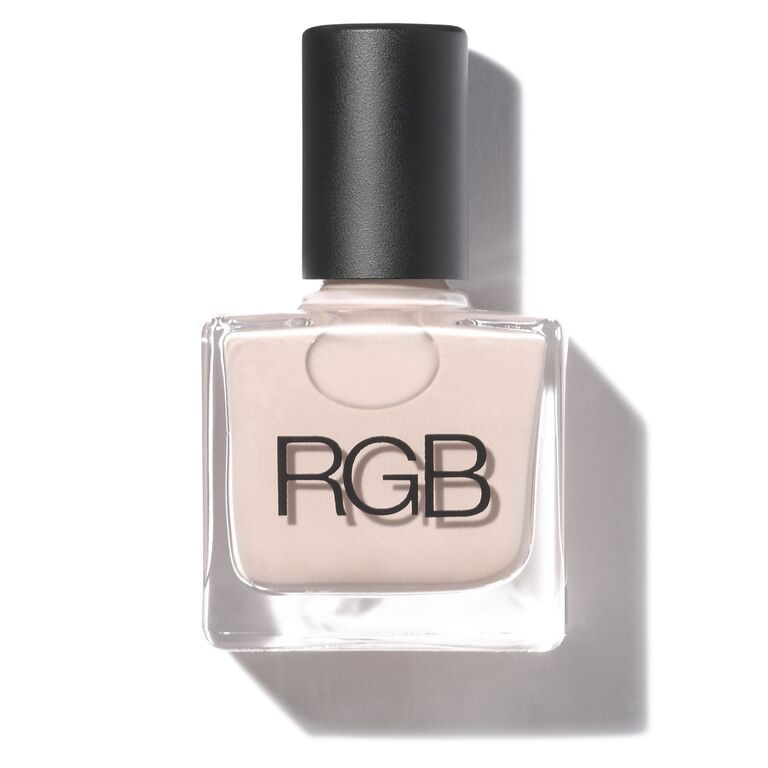 RGB Cosmetics Nail polish in Doll, $18, RGB.com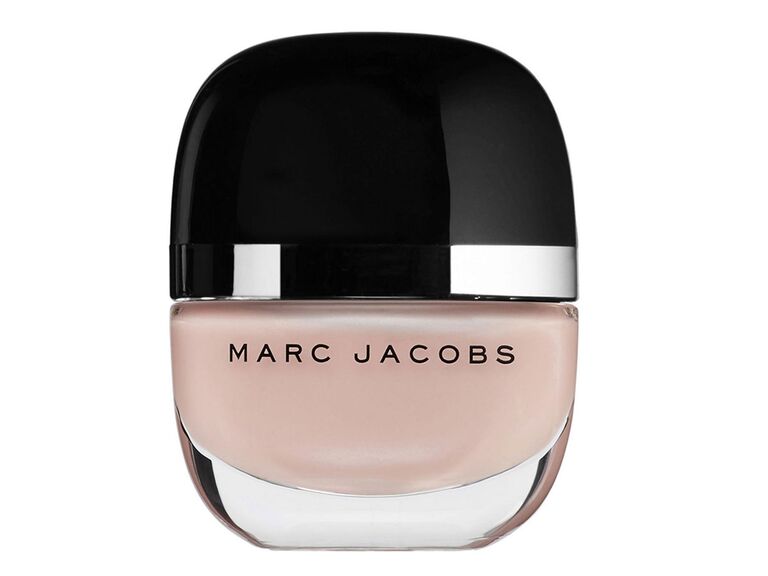 Marc Jacobs Enamored hi-shine nail lacquer in Daisy, $18, MarcJacobs.com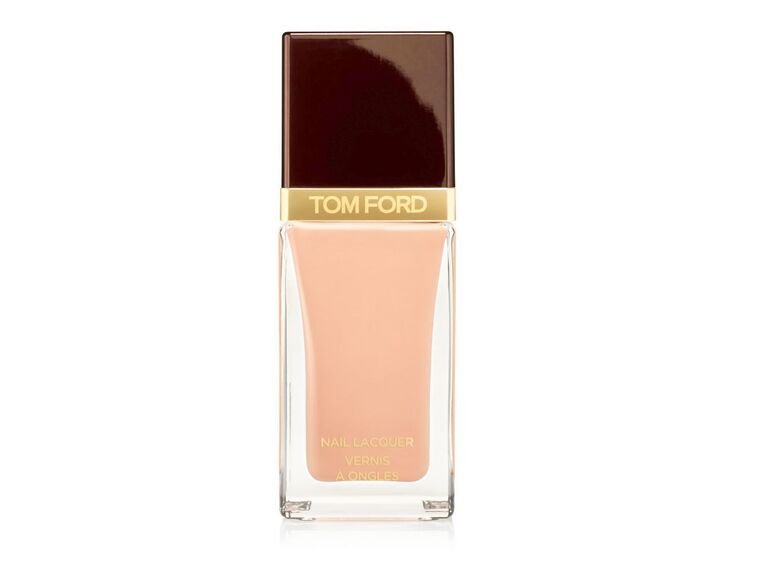 Tom Ford Nail lacquer in Toasted Sugar, $36, TomFord.com
Dark Skin
A wide range of neutral shades will pop against darker skin. Rosy-beige and coffee-colored tones look especially elegant.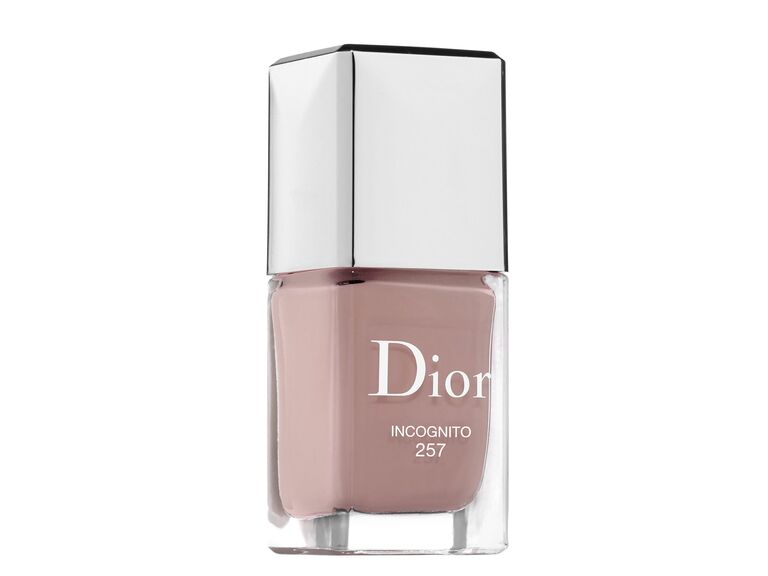 Dior Vernis gel shine and long wear nail lacquer in Incognito, $27, Sephora.com
Marc Jacobs Beauty Enamored hi-shine nail polish in Bark, $18, MarcJacobs.com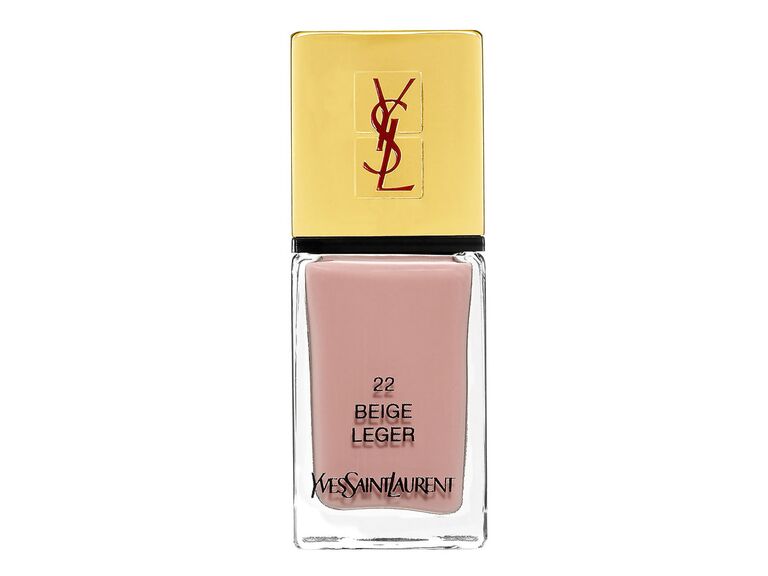 Yves Saint Laurent La Laque Couture nail lacquer in Beige Leger, $28, Sephora.com
Want more bridal beauty inspo? Right here!