Make This Apple Cider Bellini at Your Bridal Shower (It's Perfect For Fall!)
by Rachel Sylvester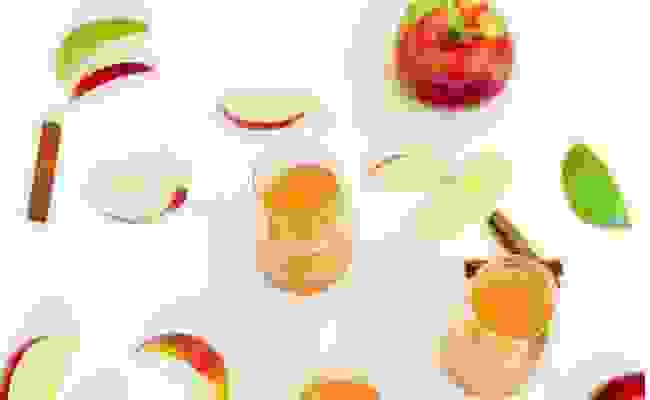 As much as we love a giant mug of hot apple cider, there's something to be said about cider that's actually enjoyed cold. Have five minutes and a bottle of Prosecco? Grab some fresh cider, and mix up this apple Bellini in under three steps! Your bridal shower guests will thank you — we promise.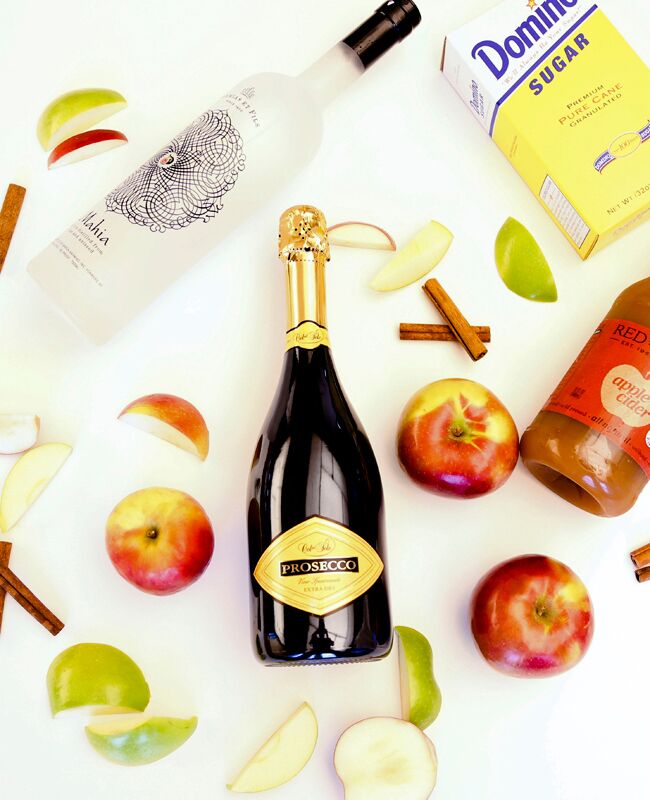 What You'll Need:
Prosecco
Fig-infused vodka/liquor (we used Mahia)
Apple cider
Powdered cinnamon (optional)
Granulated sugar (optional)
Note: The type of Prosecco is up to you — just pick a favorite. Doesn't matter if it's pricey or less than 10 bucks.
Step 1: Pour a splash (seriously, that's all you need) of the fig vodka into a shaker and add 3/4 cup of cider to the mix. Shake to combine.
Read the rest on TheNest.com…
More Must-Clicks:
Seasonal Sipper: The Apple Cider Margarita You Have to Try
Cheers! A Perfectly-Sweet Vanilla Pear Cocktail Recipe