Cooking and Baking Essentials for Your Wedding Registry
We've got everything you need to bring out your inner chef.
by Ayn-Monique Klahre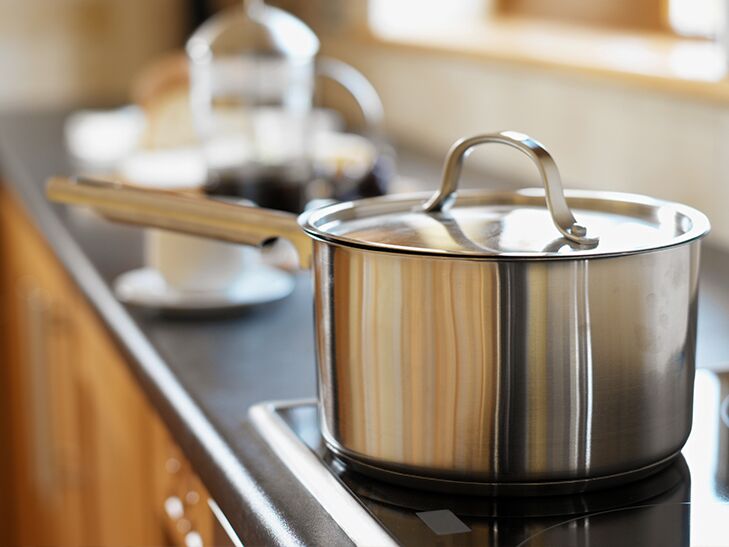 Now's the time to replace those cabinets full of mismatched pots, pans and knives with durable cookware and cutlery that'll last for decades. Add the basics to your list, plus any specialty items you've been eyeing. And it's ok to be a little aspirational—you may not be baking many cupcakes these days, but that may change in just a few years.