9 Ways to Make Your Wedding Guests Happy
If you incorporate these thoughtful touches into your wedding, your guests may never want to leave the party!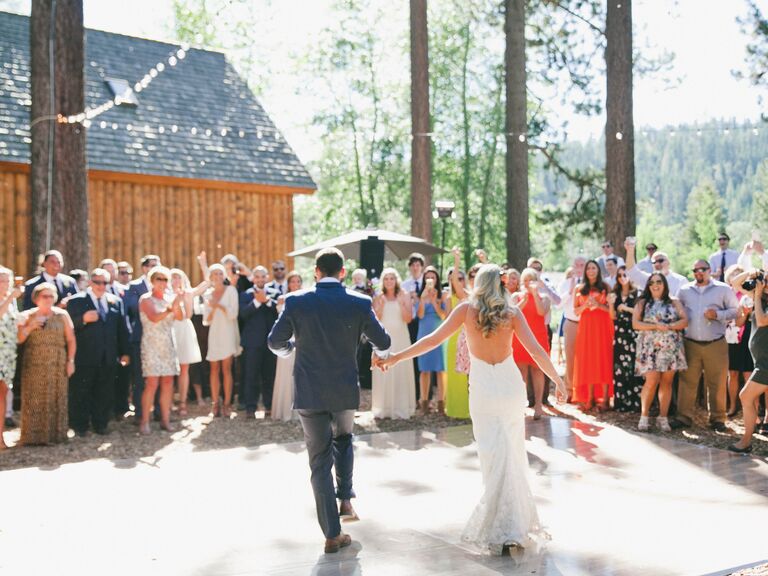 onelove Photography
Guests will undoubtedly gush over your gown, be amazed by your centerpieces and snap photos of the wedding cake. But give them a charging station for when their phones hit 3 percent battery power or blister Band-Aids in the bathroom for when their heels start hurting, and your wedding will go down in history with the greats.
Our advice: Think about the small things that'll really allow guests to enjoy and celebrate the day with you. Use these ideas below to impress them with that extra little touch.
Pamper Them With a Welcome Bag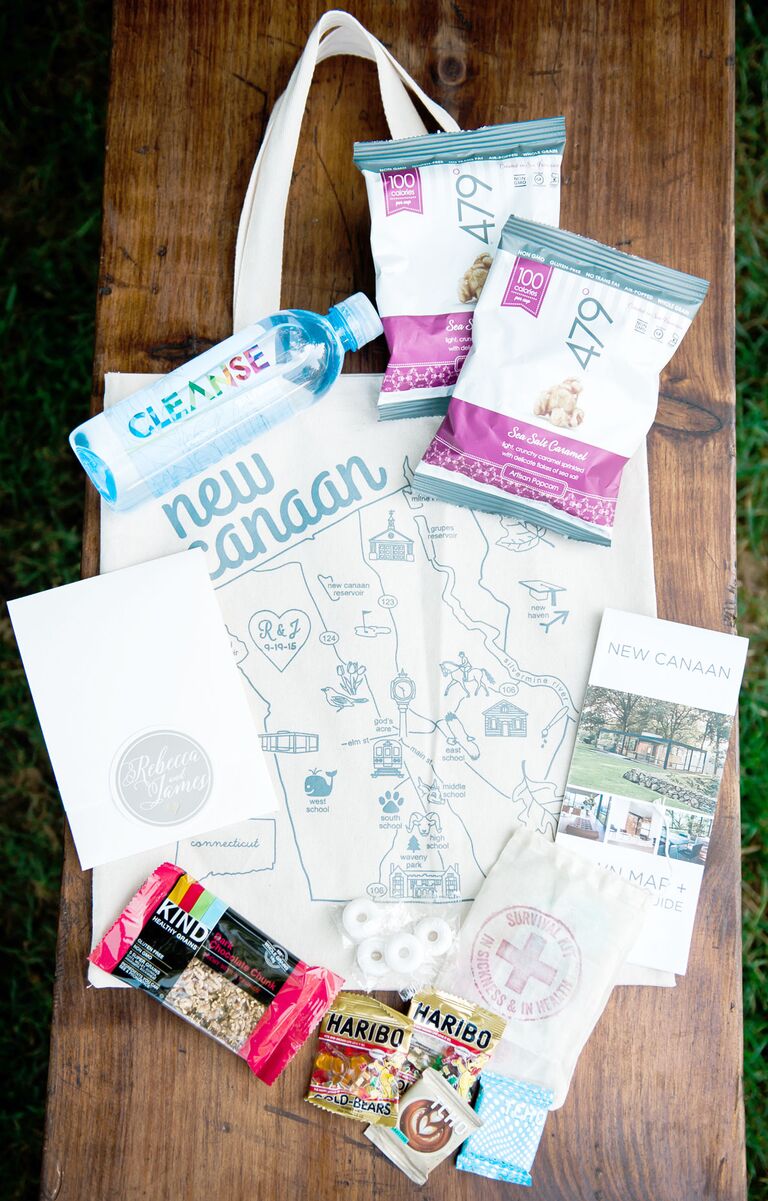 From the album: A Sophisticated, At-Home Wedding With Garden-Inspired Flair At A Private Residence In New Canaan, Connecticut
Quench Their Thirst With Pre-Ceremony Refreshments
From the album: A Chic, Garden-Style Wedding At The Addison In Boca Raton, Florida
Warm Them Up With Blankets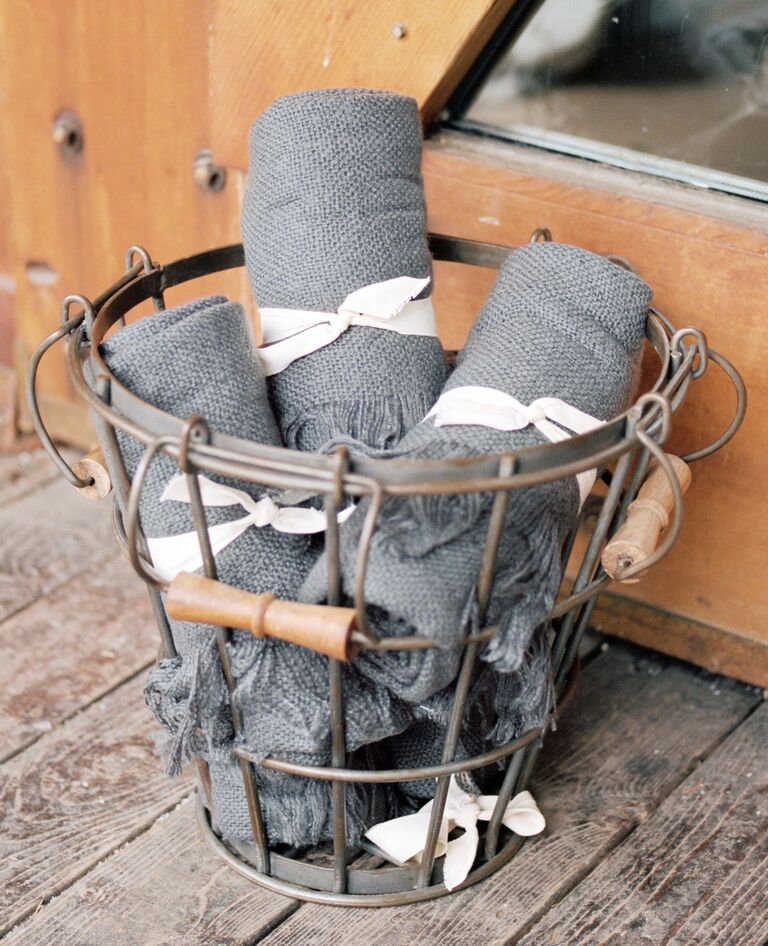 From the album: A Winter Wedding At Sundance Mountain Resort In Sundance, Utah
Shield Their Eyes With Sunglasses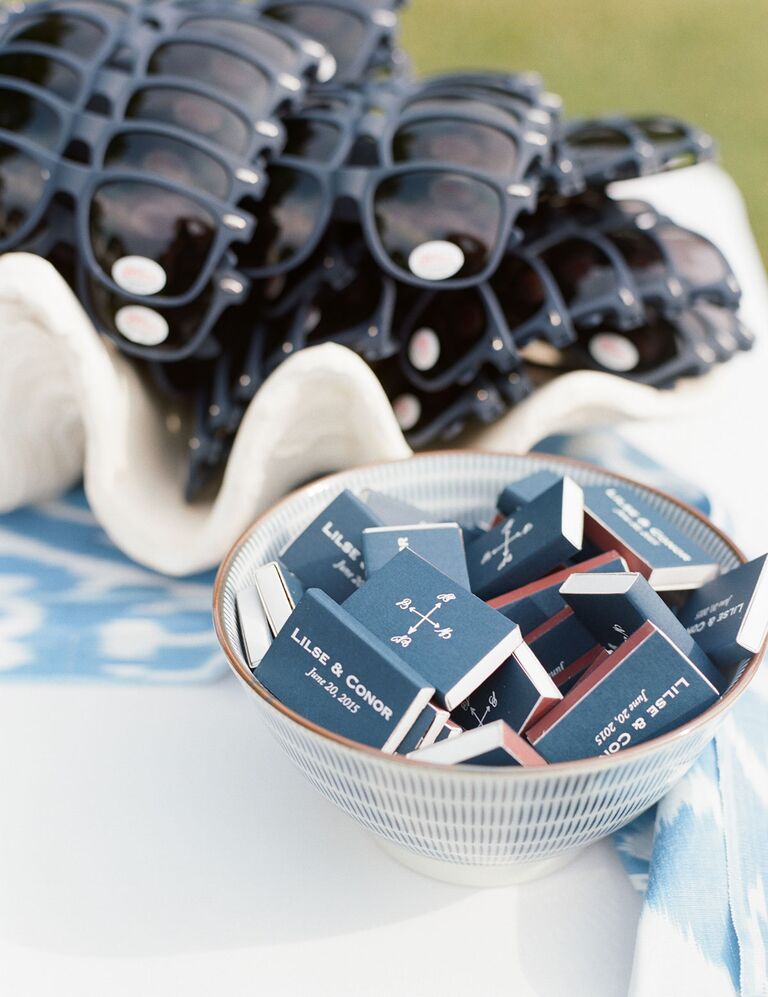 From the album: An Elegant Waterfront Wedding At A Private Estate In Easton, Maryland
Give Their Feet a Break from Dress Shoes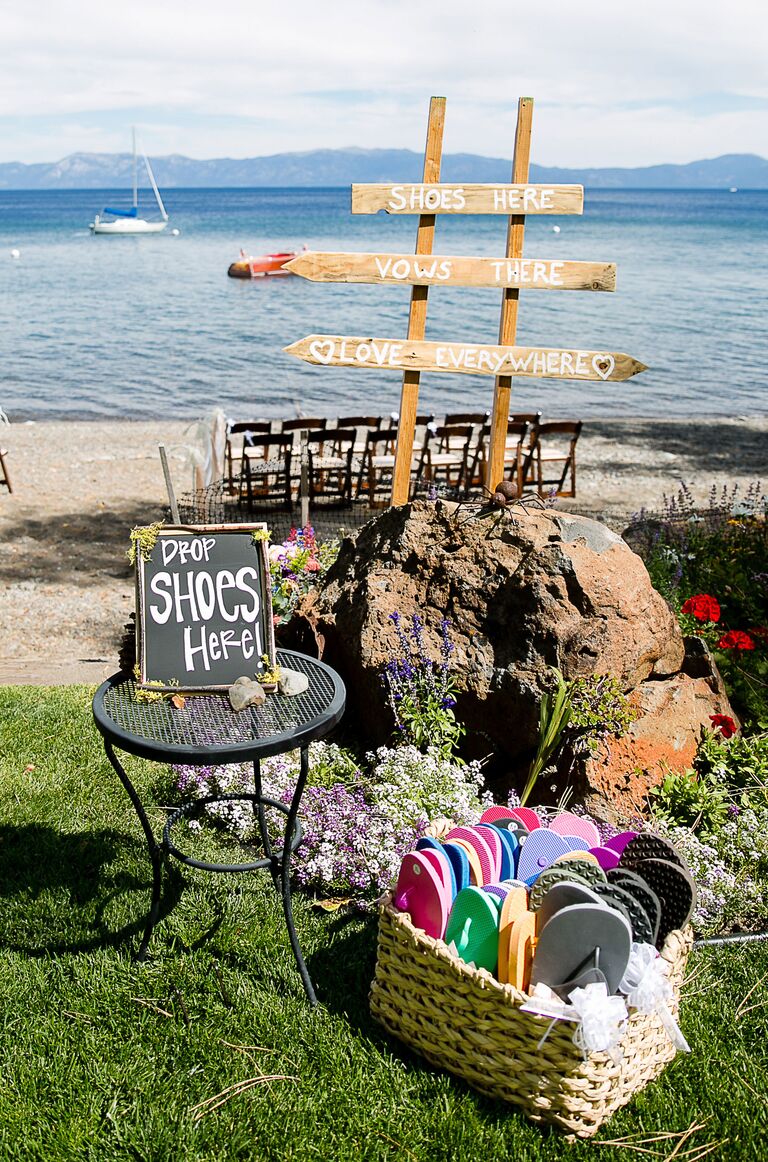 From the album: A Lakefront Backyard Wedding At A Private Residence In Tahoma, California
Wrap Them in Pashminas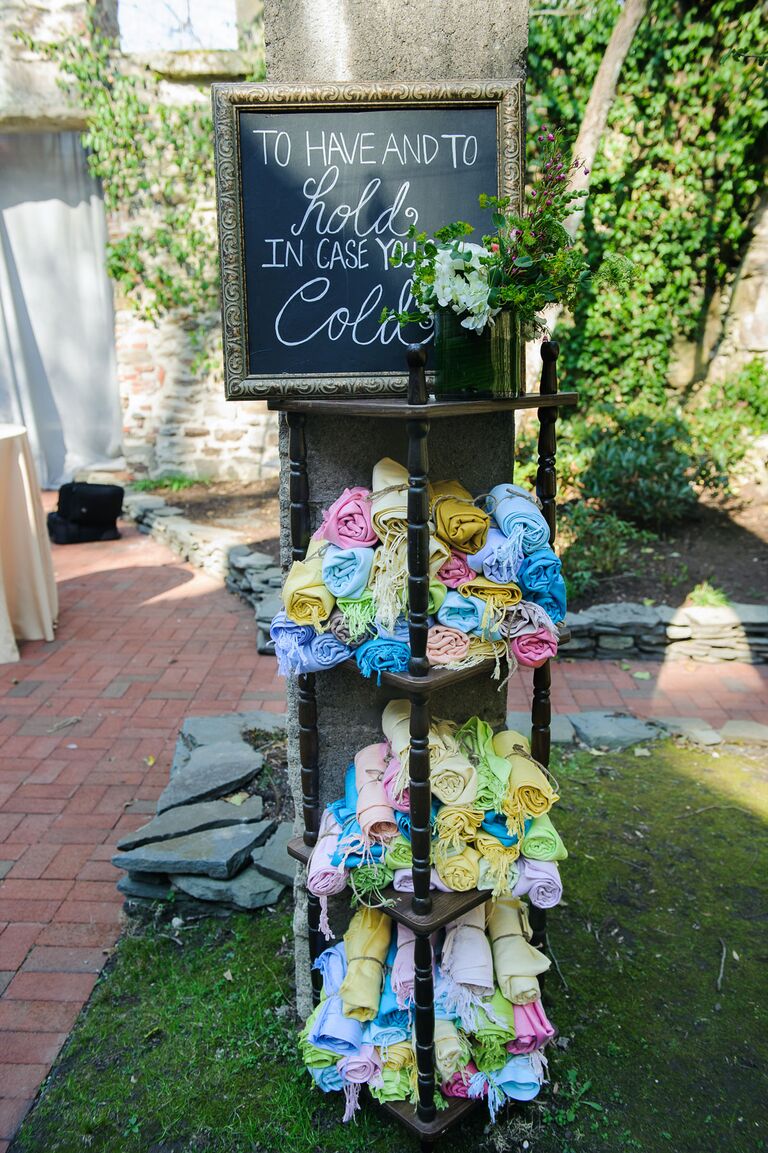 From the album: An International, Garden-Inspired Wedding At The Old Mill In Rose Valley, Pennsylvania
Send Them Home With a Treat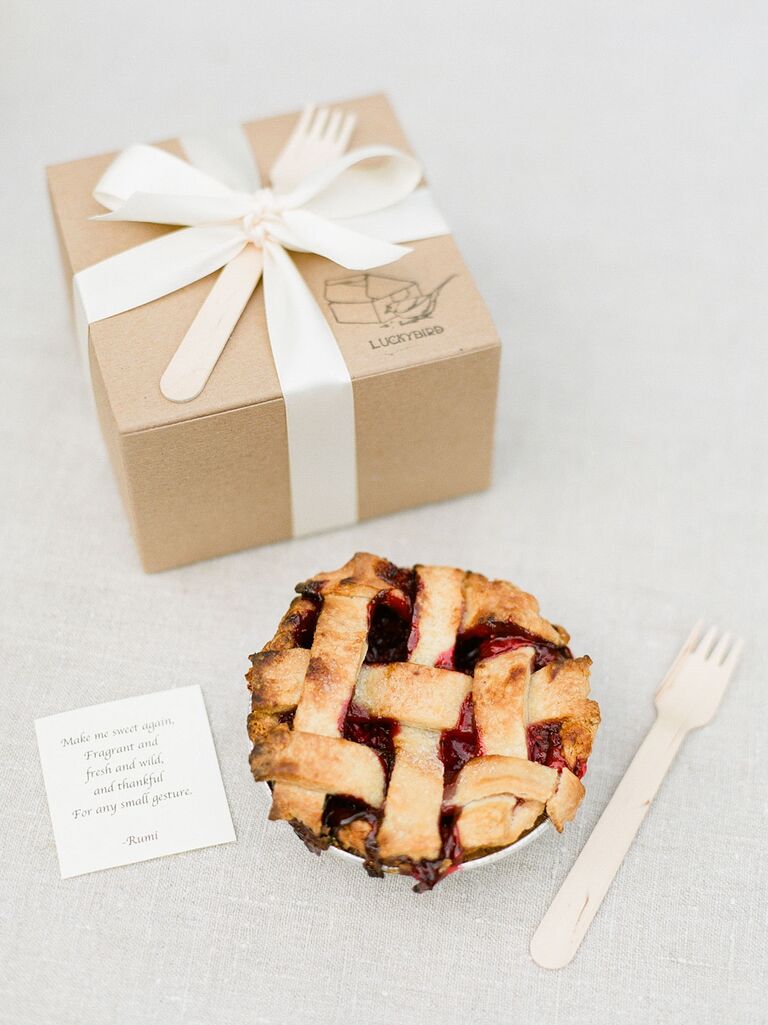 From the album: An Elegant, Bohemian Wedding At A Private Residence In Greenwich, CT
Thank Them With a Note at Their Seat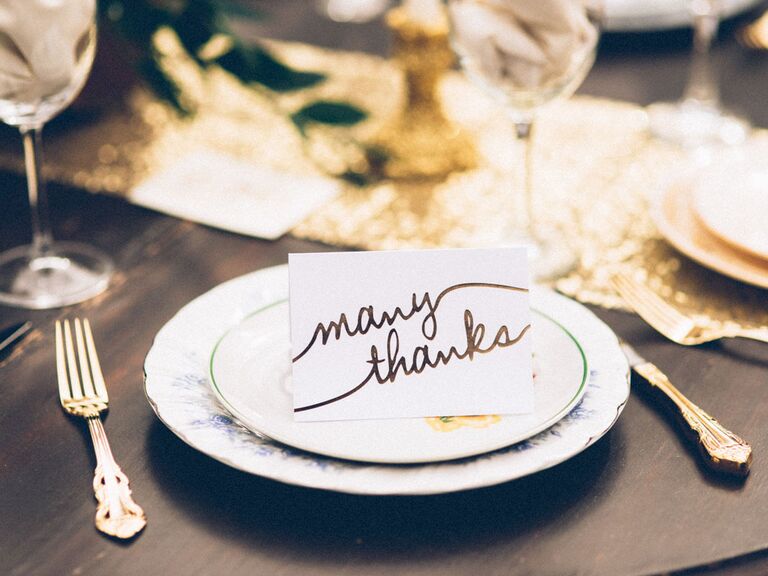 From the album: A Romantic Bohemian Wedding At Whispering Tree Ranch In Laveen, Arizona
Feed Them Late Night Treats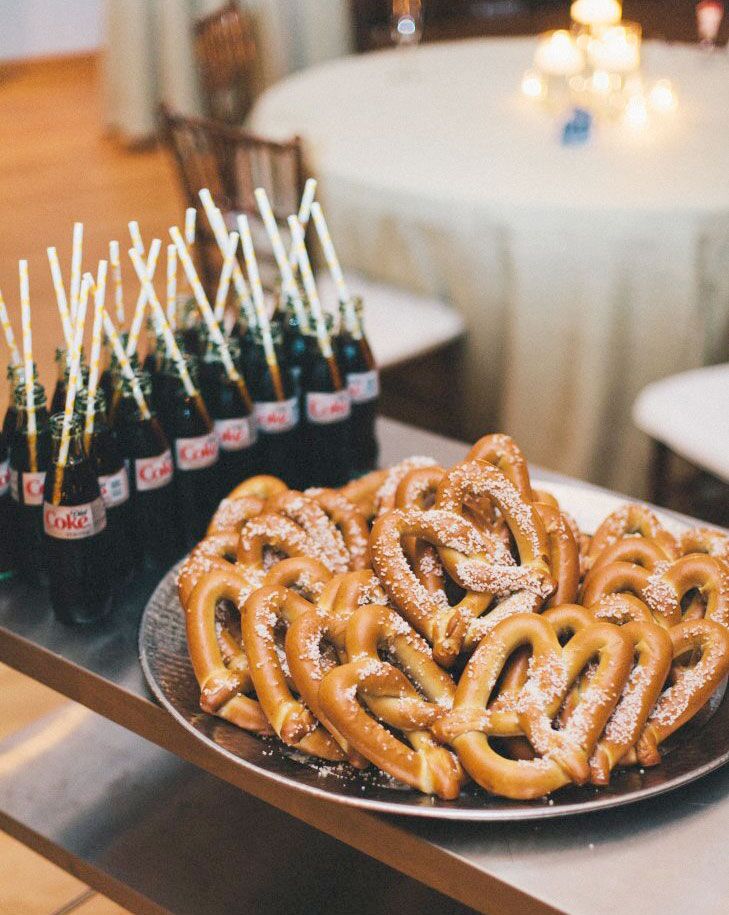 From the album: A Creative, Movie-Inspired Wedding In Durham, NC