The Hawaiian Getaway You Never Knew You Needed
Get the most out of your trip to Hawaii with travel tips from Lonely Planet's 'The Honeymoon Handbook.'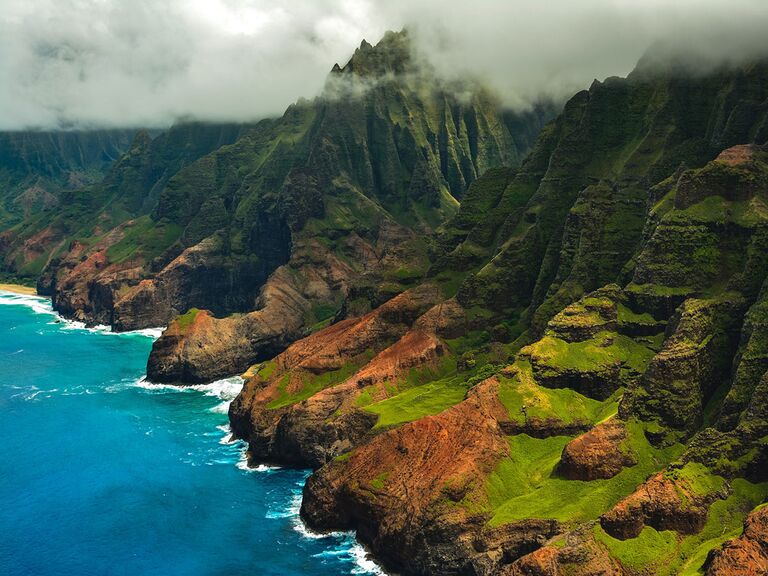 chasefogus/500px

Here's what you need to know about escaping to the breathtaking islands of Hawaii from Lonely Planet's The Honeymoon Handbook. From what to pack to where to hike, this handy new travel guide has you covered.
Welcome to Hawaii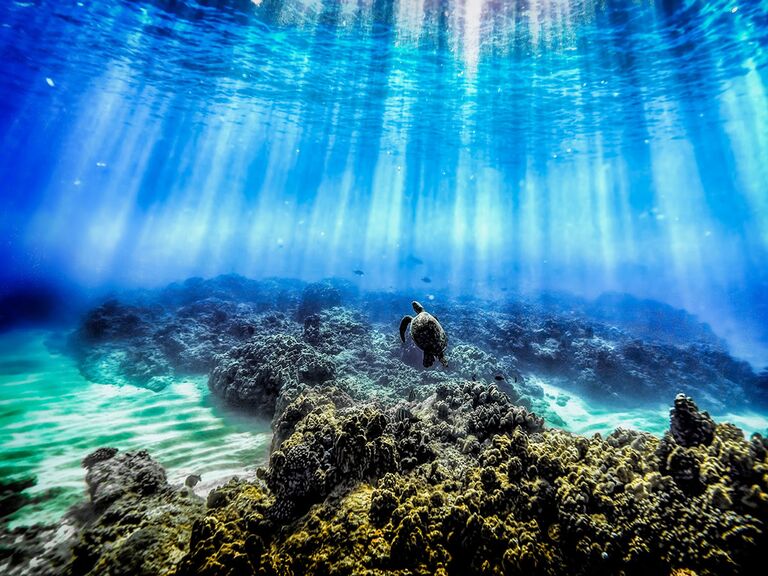 The Hawaiian Islands are a classic honeymoon destination, where you could happily lounge on the beach all day every day. But if you're an adventurous couple, Hawaii's volcanoes, rain forests, protected parks and spectacular coral reefs will also tempt you.

Made up of the most geographically remote islands on the planet, the Hawaiian archipelago belongs as much to Polynesia as it does to the US. In Hawaii, honeymooners will find wide sweeps of white, black and golden sands, famous surf breaks and aquamarine bays perfect for snorkeling and diving.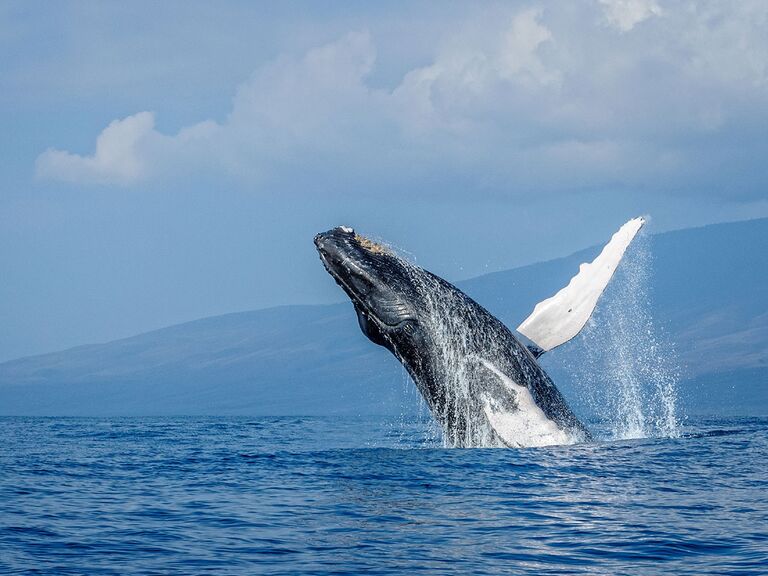 Take a romantic sunset cruise off Waikiki Beach or an all-day catamaran sail along Kaua'i's Na Pali Coast, where you can peer up at towering sea cliffs as dolphins and sea turtles swim nearby. In winter, whale-watching boat trips to spot migratory humpbacks in the national marine sanctuary are a must on Maui.

If you're more inclined to stay on land, Hawaii's main islands offer fantastic scenic drives, such as Maui's jungly road to Hana, Chain of Craters Road through the Big Island's Hawai'i Volcanoes National Park and epic sea-to-summit drives to the top of Haleakala and Mauna Kea volcanoes. Hawaii also preserves its paniolo (cowboy) heritage at historic ranches on the main islands, where you can horseback ride, zip line or take a guided tour of sites where TV and movie hits like Jurassic Park and Lost were filmed.
Practicalities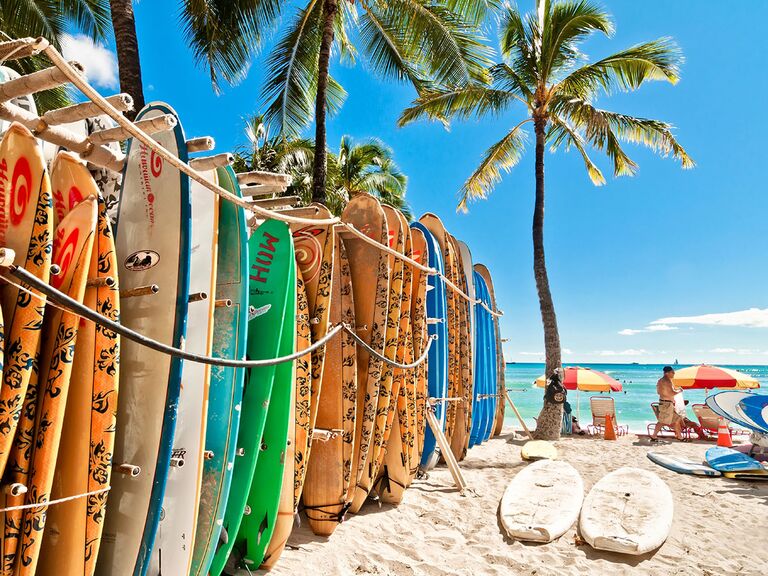 What to pack: A compact, waterproof or underwater camera lets you capture fun at the beach and snorkeling with tropical fish.

Where to fly into: Honolulu International Airport, O'ahu
When to go: You can visit Hawaii year-round, though the driest months with the calmest ocean conditions are May to October.
Fun Travel Tip
Preorder a flower-lei greeting Greeters of Hawaii for when you arrive at the airport.
Hawaiian Luaus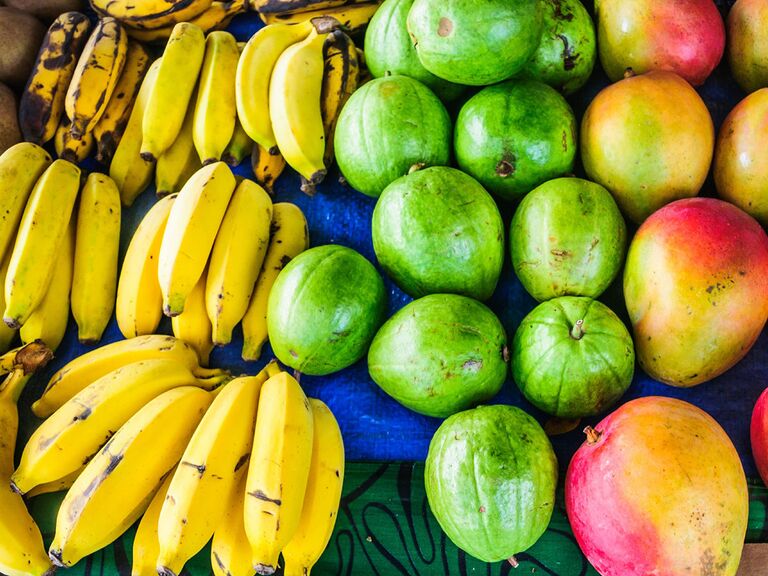 Hip-shaking dancers, endless buffets and tiki drinks—what's not to love about a Hawaiian luau? Most commercial luaus in the islands are seriously overpriced. The stage shows can be lackluster or even tacky, and are often accompanied by watered-down cocktails and bland food. A shining exception is Maui's Old Lahaina Luau, filled with authentic Hawaiian hula dancing, music, chanting and storytelling, as well as delicious island dishes. For locals, having a luau means celebrating a special occasion like a baby's first birthday with t family and friends.

Itinerary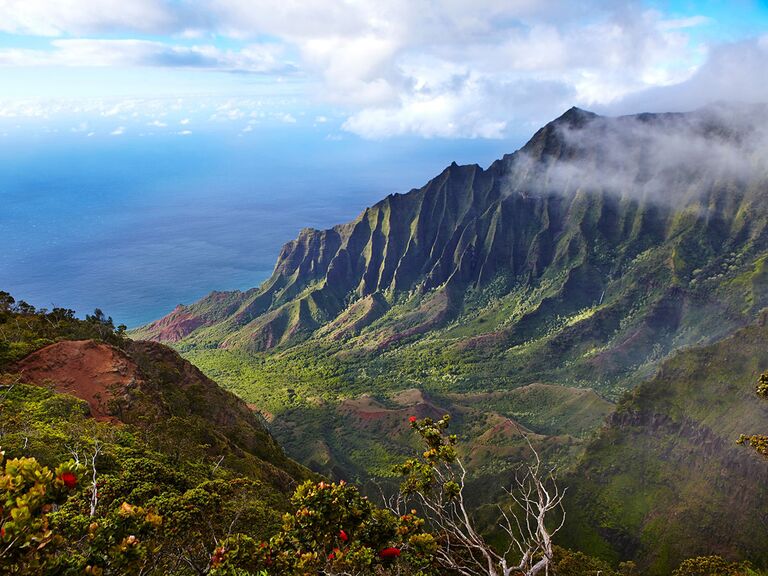 The islands of Kaua'i and Maui are Hawaii's top honeymoon destinations with oceanfront hotels and lush tropical scenery. Base yourself in one place for a week, then make day trips around the island you've picked.

For outdoor adventures and wilder landscapes, fly over to the Big Island. Check into a Kona or Kohala coast resort for a few days, then circle the island to see everything from hidden beaches to volcanic peaks.
If you crave shopping, restaurants and big-city buzz, tack on a few days at Honolulu's Waikiki Beach on the island of O'ahu.
Dreamy Accommodations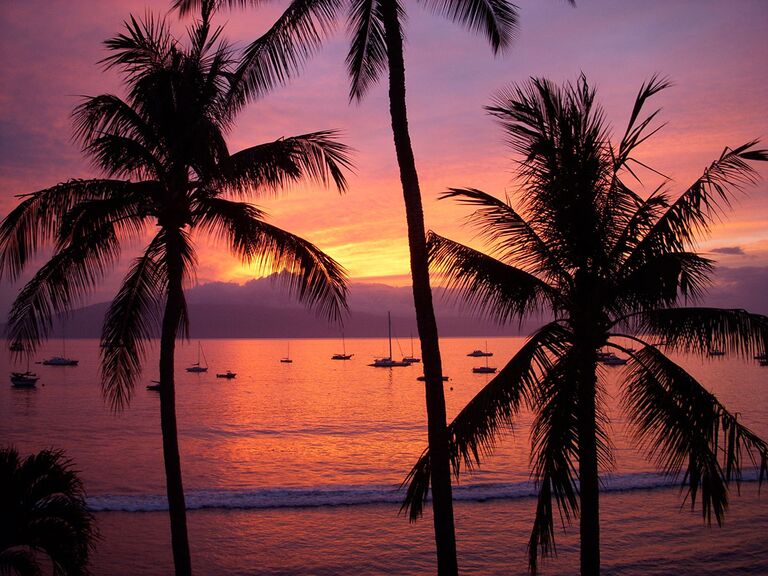 Although you might be skeptical that a worldwide luxury chain could offer an authentic sense of place, the Four Seasons Resort Hualalai on the Big Island's Kona coast does. It's not just the fresh tropical flowers and Hawaiiana everywhere you look, or the sophisticated cuisine made from sustainably sourced, local ingredients at 'Ulu Ocean Grill, it's also the resort's eco-friendly practices and island conservation projects, and the Ka'upulehu Cultural Center, where you can meet Hawaiian artists and kupuna (elders). Afterward, you can relax with a coconut scrub at the spa or a dip in the infinity pool.

Can't-Miss Honeymoon Experience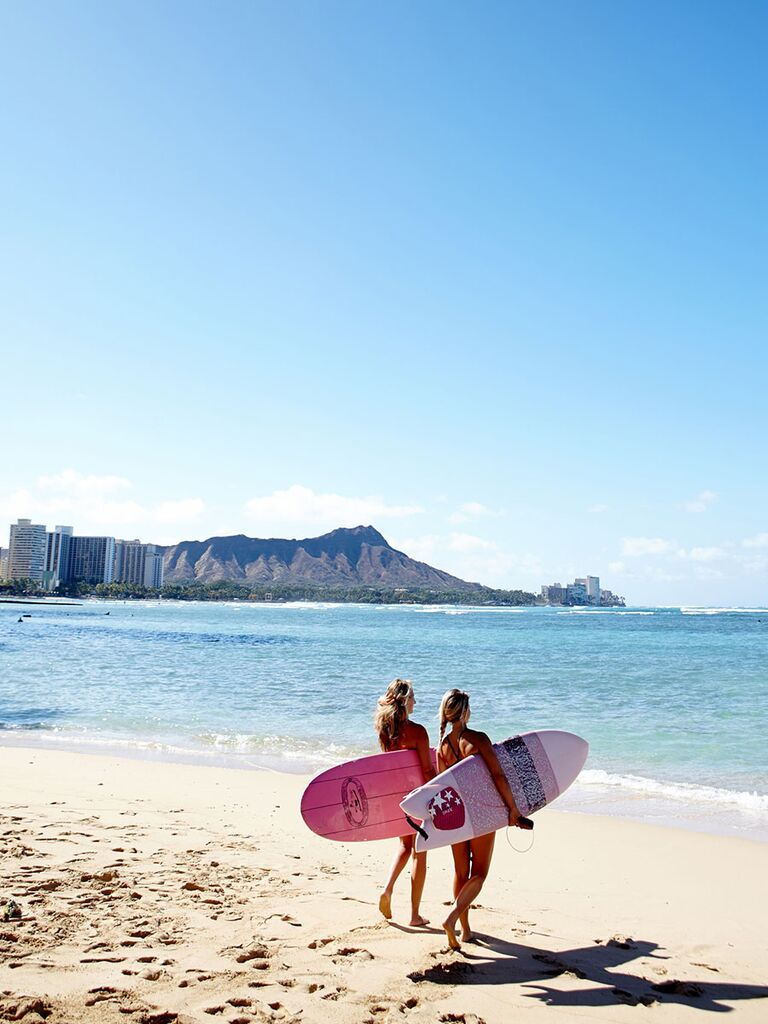 It was ancient Hawaiians who invented the sport of what they called he'e nalu (wave sliding). Surfing lessons and rentals are easy to find at popular beaches around the main islands, especially on the surf-centric North Shores of O'ahu, Maui and Kaua'i. The biggest swells arrive during the wet season (December to March).

Hawaiian music is the heartbeat of the islands, and hula dancing is their soul. The best place to experience either is at an island festival or neighborhood community center. In Honolulu, Waikiki Beach hosts fantastic, free live music and hula shows by island performers.
Reproduced with permission from The Honeymoon Handbook, © 2017 Lonely Planet. For more honeymoon tips, buy Lonely Planet's essential honeymoon planning tool here.