How Much? Kristin Cavallari & Jay Cutler's $14,500 Registry
by Samantha Roberts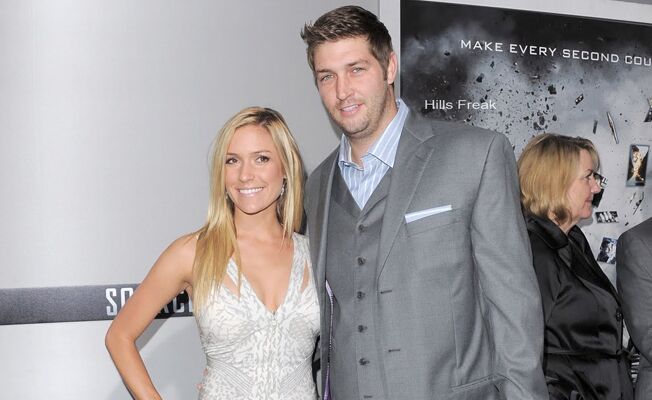 The gifts on their registry include items at all price points including a $1.29 'Oval Sauce Dish', to the staple KitchenAid mixer in 'majestic yellow' at $350. The couple registered for nearly $8,000 in wedding china including 48 Haviland Tambour Dessert Plate's which at around $79 dollars each is nearly $4,000 in dessert plates alone!
Other interesting tidbits about their registry: it includes 4 different cake platters, cooking books, a double patty burger press, an apple slicer and a special fish spatula.
So Knottie's what do you think — how much is too much when it comes to registering for gifts? Is Jay and Kristin's registry too much?
Let us know below or tweet me at @SamRoberts456

> 7 outrageous things people have actually registered for