What Are Some Last-Minute Wedding Dress Options?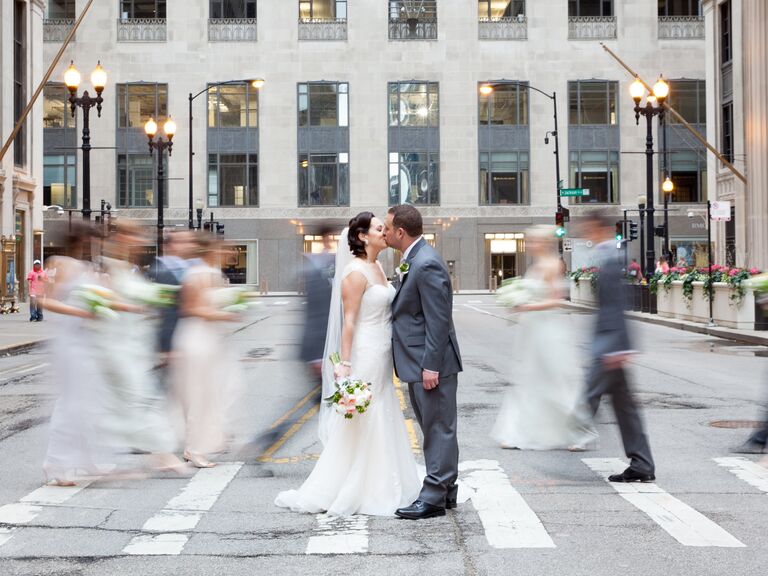 photo by
Gerber Scarpelli Photography
Q:

My wedding is in three months and I'm rushing to find a wedding dress. What are my options?

A:

Since most wedding dresses are custom orders and take four to six months to arrive (not including an additional two to three months for alteration), shopping close to your wedding date is most likely going to limit you to samples or off-the-rack gowns. If you're planning on visiting a bridal salon, make sure you tell them about your time limitations up front—that way, you won't waste time trying on dresses that won't work with your faster turnaround. And keep in mind that smaller stores may not be able to put in last-minute orders. Another thought: A white dress purchased off-the-rack at a department store becomes just as bridal as a traditional wedding dress the moment you throw on a veil—just make sure to buy a dress that fits now and doesn't require any major alterations.

Looking for more wedding dress shopping tips? Check out some here!