9 Vintage Ideas to Take Your Bridal Look Back in Time
Give your style a blast from the past with classic, timeless accessories.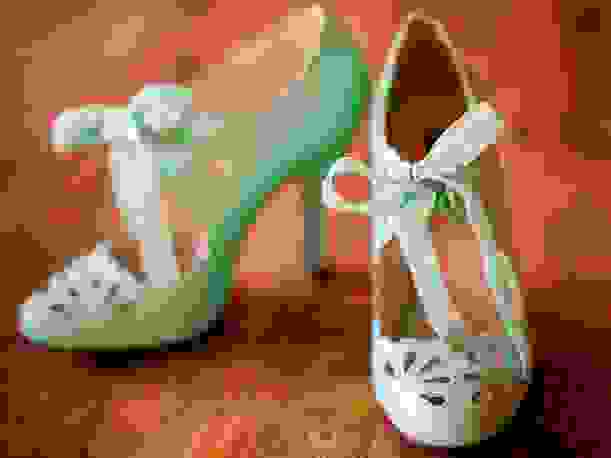 Elevate Photography

As the saying goes, what's old is new again. And while fashions from the '80s might never be known for their timeless appeal, the classic styles of the early 1900s and midcentury hold a vibe that's perfect for a bridal look that will be forever revered. If you want to give your bridal attire a vintage touch, try adding these elements.

1. Birdcage Veil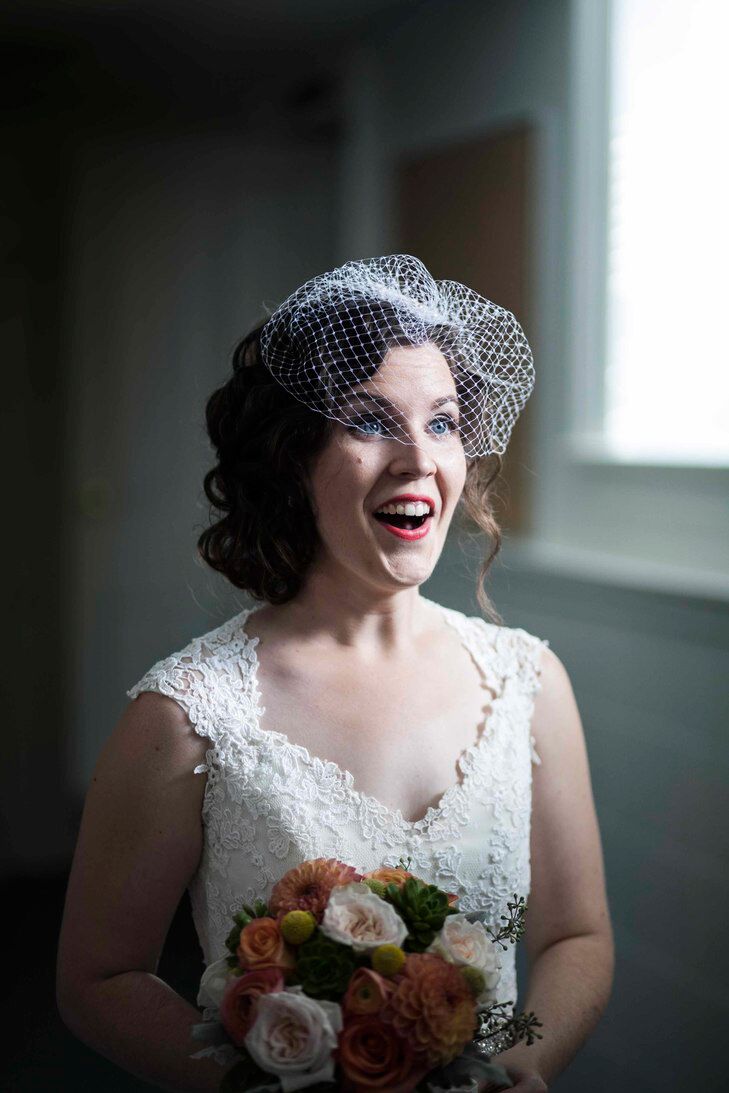 Trade the traditionally long veil for a birdcage style, where a small piece of netting is typically worn draped over the top or side of the face.

From the album: A Romantic, Vintage Wedding at a Private Residence in York, Ontario
2. Heirloom Diamonds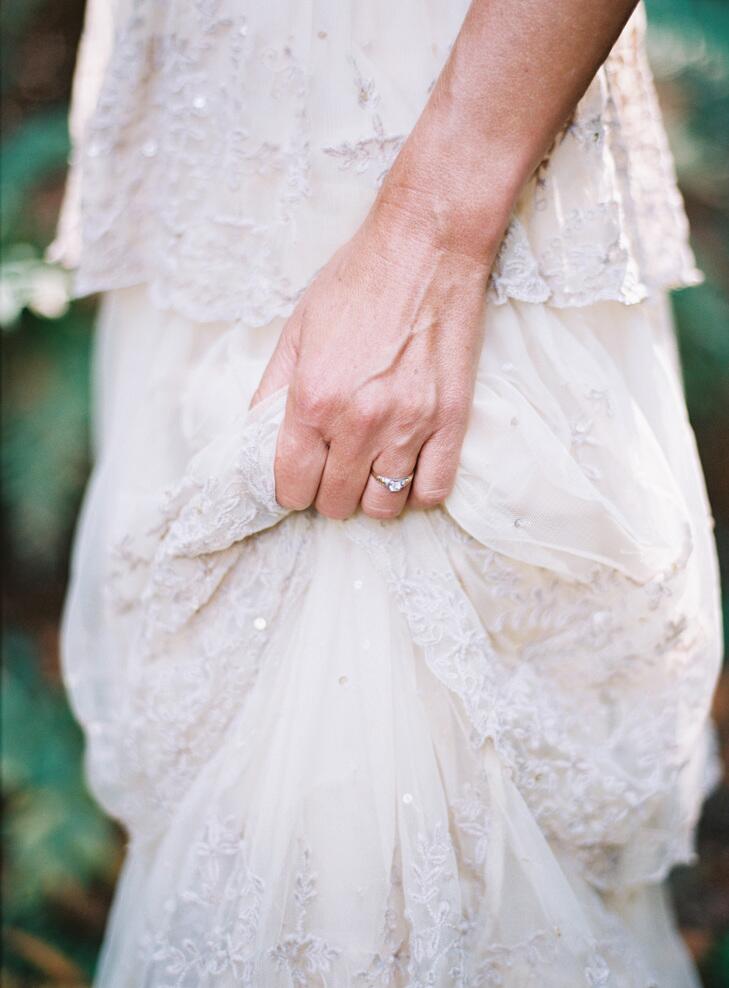 Jewelry that comes with a story is always interesting and often special, so see if you can find any family pieces to keep telling the tales they hold.
From the album: A Formal, DIY Woodland Wedding With a Bohemian Spin at a Private Residence in Sebastopol, California

3. Old Hollywood Glam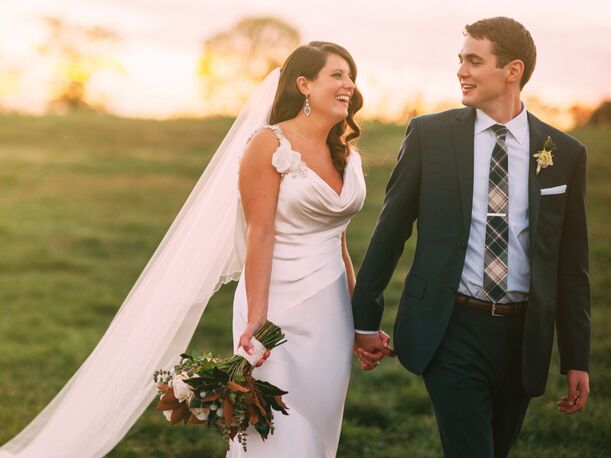 Even a new gown can evoke a style from the past. When selecting a dress, look for lines and details similar to the fashions popular in the era you're trying to mimic.

From the album: A Rustic, Glamorous Wedding at Riverside on the Potomac in Leesburg, Virginia
4. Elegant Earrings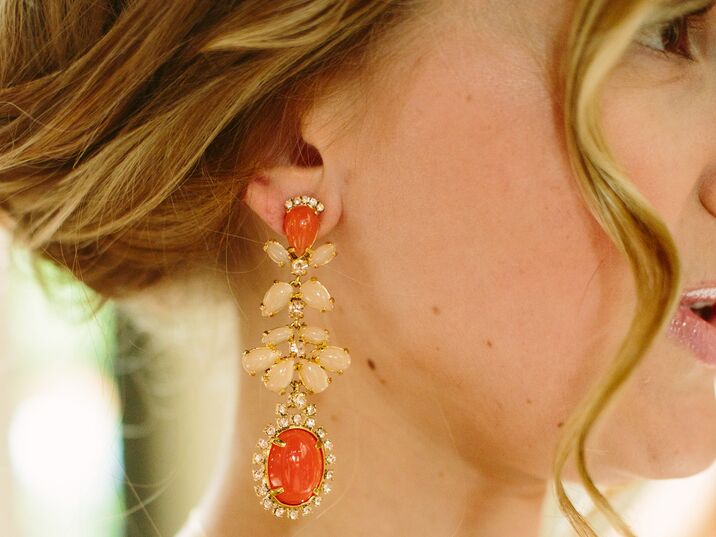 For a tiny touch of vintage style, add colorful costume jewelry found in your grandmother's jewelry box or purchased from a retro fashion boutique.

From the album: A Rustic Chic Wedding in Steamboat Springs, Colorado
5. Step It Up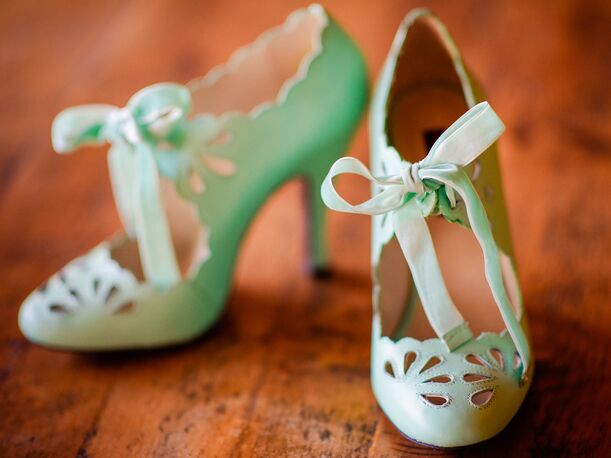 Have some fun with your footwear by selecting a throwback trend to peek out beneath your gown.

From the album: A Colorful DIY Wedding at Spruce Mountain Ranch in Larkspur, Colorado
6. Couture Coiffure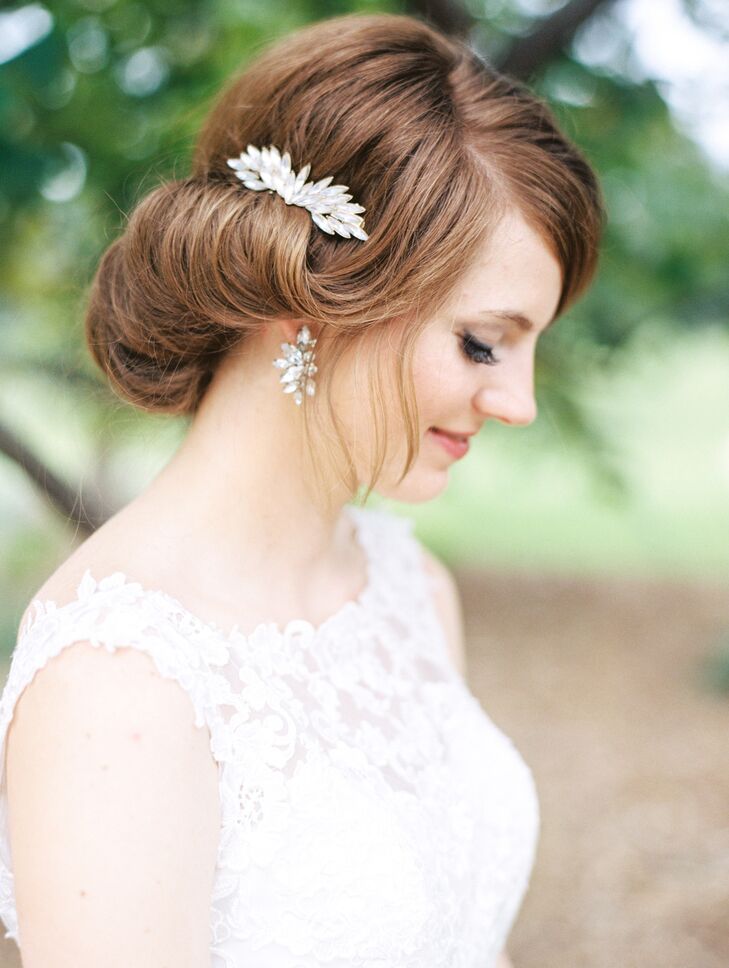 Pin curls, finger waves and retro rolled hairdos are all great examples of ways to give your hair a touch of vintage flair.

From the album: A New York–Inspired Garden Party Wedding at the Austin Country Club in Austin, Texas
7. Golden Age Cosmetics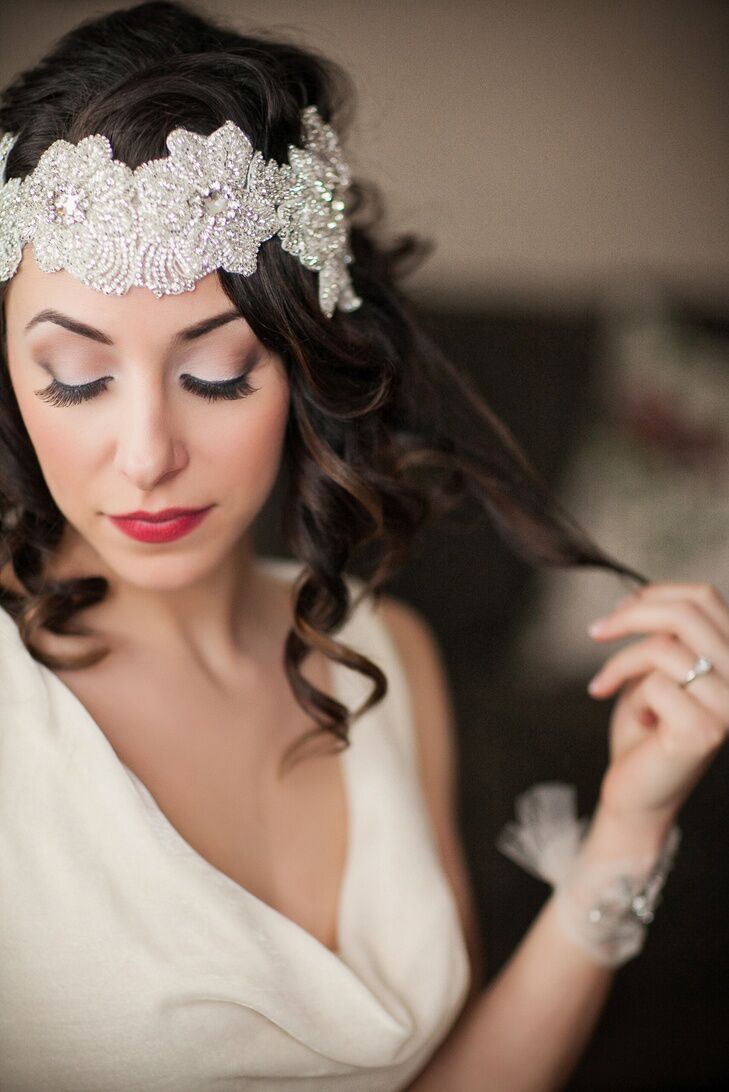 Combine perfectly sculpted brows with stunning red lips for a makeup look that's a work of art.

From the album: An Art-Deco-Inspired Winter Wedding at the Stone Terrace by John Henry's in Hamilton, New Jersey
9. Bejeweled Bouquet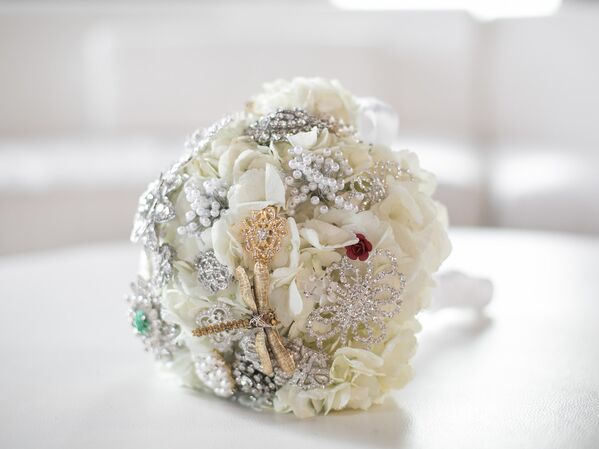 Dot your bouquet with heritage pieces by adding antique brooches to the flowers you carry.

From the album: A Loft Wedding at Studio Square NYC in Long Island City, New York