One Direction's Liam Payne Is No Longer Engaged
It was one big Rock (Me).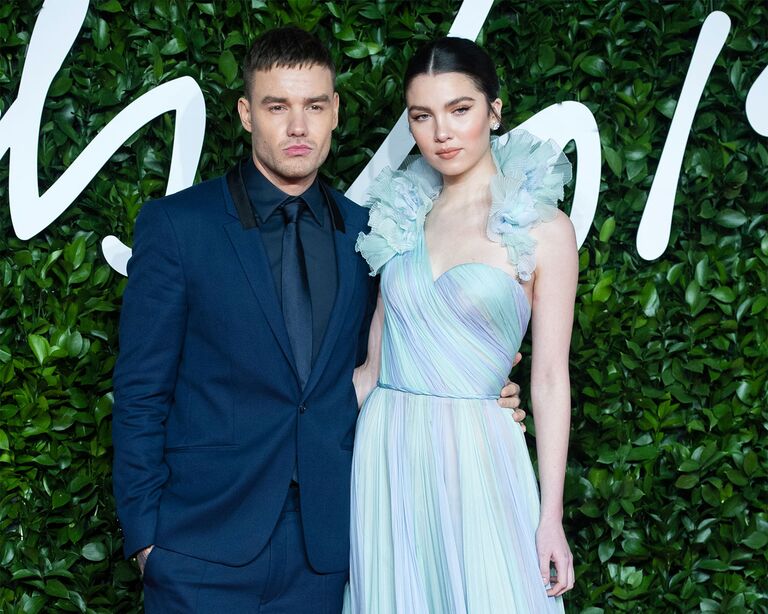 Getty Images
It was one big Rock (Me). One Direction singer Liam Payne and girlfriend Maya Henry are no longer engaged after nine months of wedding planning. The solo crooner behind the hit, "Strip That Down," confirmed in late August that he was, in fact, getting married to Henry after she was spotted wearing a suspiciously large bauble. 
However, Payne confirmed in a podcast conversation with Diary Of A CEO in June 2021, that he and Henry have since broken things off.  "I feel like more than anything at this point, I'm more disappointed in myself that I keep on hurting people," he admitted. "That annoys me. I've just not been very good at relationships."
The artist plans to take this time to work on himself first. "I know what my pattern of things is with relationships at this point," he remarked. "I'm just not very good at them so I just need to work on myself before I put myself on to somebody else."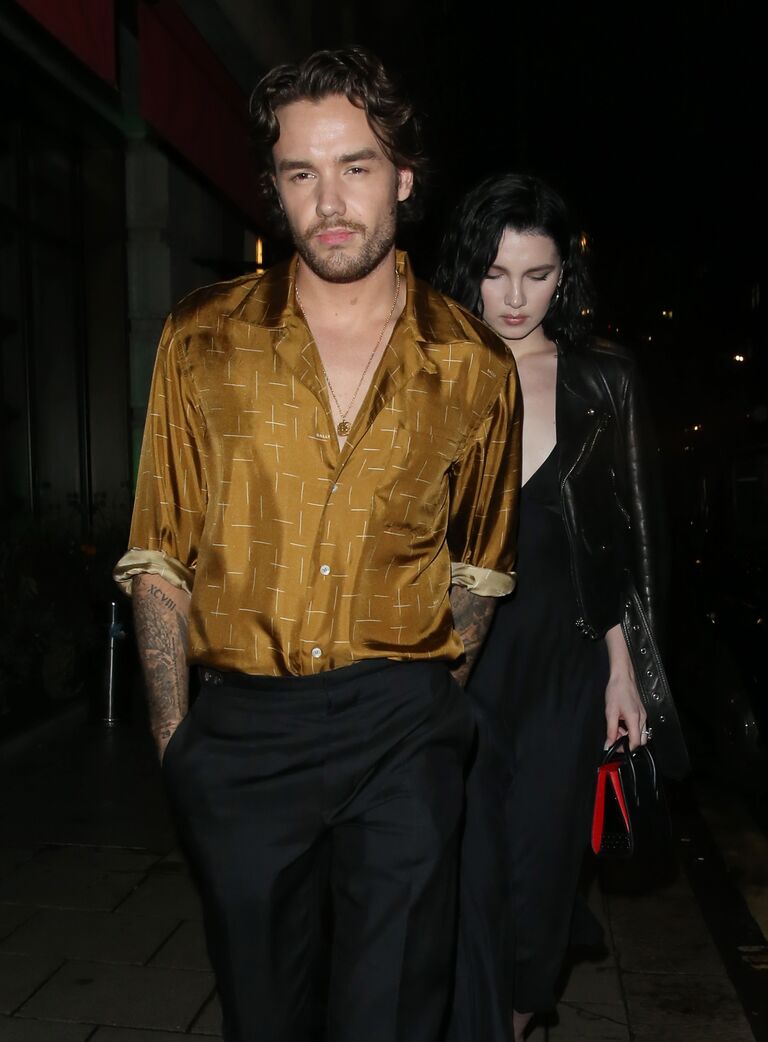 Payne proposed to Henry with a fancy-shape diamond, one of The Knot 2020 Engagement Ring Trends. It was estimated Henry's piece weighed in at a range of 10 to 15 carats. The diamond itself is likely an emerald or elongated cushion-cut stone, which experts believe was valued upwards of $5 million. A popular choice among celeb couples in the last few years, other stars to sport one of these shapes include Jennifer Lopez and Meghan Markle.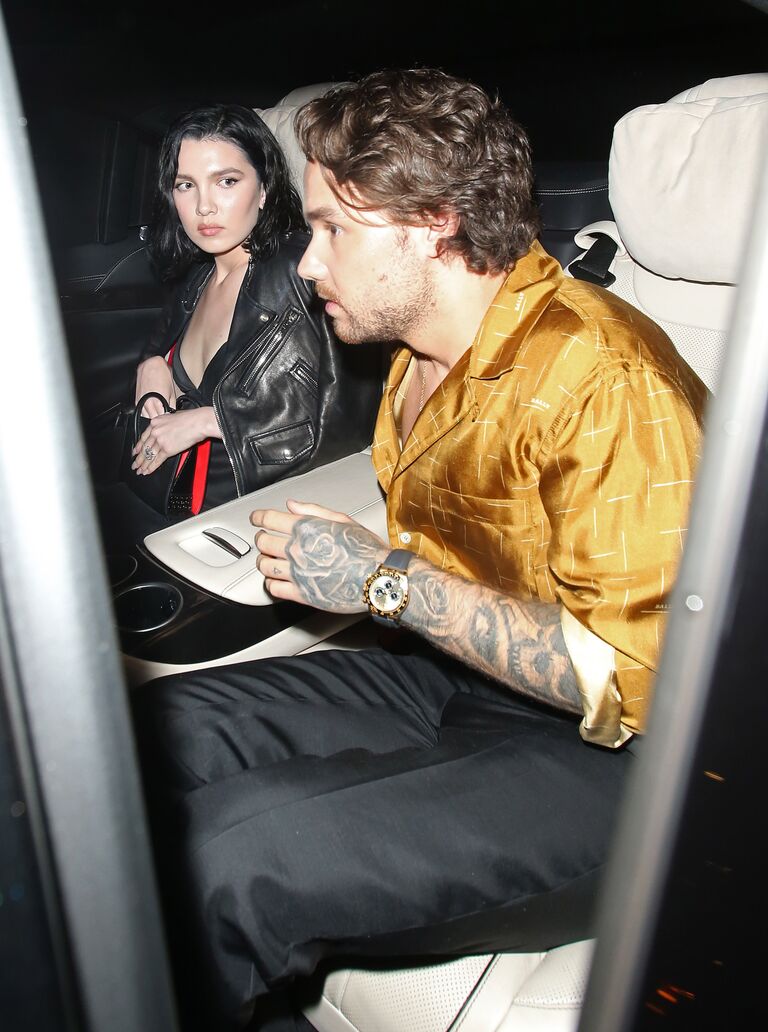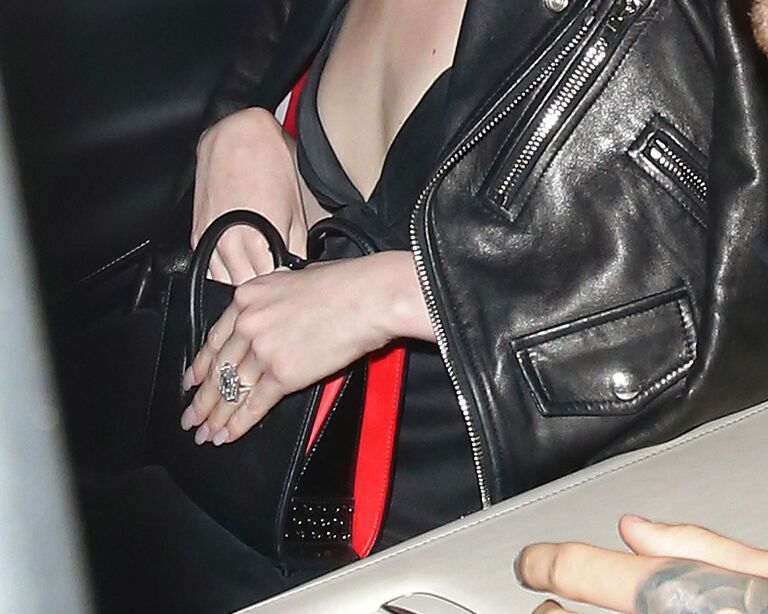 The pair first started dating in August 2018, after Payne had been linked to Cheryl Cole for two-and-a-half years. The former couple shares a 3-year-old son named Bear.

Last fall, Payne said the split influenced his growth, especially leading into his relationship with Henry. "With love, I think you don't really understand it until it gives you that sting," he reflected to MTV. "It took a long time with me. Something really hurt me and it kind of made me appreciate love and people a lot more. For the longest time, living such an exposed life made dating really hard."
He added, "I've found someone who's genuinely my best friend, she's just so relaxed about everything and someone who's completely got your back with everything is just the wildest thing.'"