4 Essential Makeup Tutorials You Should Know
Leading up to your wedding, you'll be in the spotlight more than you think. These step-by-step tutorials will ensure you're always photo-ready.
by The Knot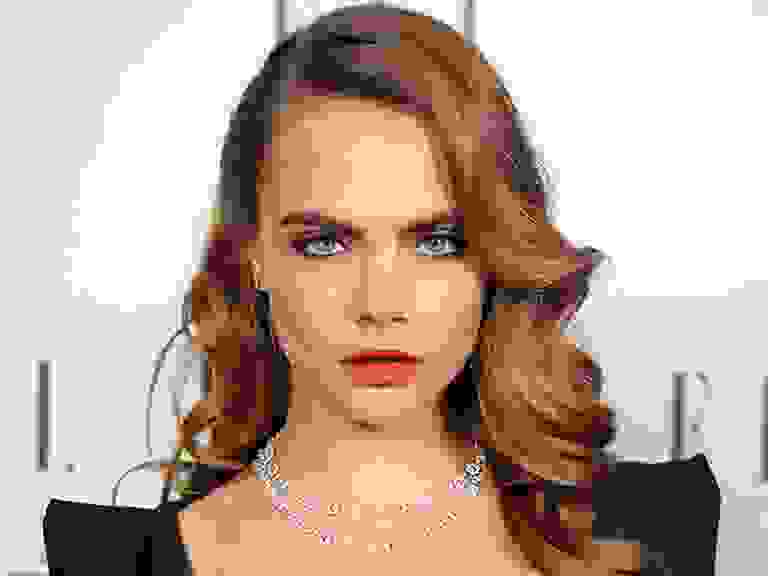 Your wedding day isn't the only party to look forward to after getting engaged. Don't be surprised if your friends and family start tripping over themselves to throw a cocktail hour in your honor or offer up their services for bridal showers and engagement parties. For all those moments when you'll want to be photo-ready (and look smouldering hot in all your Instagram shots), we have a few step-by-step beauty tutorials straight from the experts. 
From perfecting a bold brow to defining your collar bones for a sexy strapless dress, here are four essential beauty tutorials that will help you master all the hottest beauty trends.
1. How to Fake Bold Brows

4. Sexy Collarbone Contouring

Illustrations by Samantha Hahn