Bridal Shower: Thank You Gift for Bridal Shower Hostess?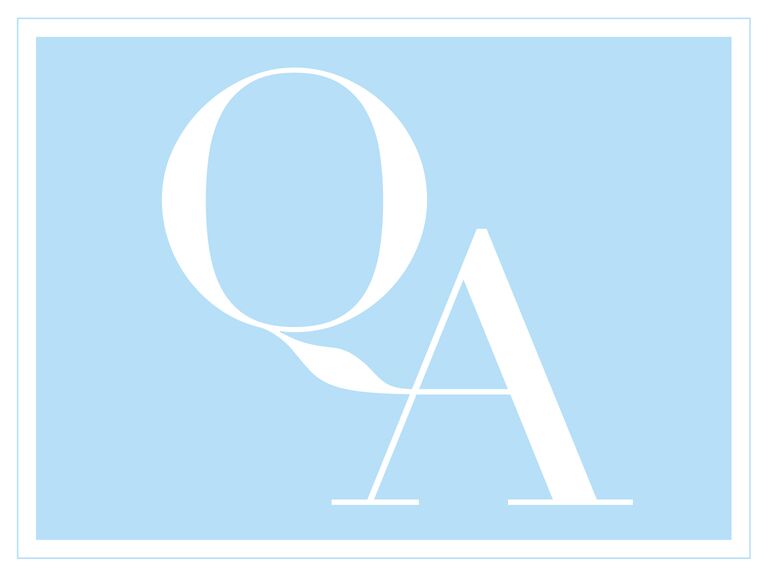 Q:

My mother's good friend hosted my wedding shower, and so my mom says it's imperative that I send her a thank you gift. I plan to write her a thank-you note but giving a gift seems excessive to me. Is a bride required to give a gift to her wedding shower hostess?

A:

While it is not "required" for the bride to give her shower hostess a gift, she many choose to do so. A nice, hand-written thank-you letter on your personal stationery would be perfectly acceptable, but many brides also choose to show their gratitude with a token of some kind. Something inexpensive yet personal shows that you put some thought into it. Some ideas? A bouquet of her favorite flowers, a homemade plate of her favorite cookies, a nice framed photograph from the shower, or an embroidered handkerchief with her initials.