Wedding Etiquette: Do Parents Get Wedding Gifts?
by The Knot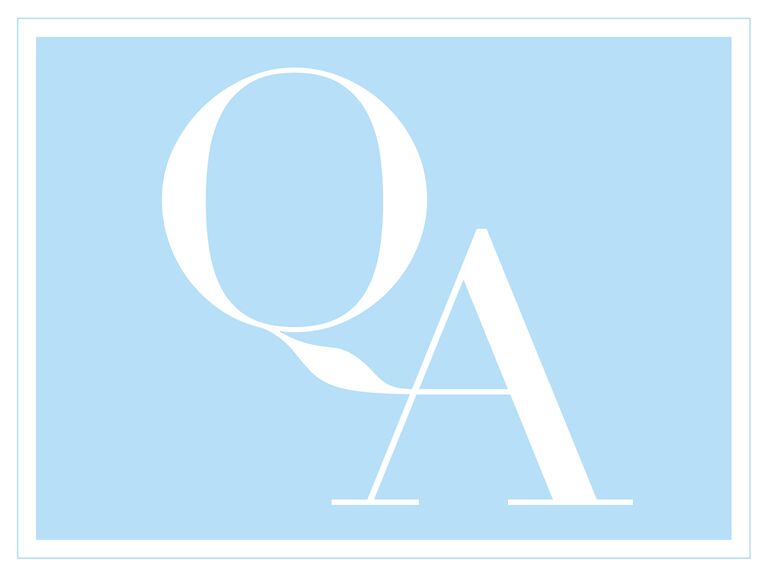 Q:
Should my fiance and I purchase wedding gifts for our parents, as we did for our wedding party?
A:
Yes. It's such a nice thank-you for all the help they've given you with the wedding -- financial, emotional, and otherwise -- not to mention all the support and love they've given you throughout the years while you were growing up. A personalized photo album of wedding pictures, an amazing picture frame, a gift certificate for a special dinner, a poem you've written, a weekend away -- anything's appropriate, as long as it's personal and within your financial bounds. Take a moment a few days (or hours!) before the wedding to share some private time with your parents and present them with your gift. You might each give your own parents a gift, or you might have the present be from both of you to each set of parents.