9 Quick Ways to De-Stress During Wedding Planning
Find your Zen again with one of these amazing stress relievers.
We love weddings and everything about them (obviously), but we'll be the first to admit that it's easy to become overwhelmed when faced with so many decisions. Our advice? Take a step back and pamper yourself. Give yourself a movie night, an afternoon at-home spa treatment or buy that book you've been meaning to read. In other words—find your Zen.
With a little perspective, all of your wedding planning decisions will fall into place. After all, it's your day—but if our little pep talk isn't enough, we have nine other ways to remedy your stress and have you feeling fabulous and focused in no time.
Pamper Yourself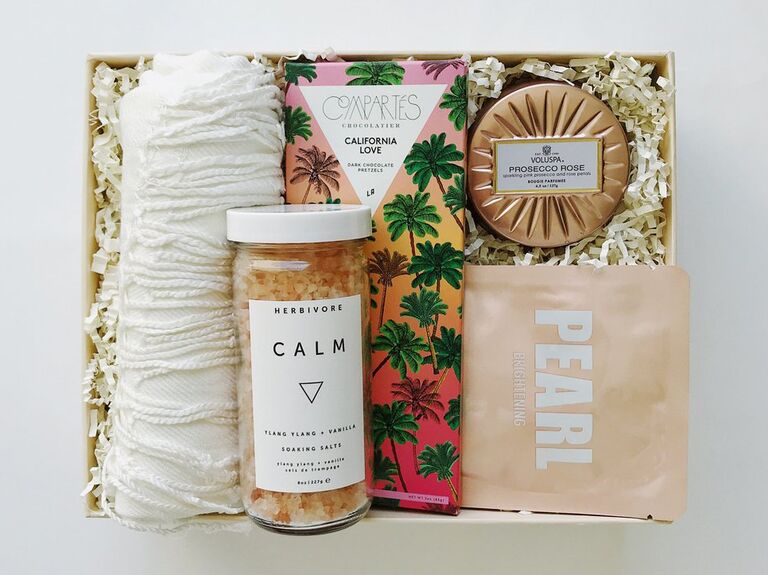 This box is an express train to relaxation town. Filled with chocolate, luxurious hand cream, a cozy pashmina scarf and a Voluspa candle, you'll forget all about that college roommate requesting an RSVP for her weird boyfriend.
Box Fox pamper, $65, ShopBoxFox.com
Tea Time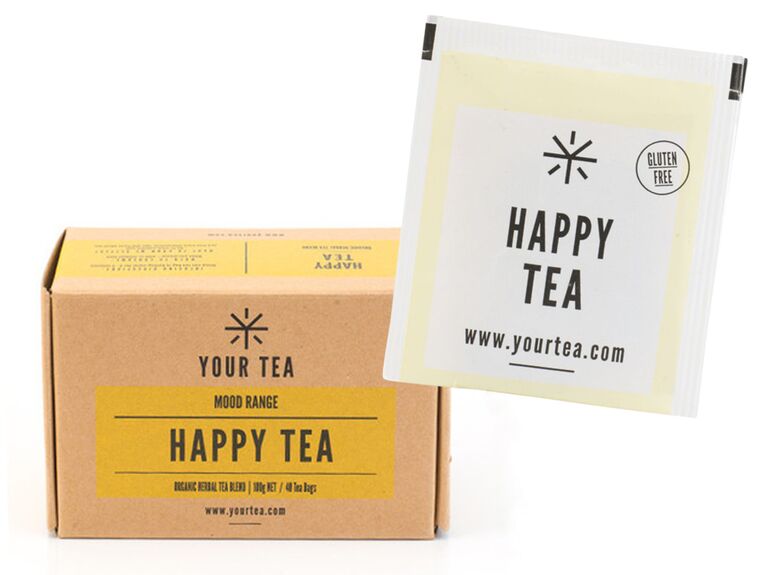 This little tea packet packs a punch. It's filled with antioxidants to boost your mood, fruit extracts to promote a healthy digestion, floral notes to calm the body and awaken your senses, and lastly, lemon juice to cleanse your system. A cup of this miracle potion and you'll be feeling completely fabulous in no time.
Your Tea happy tea, $25, YourTea.com
Aromatherapy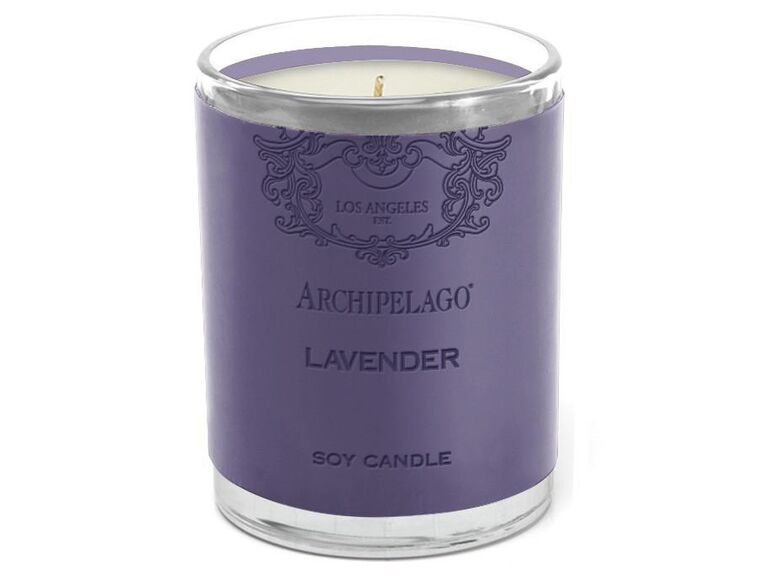 From insomnia to anxiety, the scent of lavender is known to provide calming effects, and this candle is perfect for the job. Pair it with a bubble bath, tea and a good book or a Netflix rom-com binge to transport yourself to a floral happy place.
Archipelago lavender candle, $45, ShopArchipelago.com
Tune Out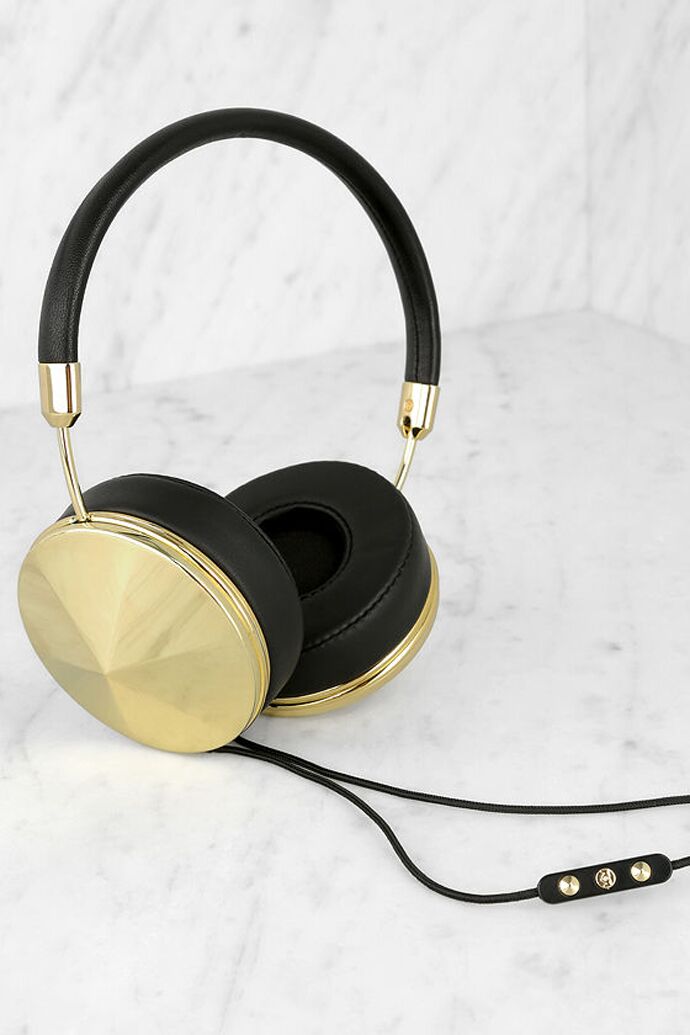 Having trouble tuning out all your mother's opinions? Zone back in on your own vision with the help of some superior sound headphones. A few songs into your playlist (and maybe a solo dance routine or two) and you'll be ready to attack that inspiration board.
Friends With Benefits Taylor headphones, $200, Lulus.com
Beauty Sleep
Every bride needs her beauty sleep, but if your counting things on you to-do list rather than counting sheep, that's a major sleep buzz kill. Enter: an all-natural spray infused with essential oils of lavender, vetivert and wild camomile. A few sprays of this scent and you'll fall into an effortless slumber and wake up completely energized.
This Works deep sleep pillow spray, $29, Amazon.com
Zen Jewelry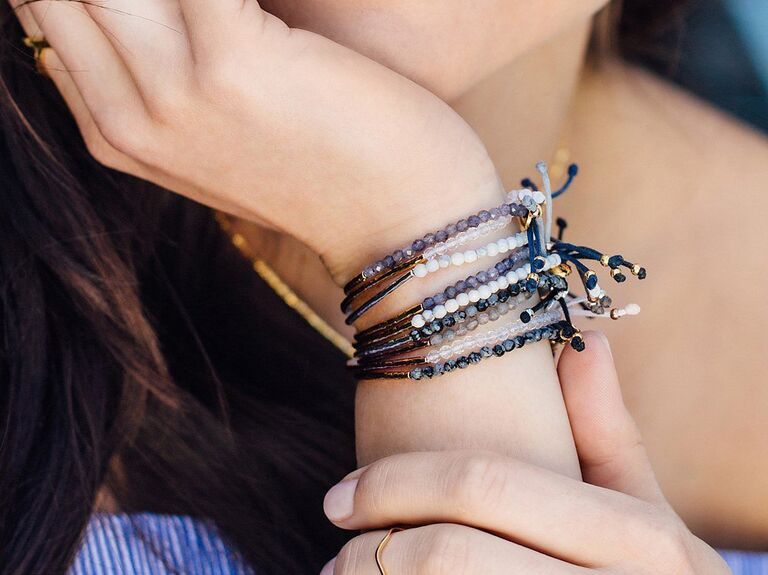 Need some simple jewelry to go with that gorgeous new bling on your finger? Go with something that'll bring positive vibes into your day, like a bracelet with a soothing Howlite stone that's believed to produce tranquil, inspirational energy and an increased sense of calm.
Gorjana power gemstone Howlite bracelet for calming, $38, Gorjana.com
Clean the Clutter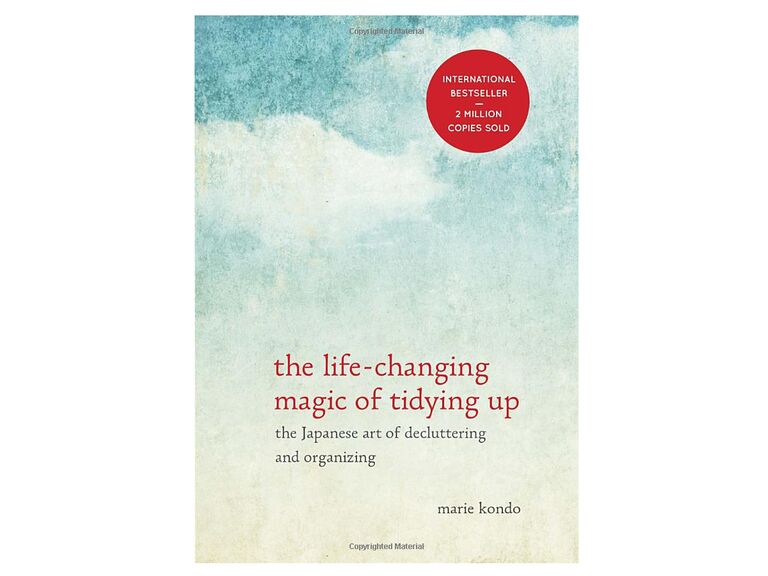 Are you the type of person who finds yourself doing dishes or reorganizing your sweater drawer when stress starts creeping in? We totally get it—cleaning can be so therapeutic. This book creates Zen in every nook and cranny of your home with step-by-step instructions on how to declutter and reorganize.
The Life-Changing Magic of Tidying Up, from $10, Amazon.com
Positive Planning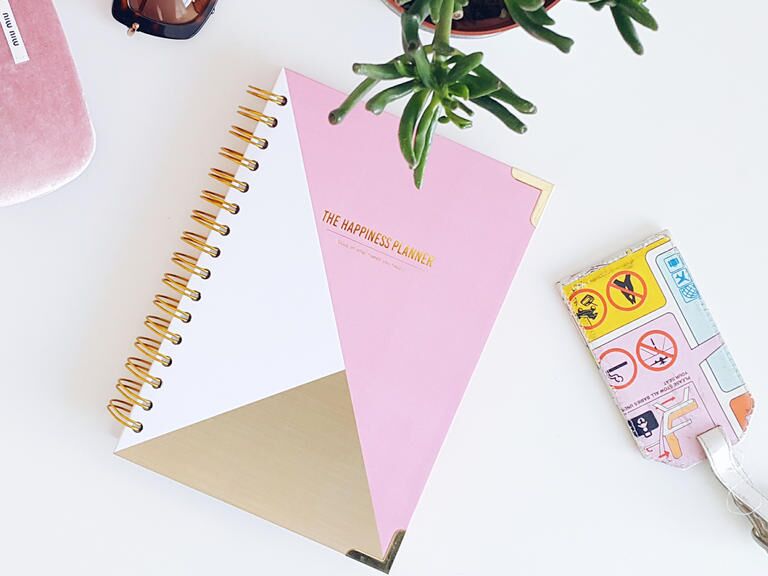 For the planner types who have to make lists and schedule everything out ahead of time, an agenda book to organize all your appointments and encourage positive thinking, positive affirmations, mindfulness, gratitude and self-development is pretty much the best thing ever. The Happiness Planner is all of that and so much more.
The Happiness Planner undated weekly planner, $46, TheHappinessPlanner.com
Laughter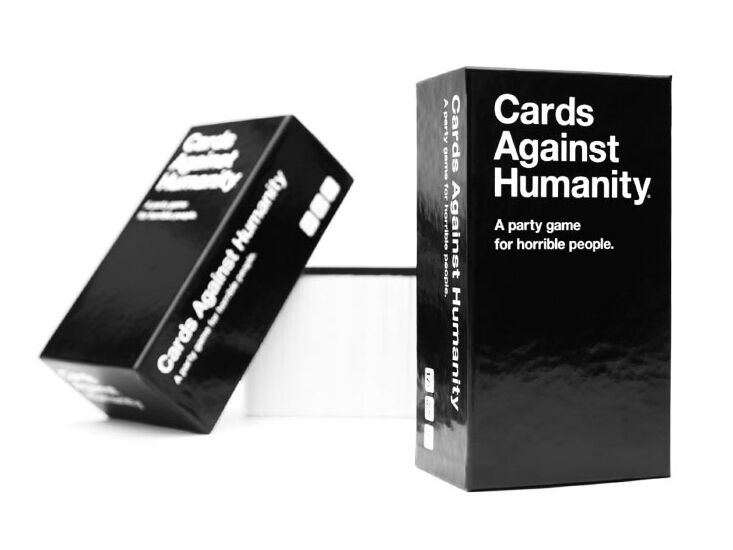 Alright, so maybe the subjects of these cards aren't the most Zen, but laughter is the perfect escape for someone who might be stressing about selecting an in-season reception menu. Smiling has a direct impact on your mood and it's contagious to the people around you, and this game guarantees eye-watering laughter.
Cards Against Humanity party game, $25, CardsAgainstHumanity.com