What Type of Wedding Planner Should You Hire?
Full-time, part-time, or month-of coordinator? Take this quiz to find out.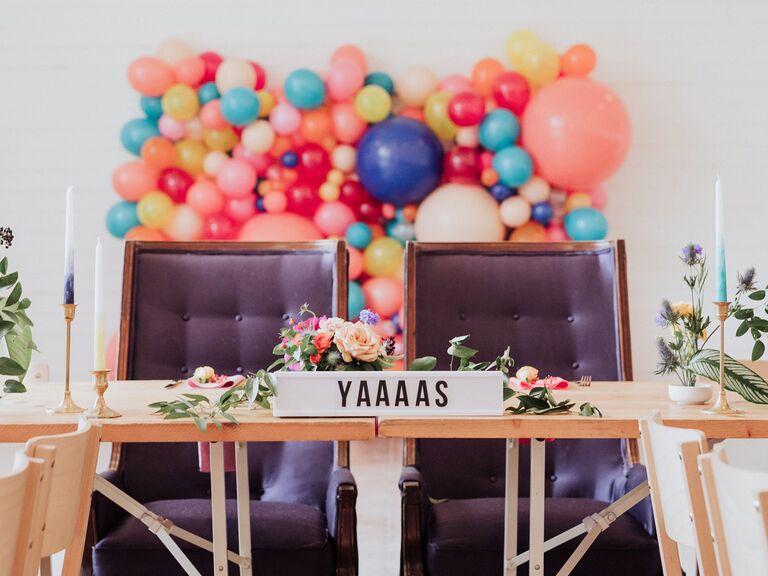 Photo By Rob August Photography; Planning By Celebrate Dallas
So you're getting married—congrats! Now comes the fun part: Planning the celebration. We'll always recommend hiring a professional wedding planner simply because they're masters at juggling schedules, working with vendors, and keeping things organized (read: on-budget). But did you know there are different types of wedding planners? Hiring a wedding planner doesn't have to mean hiring a full-time professional (although it can). You can also work with someone part-time if you only need backup for specific elements of your wedding day, such as mapping out your venue floor plan. Or if you need help tying up loose ends right before your wedding and keeping things organized on the actual day, a month-of coordinator might be the perfect type of wedding planner for you. 
Everybody's wedding day is different, which means everybody needs different amounts of help—and luckily, you have a lot of options. So how do you know which type of wedding planner is right for your wedding? Take this short quiz to find out.