Want to Throw the Ultimate Wedding After-Party? Here's How
Here's how to take the late-night fun to the next level.
by Jennifer Hirshlag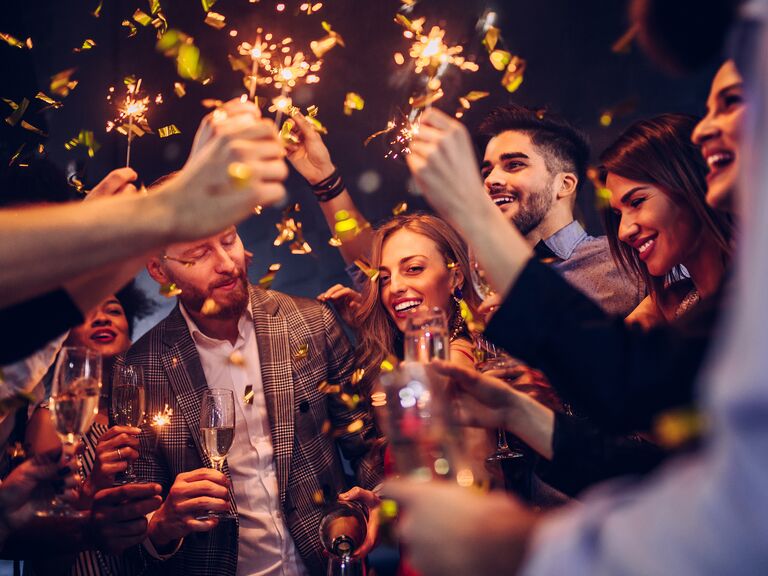 There will be tons of memorable moments at your wedding, but some of the most fun ones are bound to happen at the after-party, when everyone's relaxed and really letting loose. And while you're going to have a good time no matter what—after all, your closest friends and family are by your side—it's worth putting some thought into the event to make it truly unforgettable. Here's how to take your after-party from the expected to the next level.