17 Bridal Makeup Essentials, According to Birchbox
These need-to-have goodies are basically your personal spa in a box.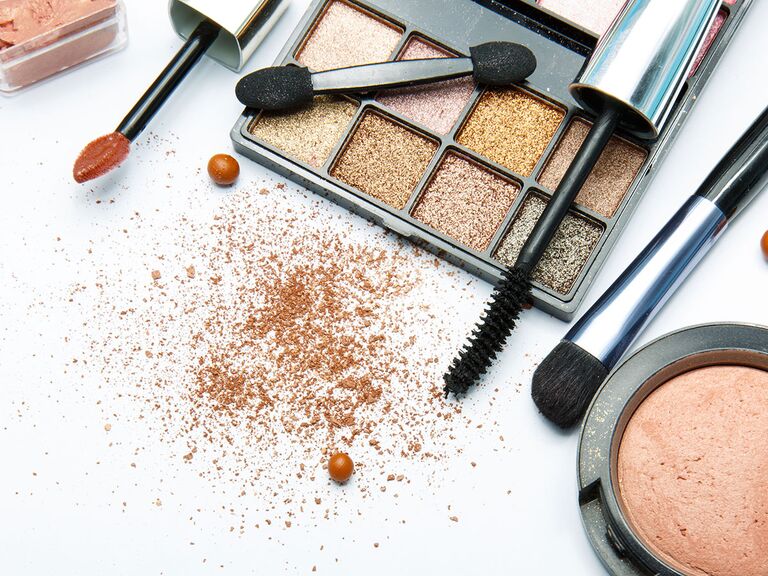 It's hard to know what cosmetic products are right for you for your everyday routine, but when it comes to prewedding skin care and makeup, you deserve to pamper yourself with the best beauty regimen. Lorelei Orfeo, senior content and social media manager at Birchbox, shares 17 of her favorite makeup, hair and skin care products for brides-to-be and explains why they need them in their cosmetic bag.
1. Makeup Primer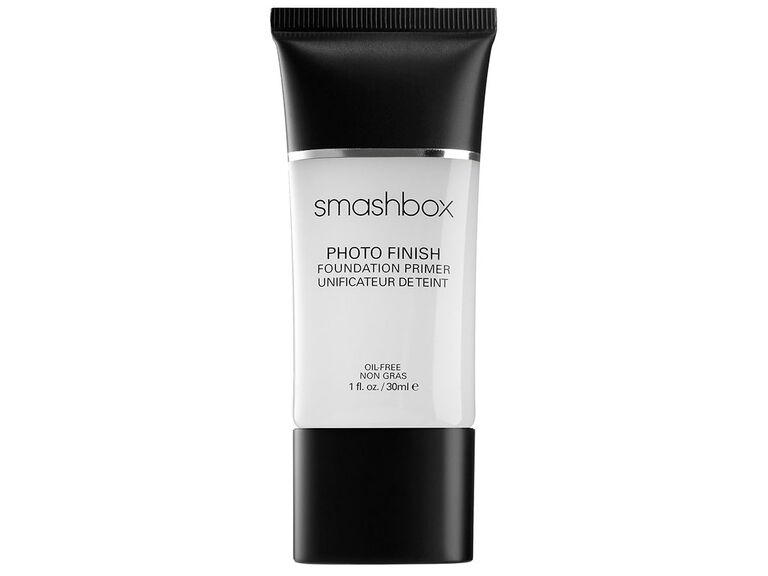 Why it's essential: "You'll want to use all the tools at your disposal to keep your makeup fresh for photos all the way through the after-party. This primer smooths everything out and really holds your foundation—there are also versions that color correct, minimize pores and add radiance, but this is the classic."
Smashbox Photo Finish foundation primer, $36, Birchbox.com
2. Foundation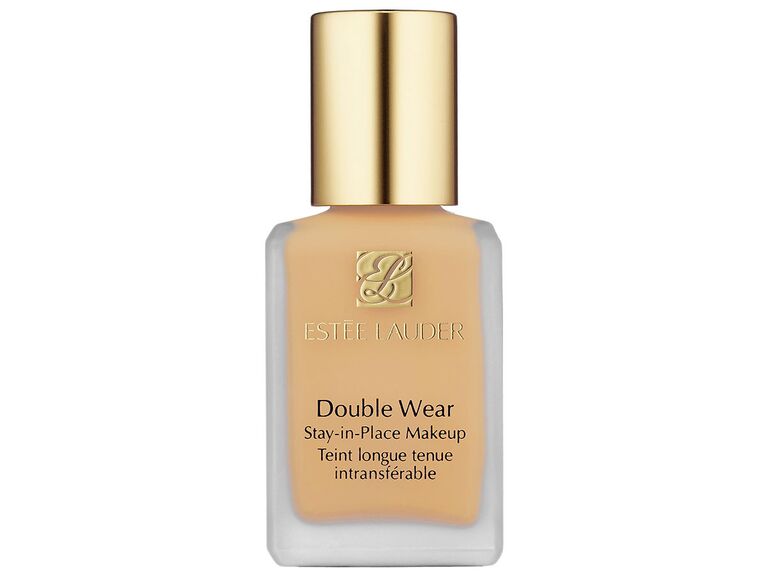 Why it's essential: "This foundation comes in 38 shades so you can find your perfect match. It's extra long-wearing (I swear it will not budge!) and can be applied for full coverage or a more sheer finish (use a beauty blender) depending on your preference."
Estée Lauder Double Wear Stay-in-Place makeup, $40, Birchbox.com
3. Setting Powder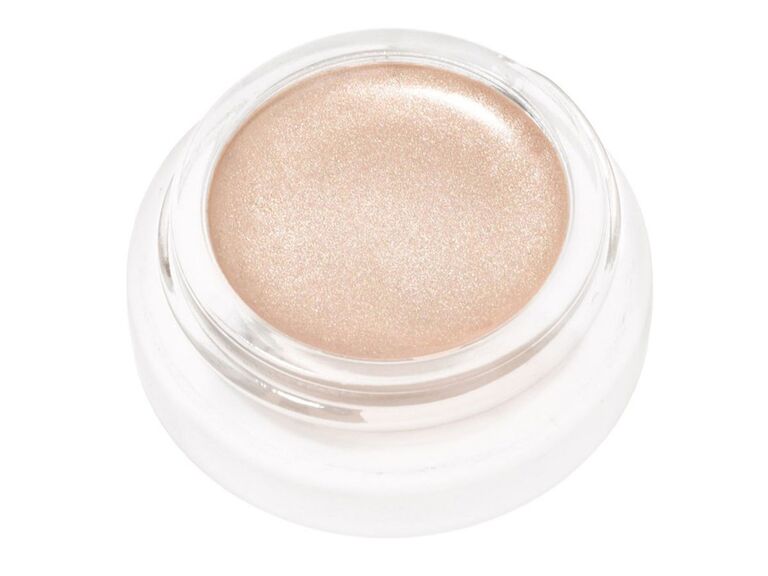 Why it's essential: "This translucent powder is ultrafine so it never looks cakey, and it provides a touch of radiance while taking away any shine. It feels so silky on your skin, I have to stop myself from touching my face when I wear it."
RMS Beauty "un" powder, $34, Birchbox.com
4. Black Mascara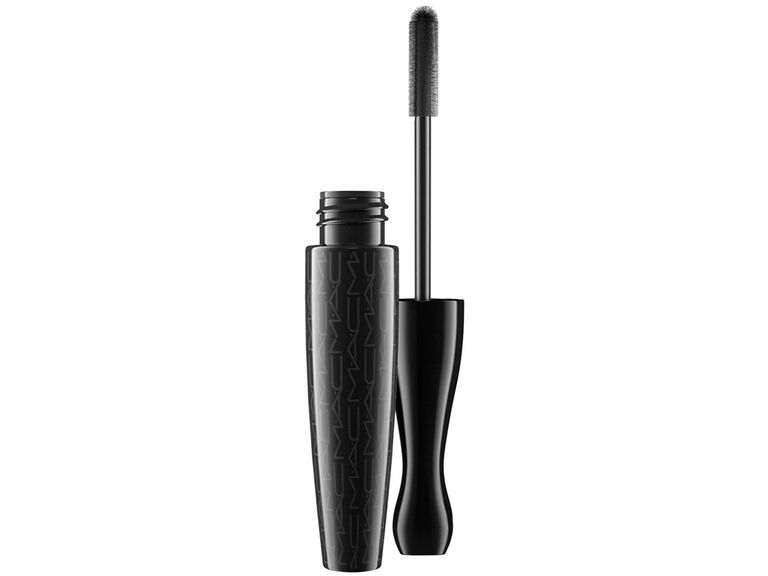 Why it's essential: "Extra-big, fluffy lashes for the one day you really want your eyes to pop! This mascara has quickly become a Birchbox team favorite since adding it to our shop earlier this year."
MAC Extreme Dimension 3D black lash mascara, $23, Birchbox.com
5. Concealer Kit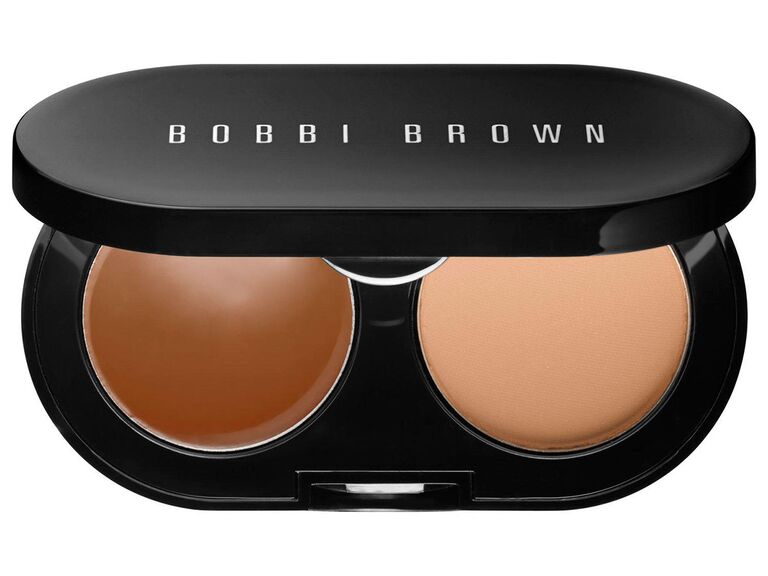 Why it's essential: "It's a creamy concealer and setting powder in a compact small enough to fit in your clutch for touch-ups after your maid-of-honor's tear-jerking speech. It also comes in 15 shades."
Bobbi Brown creamy concealer kit, $37, Birchbox.com
6. Blush, Bronzer and Highlighter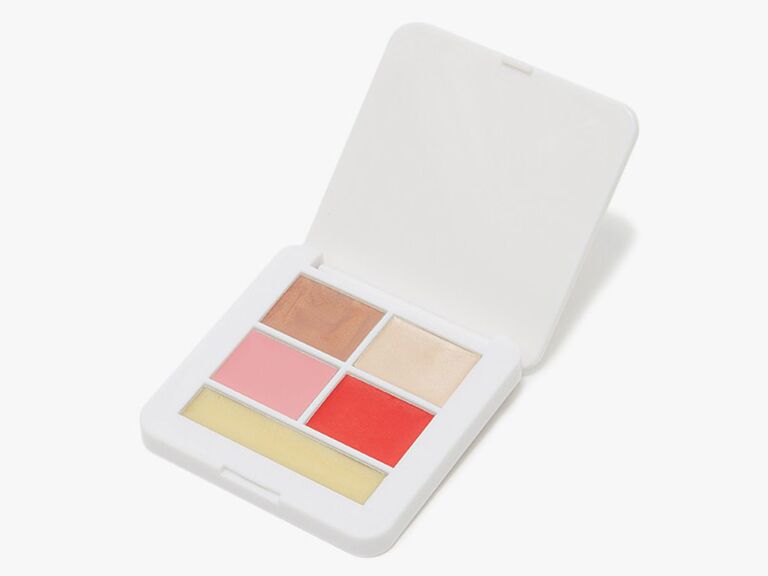 Why it's essential: "Another favorite from RMS, these sets come with highlighter, lip and cheek tints, and a hydrating balm—all made with coconut oil for just the right amount of glow."
RMS Beauty signature set, $44, Birchbox.com
7. Setting Spray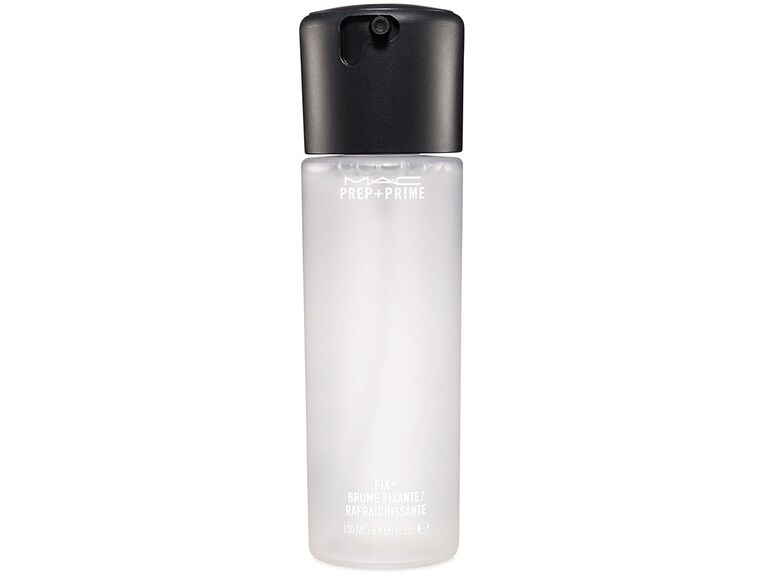 Why it's essential: "So many of makeup artists we work with swear by this product. It's become my go-to for making sure makeup stays fresh during the sweatiest days of the year. And it's great for a little midday pickup."
MAC Prep + Prime Fix+, $25, Birchbox.com
8. Waterproof Gel Liner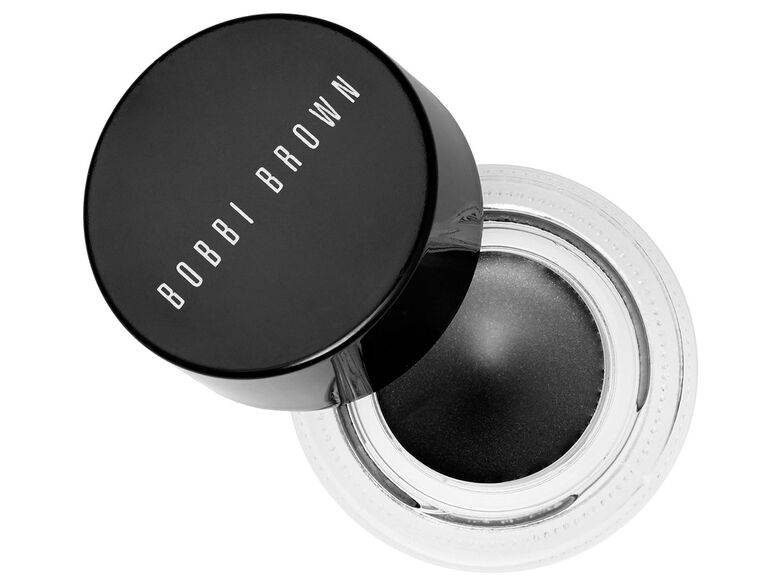 Why it's essential: "I love the matte finish that gel liner gives, and this one is extra smooth. It comes in classic black, of course, but also a few more adventurous shades including cobalt to satisfy your 'something blue.' "
Bobbi Brown long-wear gel eyeliner, $26, Birchbox.com
9. Lipstick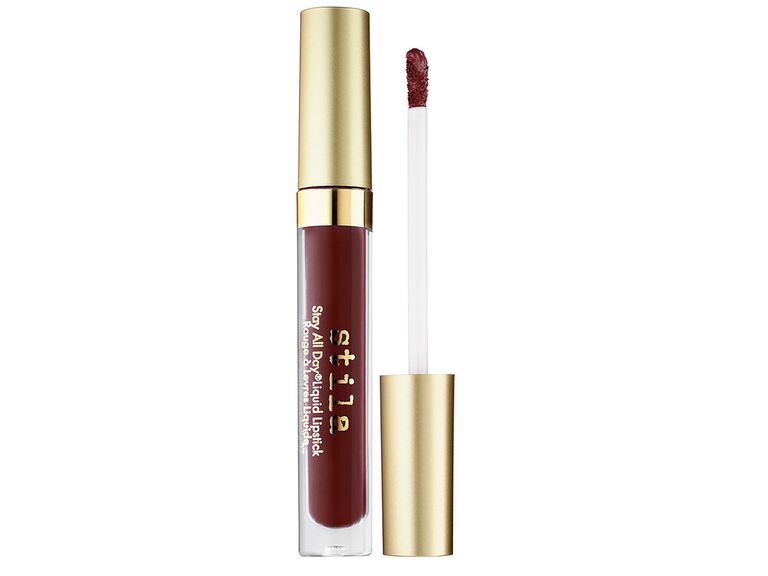 Why it's essential: "I love a velvet matte lip for a wedding, and this one really stays—even through champagne toasts. I've seen a few brides wearing a gorgeous bold berry lip and it looks amazing."
Stila Cosmetics Stay All Day liquid lipstick, $22, Birchbox.com
10. Flexible Hair Spray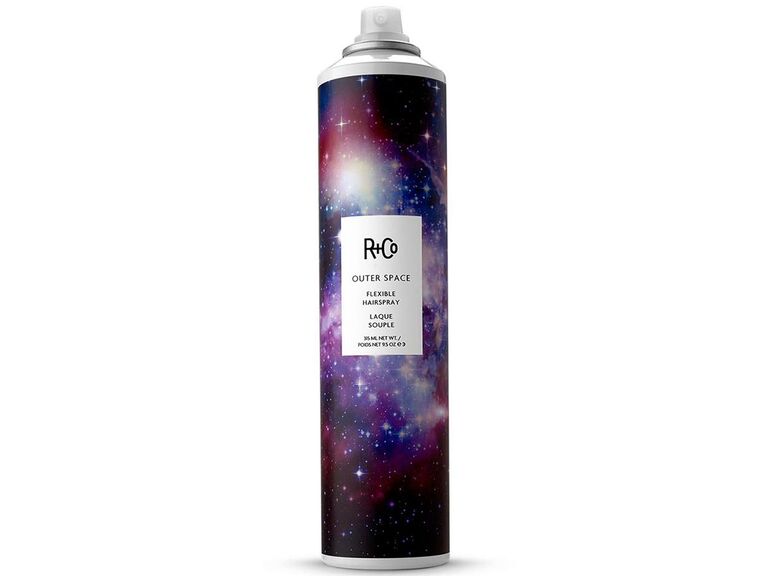 Why it's essential: "This is technically a working spray, meaning it will hold your style, keep your hair touchable without gross buildup and allow you to restyle easily—AKA taking your hair down for a big dance number during the reception."
R+Co Outer Space flexible hair spray, $29, Birchbox.com
11. Hair Oil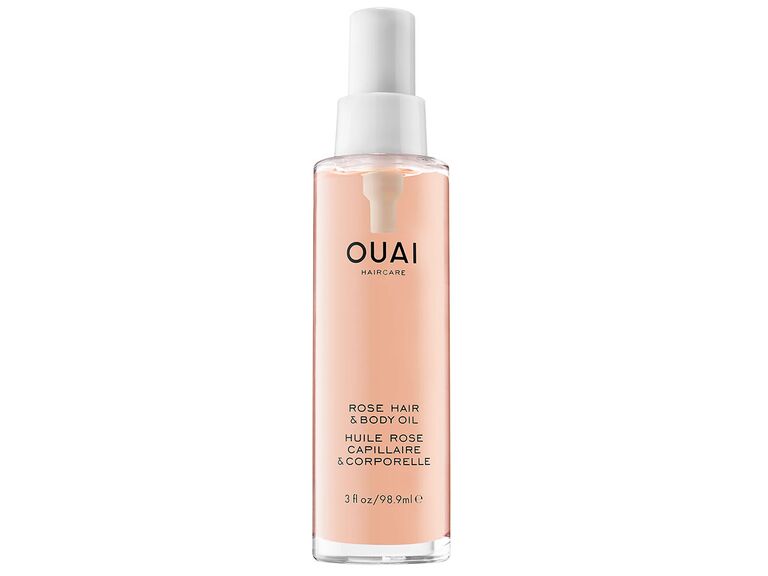 Why it's essential: "It smells lovely, smooths flyaways and split ends, and makes skin soft and healthy looking."
OUAI Rose hair and body oil, $32, Birchbox.com
12. Textured Spray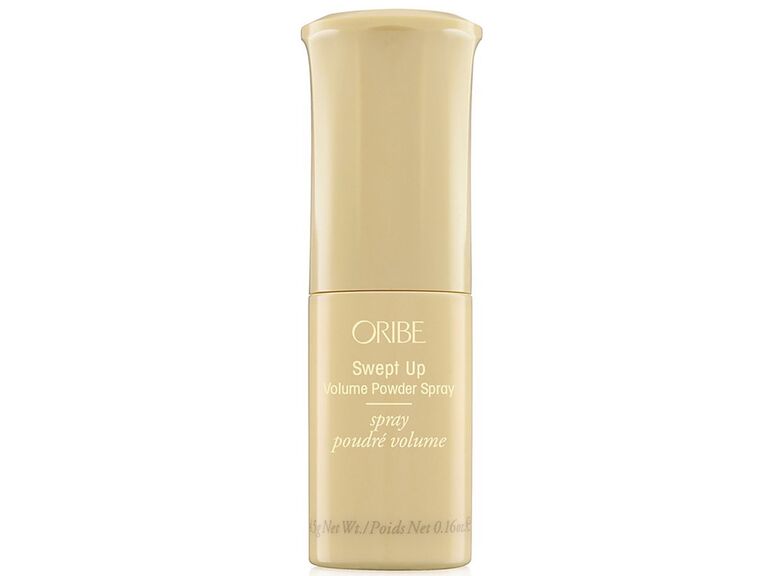 Why it's essential: "Depending on your hairstyle and type, you may need a little extra volume. This spray makes it easy to get targeted lift at the roots. And if you've never smelled Oribe products, you're in for a treat—they're so lovely."
Oribe Swept Up volume powder spray, $42, Birchbox.com
13. Curling Iron
Why it's essential: "If you or any of your bridesmaids are doing their own hair, this curling iron will be a godsend. Touch a button and it curls the hair for you so you don't have to do any arm acrobatics to reach the back of your head."
The Beachwaver Co. Beachwaver S1 curling iron, $129, Birchbox.com
14. Face Mist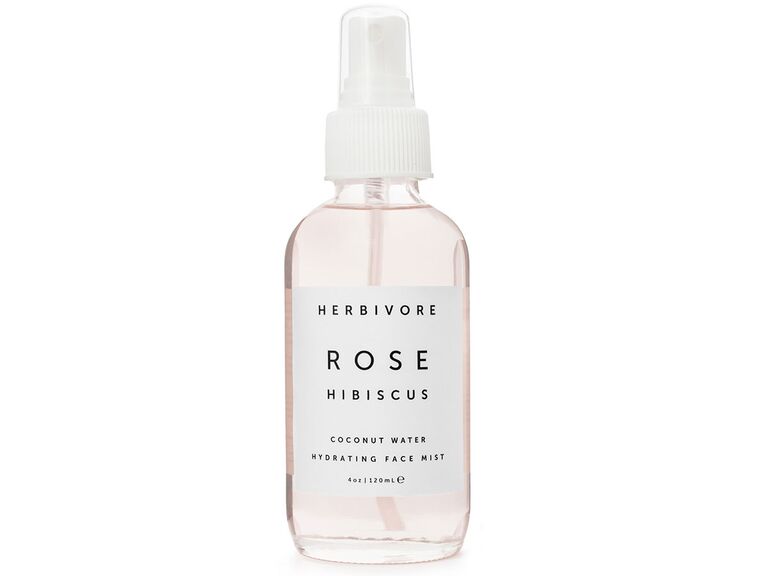 Why it's essential: "This mist smells amazing and hydrates skin with coconut water, rose and aloe. The packaging has a beautiful bridal aesthetic too."
Herbivore Botanicals Rose Hibiscus face mist, $32, Birchbox.com
15. Eye Cream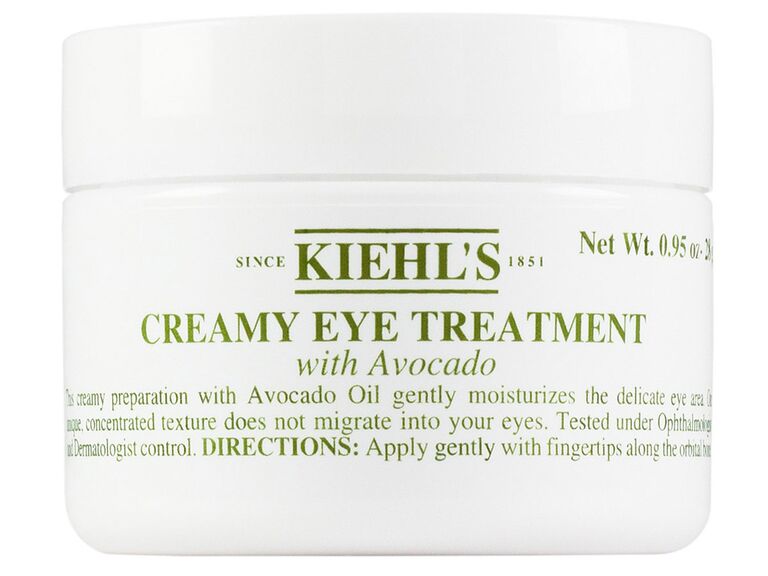 Why it's essential: "Ideally you should start using this a few months before your wedding to keep the skin under your eyes hydrated."
Kiehl's Creamy Eye Treatment with avocado, $48, Birchbox.com
16. Emergency Spot Treatment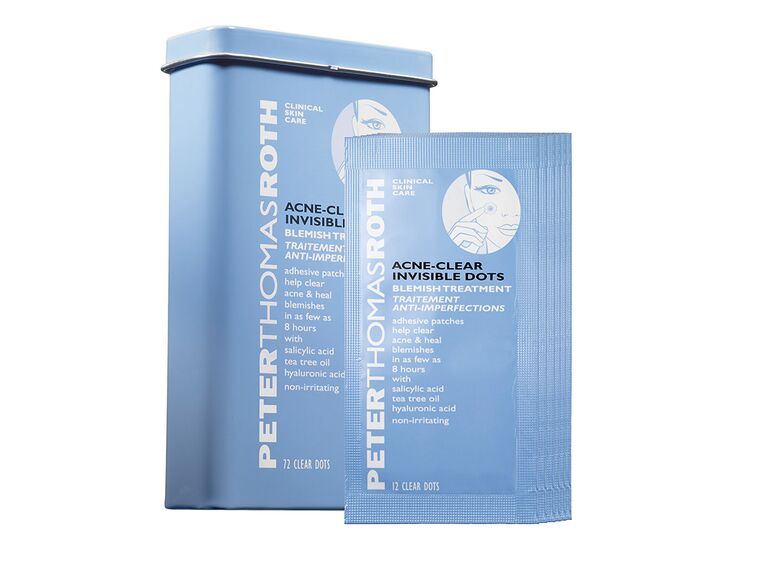 Why it's essential: "It's a stressful day so it's not shocking that a few blemishes might pop up, but it's still annoying. I love these invisible acne dots. They're really subtle (I've worn them in the office with no one the wiser) and they do help to quickly minimize redness and irritation. Pop them on overnight or first thing in the morning and take off before the ceremony or photos."
Peter Thomas Roth Acne-Clear Invisible Dots blemish treatment, $30, Birchbox.com
17. Face Mask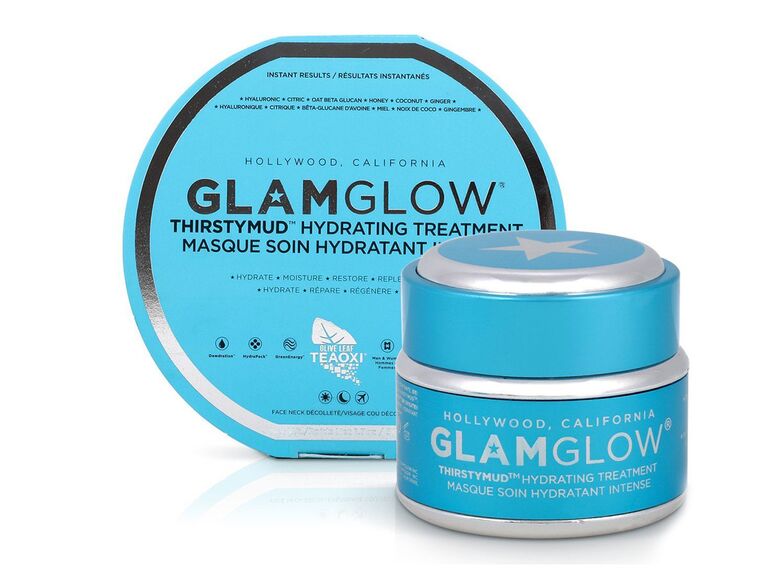 Why it's essential: "This treatment mask leaves my skin so soft and hydrated. You can wear for 10 to 20 minutes pre-makeup or overnight, then rinse off in the morning (just make sure to patch test before the day of if you have sensitive skin)."
GlamGlow ThirstyMud hyrdating face mask, $69, Birchbox.com