17 Ways to Wear Dramatic Eye Makeup for Your Wedding
Go bold with a swipe of metallic shadow, a thick liquid liner or a dark smoky eye.
In the world of bridal beauty, dramatic doesn't have to mean intense contouring or psychedelic shades of eye shadow. Think of it as the space between "I'm ready for the close-up" and va-va-voom. If you're feeling bold, rock metallic eye shadow with a smoky twist, a super-extended winged liner or supplement your natural lashes with lush extensions.
Here are our favorite 17 ways to wear dramatic makeup beautifully while still looking like yourself on your wedding day.
Sultry Smoky Eye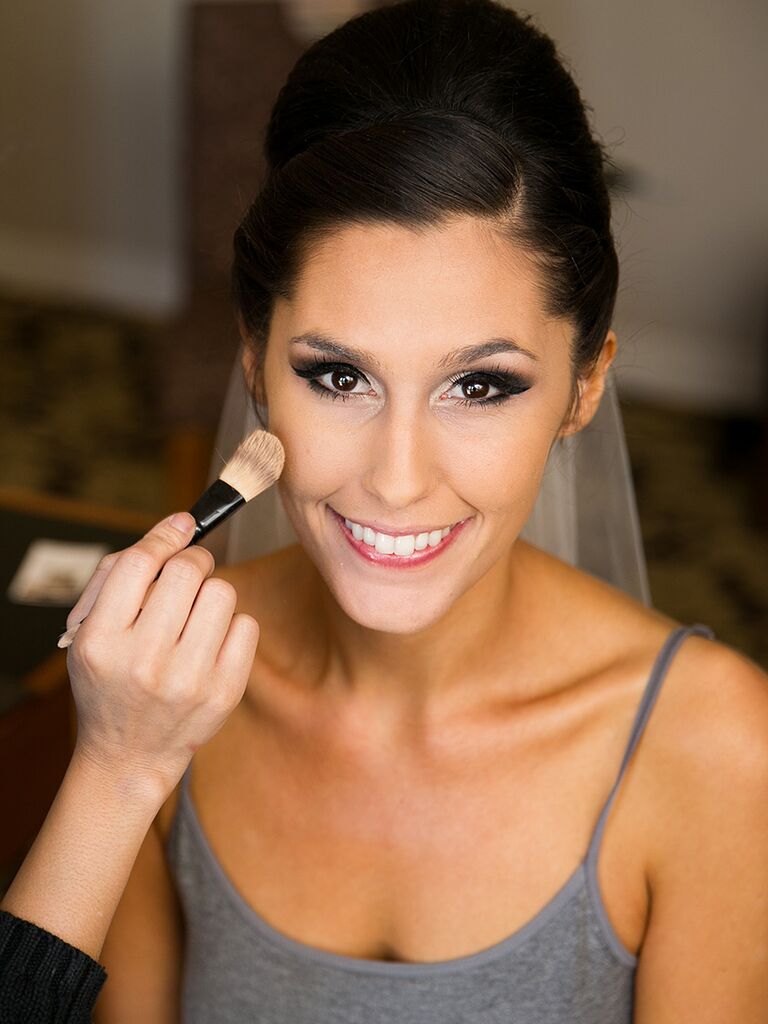 From: An Elegant Italian Wedding at Steele Canyon Golf Club in Jamul, California
Bold Lips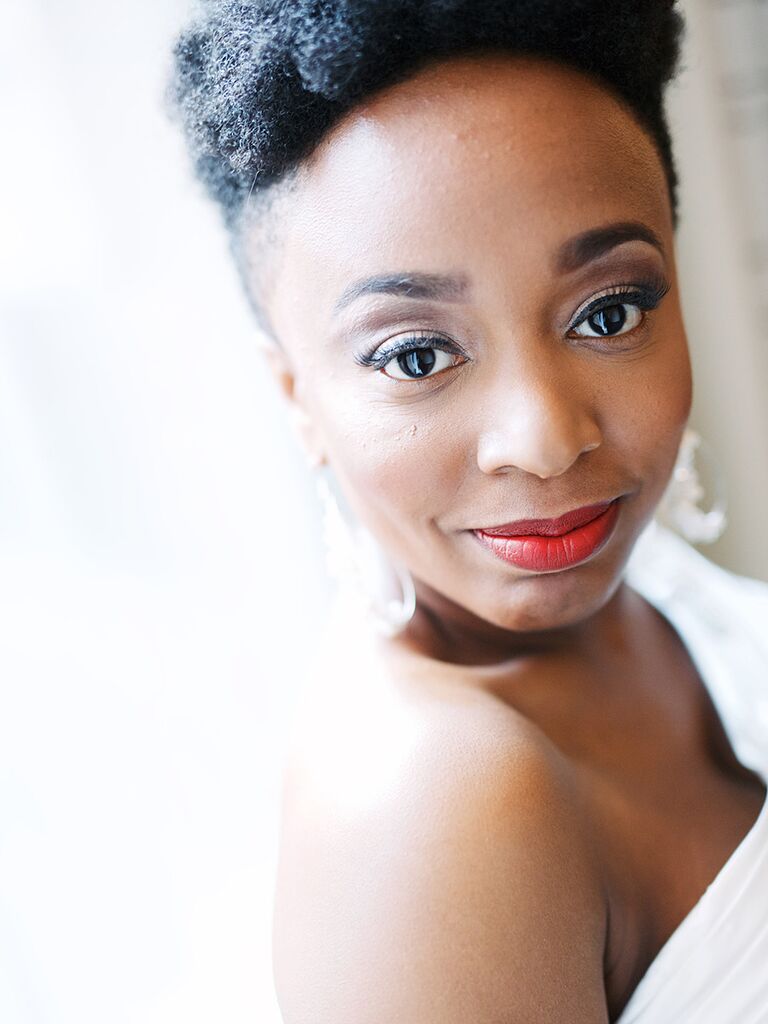 From: A Fun, Artsy Wedding at Dirt Salon in Hartford, Connecticut
Glam Eye Shadow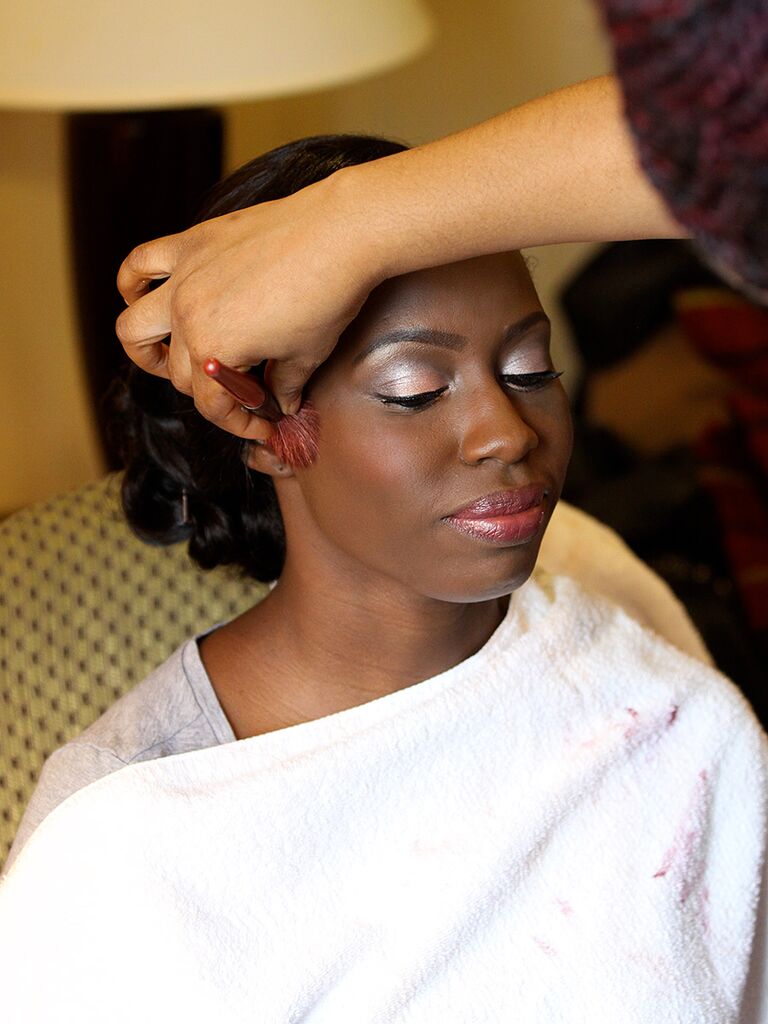 From: A Dual Civil and Nigerian Wedding at Robert Treat Hotel in Newark, New Jersey
Plum Hues
From: A DIY Barn Wedding at the Dairy at Eisner in Howell, Michigan
Dark Brown Smoky Eye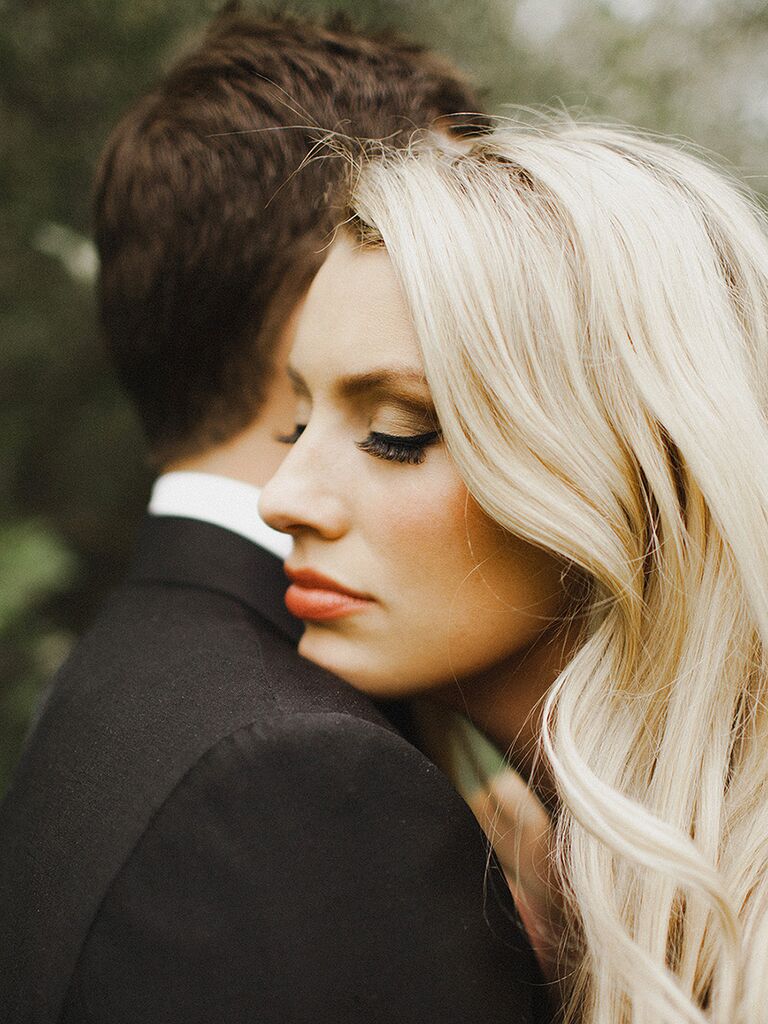 From: An Elegant, Rustic Wedding at Snow Avenue Greenhouse in Lowell, Michigan
Bold Eyeliner
From: A Traditional Sikh Destination Wedding at Dreams Riviera Cancun Resort & Spa in Puerto Morelos, Mexico
Natural Smoky Eye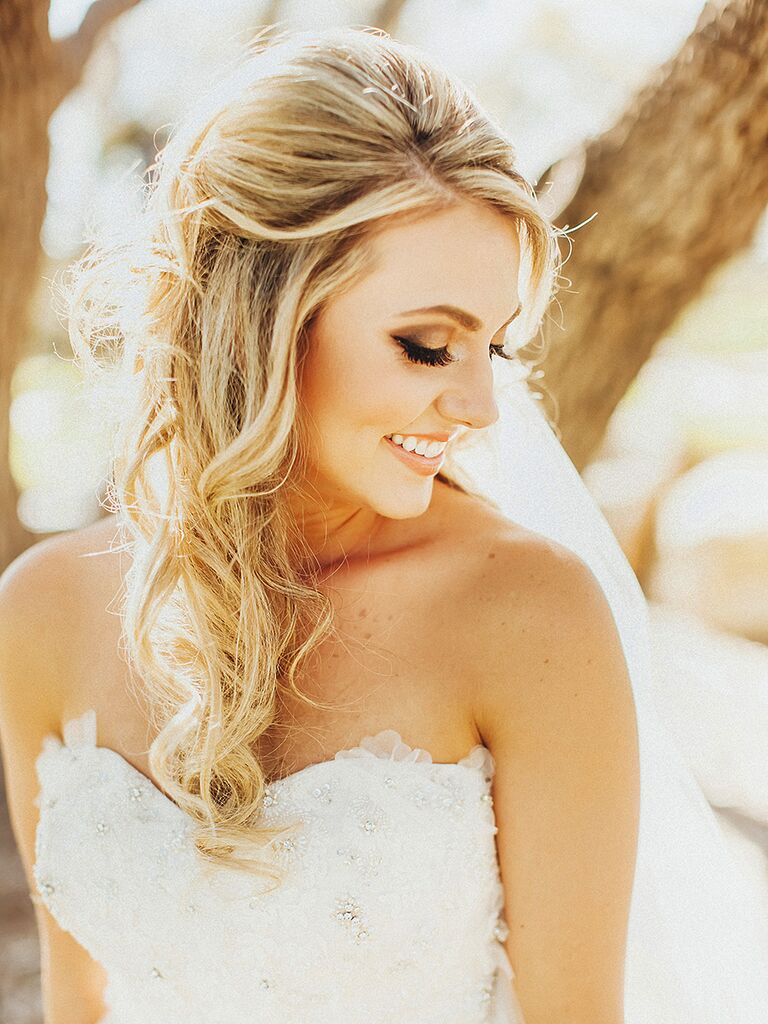 From: A Rustic Hill Country Wedding at Bella Springs Events in Boerne, Texas
Highlighted Brow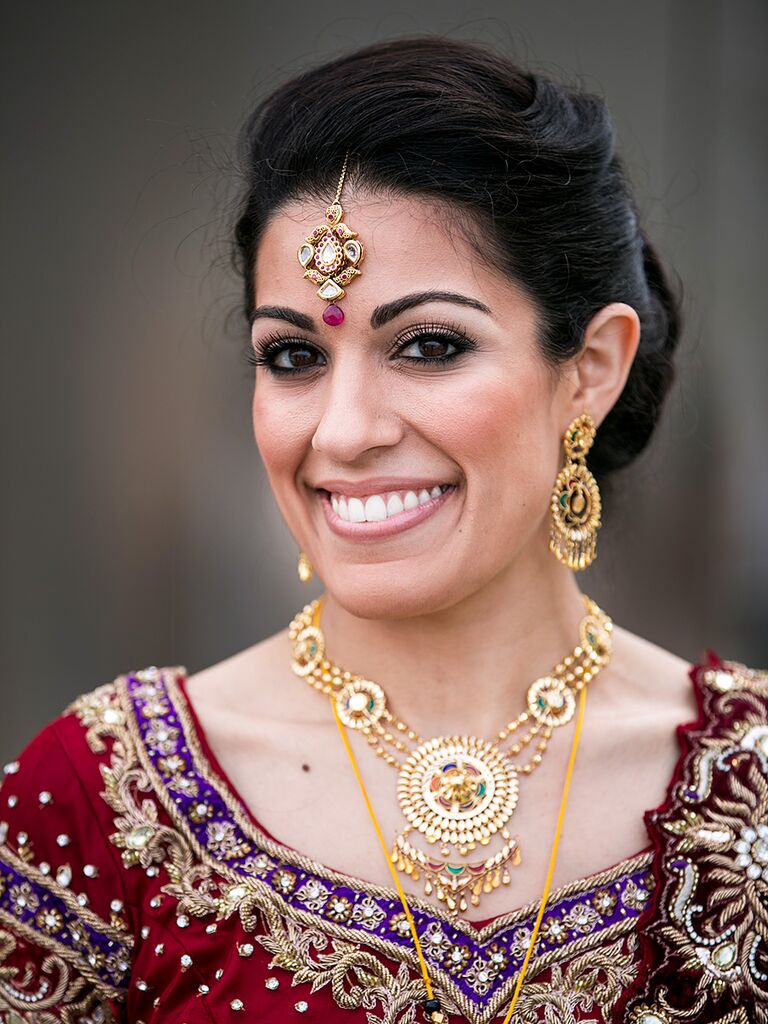 From: An Ultra-Bright Traditional Indian Wedding at Liberty House Restaurant in Jersey City, New Jersey
Touch of Gold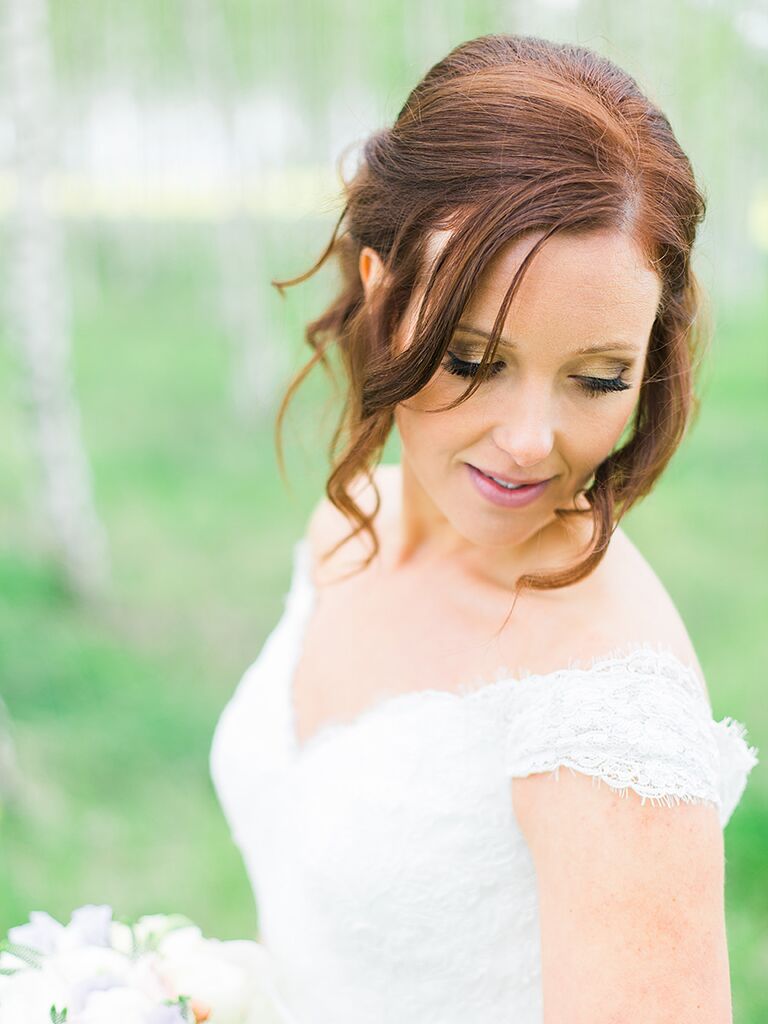 From: A Traditional Spring Wedding at Vadstena Castle in Vadstena, Sweden
Purple-Hued Liner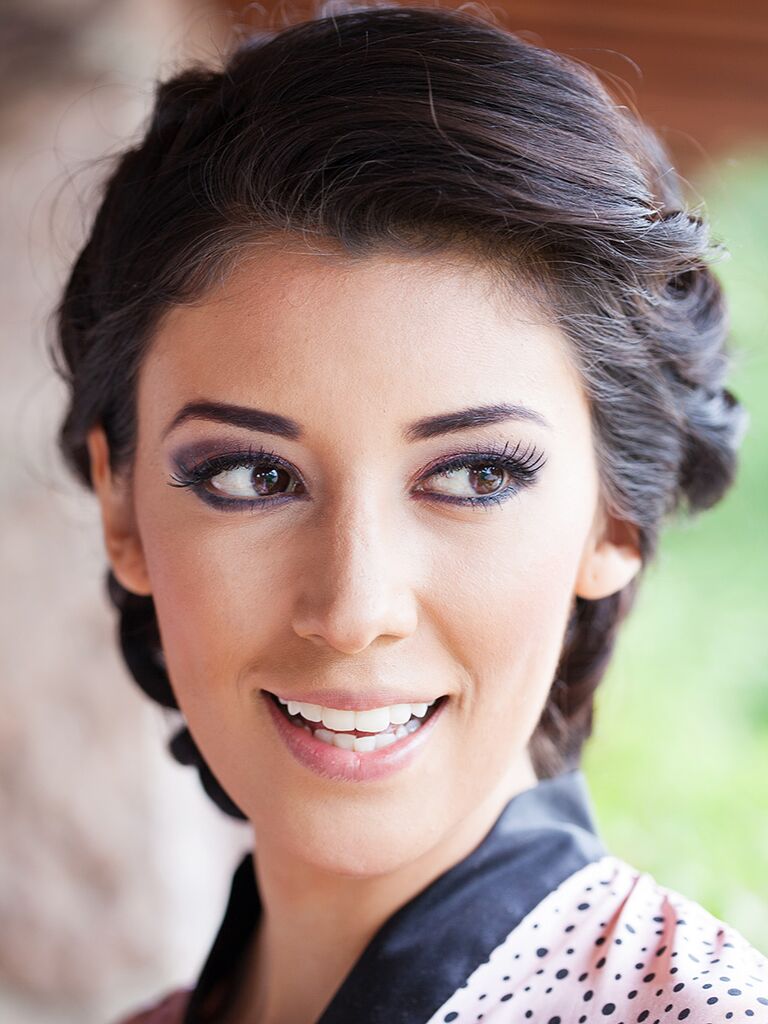 From: A DIY Vintage-Inspired Wedding at Hotel Atotonilco El Viejo in San Miguel de Allende, Mexico
Colorful Shadow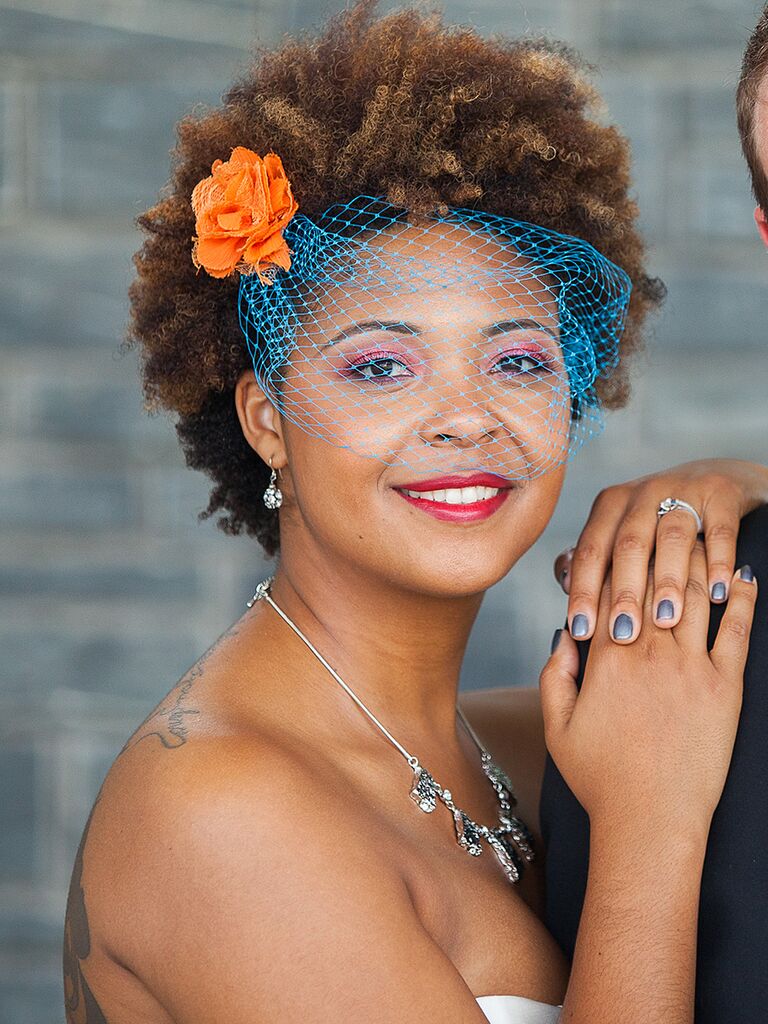 From: A Whimsical Modern Wedding at the Center of Science and Industry in Columbus, Ohio
Lush Lashes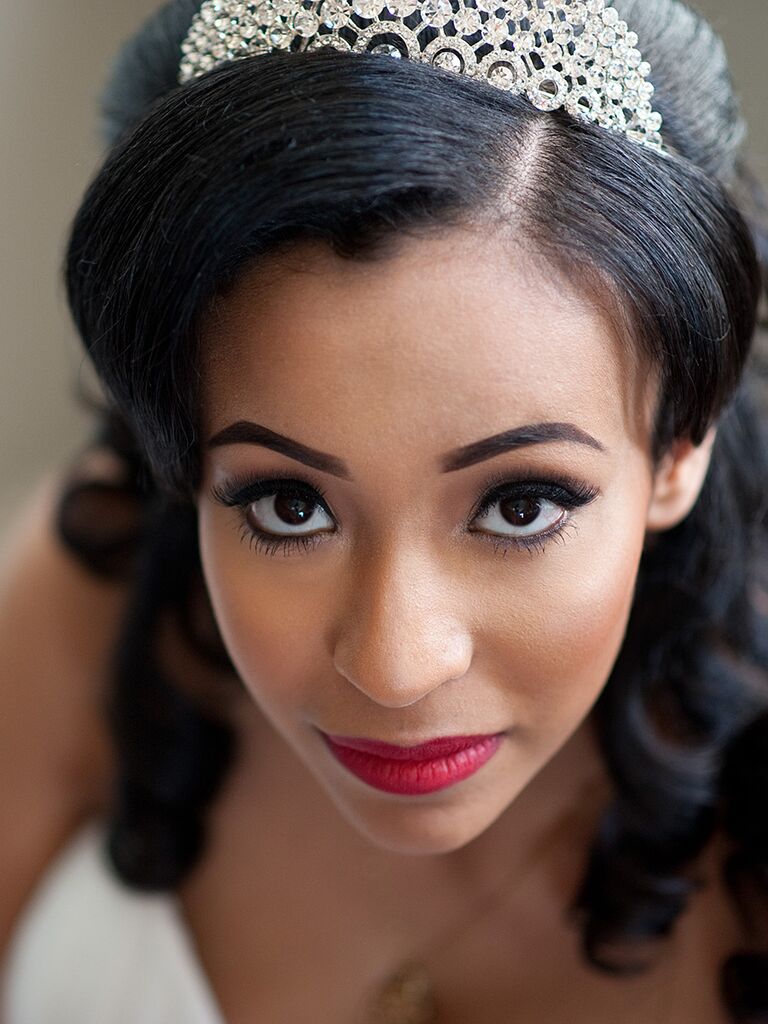 From: A Glamorous Red Wedding at Radisson Blu Bloomsbury Street Hotel in London, England
Eye-Color Intensifying Liner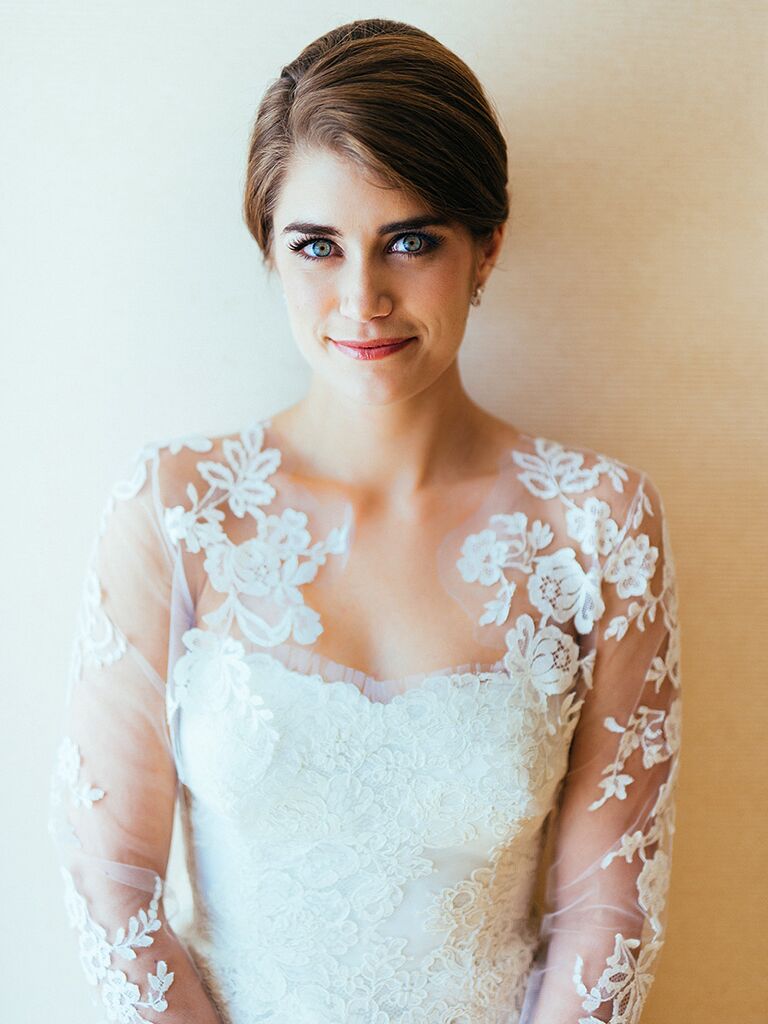 From: A Refined Rustic Wedding at Spruce Mountain Ranch in Larkspur, Colorado
Bold Winged Eye Shadow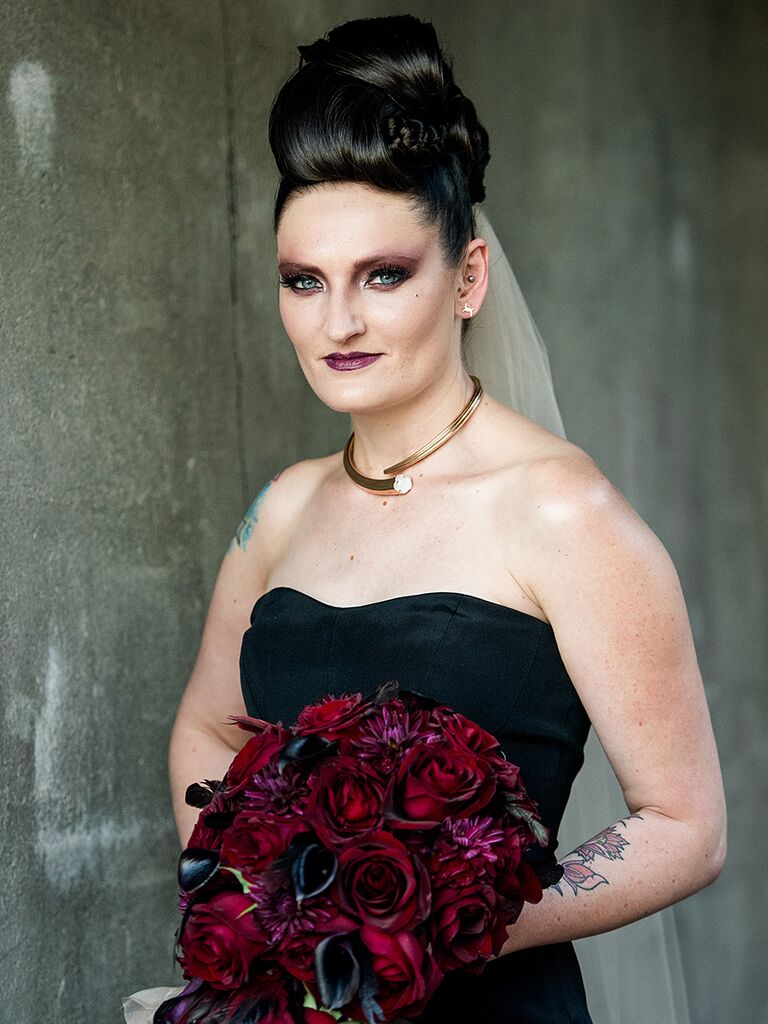 From: An Alternative Halloween Wedding at the Mission Inn Hotel & Spa in Riverside, California
Metallic Smoky Eye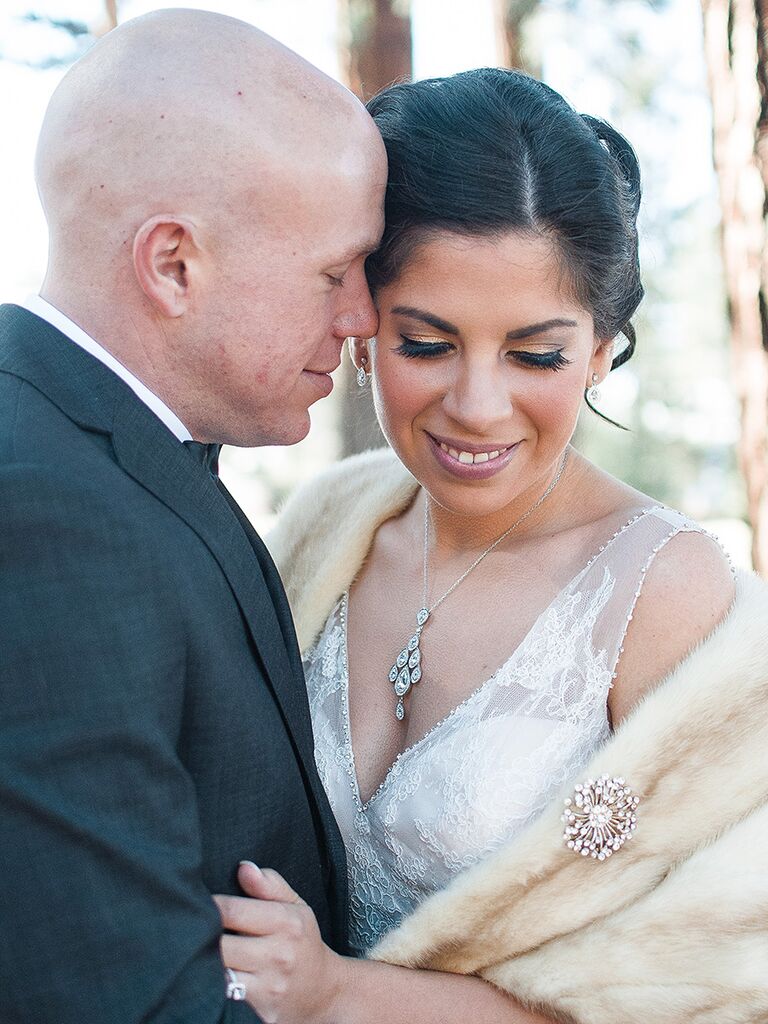 From: A Natural, Rustic Winter Wedding at Edgewood Tahoe in Stateline, Nevada
Winged Liner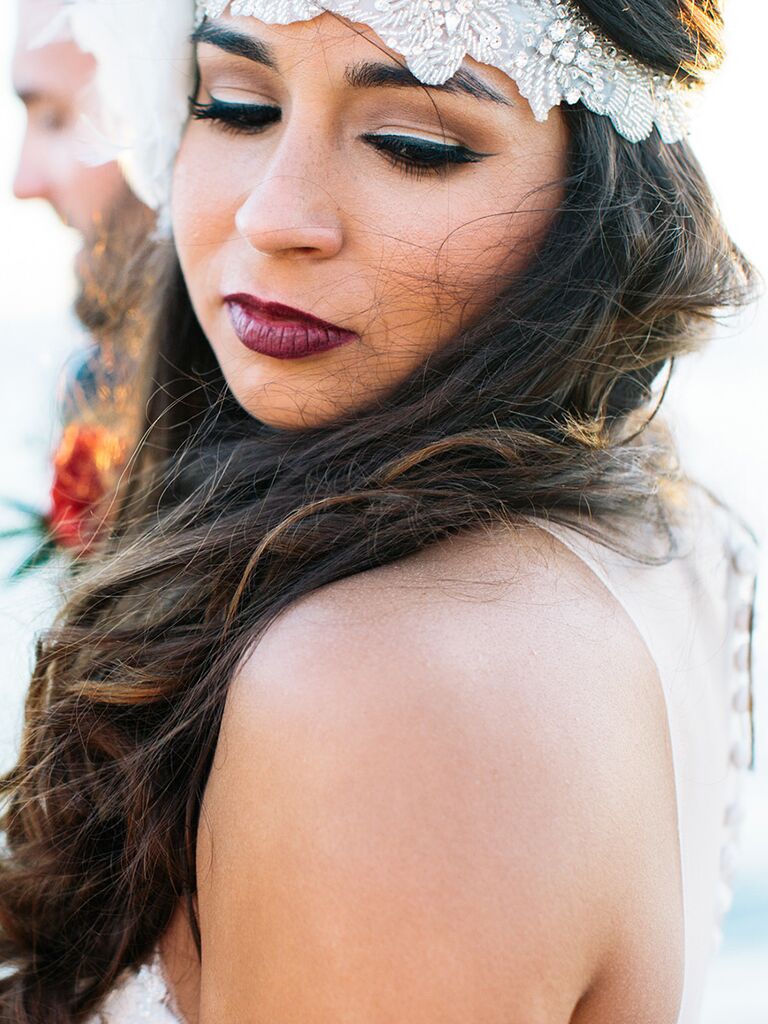 From: A Glamorous, Rustic Wedding at Casa Marina in Key West, Florida
Dark Smoky Eye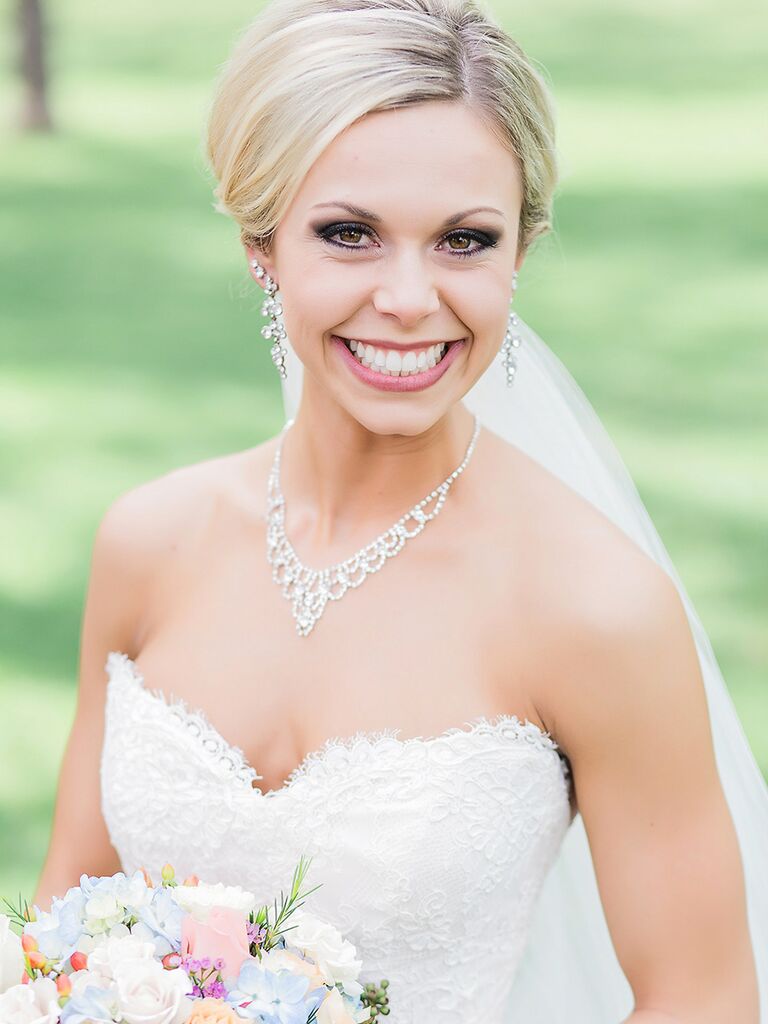 From: A Lush, Outdoor Wedding at Venue at the Grove in Phoenix, Arizona
Find makeup artists and hairstylists in your area here.