Elizabeth Stuart Spring 2014 Wedding Dresses
The latest collection from Elizabeth Stuart can be described in two words: modern classic. Okay, maybe that sounds like an oxymoron, but it's a fresh new look for traditional styles or silhouettes. Marrying a black sash with a classic ball gown or adding a layer of gold shimmery fabric to a simple mermaid dress are just a few of the stunning details that make these dresses perfectly unique. See some of our favorite looks from her collection.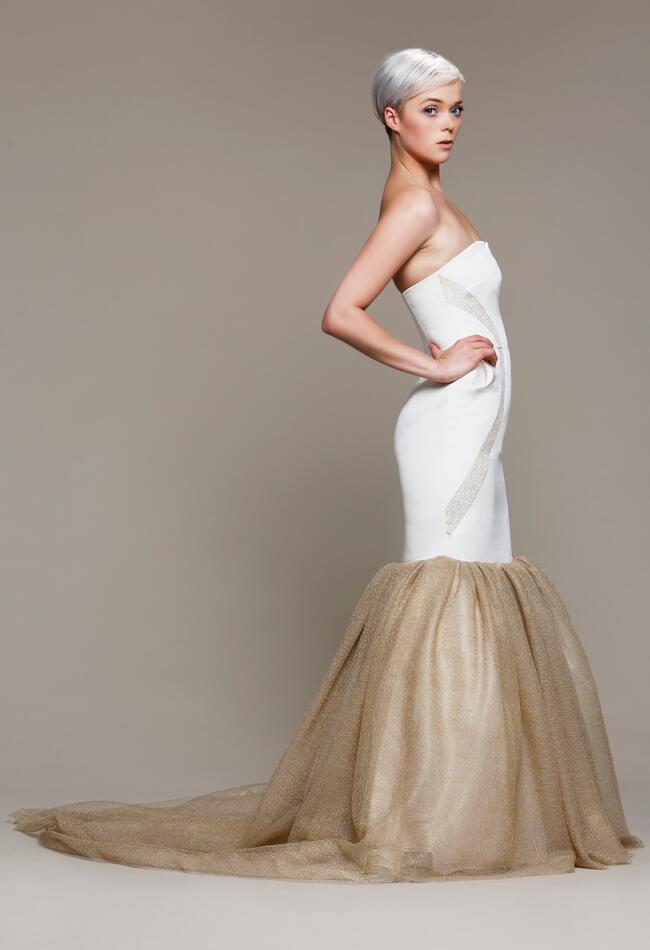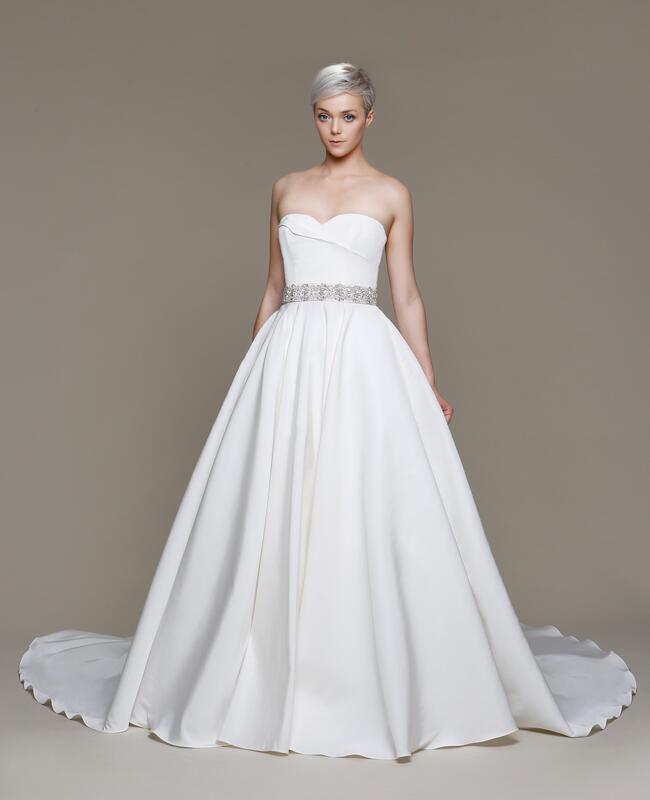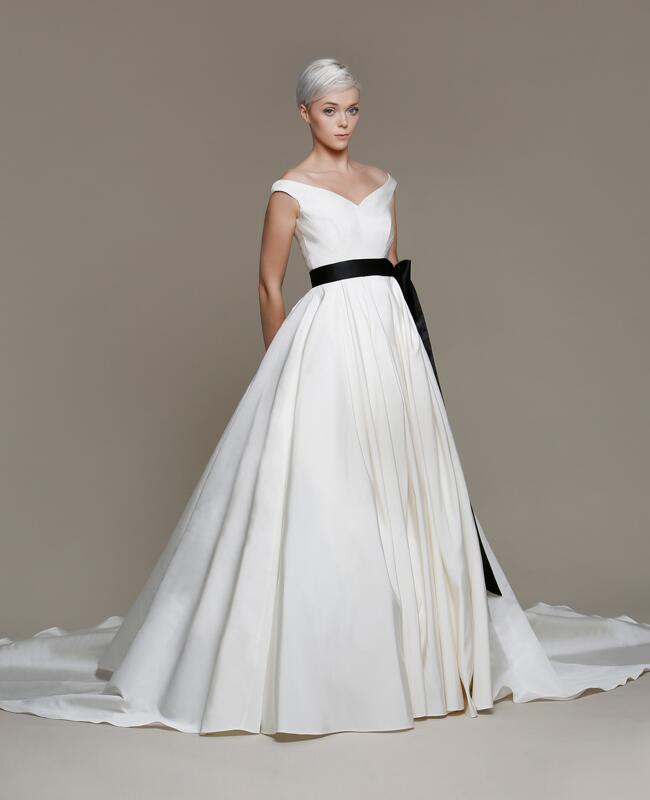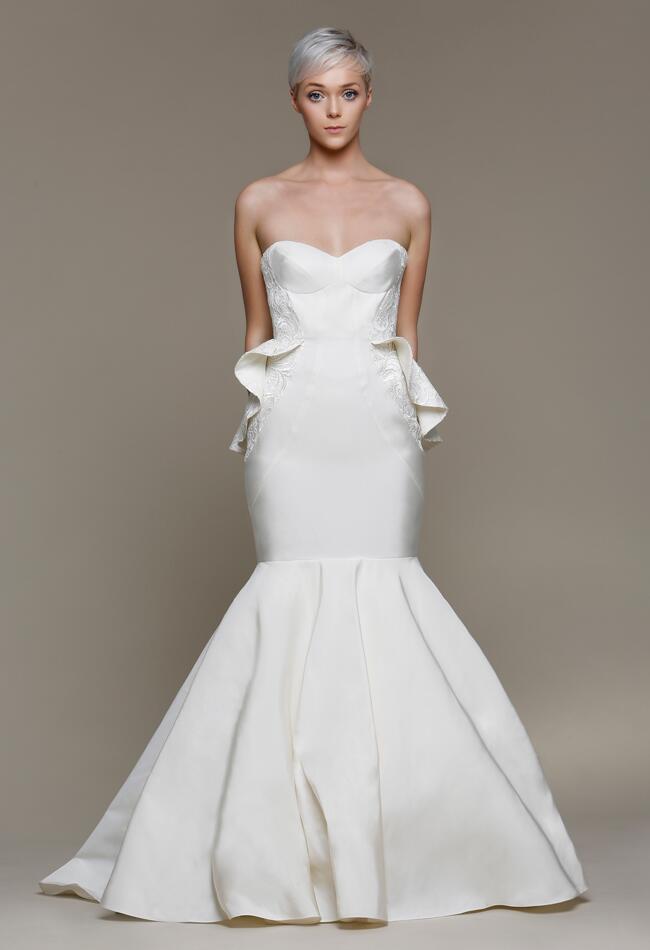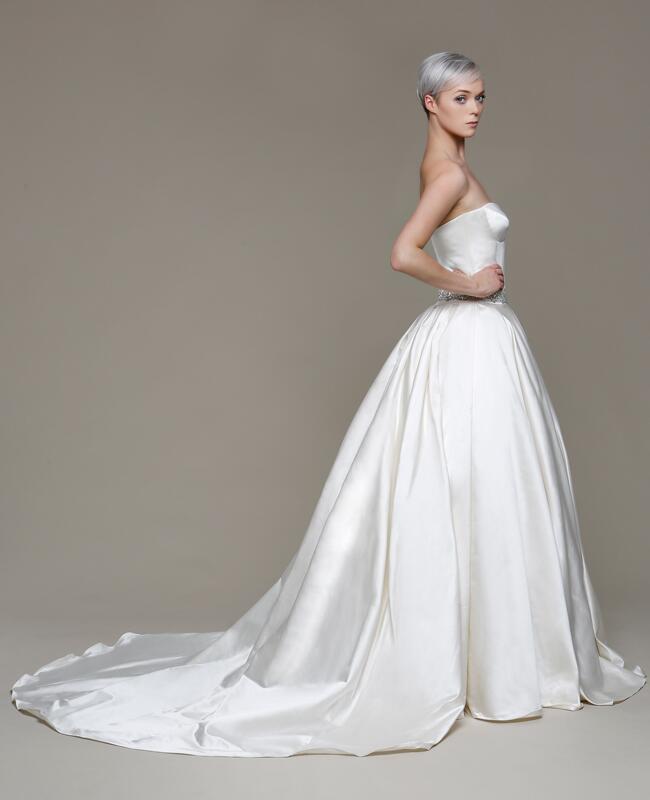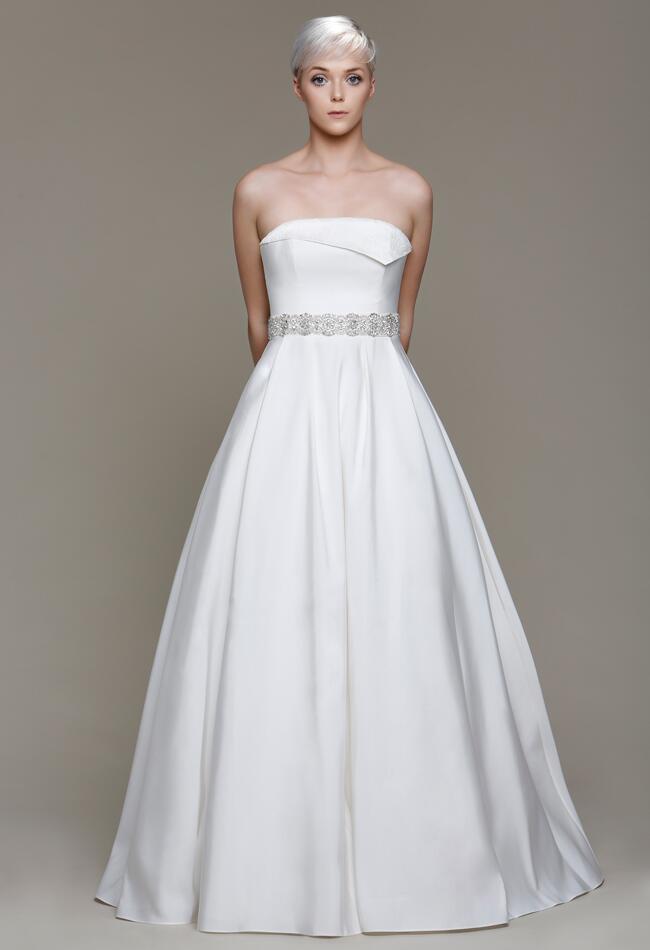 Want more wedding fashion?
> Wedding Dress Shopping 101 (Must-Read Tips!)
> Find the Best Dress for Your Shape