Ariana Grande's Brother, Frankie Grande, Is Engaged
Will his newlywed sister be the best wedding party member of the year?
Matt Winkelmeyer/amfAR/Getty Images for amfAR
It's a Grande time for the entire family. Ariana Grande's brother, Frankie Grande, is engaged to boyfriend Hale Leon, the couple announced June 9.
The proposal took place just weeks after Grammy winner Ariana married her love, Dalton Gomez, in a minimony in her Montecito home. "He said YES!" Frankie declared on Instagram. "WE'RE ENGAGED! I am so happy my best friend said he wanted to spend the rest of his life with me! Playing games and making me laugh forever! Speaking of games… I proposed IN VIRTUAL REALITY! HE FREAKED OUT!"
According to People, which exclusively revealed the news, Frankie proposed on Tuesday evening with a high-tech proposal idea in L.A. While together with loved ones, he turned to a VR adventure spot in L.A. known as Dreamscape to pop the question. It was a sentimental for the future spouses as the spot was an early site for one of their first dates. The moment included a "Will you marry me?" message in VR. 
On Instagram, his sister added her own sweet remarks to congratulate the pair. "The most beautiful," she noted. "Love u both so so so much."
The wedding could be a nonalcoholic affair as Frankie, best known for his role on Big Brother, just marked four years of sobriety on June 16. It will, without a doubt, be incredibly thoughtful and well-planned—if the proposal is any indication. "I have been working on proposing to him in virtual reality for over a year and it was ABSOLUTELY breathtaking for us both," Frankie told People.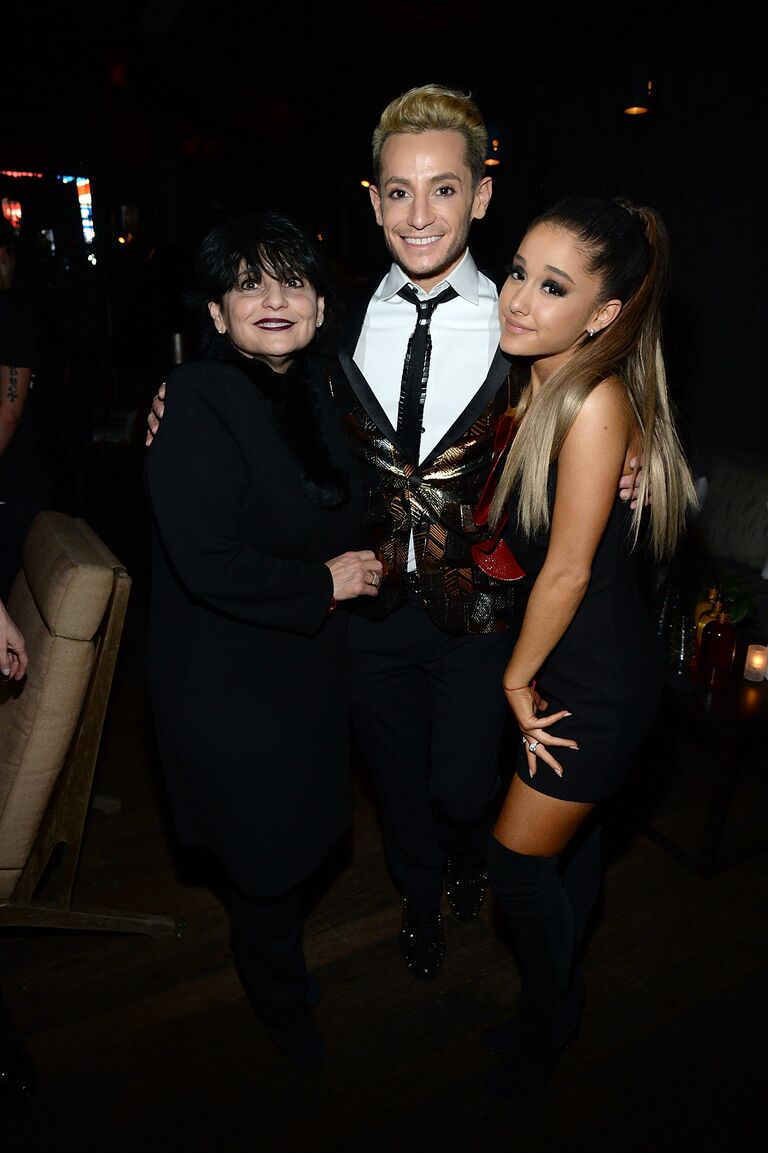 Frankie and Leon started dating in 2019, after meeting at a line dancing bar. "I saw Hale he was dancing on the stage," Grande said. "He was performing for everybody. He loves to go to Oil Can Harry's he knew all the dances, I was blown away."