How do I Use Sustainable Flowers in My Wedding?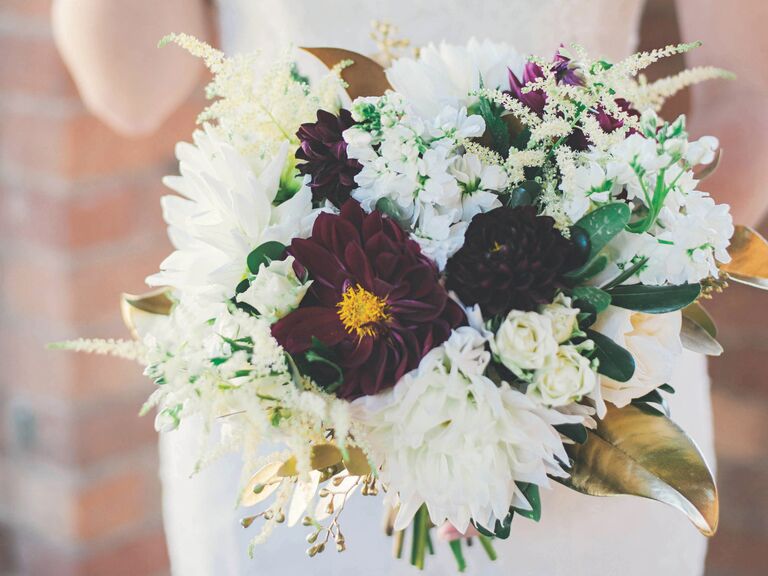 Connection Photography
Q:
How do I find a florist that uses sustainable flowers?
A:
Using eco-friendly or sustainable flowers in weddings has become popular over the last few years, thanks in part to the widespread farm-to-table food movement. "My best advice to any couple who wants sustainable flowers is to source locally and seasonally from flower farmers in their own community," says Debra Prinzing, an author on several books about growing flowers and founder of SlowFlowers.com. This is because the majority of blooms available in the United States have been flown in from South America, which results in a huge transportation footprint.
So how should you track down these local flowers to use in your wedding? The first step is to simply communicate. When interviewing florists, tell them you want to use local and in-season flowers (bonus: you'll feel good about the stems and you'll probably wind up saving some money too!). If you want to do research before talking to a florist, SlowFlowers.com and The Association of Specialty Cut Flower Growers have a search function where you can find florists that use locally grown flowers in your area. Should you want to buy your own, look out for Salmon Safe, VeriFlora Certified, Certified Naturally Grown and specific state organic labels (like California Certified Organic) on flower packaging.