You'll Feel Good Registering for These Sustainable Gifts
Get inspired to register for wedding gifts that are all about philanthropy.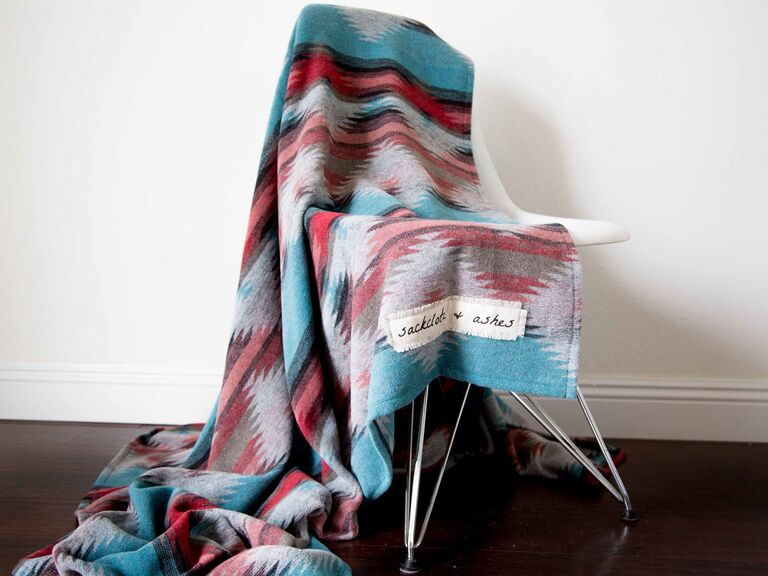 China patterns and thread counts are a traditional approach to a wedding registry, but if you're looking for a way to give back, consider taking a more philanthropic route. Beth Helmstetter, destination wedding planner and owner of Beth Helmstetter Events, recently launched The Good Beginning, an online wedding registry for charitable causes around the world. The Good Beginning currently works with over 130 organizations around the world, from supporting Syrian refugees to the Flint Water Crisis and many efforts in between.
"I've always felt strongly connected to philanthropy, having spent much of my early career in the nonprofit world," says Helmstetter. "After visiting Haiti following the 2010 earthquakes, I felt compelled to connect my couples with charitable causes that would impact the world around them in a very significant way."
We've asked Helmstetter to curate a list of her favorite stylish and sustainable gifts to inspire items just right for your registry. "Overall, I think these items are not only perfect option for couples who want to give back and support small initiatives, but also to fill their home with items that have a story to tell," she says. "Whether it be a handwoven bowl that supports insurance for an entire family out of Mexico or a ceramic plate that provides childhood education for an entire year, these items are not only artisanal, unique and one-of-a-kind, but they inspire conversations that encourage their friends and visitors to do the same."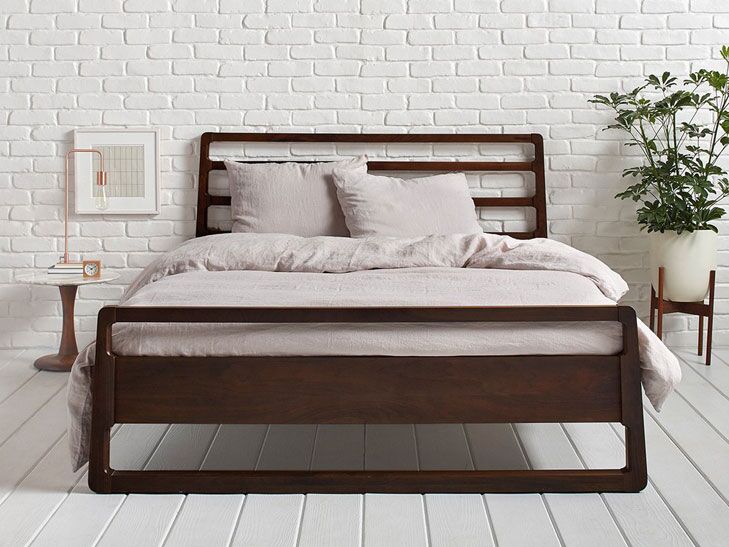 1. Sustainable Sheet Set
The linens are produced in Italy surpassing the most stringent safety and environmental protection standards. Their home essentials are Oeko-Tex certified, meaning they're free of synthetics and chemicals, and their manufacturer's Responsible Down Standard certification ensures the down comes from humanely treated ducks.
Parachute Linen Venice Set, $399, ParachuteHome.com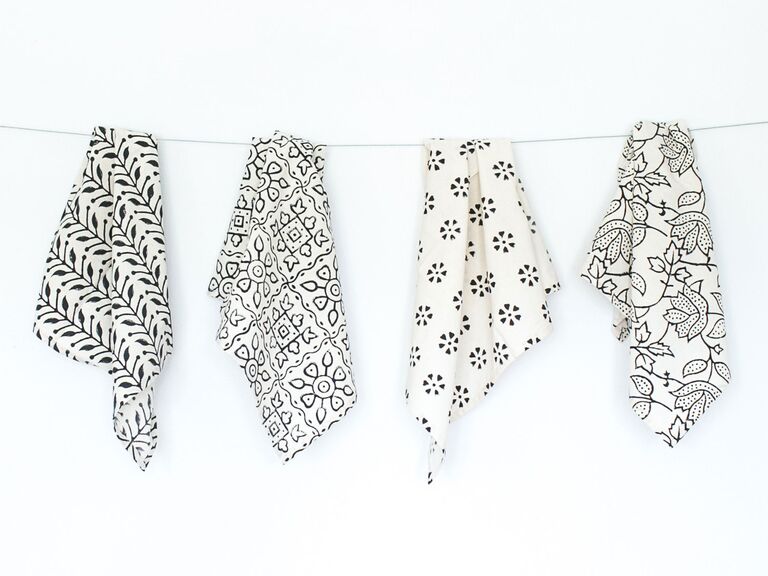 For every blanket purchased, another is donated to a homeless shelter in the local community of the purchaser.
Sackcloth and Ashes Tribal Turquoise, $89, SackclothandAshes.com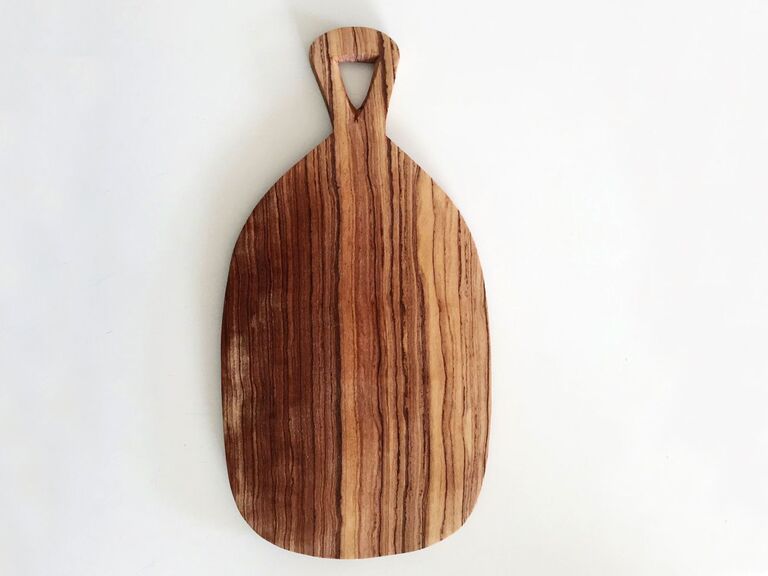 3. A Fair Slice
Handmade in Kenya, items such as this cheese board help artisans of third world countries in an effort to assist in their rise out of poverty through dignified and safe employment. They have employment programs throughout Africa and Central America and specifically focus on creating employment opportunities for survivors of sex-trafficking.
Badala Baraka cheese board, $40, Badala.org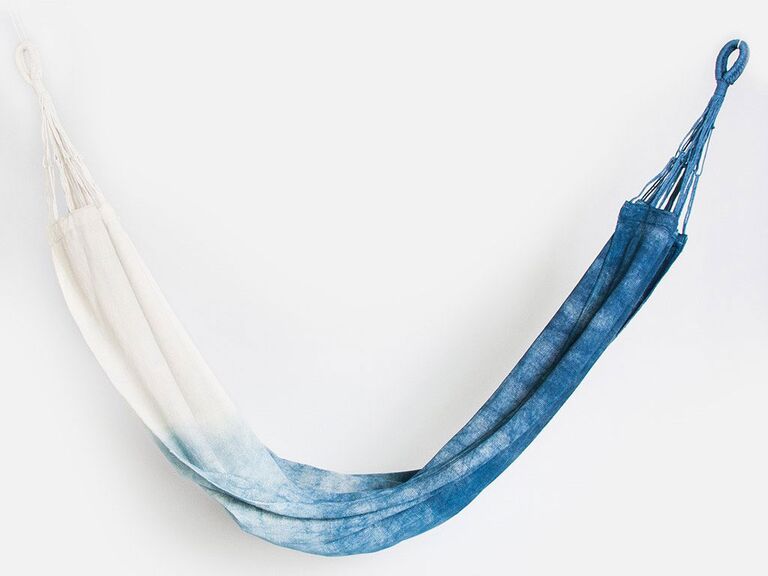 4. A Social Swing
Made by artisans out of Bucaramanga, this hammock was designed and crafted by a social cooperative that empowers and provides safe employment for women without homes or who are sole providers for their families.
Artisans from Bucaramanga Sky Hammock, $344, SomewareGoods.com