8 Ways to Show Your Bridal Squad You Care
Because you can't say "I do" without your crew.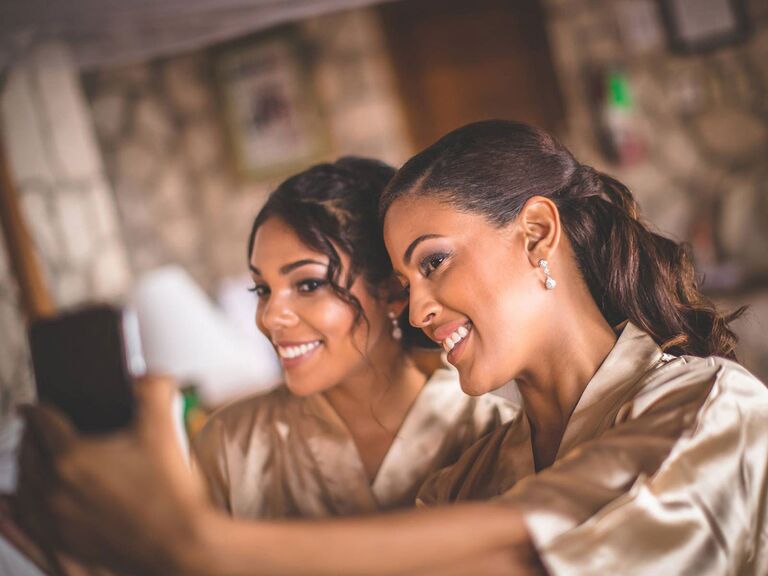 TeamDWP Studios by Dwayne Watkins
Being a bridesmaid can sometimes feel like a full-time job with long hours, deadlines and countless asks. As the bride, it's your job to make sure your best friends know you care about them along the way. Here are a few thoughtful ways to keep your bridal squad feeling happy and appreciated throughout your wedding journey.
1. Have an Attitude of Gratitude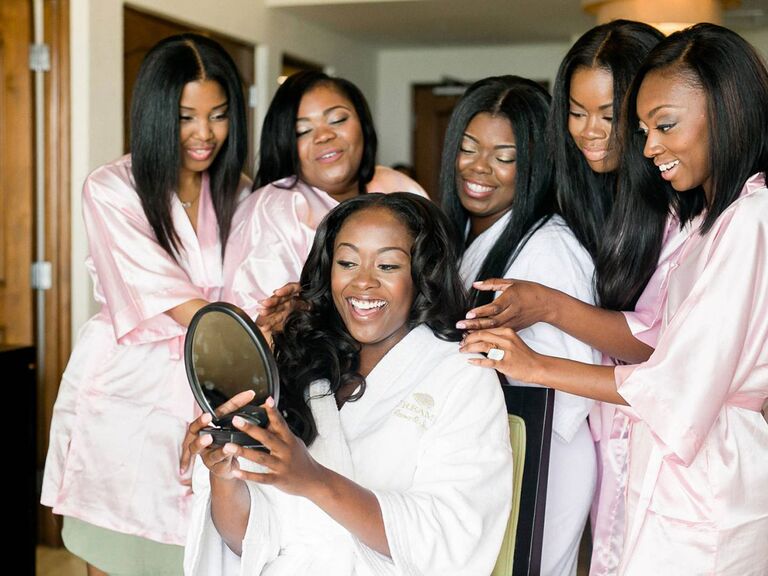 The two most important words you can ever say to your bridesmaids will be "thank you." Never assume they know you're appreciative of all they've done to make your wedding journey special. Your bridal party will be by your side, assisting you with many of your important tasks throughout your planning process. This should not be taken lightly, especially since saying "yes" to your bridesmaid proposal means taking time out of their schedule as well as certain financial obligations. Take the time to say thank you and even write thank-you notes to each individual bridesmaid so they all feel special and appreciated.
2. Let Their Individuality Shine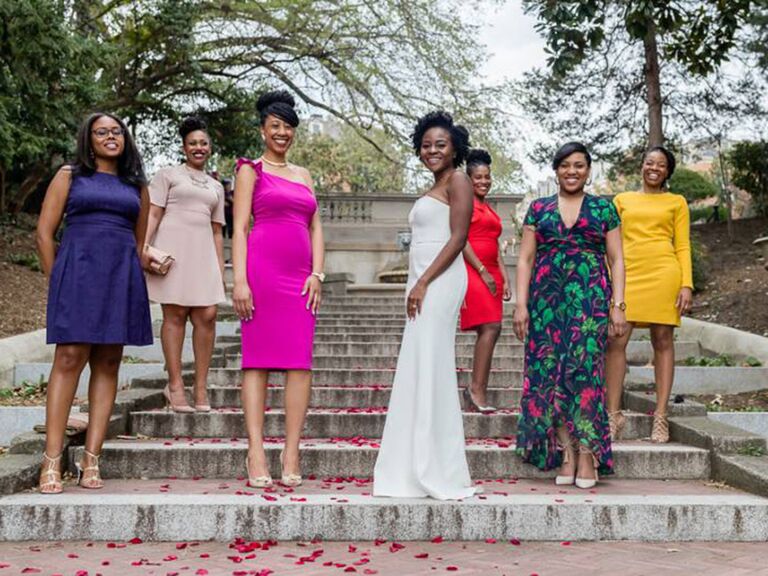 Although you've dreamed of creating your own version of Beyoncé's "Formation" video with your main squad in identical outfits from head to toe, it's important to remember your friends are individuals and have their own sense of style. Your bridal squad would appreciate you for allowing them to have the option of choosing at least one aspect of their look. Even if you choose the color, you can allow your bridesmaids to choose their own dress, shoes, accessories or even hairstyle. That way they'll feel comfortable and like the way they look on your wedding day, which will only add to the fun and excitement they'll have at your wedding.
3. Bring on the Laughs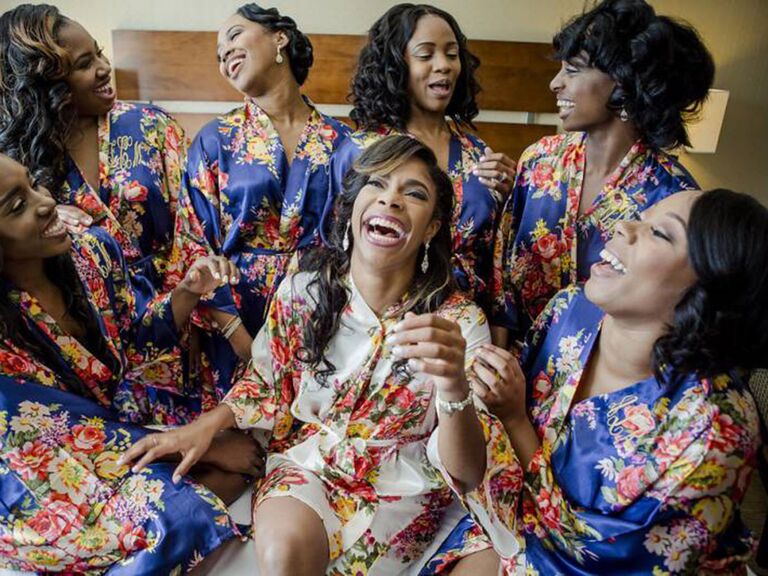 Although you've been bogged down with your to-do list and vendor payments for months, it's important to remember that weddings are a joyous occasion. Don't be the bride who's always complaining to your friends about something that went wrong. Share good news and find moments to spend time laughing and celebrating with your girls along the way.
4. Get Them Gifts You Would Want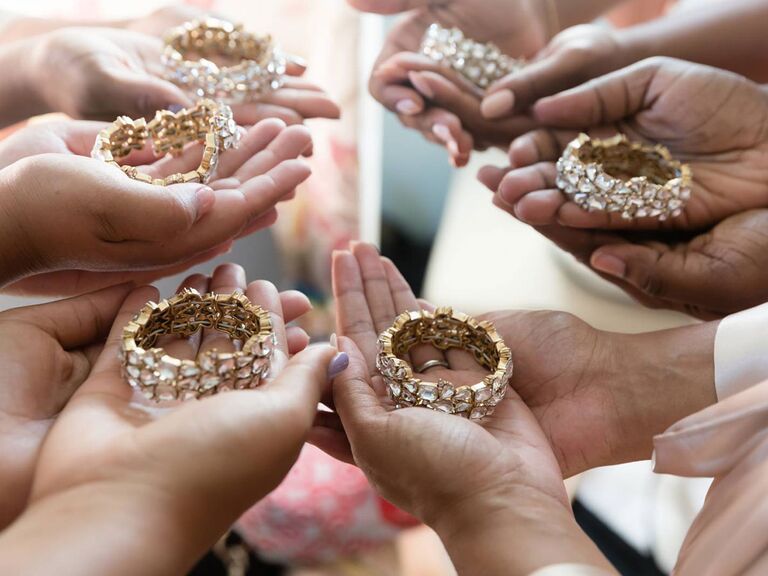 When it comes to bridesmaid gifts, think beyond the wedding day. Get your BFFs something they'll use for years to come. Your girls will appreciate that you took the time to think of something they'd actually like and get good use out of. Also, when in doubt, ask your girls what they would like or if they need anything. Customizing your gifts to fit the needs of your crew is always the best way to go.
5. Manage Your Expectations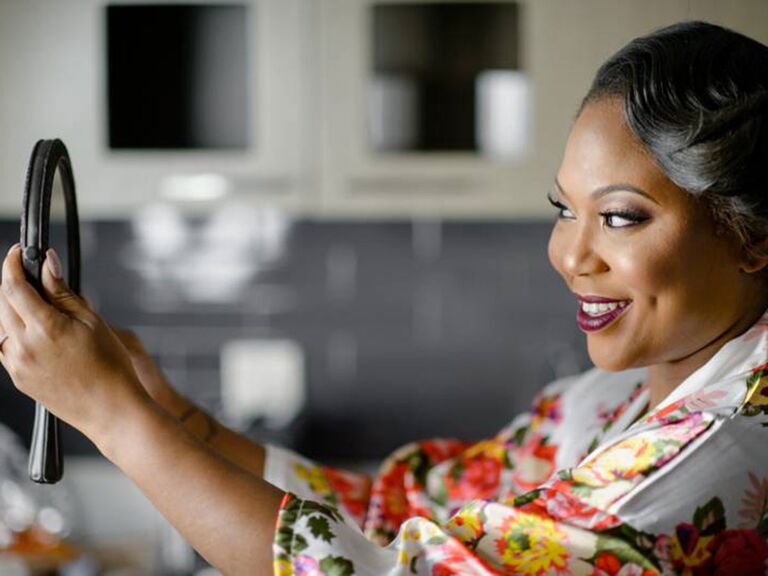 Wedding planning can sometimes take over a bride's entire life. However, it's important to keep in mind that this isn't the case for your bridesmaids. Your friends have full-time jobs and obligations outside of your wedding. Be sure to ask their availability before you commit them to any wedding tasks and always be understanding if a friend is unable to oblige. This will show that you're not just thinking about yourself and that you truly understand they have lives too.
6. Put It on Your Tab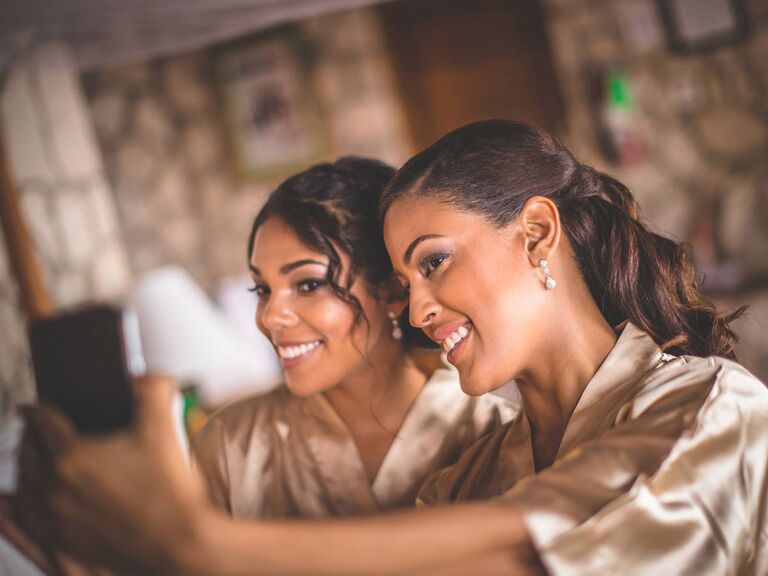 Being a bridesmaid can sometimes mean overextending yourself financially to be there for your friend on her wedding day. Take their finances into consideration when planning events and activities. Also, when possible, pick up the tab. Whether it's footing the bill for their bridesmaid dress alterations or treating them to complimentary hair and makeup, your friends will appreciate the thought. (This can also double as a gift.)
7. Check on Your Friends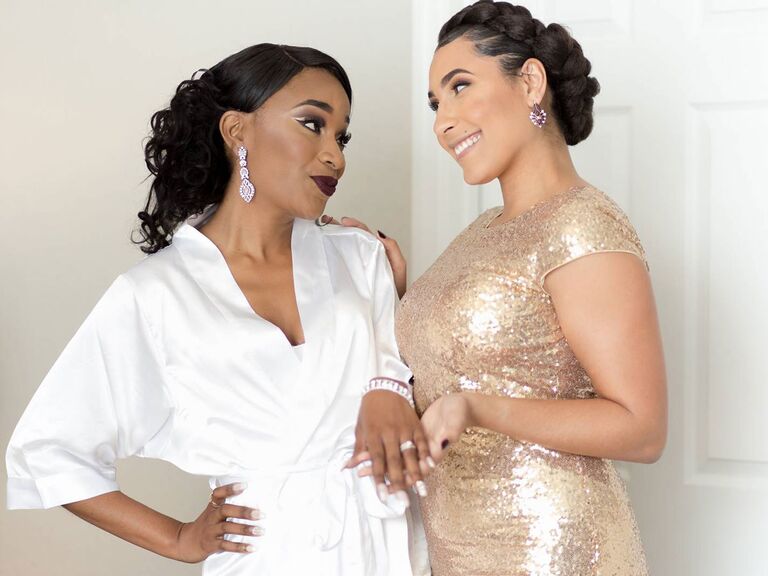 Just like you're going through a major life transition while planning your wedding, your friends may be transitioning in some way as well. Make time to periodically check in with your friends about non-wedding related subjects. Whether it's a promotion, new job or even a bad breakup, inquire about what's happening in their lives as well. Don't forget that your bridesmaids were your friends first and they'd appreciate your support as they go through life changes as well.
8. Think About Your Girls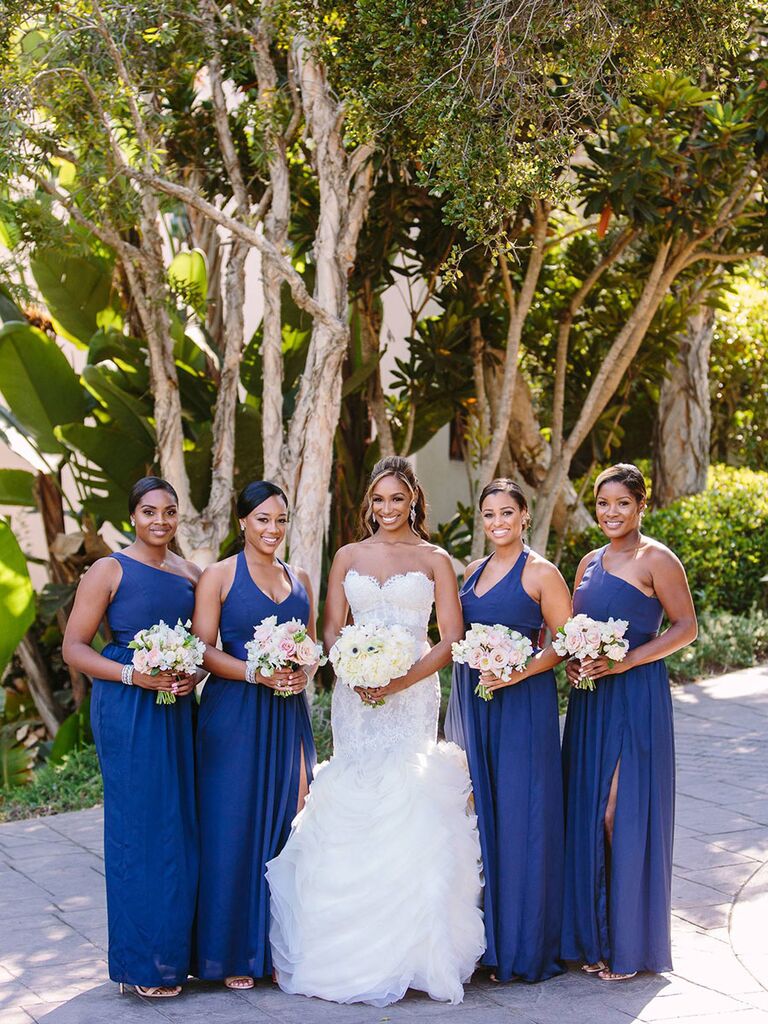 Your bridesmaids will spend your wedding day making sure your every need is taken care of. Return the favor by anticipating some of their needs that may arise on your wedding day. Stock your bridal suite with snacks and drinks to keep your bridal squad fed during prewedding prep. Have an emergency kit handy for last-minute wardrobe malfunctions. Also, think about the reception. If you want your girls to be on the dance floor all night, provide them with a pair of foldy flats or flip-flops for the reception. All of these small gestures will make your bridesmaids feel appreciated and add to the seamless flow of your wedding day.
BlackBride.com is the longest running, go-to wedding website and resource for multicultural brides. With a unique focus on the stylish, modern, bride-to-be and wedding enthusiasts, the site features inspirational content and real love stories, to not only help brides plan their dream wedding, but also provide support for "After the Aisle" to help couples stay married. Blackbride.com also features a Bridal Suite of top notch, fully vetted wedding vendors from around the country.