How to Throw a Fun After-Party (Without Breaking the Bank)
The party doesn't have to end when the reception does.
It's pretty crucial to keep the party going after your reception ends because—odds are—you'll have plenty of revelers who won't want the night to end when the reception does (including yourself). So after the band packs up and the flower girl passes out, you should nail down a few key plans for a smooth transition into the late-night after-party.
First, look at your guest list to determine what kind of after-party you're going for: Is your bridal party full of up-all-night partiers or low-key loungers? Then estimate the number of guests who will likely join and figure out if you can host it at your reception venue, a hotel suite, a local restaurant or the karaoke bar down the street. Throw in a few inexpensive extras (like midnight snacks and morning-after treats) and you're good to go. Find out exactly how to throw a fun after-party your guests will love, below.
1. Reserve a cozy spot where you can dance, talk and relax with after-partygoers.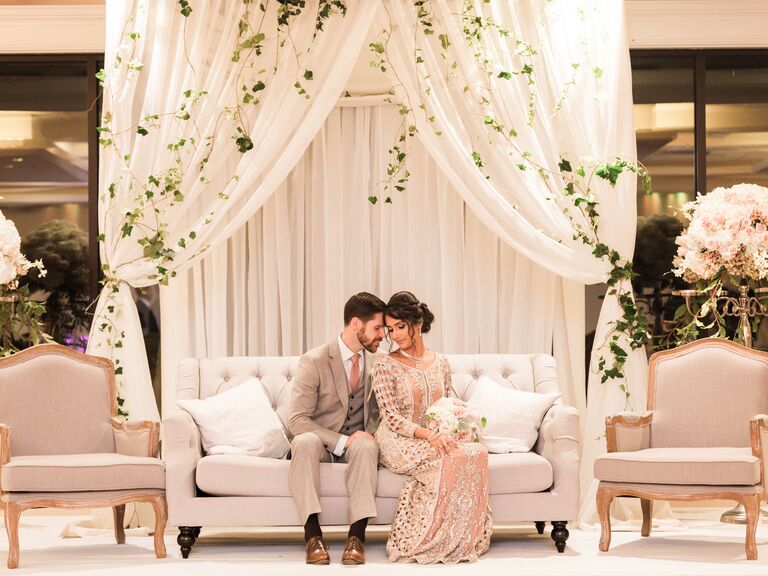 2. Choose one or two (inexpensive) décor elements that pop.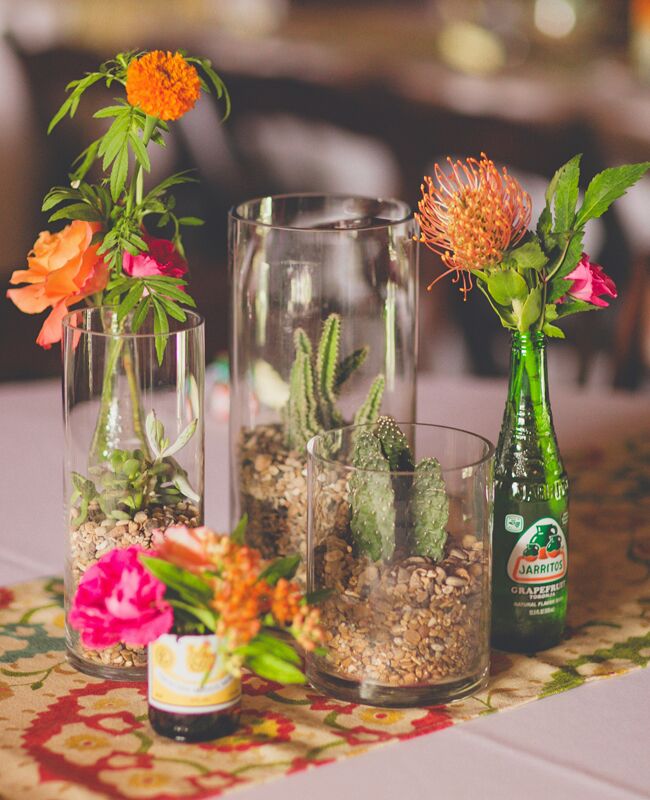 3. Repurpose your wedding flowers as decorations.
4. Serve late-night food favorites.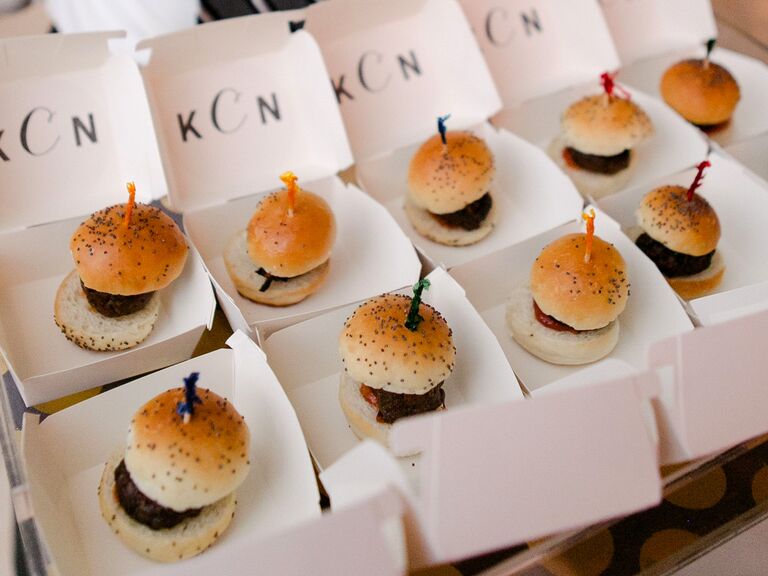 5. Set up speakers and be your own iPhone DJ.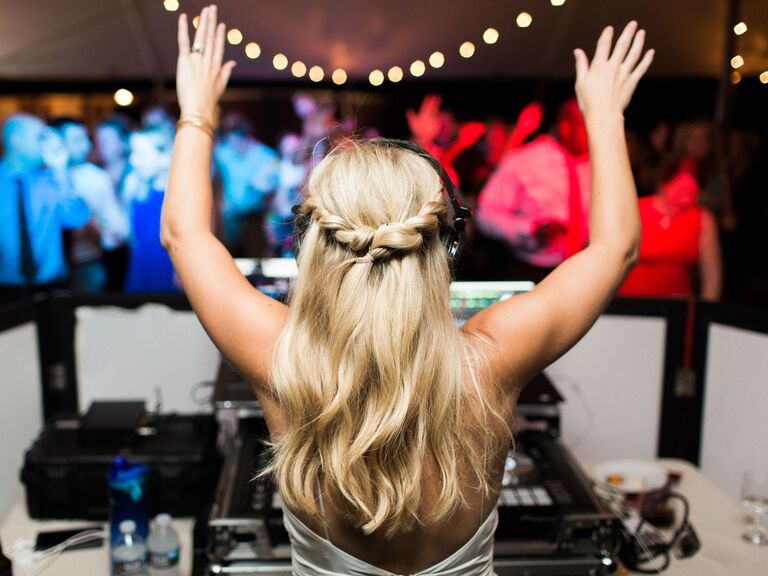 6. Organize a group activity like a card game or a karaoke machine.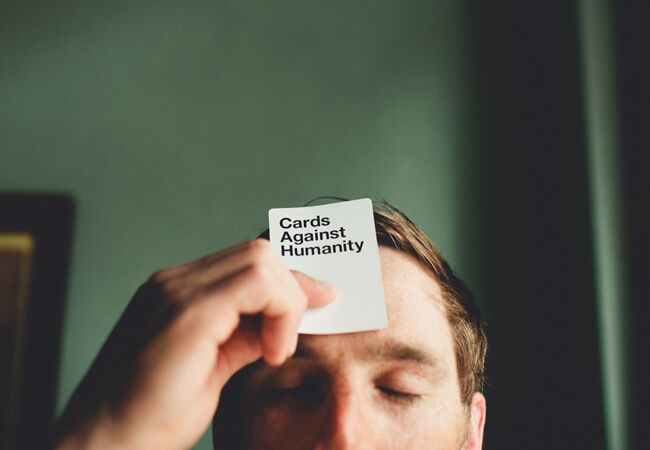 7. Since your photographer is off the clock, let guests capture the moment with Polaroids and disposable cameras.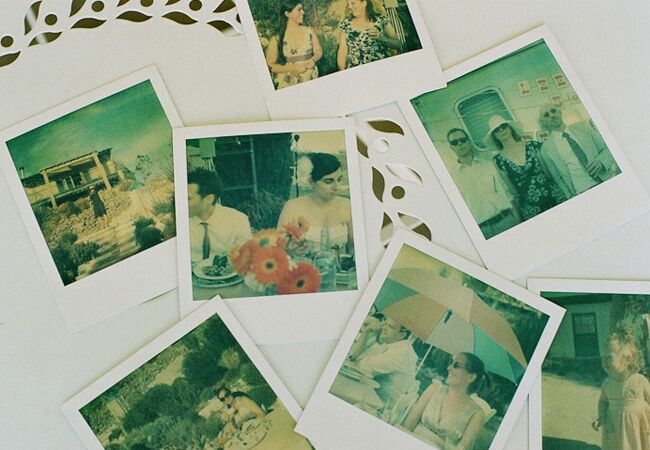 8. Arrange transportation for you and your guests to get back to the hotel.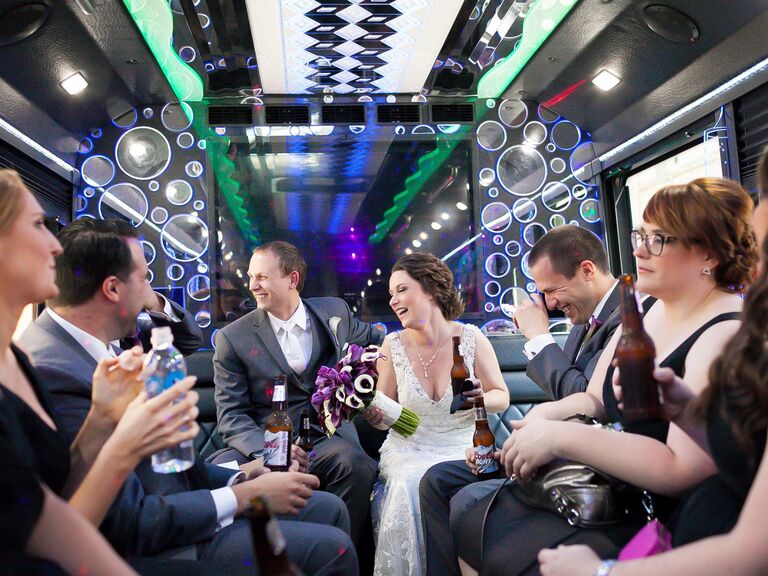 9. Send revelers home with a breakfast treat for the morning.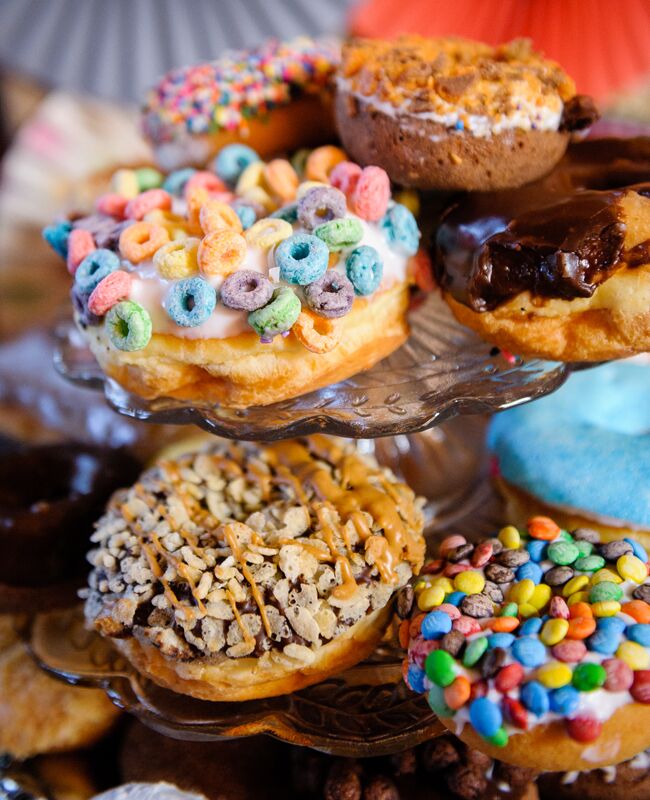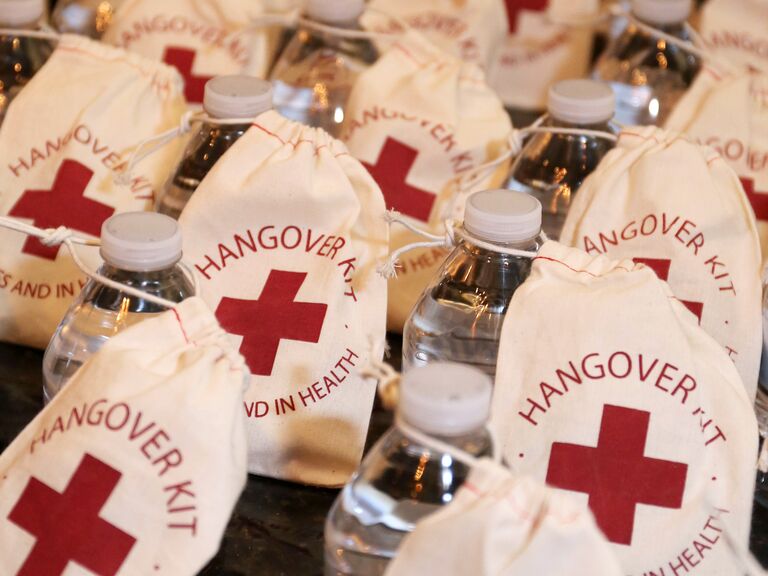 11. Say goodbye whenever you want– you've had a long day.