Best Hair Products of The Knot's 2019 Beauty Awards
Whether you're rocking your natural texture or going for an elaborate updo, these are the best hair products and the best hair tools you can trust to give you the best hair day ever.
by Shelley Brown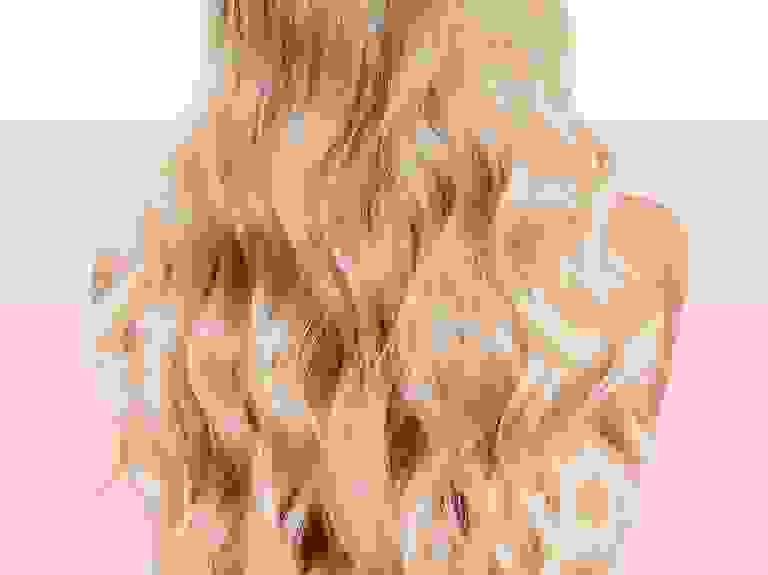 No matter your wedding vision, getting the gorgeous wedding hair you've been eyeing on Pinterest or Instagram requires love and devotion—as well as a little bit of help from the best hair products for your hair type. We all know that washing, blow-drying, and heat-styling on a daily basis can make for a head full of split ends, lifeless strands and annoying "wispies" (those little broken pieces of hair that stick up from your scalp). Similar to sticking with a solid pre-wedding skin care routine in the months leading up to your day, investing in an arsenal of the best hair products for your hair type can help repair damage, revive dull color and enhance your natural hair texture, leaving you with more luscious-looking locks for your nuptials and all of the events surrounding it. Below, our editor-approved products for every hair type and budget—and the best hair tools for DIY 'dos.