Gorgeous Blue Wedding Jewelry for Your "Something Blue"
Blue bling is the ultimate "something blue" for your wedding day.
by Maggie Seaver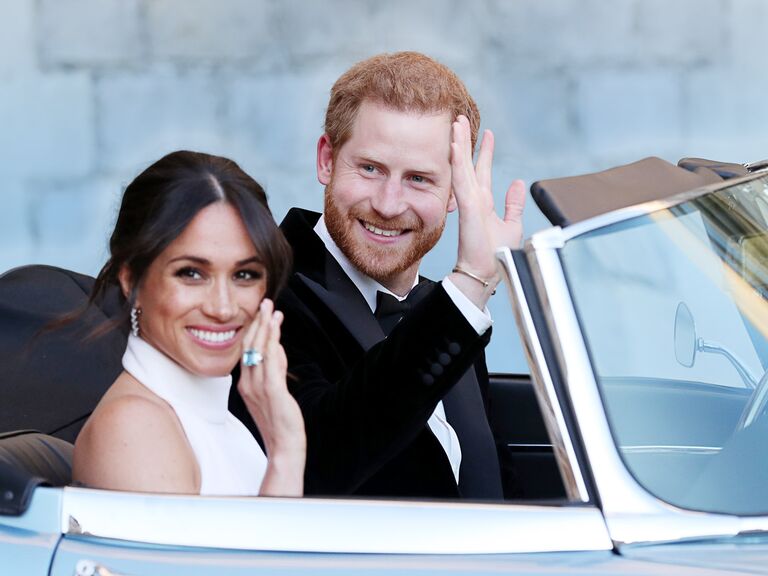 Stumped on your "something blue"? Look to your wedding jewelry to make a statement and fill that role on your day. The "something blue" portion of the Old English rhyme ("Something Old, Something New, Something Borrowed, Something Blue, A Sixpence in your Shoe") stands for purity, love and fidelity. And beyond the sentimental symbolism, blue bridal details have become a chic addition to any wedding outfit. From a simple turquoise pendant necklace to bold blue topaz cocktail ring, we've got gorgeous blue wedding jewelry ideas just waiting to be your "something blue."
Romantic Sapphire Cluster Necklace

Statement Turquoise and Pearl Earrings

Sapphire and Diamond Halo Bracelet

Blue Chalcedony Cocktail Ring

Classic Sapphire and Diamond Pendant Necklace

Minimal Gold and Blue Topaz Bracelet

Sky Blue Topaz Cocktail Ring

Pearl and Blue Topaz Bracelet

Sapphire and Diamond Pavé Band

Barely There Turquoise Necklace

Sapphire and Diamond Drop Earrings