13 Bridal Party First Looks Guaranteed to Make You Smile
Don't forget about the other first look moment you have to have with your wedding party.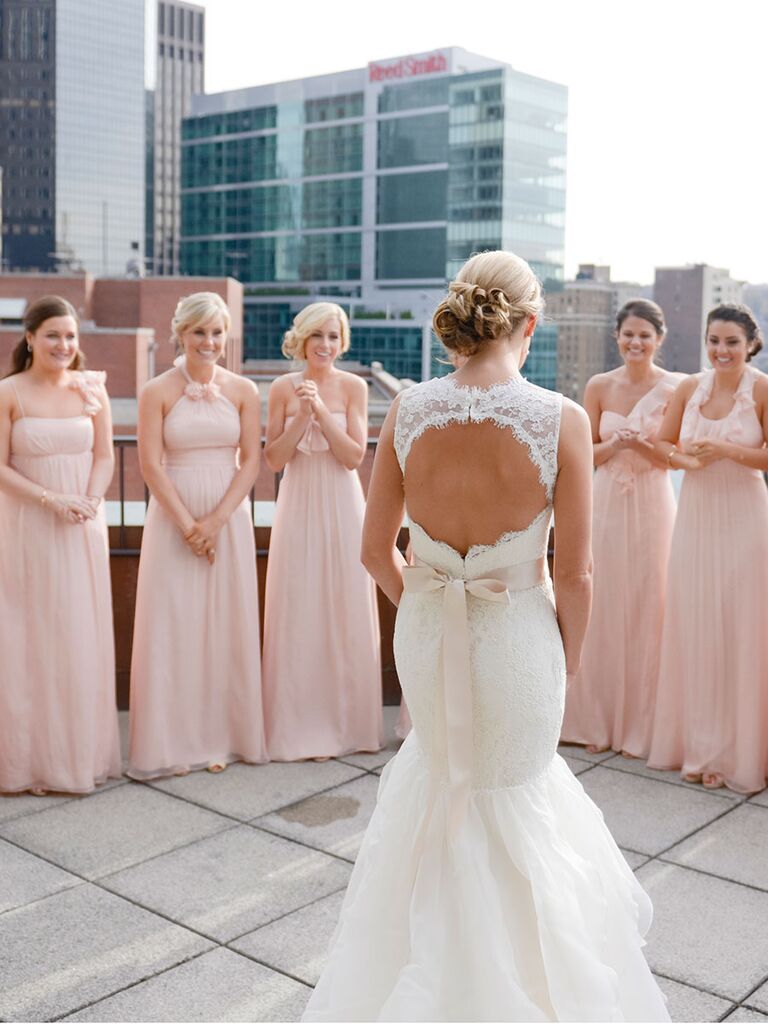 After months of planning and hours of getting ready the morning of your wedding, you'll be so psyched to finally put your wedding dress on and show your bridal party how incredible you look. Although there's nothing quite like your first look with your partner, the first time your best friends, siblings and parents see you all dressed up is an irreplaceable moment (make sure you put this one on your must-have shot list!). Here are 13 of our favorite photos of bridesmaids absolutely losing it over seeing the bride for the first time.
Ladies on the Lawn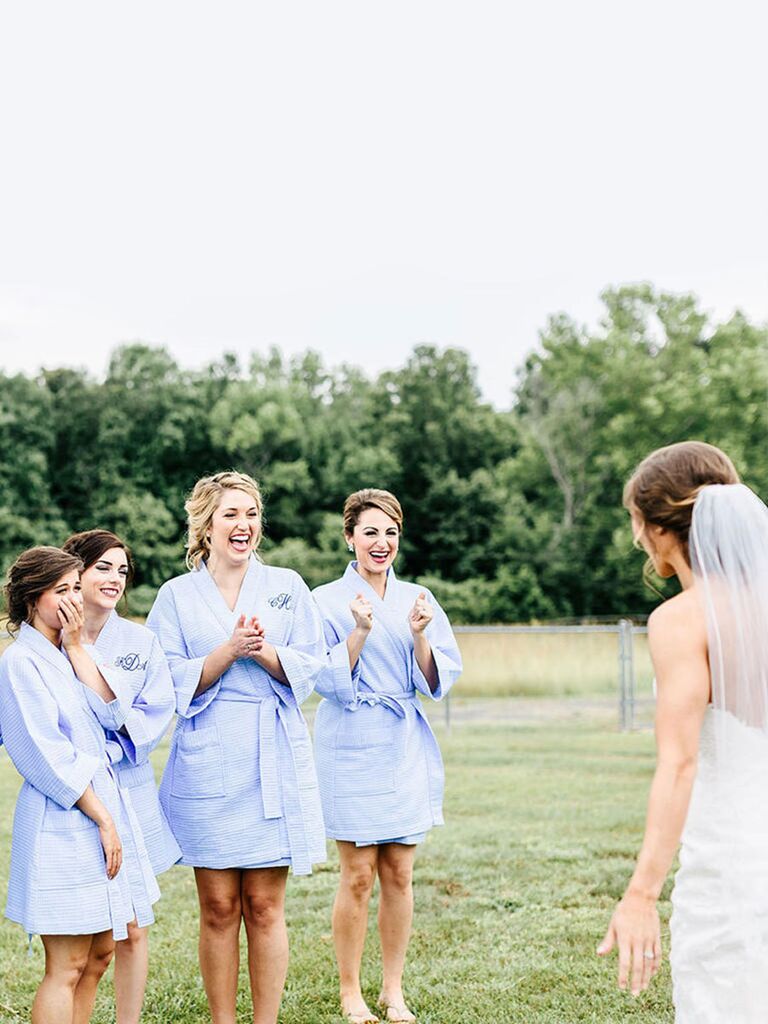 The Top-of-the-Stairs Reveal
Bridal Party and Father of the Bride First Look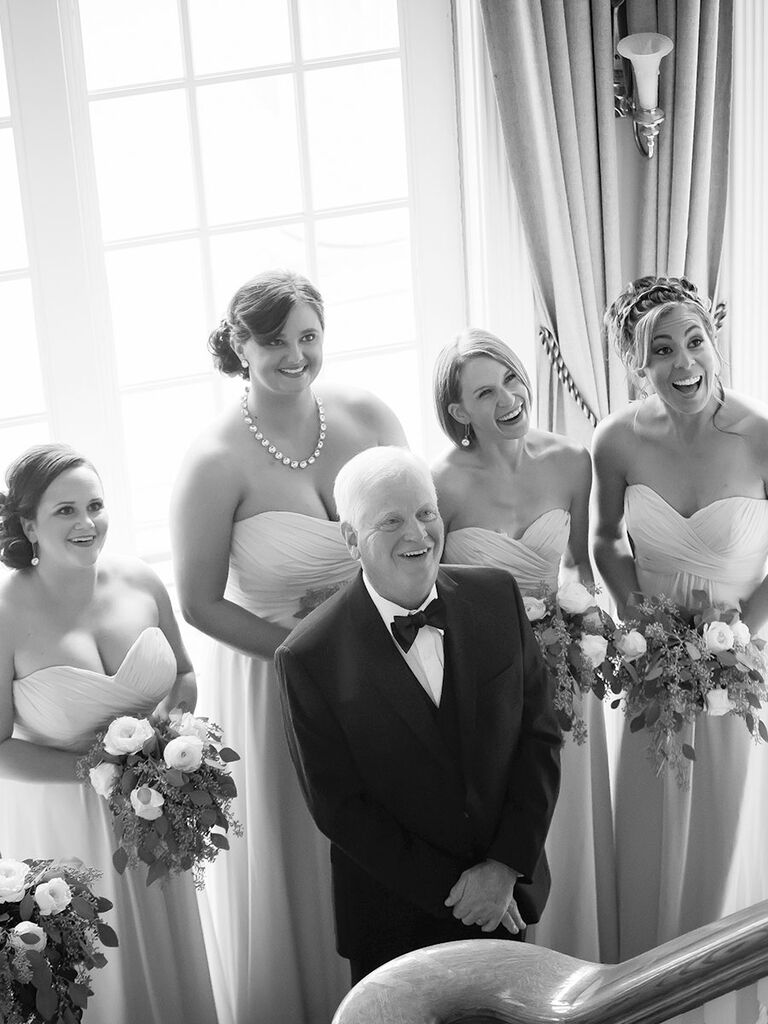 Leaving Them Speechless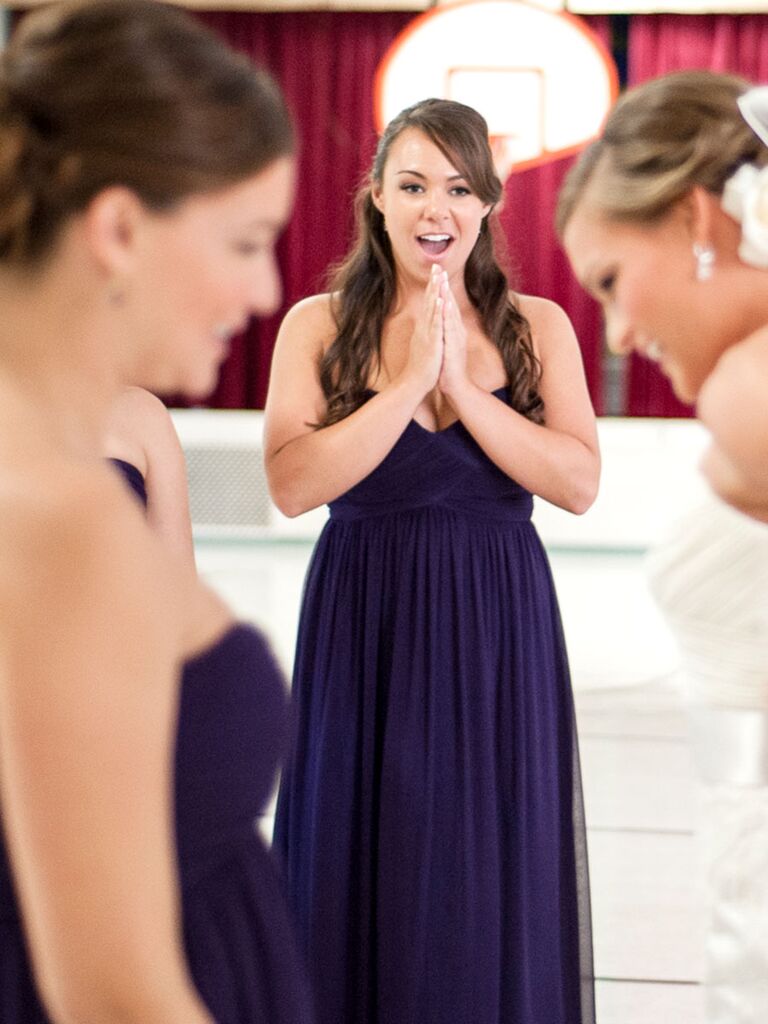 All Smiles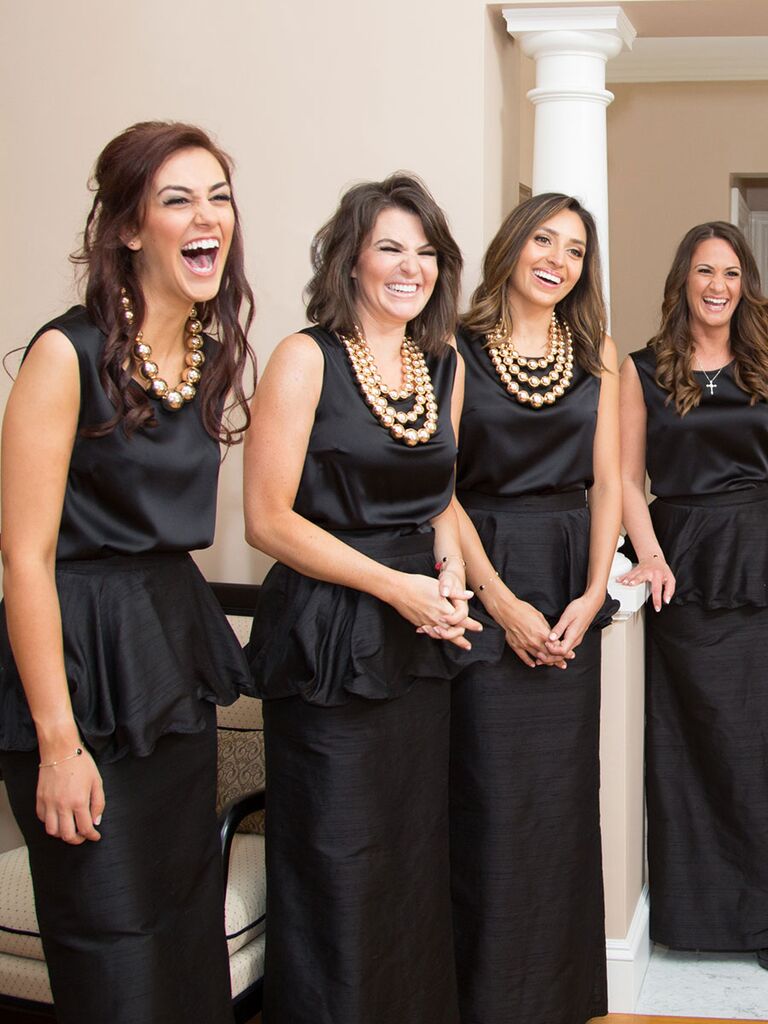 The First Look Cheer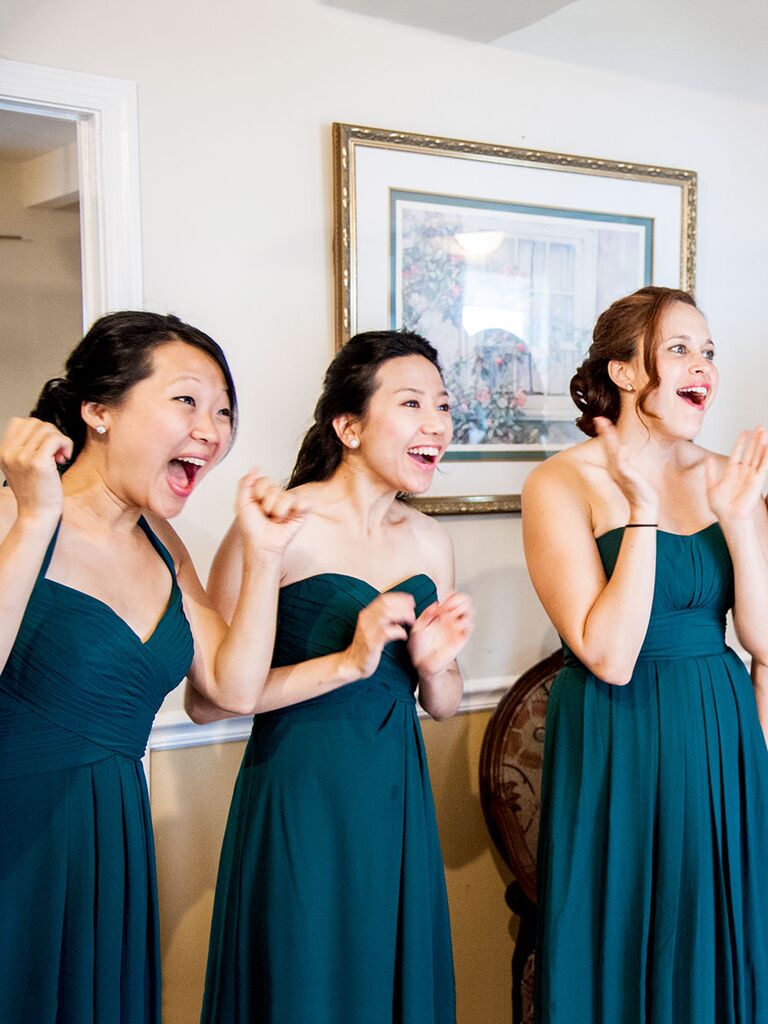 Adoring Onlookers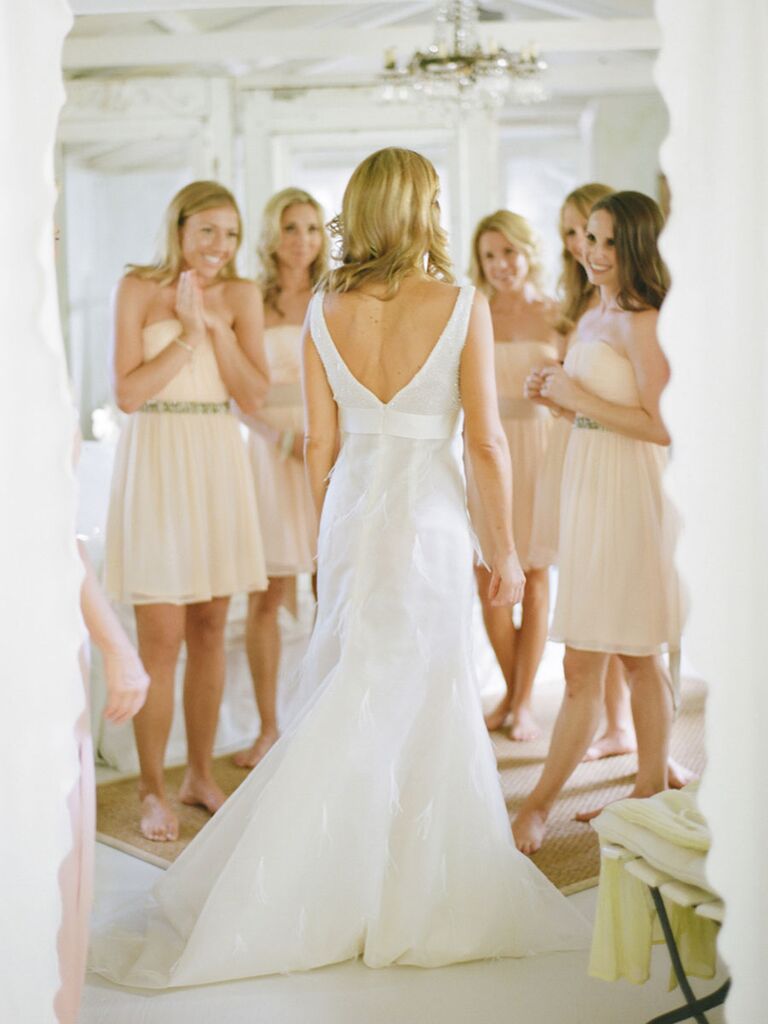 A Sweet Moment on the Deck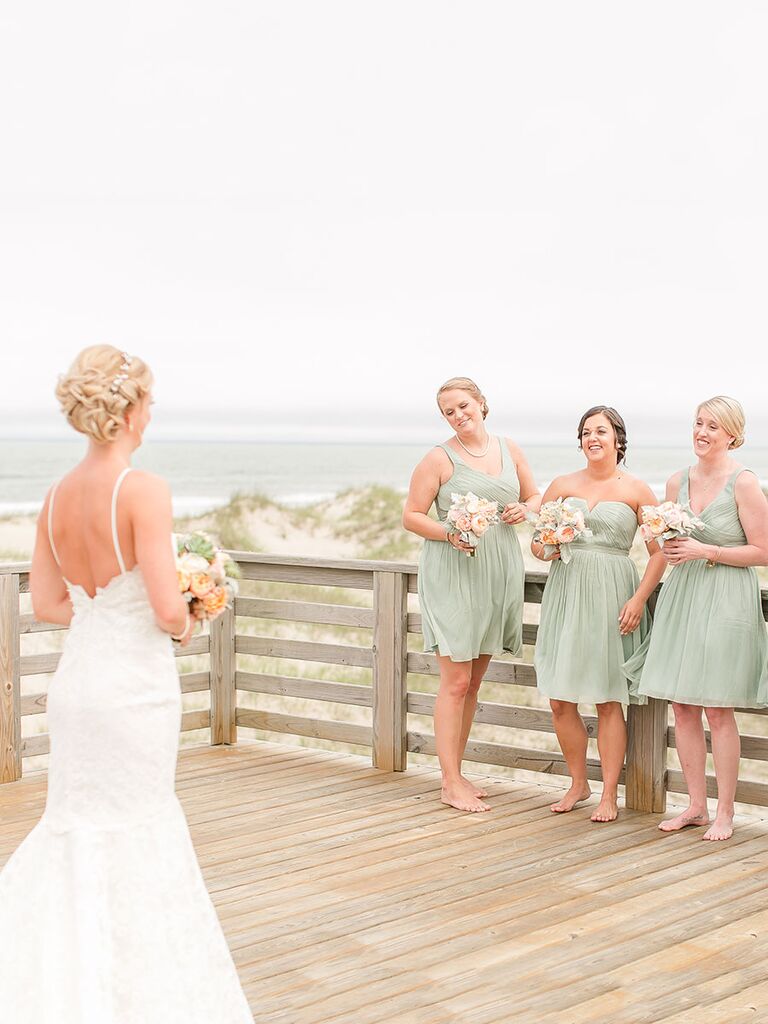 Making Their Jaws Drop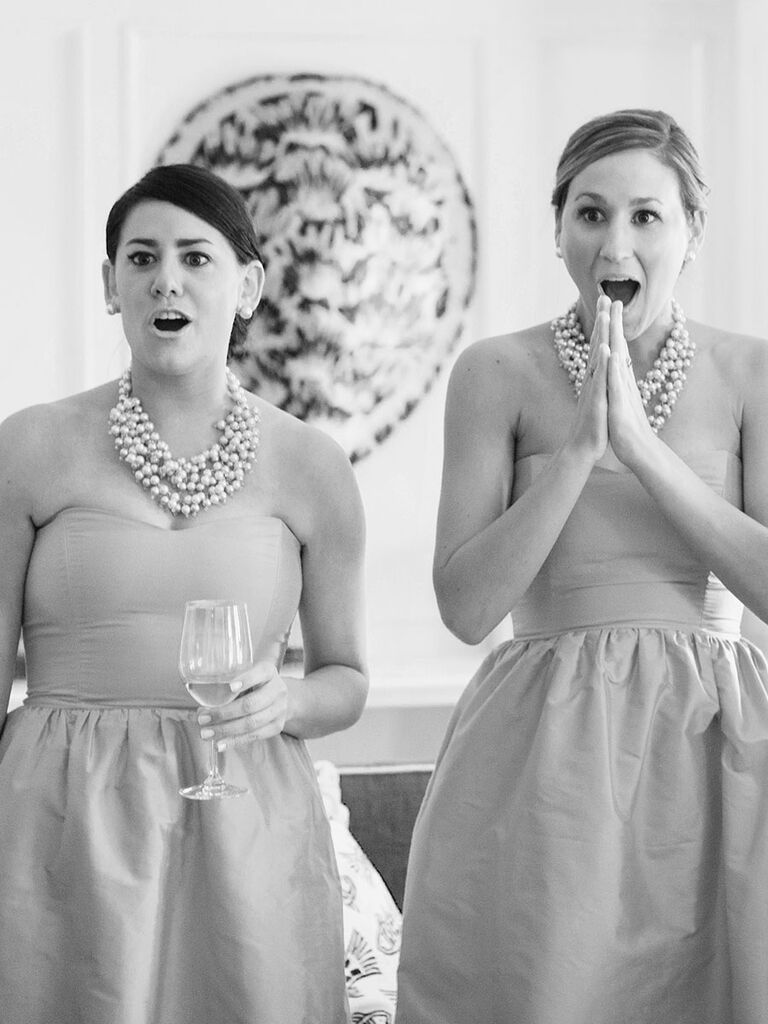 The "I Can't Believe This Is Happening" Face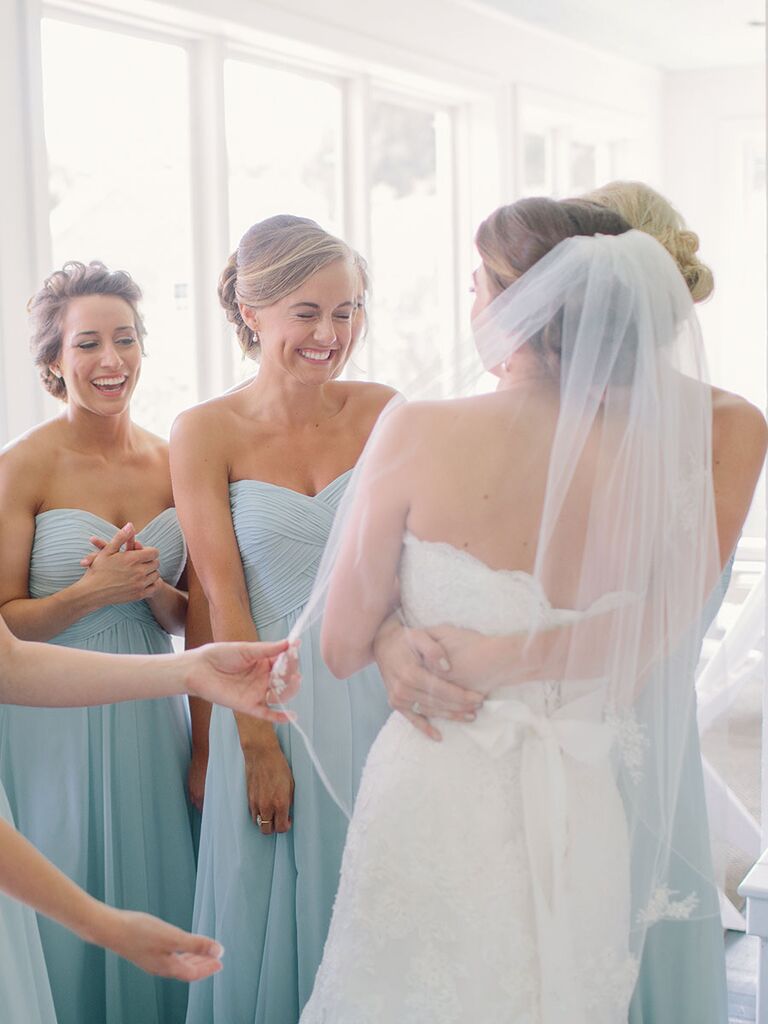 Watching the Finishing Touches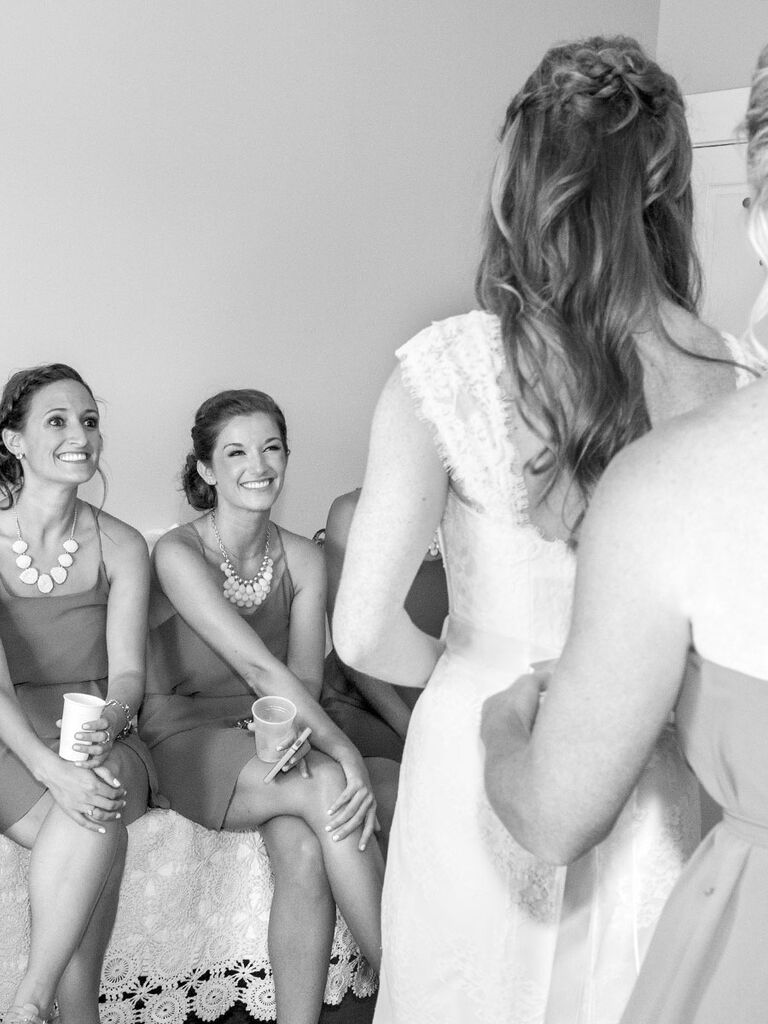 The Center of Attention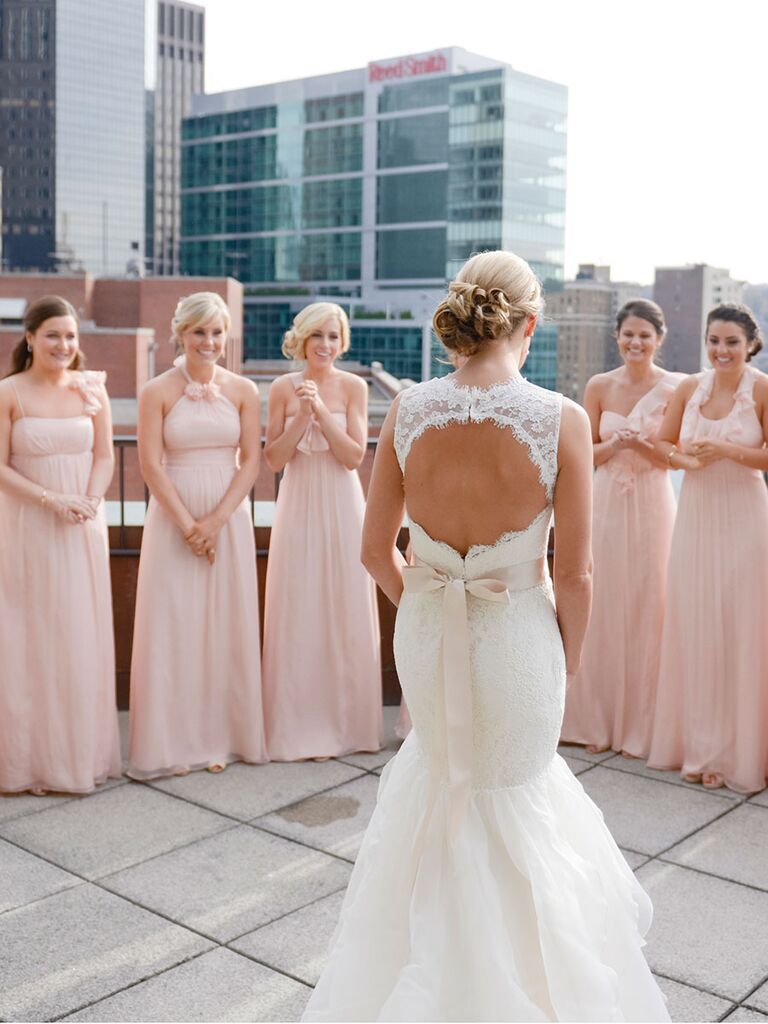 Pure Joy