Disney Engagement Rings From Gemvara — Seen Them Yet?
Simply put, I'm a big fan of all things Disney. So when I found out that Sierra from Heck Yeah Disney Merch used Gemvara's customization tool and designed engagement rings to fit each Disney princess — I had to check them out. Some of the styles are so spot on (like Aurora's) that I knew we had to share! Would you ever design a ring to match your favorite Disney Princess? Which is your favorite? (Mine is the Rapunzel engagement ring.)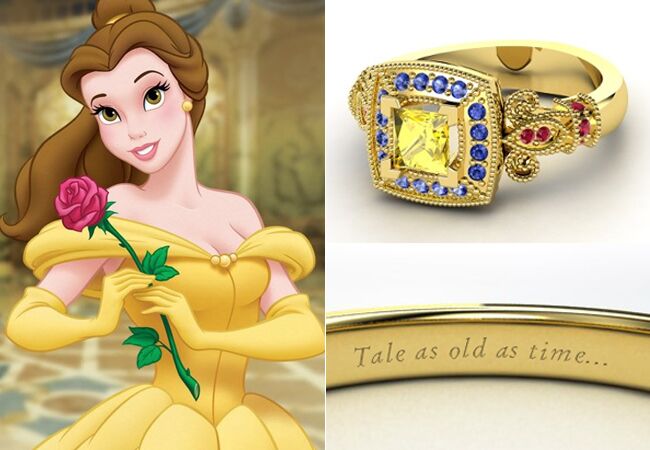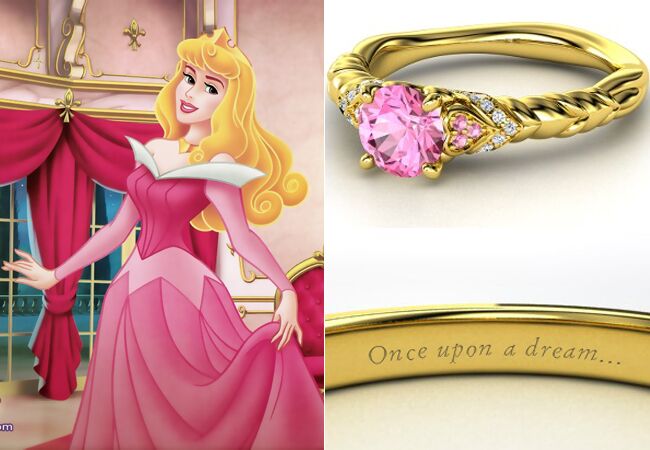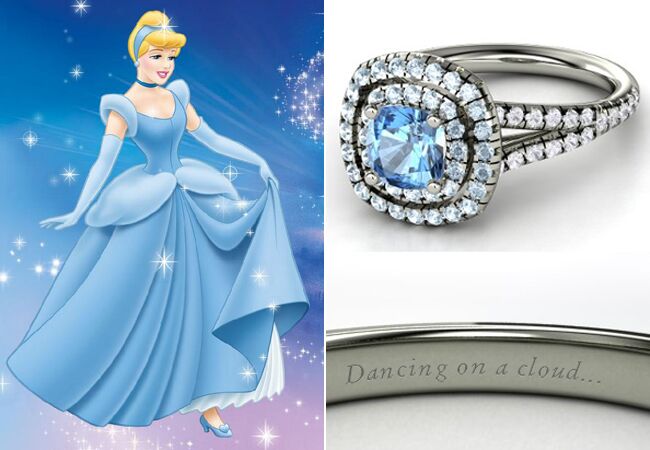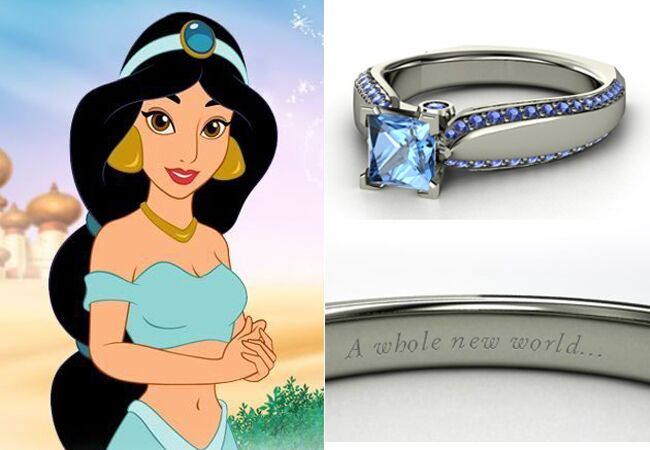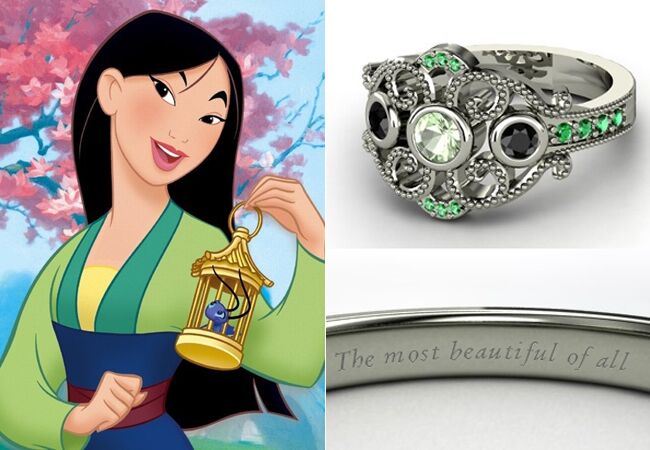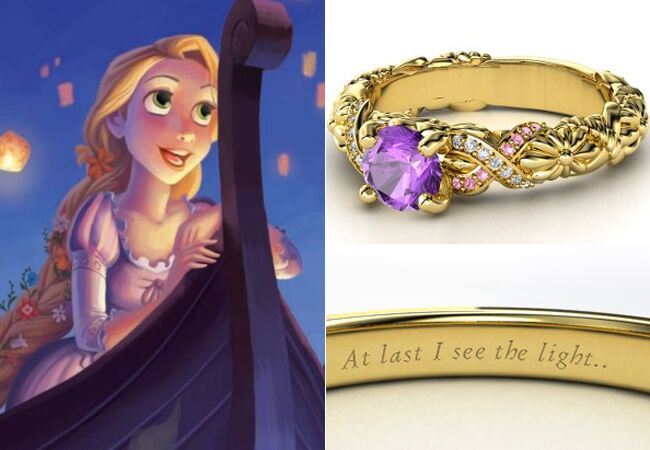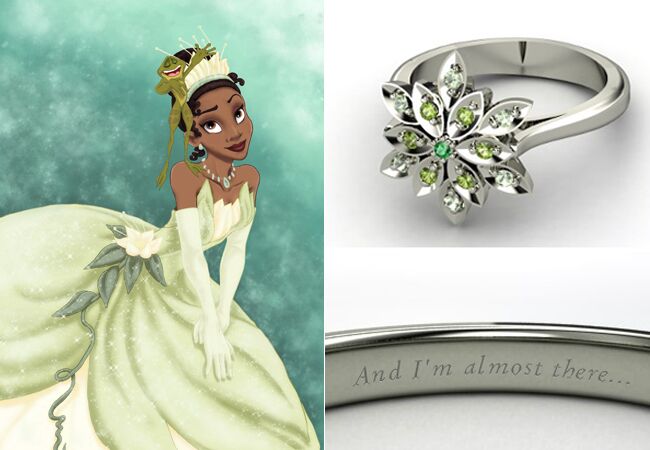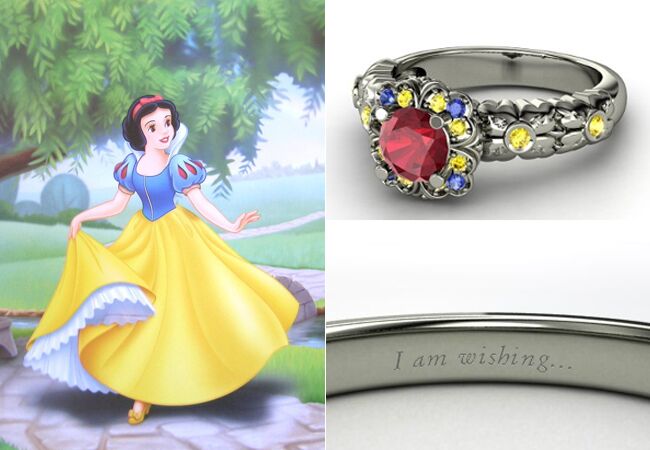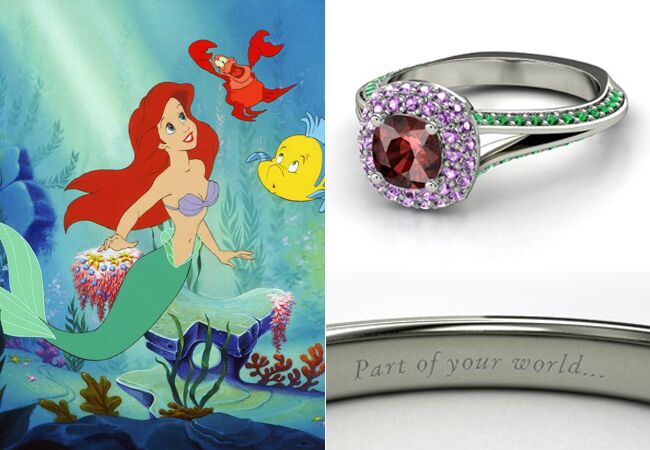 Update — Here are two more Gemvara engagement rings designed by The Disney Sisters over on Babble that we found!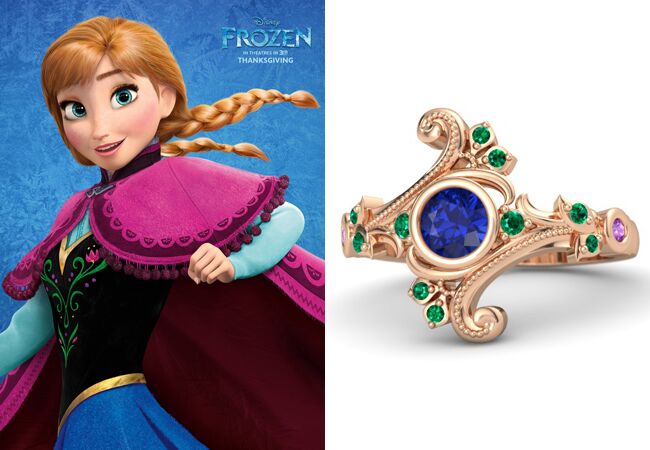 .
More on our blog:
> The top 10 places to propose (or be proposed at) at Disney!
> 11 Disney wedding ideas that aren't cheesy!