14 Year Anniversary Gift Ideas Your Husband, Wife and the Happy Couple
Find all the 14th anniversary gift inspiration you need right here.
by Maggie Seaver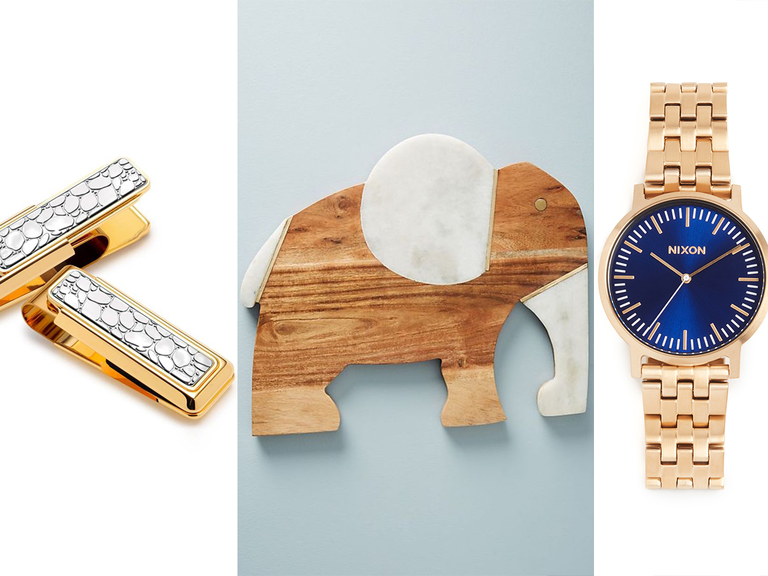 Happy 14th anniversary! To help you or your friends celebrate 14 years of marriage, we've curated a list of 14th anniversary gifts to give to your wife, husband or the couple. Whether you choose something traditional, modern or off the beaten path, you can't go wrong with a generous anniversary gift from this roundup.
What Is the 14 Year Anniversary Gift?
Every anniversary year has its own designated gifts. The traditional 14th anniversary gift is ivory, and the modern anniversary gift is gold jewelry. Depending on your budget and style, use both categories to inspire your shopping spree—but you're obviously welcome to sidestep them and go your own way.
In this article:
14 Year Anniversary Gift Ideas for Her
You'll have plenty of occasions to give your wife gold jewelry, so if you have another creative anniversary gift idea in mind, trust your instincts. Here are some non-traditional 14th anniversary gifts she'll love.