Everything About This Hawaii Wedding Is Beautiful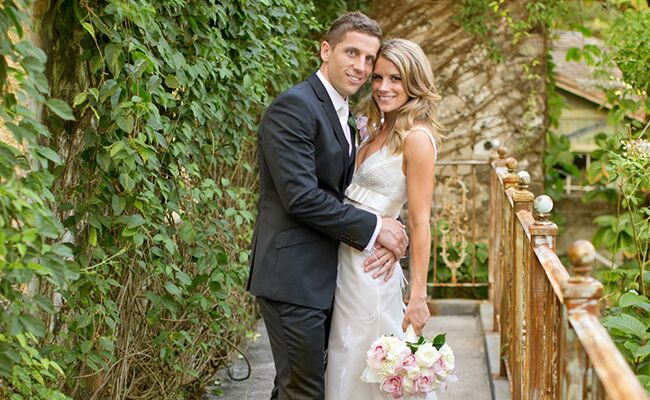 Aaron Delesie Photography
Mackenzie had two weeks left of her study-abroad program in Brisbane, Australia, when fate stepped into her apartment elevator in the form of her future husband, Tim. Despite Mackenzie's impending departure, they both knew they had found something special. So on Mackenzie's return trip to America, the couple decided to make a stop in Fiji, where upon saying farewell, they exchanged their first "I love you" and decided that their new relationship had to continue, even with a 17-hour time difference.
After dating for six-and-a-half years (with plenty of time spent in both Australia and America), Tim proposed to Mackenzie at her favorite vacation spot, Byron Bay, Australia. "I always knew we would be together forever, but for it to suddenly become so real was a feeling I will never forget," Mackenzie says.
"We picked Hawaii because it was halfway between our two countries and we knew that our guests would love to make a holiday out of the occasion," Mackenzie explains. Haiku Mill, an old sugar mill in the Maui rain forest provided the perfect backdrop for Mackenzie's "Island Elegance" theme, inspired by a bottle of French rose wine. "I wanted something classic and a little glamorous but still whimsical and fun for the rain forest in Hawaii," Mackenzie says. From the hanging orchids and clusters of white hydrangeas to the golden place settings and old-fashioned Hawaiian sugar mill grounds, Mackenzie and her event planner, Lena at Belle Destination Weddings and Events, made her dream of an elegant Hawaiian wedding into a reality. With the help of florists Bella Bloom Floral Boutique and Maui Executive Catering, the venue was turned into an opulent retreat. Aaron Delesie Photography captured it all below and here.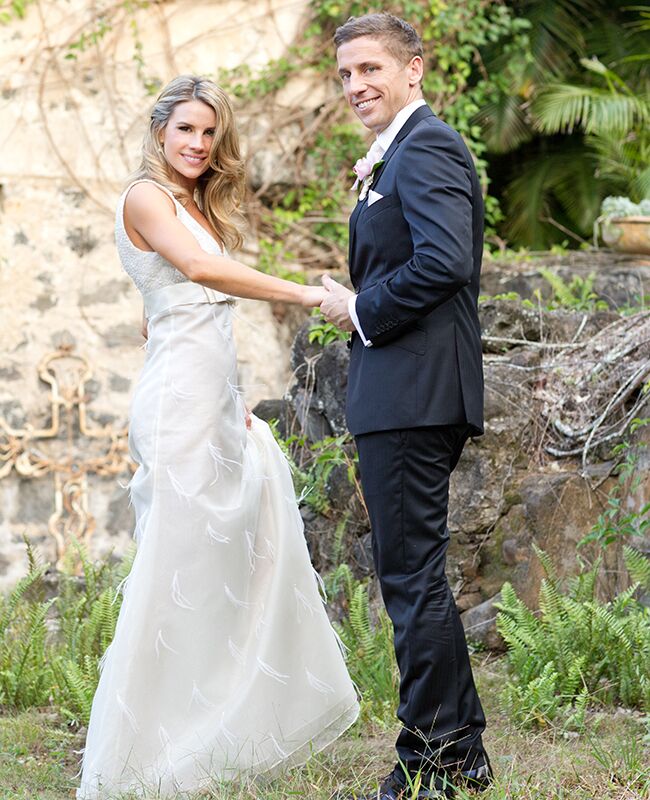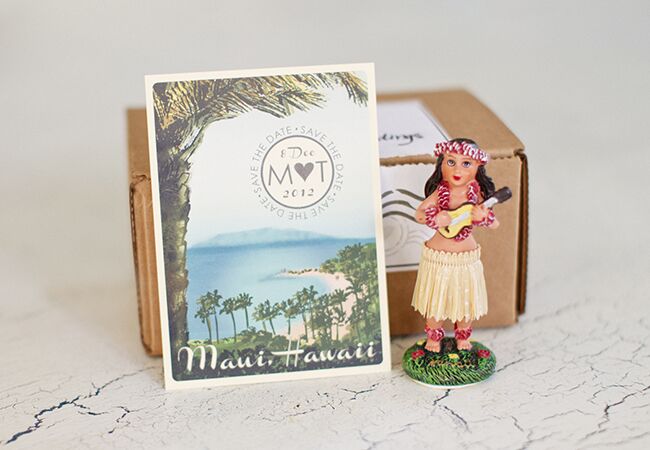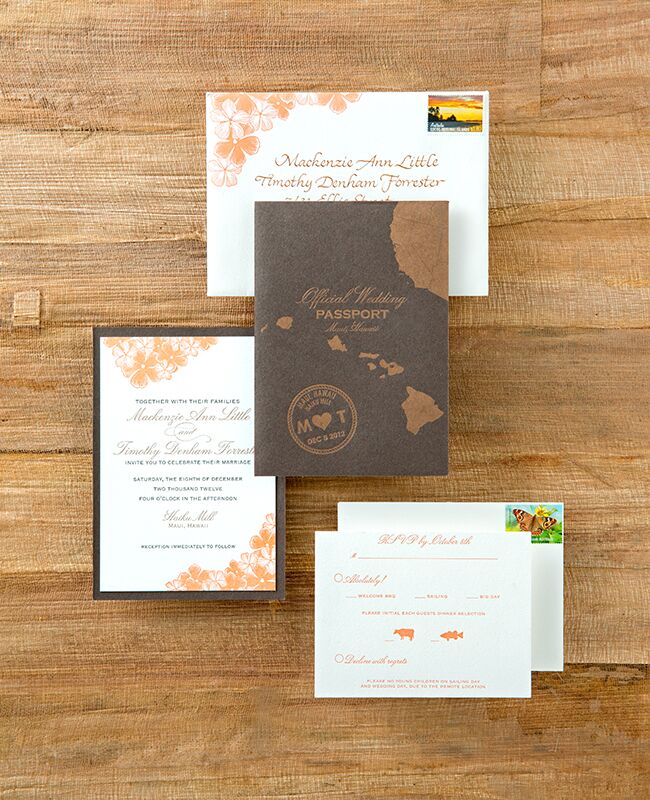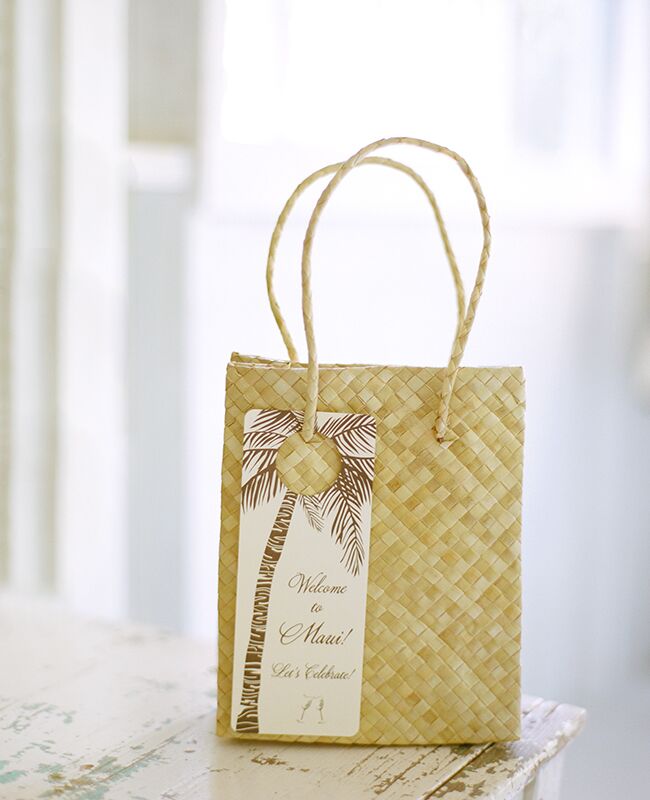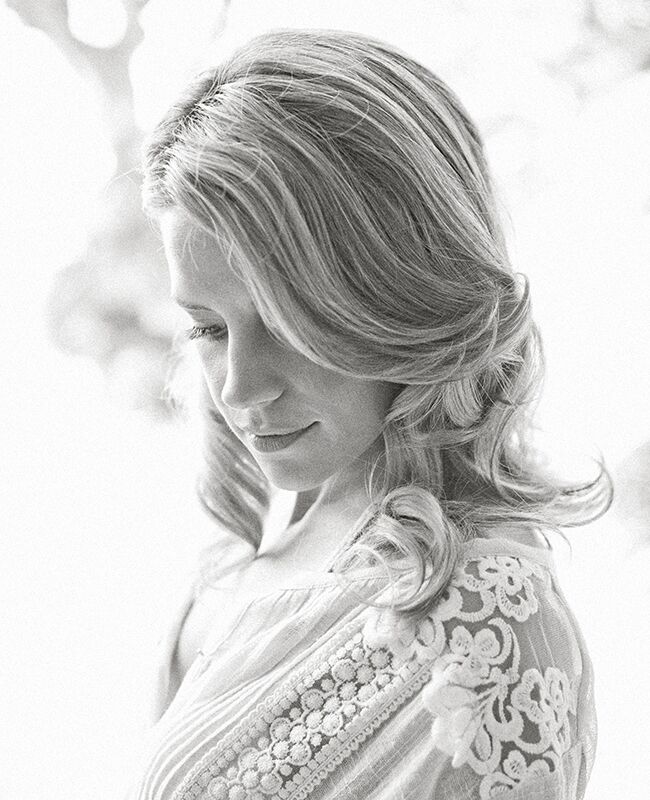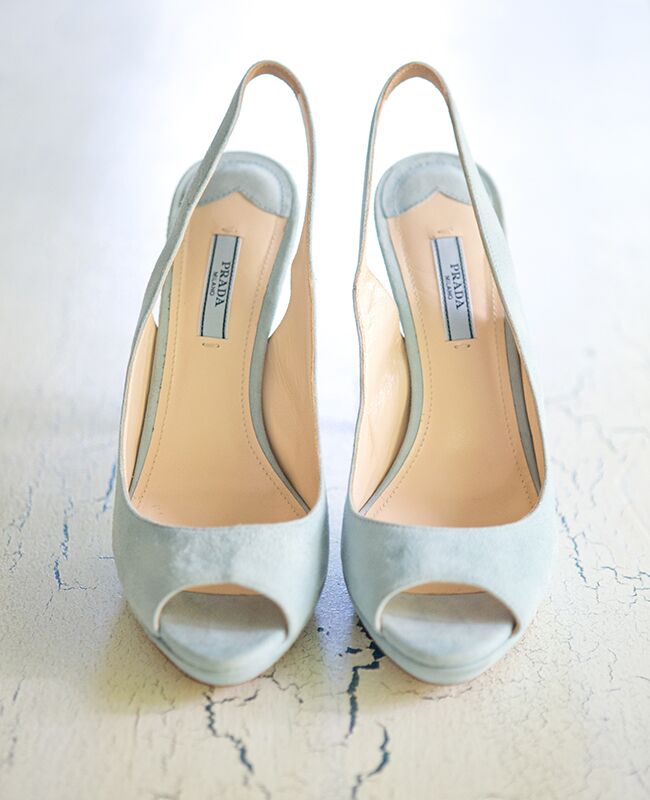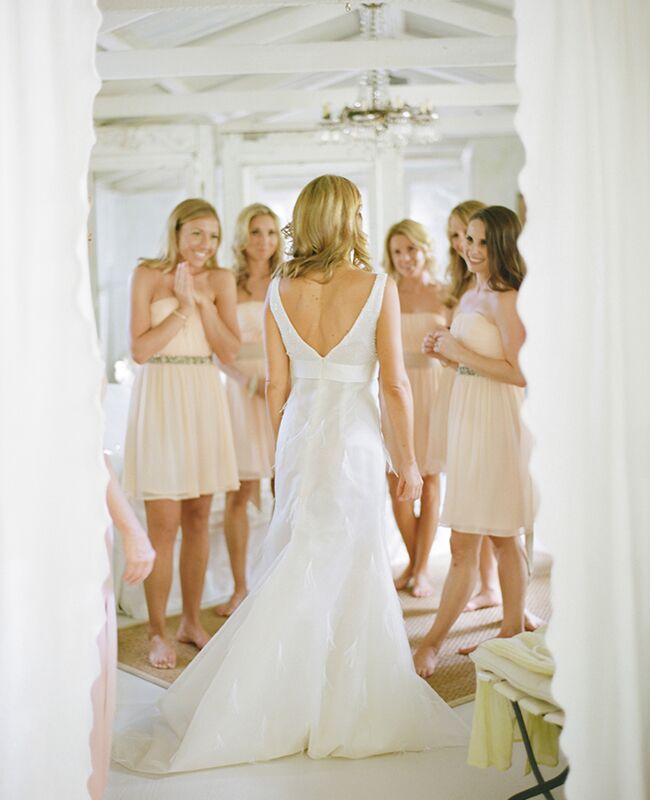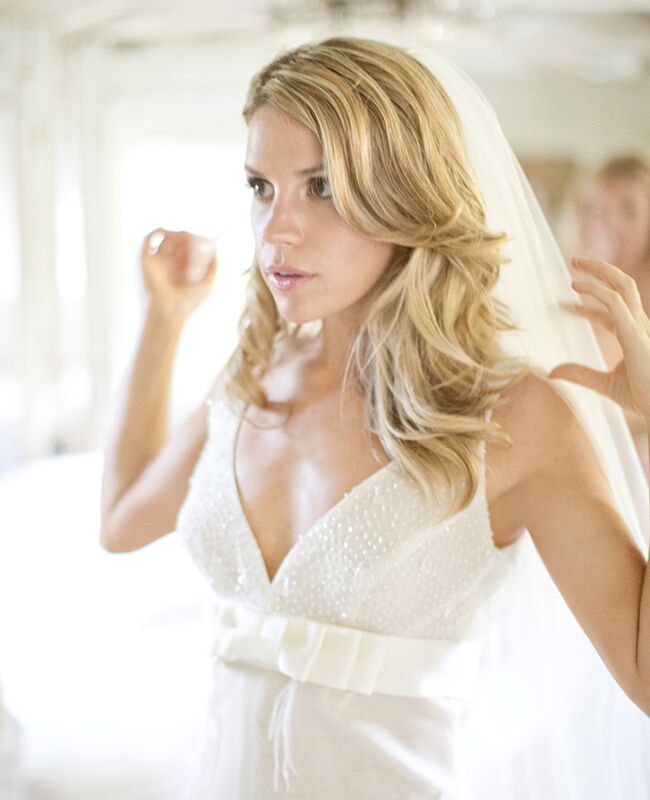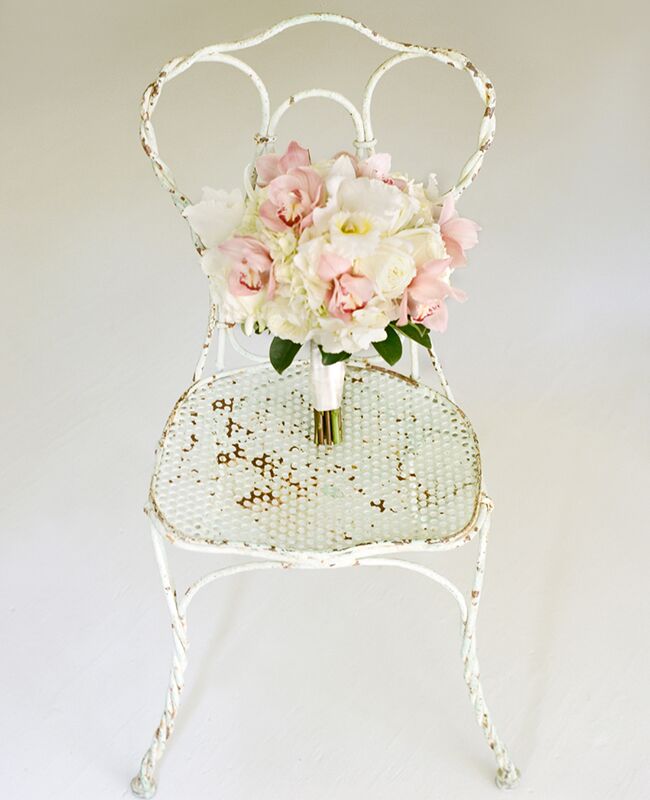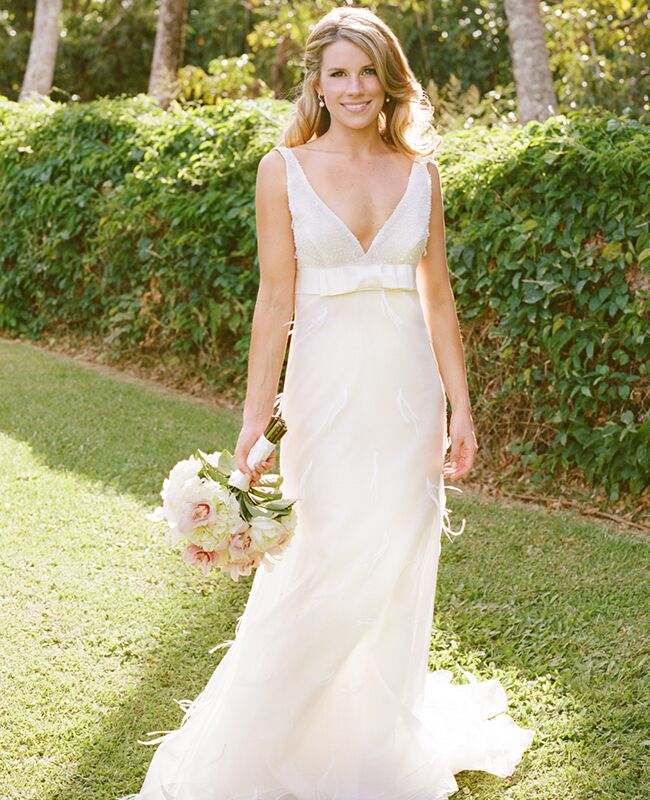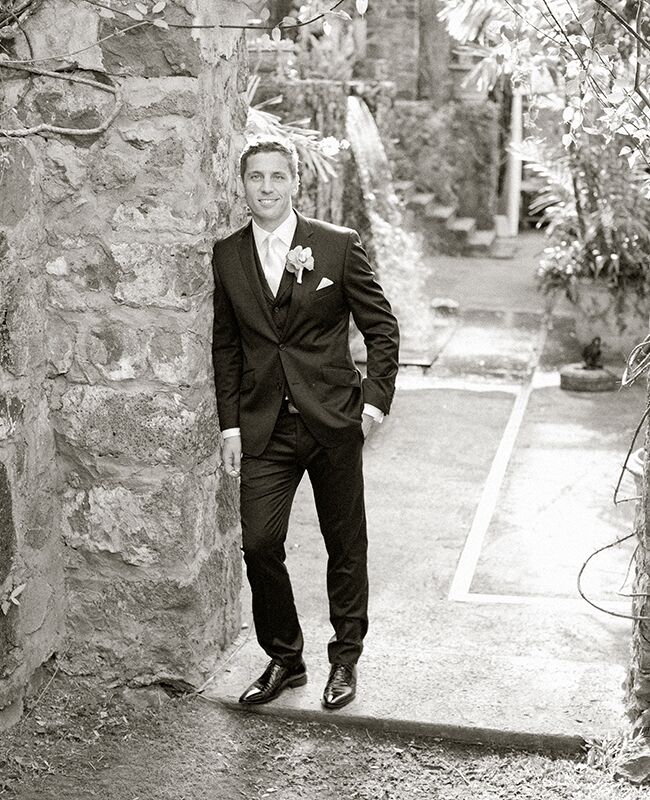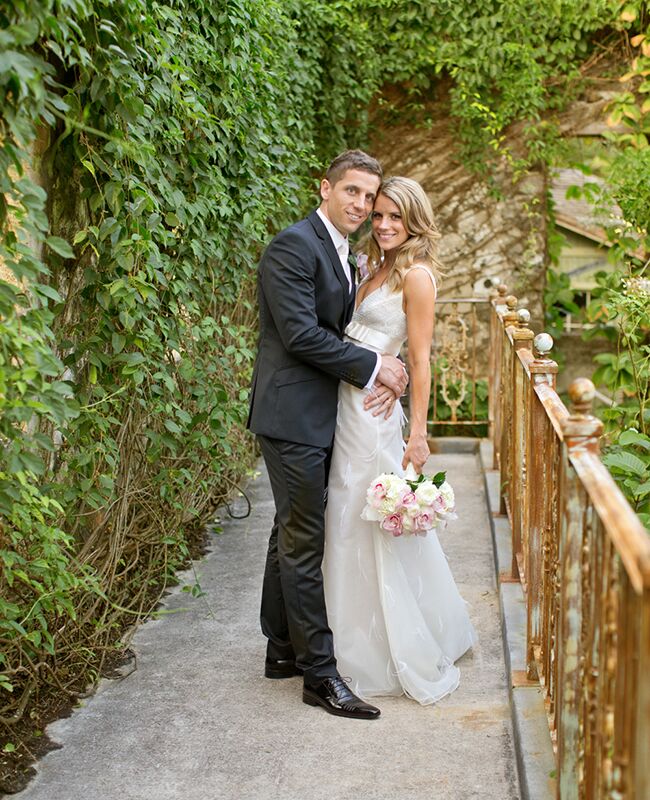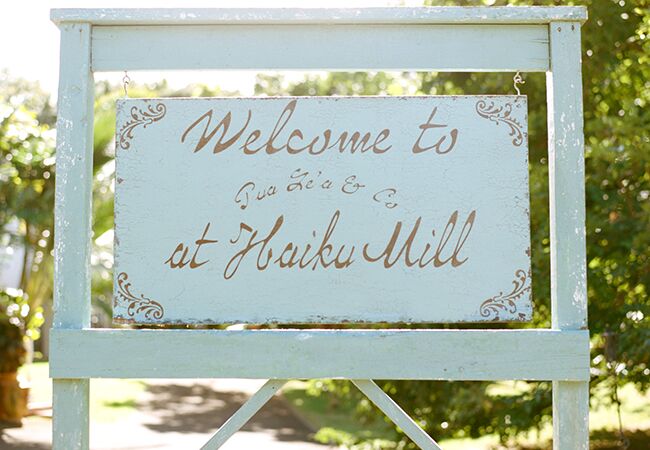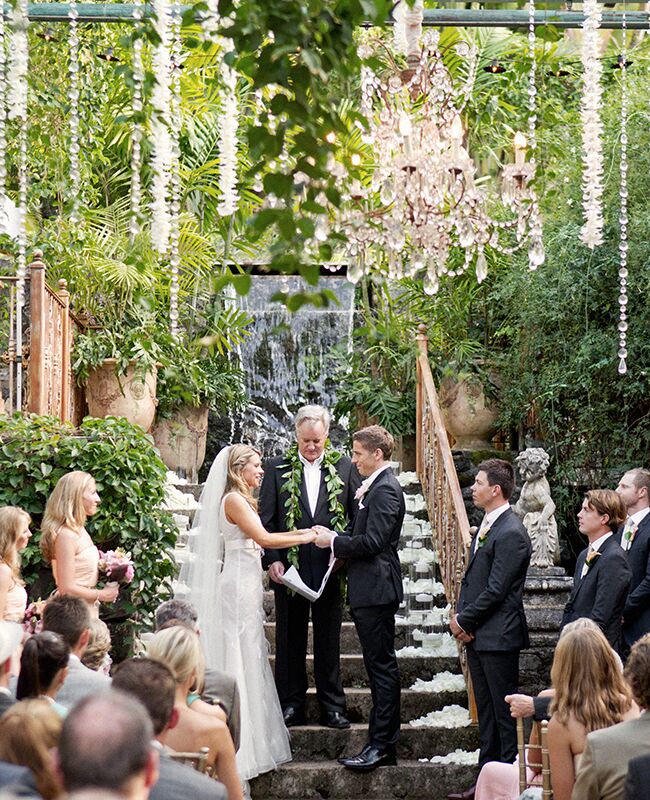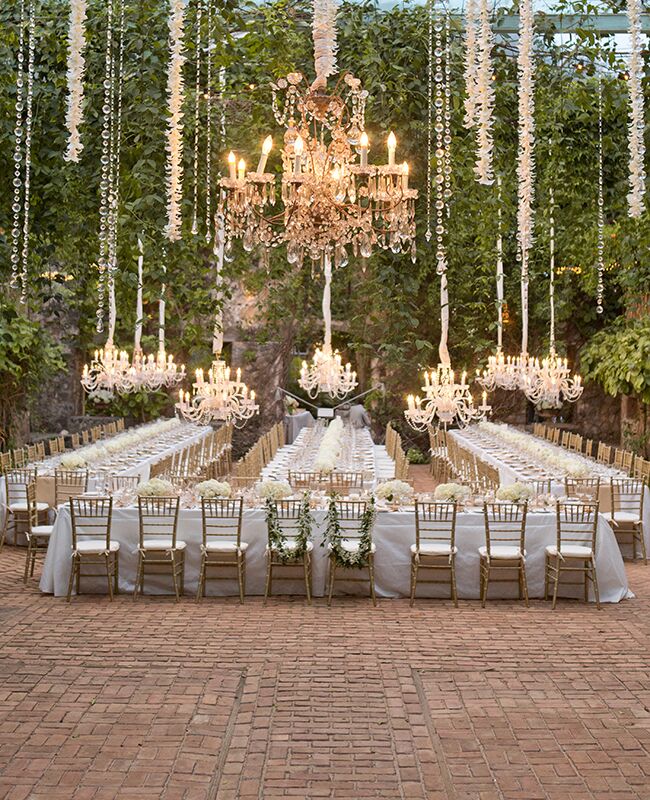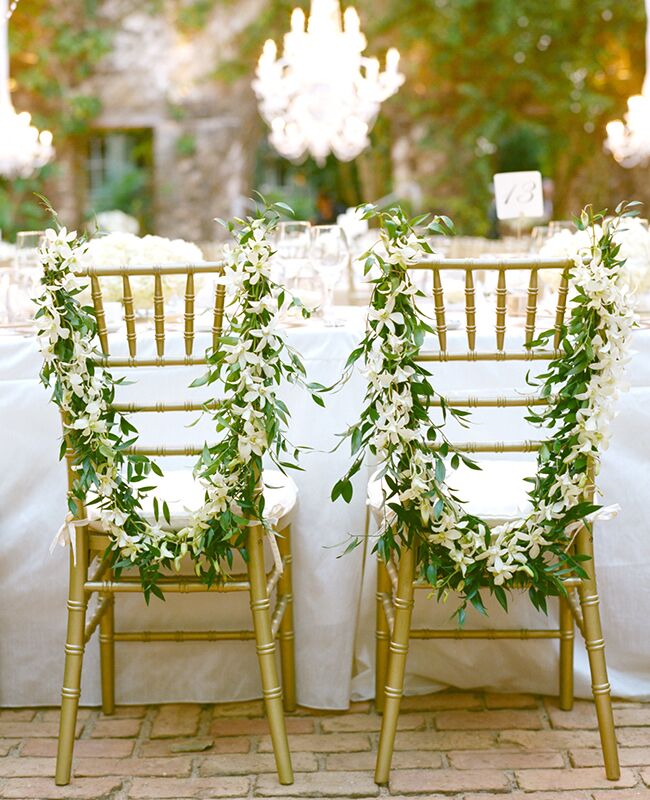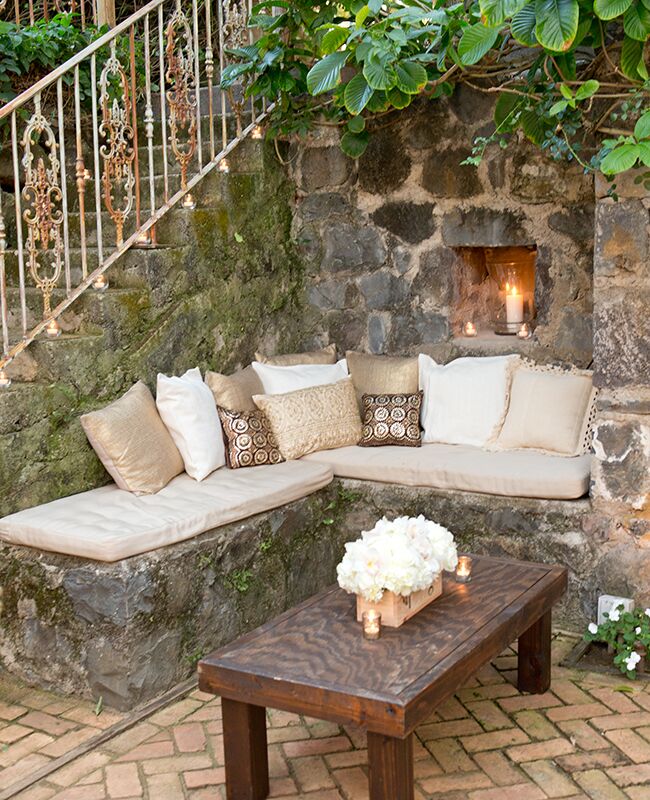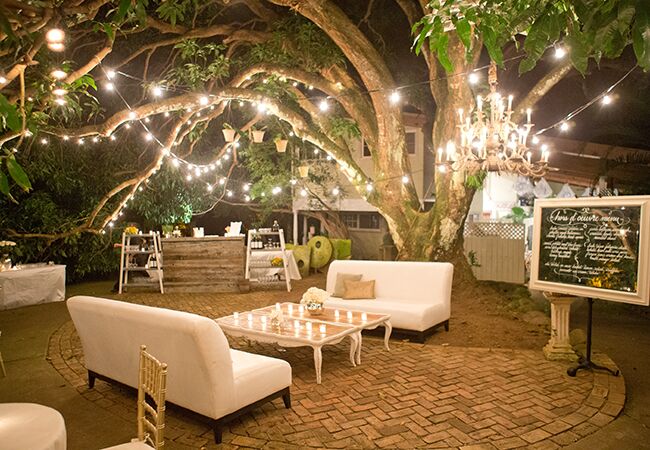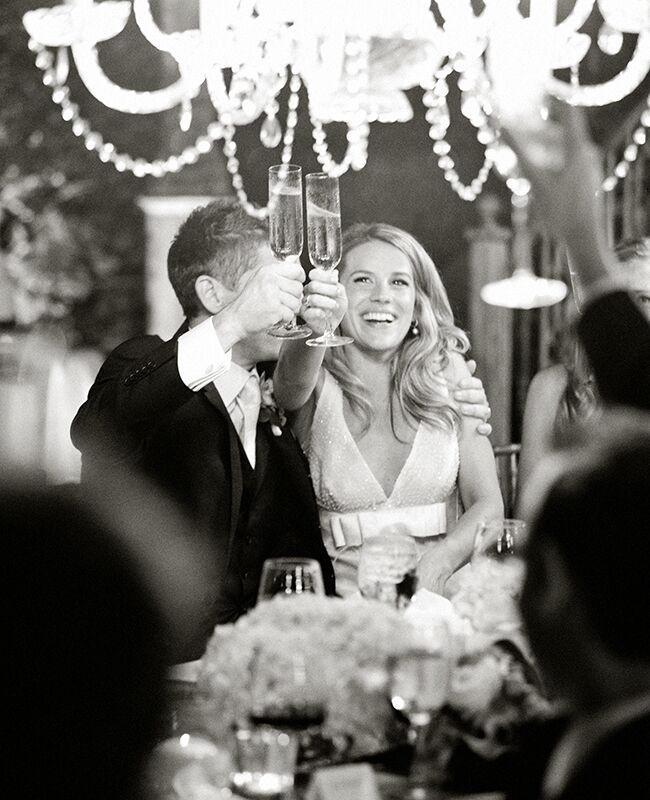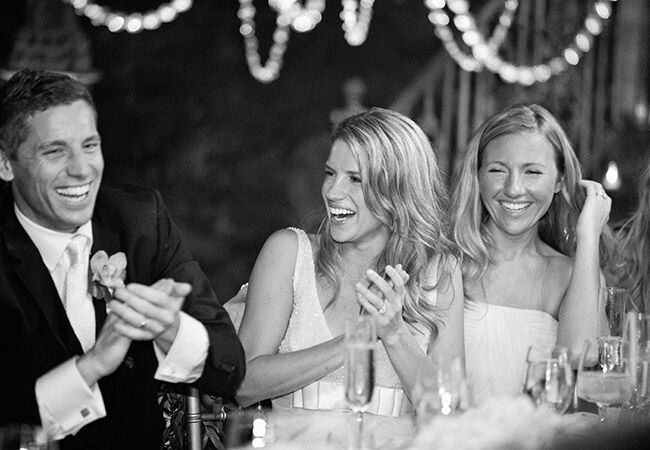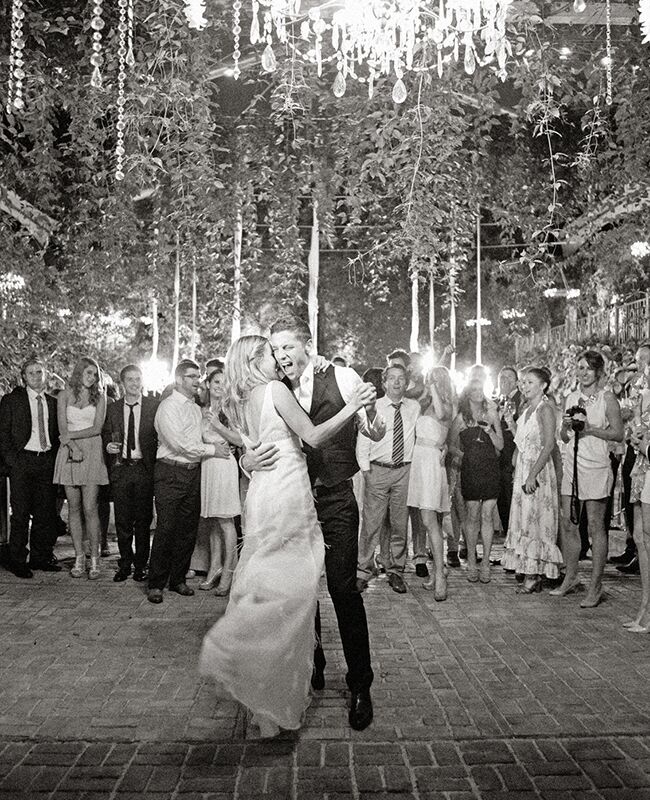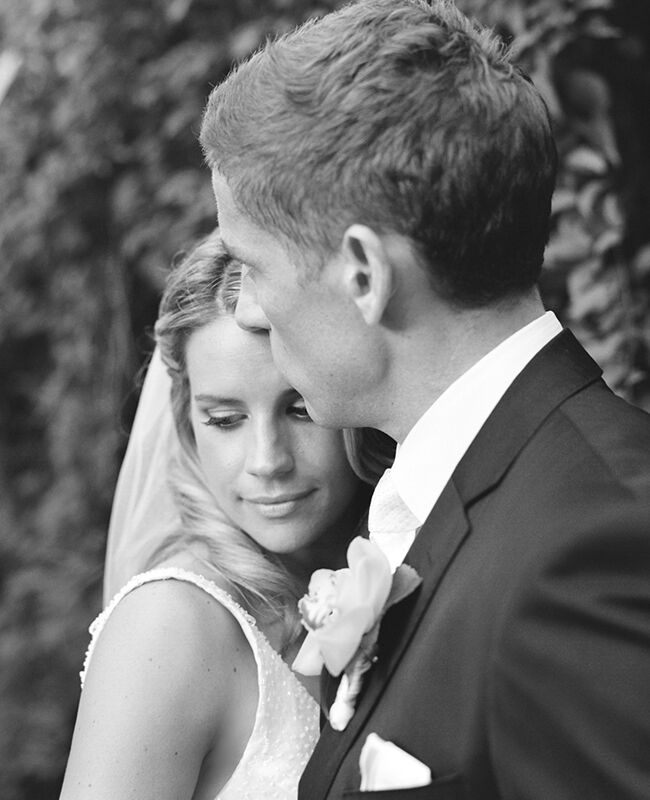 From the album: An Elegant Island Wedding in Maui, HI
See More!
> A Hotel on Top of a Volcano and 9 More Romantic Places to Honeymoon
> Mathematician Hacks OKCupid To Find His Bride
> A Mountain Wedding in North Carolina (That Might Make You Cry)