39 Unique and Memorable Gifts for the Mother of the Bride
Looking for a special mother of the bride gift that's as unique as she is? We searched far and wide so you don't have to.
by Jaime Buerger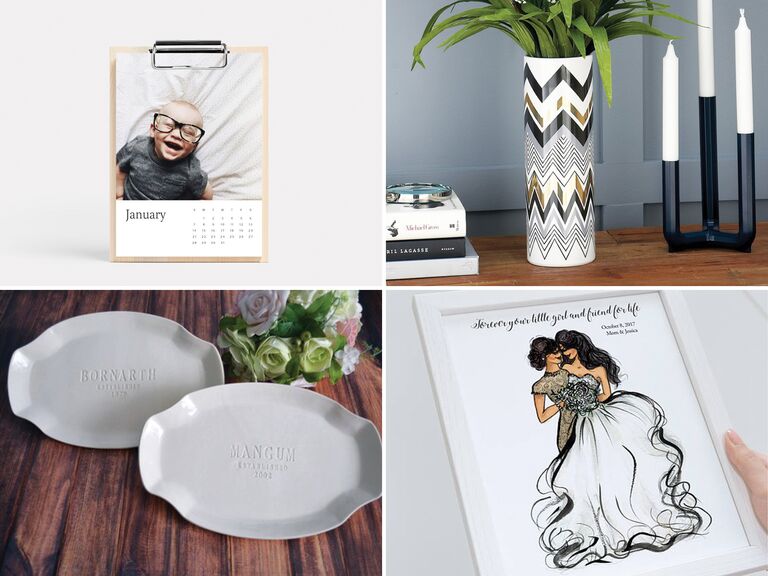 For as long as you've been dreaming of your wedding day, there's a good chance your mom has been dreaming of it too. After all, it's not every day she gets to see her daughter walk down the aisle. Thank her for her guidance, support and love with a gift that rises to the occasion. We've rounded up nearly three dozen mother of the bride gift ideas that range from the sweet and sentimental to the unique but practical.
Personalized Handkerchief

Custom House Portrait Art