60 Romantic Gifts for Your Wife
What's the perfect way to say "I love you?" Spoil your wife with amazing gifts.
by Maggie Seaver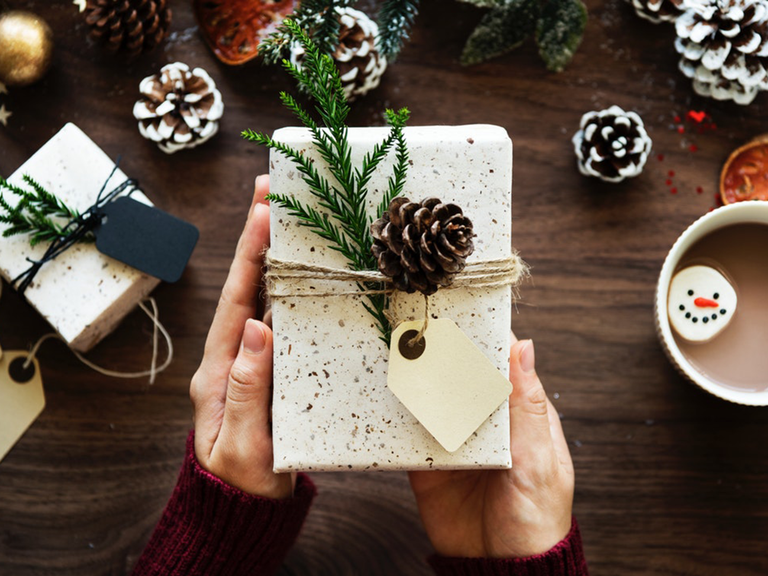 Still need gift ideas for your wife before her birthday, your anniversary, the holiday season or another gift-giving event? Coming up with thoughtful, romantic gifts for your wife (or girlfriend, or fianceé) isn't always a breeze, especially when she deserves a palace on a private island. But don't worry, we've got your back. To jump-start your imagination, think about what your wife loves and values. Is she a homebody or an adventurer, sentimental or practical, trendy or traditional? Then think about what's going on in her life. Are you decorating your home, planning a trip, celebrating a milestone or starting new jobs? Now you're getting the idea.
Another great way to find the perfect gift for your wife is to simply start perusing lists of ideas to see what piques your interest and makes you think, "Wow, that's so 'her.'" In other words: Trust your instincts and have fun with it! Check out 60 fun and romantic gift ideas your wife will love.
Specialty Cookie Delivery

Calligraphed Wedding Vows

A Flower Bouquet Subscription

A Frame for Something Meaningful

A Monthly Book Subscription

The Ultimate Wedding Inspiration

Monogram Champagne Flutes

A Bracelet (That's Secretly a Phone Charger)