Don't Forget To Register For These Holiday Essentials
Here's what you need on your registry to coast through the holiday season.
by Emma Baty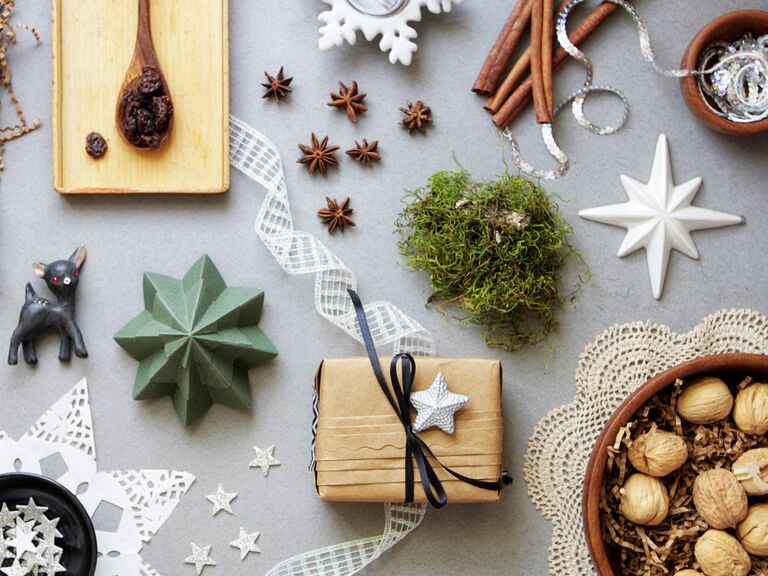 We get it, choosing everyday items for your registry is hard enough! But now is as good a time as ever to think ahead and add some holiday-helpers to the list. You'll be grateful months down the road—trust us. From Thanksgiving to New Years, we rounded up the entertaining essentials for your bar, your table and your home decor to get you through the most wonderful (okay, sometimes stressful too) time of the year.
Champagne Flutes For Toasting

Turkey Platter and Carving Knives